Eurekakids IT is one of Europe's largest distributors of educational toys with a growing presence in Latin America, leading the Spanish market. At Eurekakids IT they have more than 10000 toys for your little ones from 0 to 12 years old. Discover original toys with their own design. Find your child's dream toy now.
Eurekakids IT Review Educational & Learning Toys for Toddlers
Math game Monster Math Scale
Price: €29.99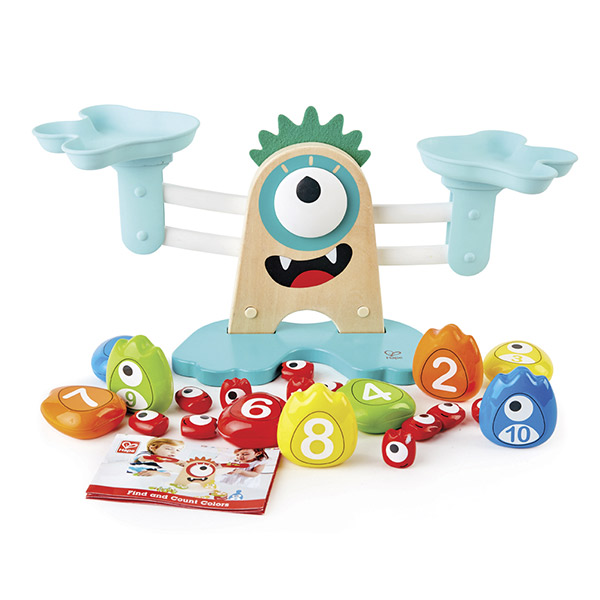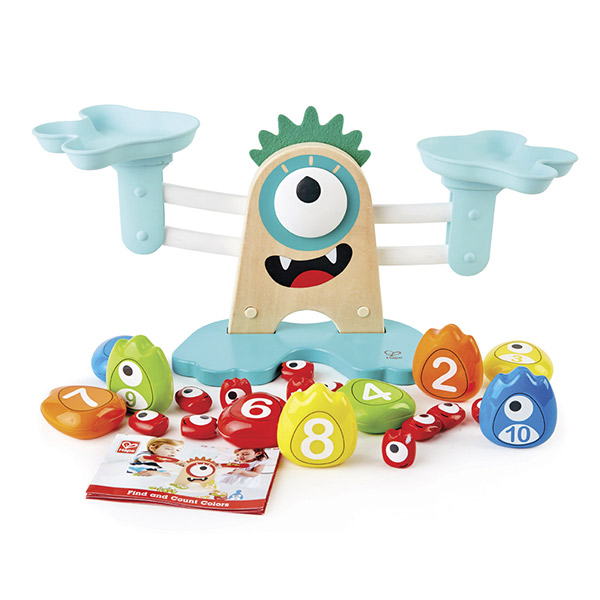 How easy it is to start entering the world of mathematics with Monster Math Scale! Add, subtract, multiply… The little ones will be able to have fun with their first operations thanks to this fun monster, and this is because their scale will tilt back and forth according to the pieces they are placing. This game is ideal for starting to recognize numbers, mathematical operations, and the distinction of colors.
Multilingual Magnetic Human Body
Price: €35.95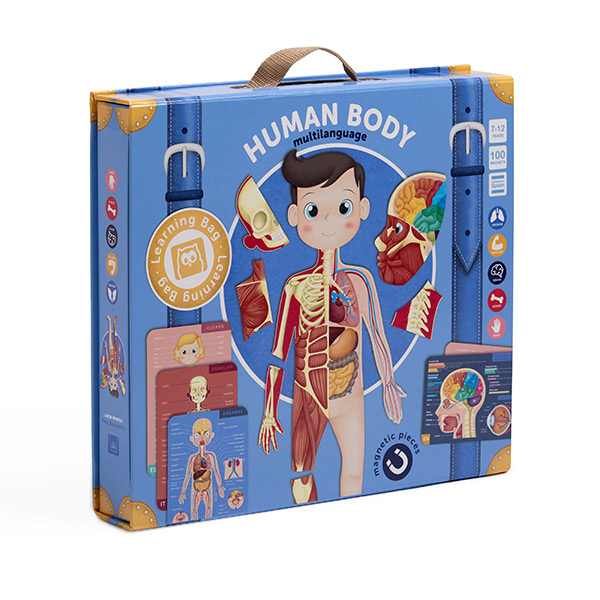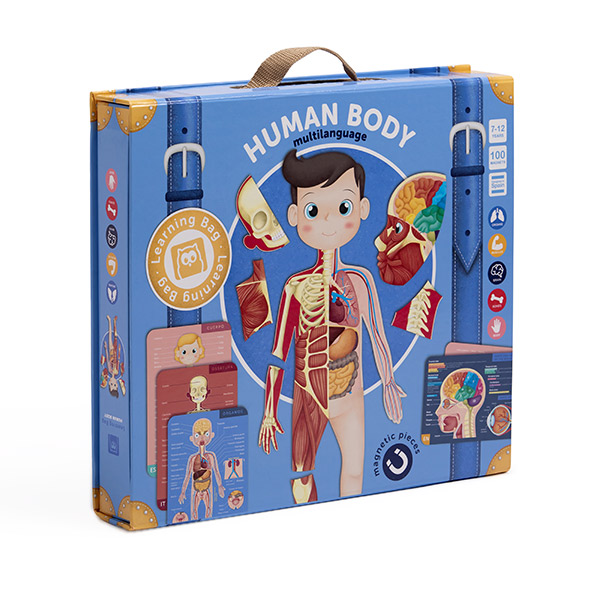 This educational case contains 100 magnetic pieces of different parts of the human body. It has been specially designed for children to learn body parts by following their multiple layers or levels. Thanks to the included educational cards, they will learn about body parts, tastes, parts of the ear, bones, muscles, organs and their functions, and areas of the brain.
Get this educational case and make your toddler extra smart.
2 in 1 chalkboard
Price: €70.39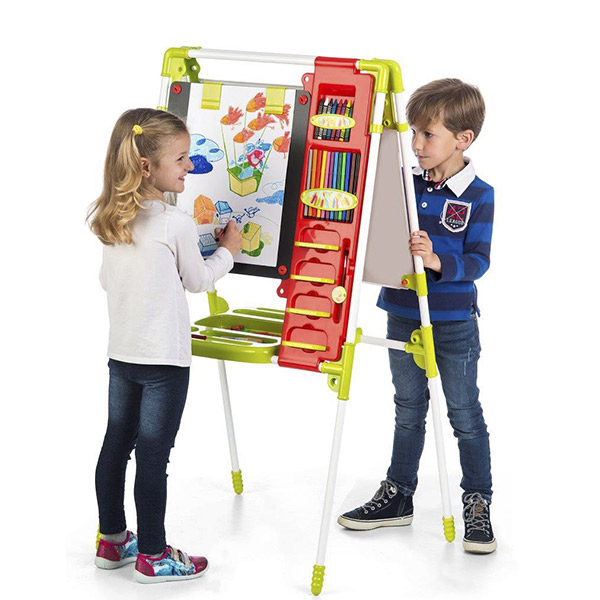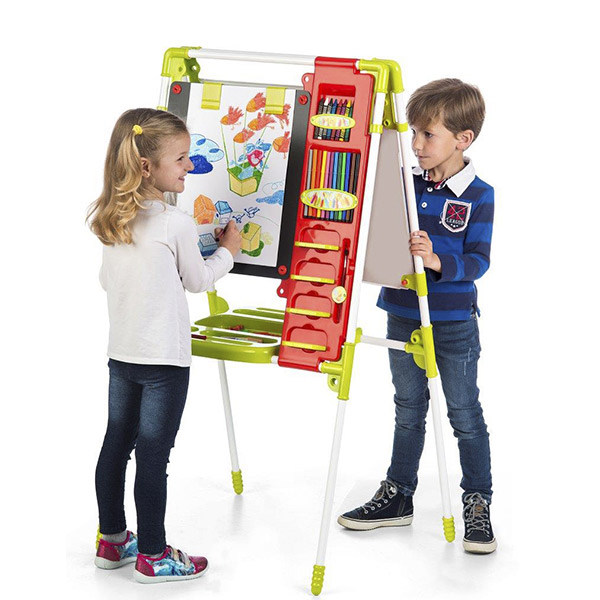 Have you ever seen a chalkboard with so many features and compliments? This blackboard is 2 in-1, convenient, and ideal for children to paint, draw and learn. Is fantastic! It is extendable and can be adapted to different heights of children and can be easily folded away for storage. It also has a holder on the bottom and side of the card for saving their colors.
Buy this 2-in-1 chalkboard for some extra fun.
Stackable wooden clock with tiles to learn the hours
Price: €19.95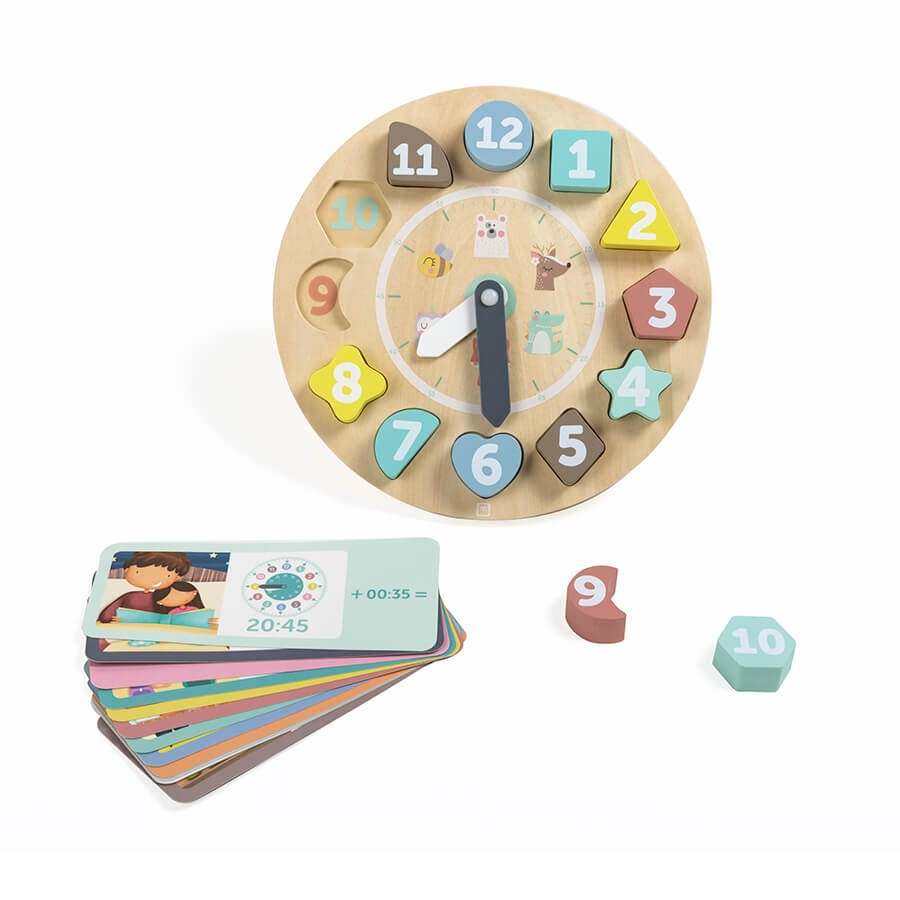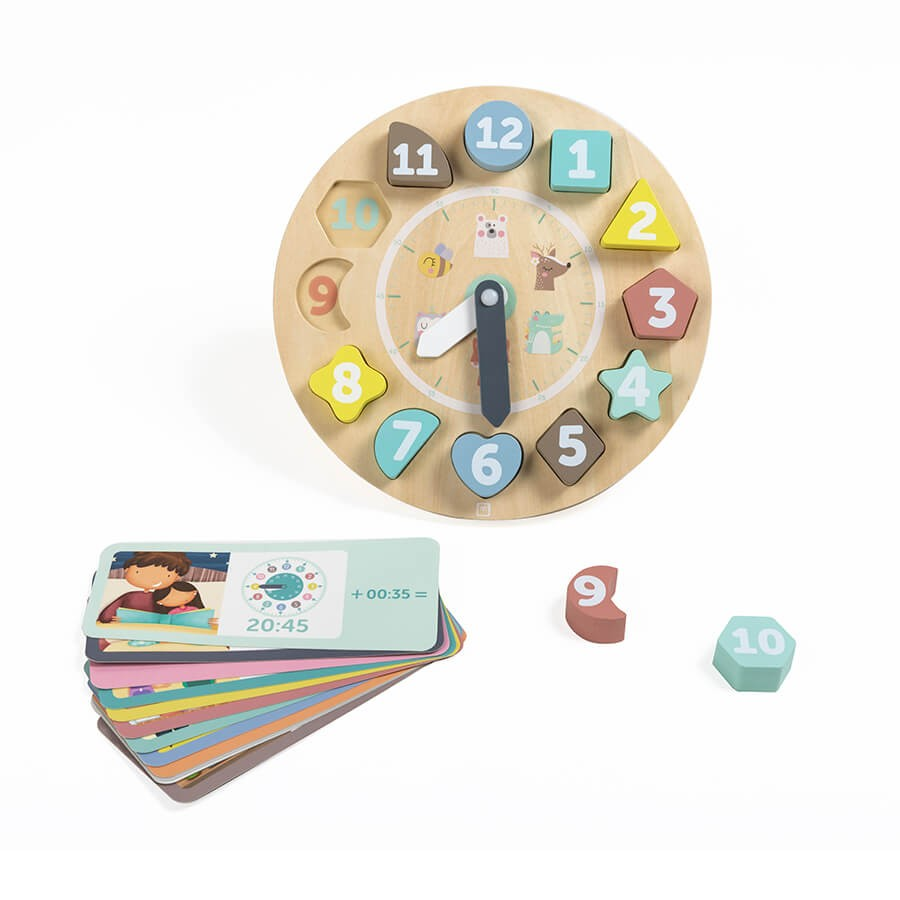 This clock with interlocking wooden pieces will make learning to tell the time even easier! Plus, it grows with them. First, they can use it as a stacking toy with shapes, placing each number in its corresponding place. Each number has a different shape and this will help them become familiar with numbers and relate shapes and colors. And when they start working with the hours, this watch will be their best ally to learn them easily.
Get a toy that gives a lesson.
Stackable wooden puzzle to learn to count
Price: €20.15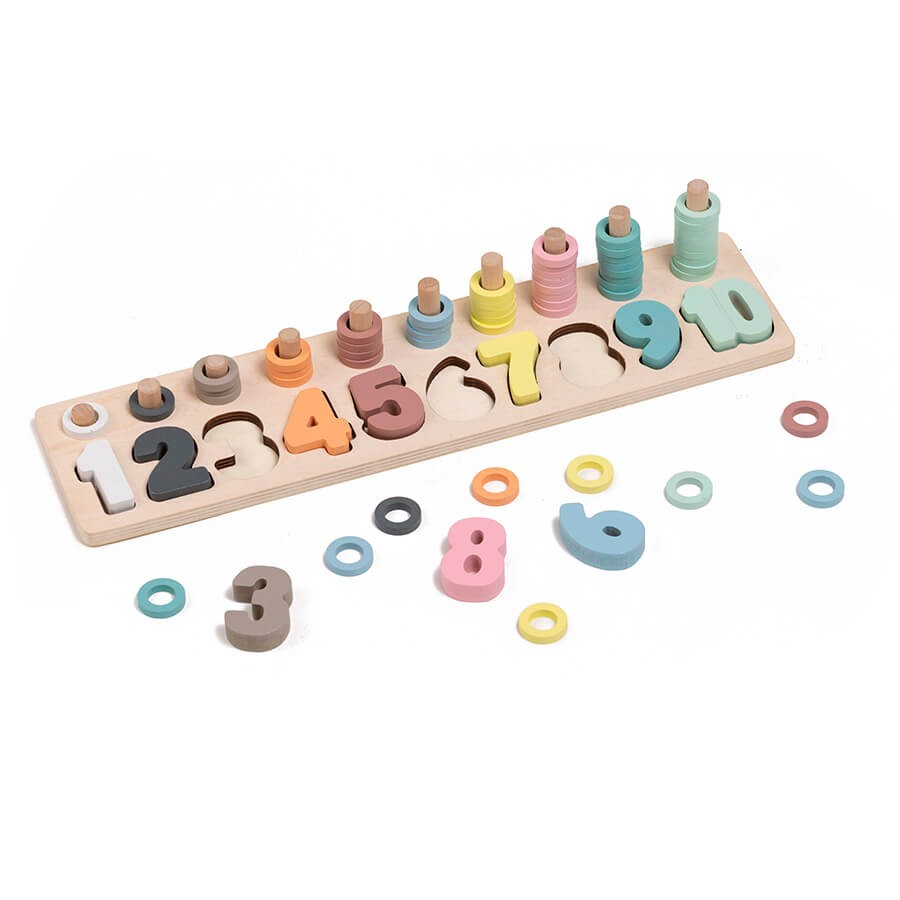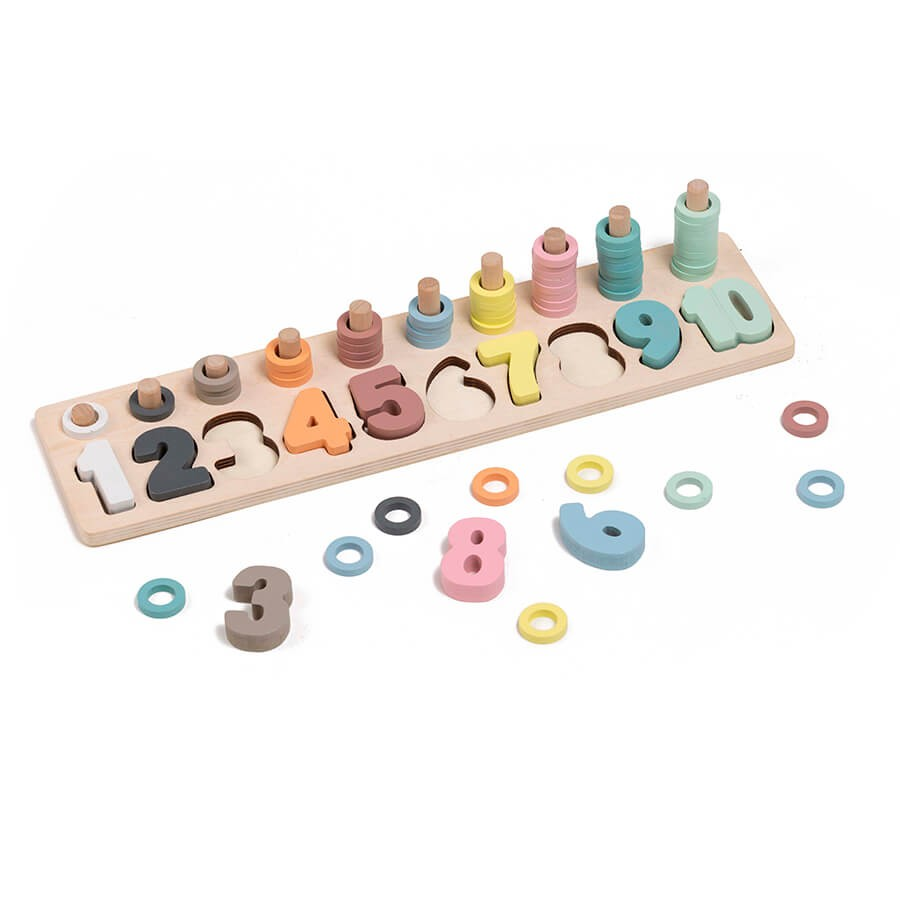 This wooden stacking puzzle will help your kids learn counting while having fun. It is an evolutionary game since it contains various levels of difficulty that will accompany it along the various stages of learning. It includes 10 illustrated tiles that will teach them to understand the concept of quantity and, thanks to the colored rings, they will be able to make their first additions and subtractions.
Make learning fun by having this stacking puzzle.
Eurekakids review offers the entire range today and collects ideal learning toys and gifts for your little one.