ESR Gears Provides you with Safe and Secure Payment methods, they also give you the facility of free shipping on orders over a certain amount. Their policy of 30-day returns with hustle-free refunds gives them a boost. Moreover, their fast and friendly customer support always keeps you satisfied. Now without any extra delays let us start over with the article on ESR Gear Hot Products Discount.
ESR Gear Hot Products Discounts for The Moment
iPad Air 5/4 and Pro 11" Rebound Magnetic Keyboard Case:
Price: $144.99
Get 25% OFF By Using Code: ZKX25
Deadline: Dec 31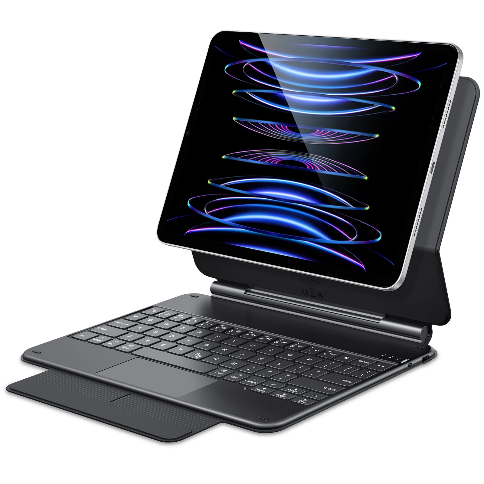 Convert your iPad into a portable lightweight workstation. Full multi-touch gesture support allows you to redefine productivity by editing documents and browsing the web at lightning speed. The customizable backlit keys allow you to operate at any time of day. The 800 mAh battery allows you to operate for extended periods of time on a single charge.
Take your own workstation with you.
iPad Pro 12.9″ Rebound Magnetic Keyboard Case:
Price: $189.99
Get 25% OFF By using Code: ZKX25
Deadline: Dec 31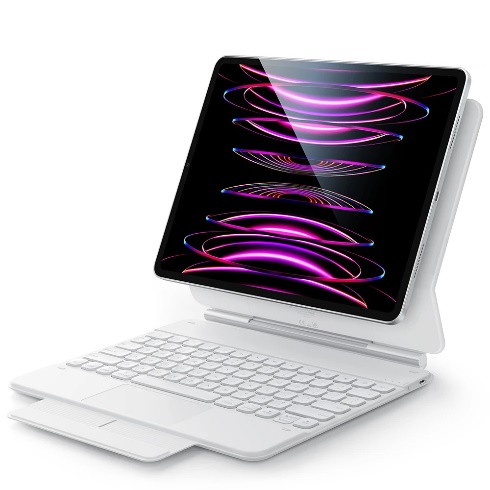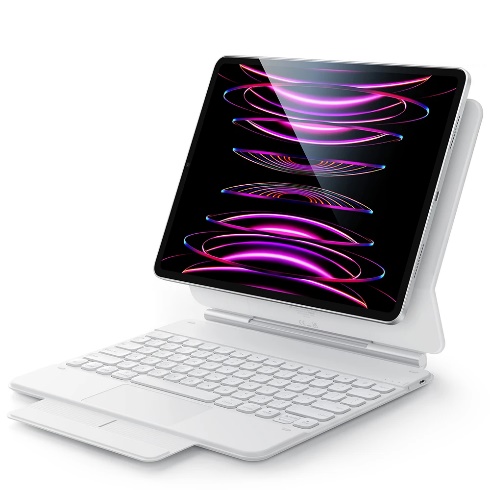 Convert your iPad into a portable lightweight workstation. The whole row of iPad OS shortcut keys allows you to move between tasks, adjust your screen, and change the music without leaving the keyboard. Work for 3 months or 2 weeks on a single charge, then instantly recharge with easy USB-C charging.
Your workstation on your own iPad.
HaloLock 3-in-1 Wireless Charger with CryoBoost:
Price: $79.99
Save $15 By Ising  Code: SHY15
Deadline: Dec 31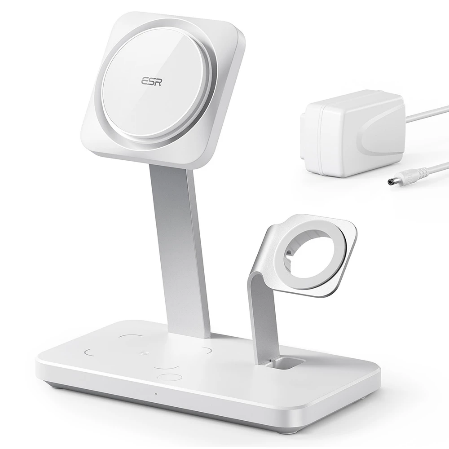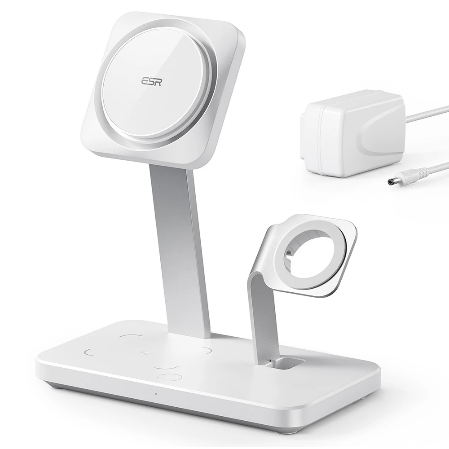 A phone-cooling fan and heat-dissipating technology work together to keep your phone cool and charging speed at its peak even when you're using it. Over 4 hours, fully charges an iPhone 13 while in use. Magnets automatically line your iPhone and AirPods to the charger, while the watch stand makes docking even easier, providing fast and easy tap-and-go charging all in one spot.
HaloLock Vegan Leather Wallet Stand:
Price: Was $25.99 Now $16.89 + Free Shipping ESR iPhone 14/13/12 Series (Discount 35%)
Code: ZSJ35
Deadline: Dec 31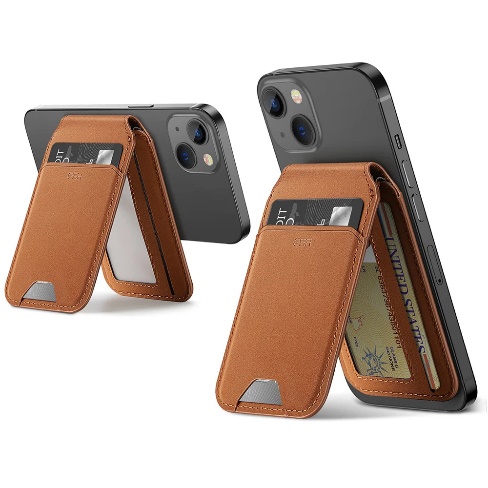 To guarantee that your wallet stand is securely attached, powerful magnets deliver a gripping force 20% greater than Apple's MagSafe wallet. Three different card slots allow you to access the card quickly and easily you require. The metallic mesh lining protects your cards from demagnetization, and you're always prepared for the checkout line.
HaloLock Wireless Battery Packs:
Save 20% by using Code: HSYX8
Deadline: Dec 31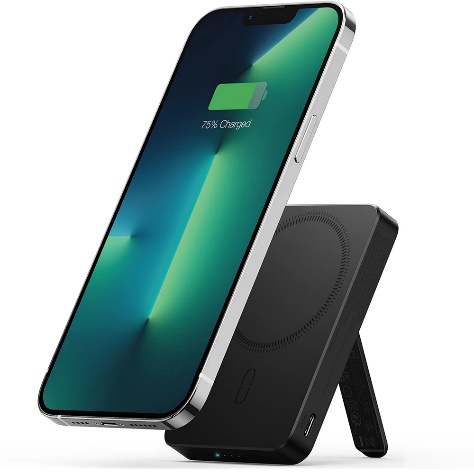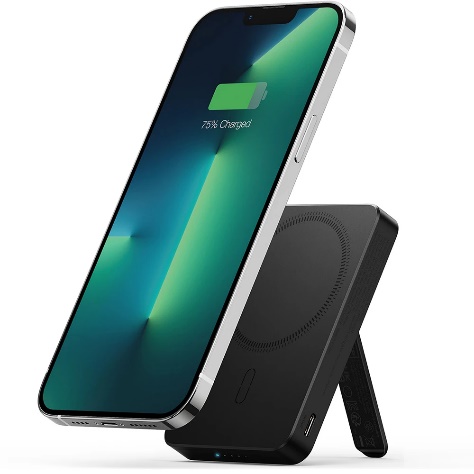 Simply snap on one of our MagSafe wireless power banks when you need it the most. The ultra-compact 5,000mAh variant and the super-charged 10,000mAh model are also available. They are magnetically linked to the back of your phone and keep it running while slightly compromising its functioning.
ESR Gear also provides special discounts on bulk purchasing, they also provide Student discounts and a safe and secure payment method. Plus, the hot products discount provides you with different types of mentioned deals, offers, and discounts.