Philips France manufactures consumer electronics. The Company offers television, music systems, radio, beauty and grooming goods, household equipment, kitchen appliances, automobiles, phones, healthcare items, lightning, and medical devices. Philips France serves consumers worldwide. At Philips FR they help consumers to turn their houses into homes by creating meaningful innovations that make their lives better and easier.
In this Philips FR review, we are going to discuss a few of its Household Appliances that are available on its website.
Philips FR Review | Household Appliances
Large room air purifier
Price: was €399.99 now €378.99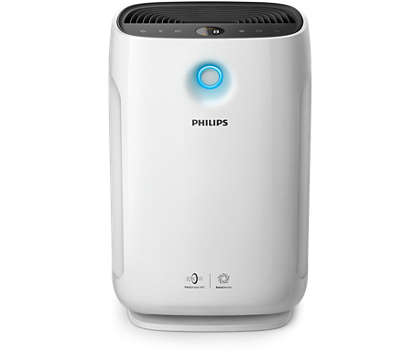 Purifies the air in less than 9 min. With the simple press of a button, the air purifier filters viruses, allergens, and invisible pollutants from your interior, for clean and safe air. It distributes clean air to every corner of the room.
Purify the air in your room in 9 min by having this air purifier.
Coffee bean espresso machine with grinder
Price: was €399.99 now €299.99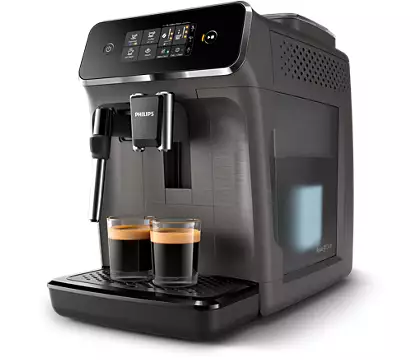 2 delicious coffees prepared with fresh coffee beans. Enjoy the taste and aroma of coffee prepared with fresh coffee beans, at the perfect temperature, thanks to our intelligent coffee preparation system. The classic milk frother makes it easy to get a smooth cappuccino or latte macchiato. The heavy-duty ceramic grinder offers 12 grind levels for your coffee beans.
Get this coffee machine and prepare your coffee from the comfort of your home.
Cordless stick vacuum cleaner
Price: was €549.99 now €517.99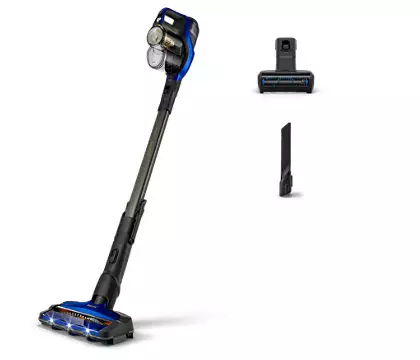 Clean your whole home at maximum power on a single charge with the Philips 8000 series cordless vacuum cleaner. It's the only rechargeable high-powered stick vacuum cleaner that can clean more than 125 m² on a single charge*, thanks to its powerful brush attachment. 360° suction. For optimal performance, it is best to use the MAX setting on your device.
Have this vacuum cleaner and get the dirt away.
Steam plant
Price: was €309.99 now €254.99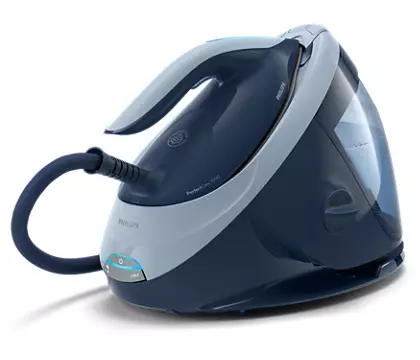 The PerfectCare 7000 Series is designed for convenience and comfort. Ultra-light and easy to handle, it produces a powerful vapor, for excellent results quickly. It is equipped with OptimalTEMP technology to avoid any risk of burns on all your ironable garments. OptimalTEMP technology allows you to achieve excellent results with a single suitable temperature setting. Iron all types of textiles, from jeans to silk, without having to adjust the temperature.
Iron your clothes without the risk of burning.
Heated blender – soups, compotes & smoothies
Price: was €109.99 now €98.99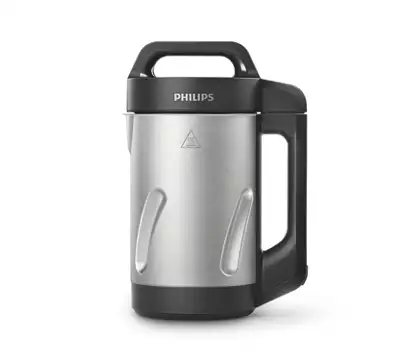 The Philips SoupMaker offers 5 programs, for unparalleled versatility. It is used to prepare veloutés or soups with pieces, compotes and smoothies. You can also use it as a normal blender. Thanks to a heating power of 1000 W, your favorite soups are ready in 18 minutes. An included recipe book with expert tips and 30 tasty recipes to inspire you.
Get this soup maker and make your delicious, healthy soup now.
Get your all household appliances from the comfort of your home from the Philips FR website.