The Dogs Review is the ultimate way to find the destination for stylish and unique dog products. Their range of personalized items is perfect for any dog or the dog owner himself. With more than 100 products and ideas, they have all the things that your dog will love and surely you will love too. Dogsy was created from an admiration for dogs and a desire to let dog owners brag about their fantastic pets to the whole world. More than fifty thousand dog owners have appreciated their products.
Dogsy Review Help You Find the Best Customize Dog Products
The Dogsy Mash Up Bandana
Price: £12.99
These personalized bandanas are the perfect accessory for your furry friend. Made from high-quality 100% cotton, they are machine washable and look great after each wash. By just uploading a photo of your dog, you may have one of their unique bandanas that you and your pet will love.
Buy this and make your pup The Boss!
Furberry Bone Plush Dog Toy
Price: £9.95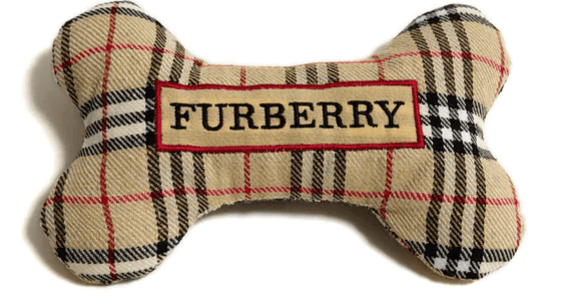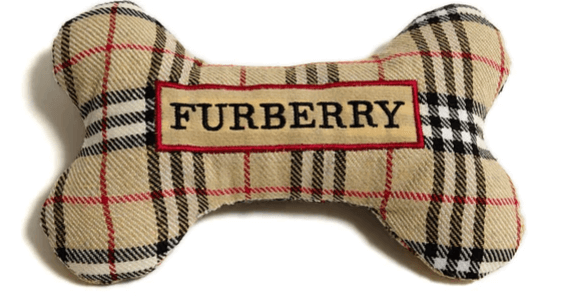 As the weather gets colder, many people cuddle their furry friends at home to keep them warm. The Furberry Bone Plush Dog Toy is made from soft, cuddly fur. Not only is it a great way to keep your furry friend happy, but it is also a great way to keep them occupied. It is also sturdy enough to withstand your pet's rigorous play.
A puddle cuddle toy for your companion!
England Dog Shirt
Price: £19.99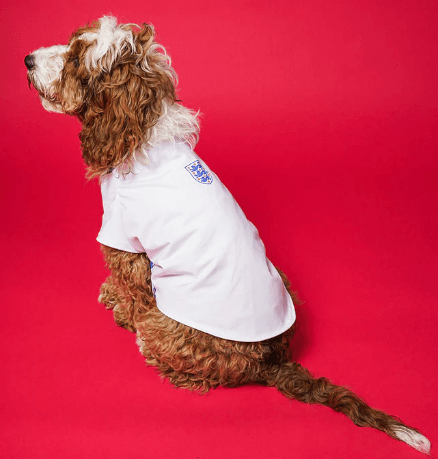 Dogsy's England Football shirt is perfect for showing your pup's support for the Three Lions. This shirt will keep your best friend cool and comfortable whether they're watching the game or just out for a walk. The shirt is also machine-washable, so you won't have to worry about any accidents. And with a stylish design that features the England crest, your dog will be the talk of the town.
Order now and let your pup show its pride!
Dogsy Socks
Price: £18.99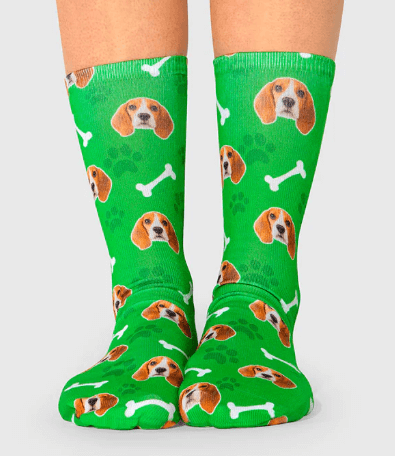 Choose your favourite colour and style, then upload a photo of your dog, and they will send you a wonderful pair of soft-poly cotton socks that are ultra comfortable, allowing you to show off your dog to the rest of the world. So why not get a pair right now and experience your dog's joy and happiness?
A good way to express your bond with your dog!
Your Dog Mouse Mat
Price: £14.99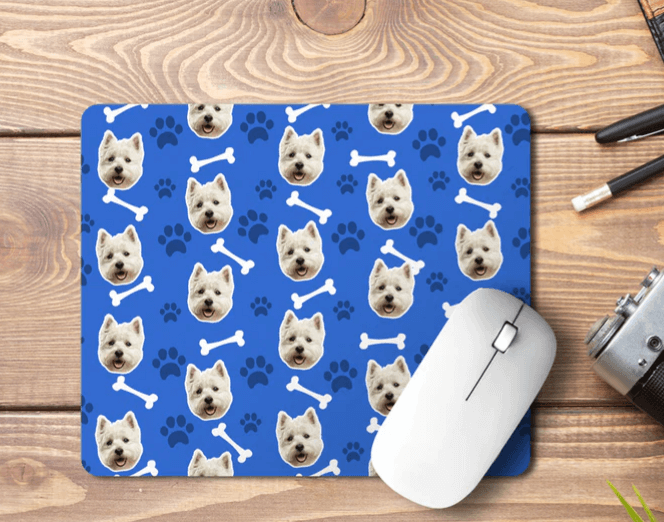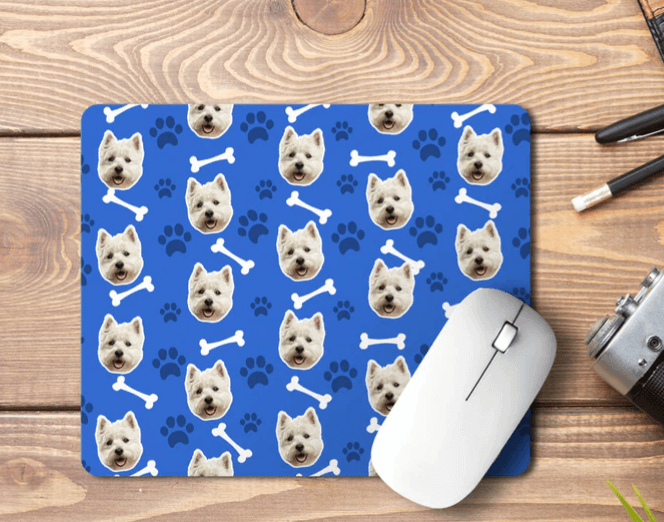 There's no reason not to get a comfortable mouse pad for your computer. Whether you're a student or an office worker, there's a design for you. Dogsy's customize mouse mat has a beautiful print of your dog's face that will make you smile every time you use it. So go ahead and get yourself a comfortable mouse pad and add a little personality to it.
Don't forget your pet in the office too!
It is a never-ending love between a dog and its owner, so if you wish to keep your dog happier and more playful, shop from Dogsy and surprise your pup. Explore Dogsy review today.