Are you looking to replace your bed while living in the UK? Also, do you want the bed to be perfectly fit in your room which is slightly shorter or larger than the usual size? Plus, do you want to be delivered it right next to your door with the amazing customer service option that not only satiate your needs but set up the bed at the place you want? If all mentioned scenarios fall right on your needs, then look no other than Divan beds. Here's the Divan beds review for you to look at.
Divan beds online store is the popular bed supplier in the UK market that delivers a remarkable experience to its customers every time. Customers find the most appealing thing in the Divan's bed is its storage capabilities and cheap price tags. Besides, there's a wide range of Divan bed collections on the online store that makes it too easy to select the beds at the comfort of your home. The collection consists of small single beds, coil spring beds, zip and links beds, pocket spring, and super King Divan Bed.
What functionalities you can have from the brand? Let's find out in today's Divan Beds review blog.
The Popular Divan Beds Review
REGENT 5FT KING SIZE OTTOMAN STORAGE DIVAN BED BASE END LIFT
Special Price: Now £349.00 was £649.00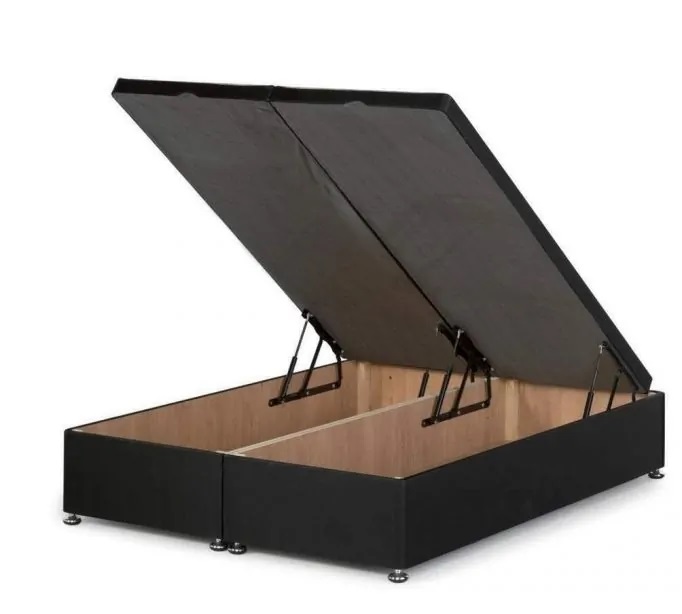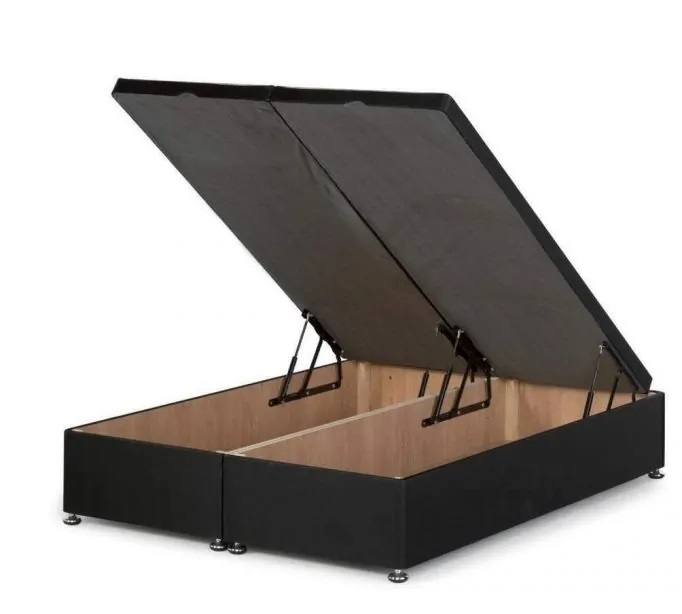 The Regent 5ft King size bed Ottoman Storage Lift Divan Bed base is all set to rock your space with its roomy storage quality. With the hydraulic gas struts, the lid lifts and you can easily put in your clothes and essentials safe. You would direly need it when you want fragile stuff to be secured from your little kids or just want to clean up the mess on the occasion of a sudden visitor.
Assembled and ready to be placed in the most desired places of your house. Place your order today!
BUCKINGHAM POCKET 1500 MATTRESS 5FT KING SIZE DIVAN BEDS REVIEW
Special Price: Now £339.00 was £649.00
.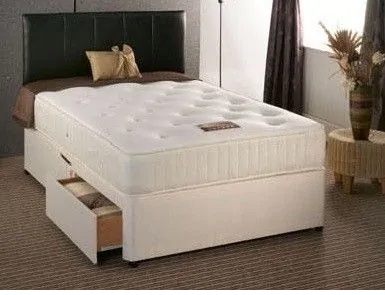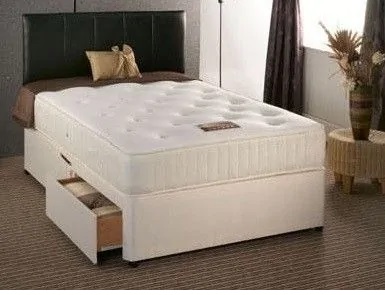 The Buckingham Pocket spring 5ft King size mattress encapsulates the modern design and traditional manufacturing. Plus, the bed consists of 1500 pocket springs that elevate the comfort level at its best. Because every individual spring is sewn in a separate pocket that responds independently.
Feel the luxurious living with Divan beds and mattresses
MILAN 1500 POCKET 50MM MEMORY MATTRESS 5FT DIVAN BED
Special Price: Now £339.00 was £769.00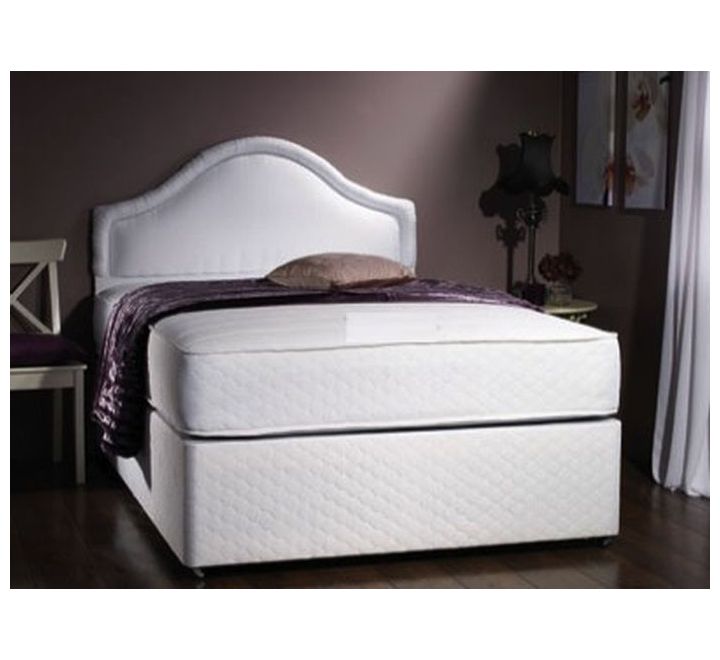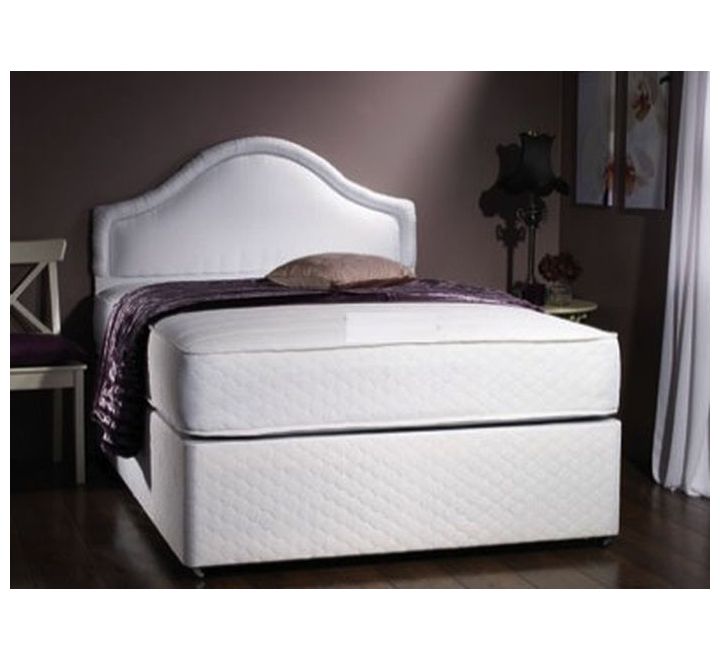 Milan 5ft King size Divan bed is here to support your back when you come home after a long tiring day from work. Its super luxurious springs and the subtle feel will make your blood circulates easily throughout your body. Plus, it also prevents your body from numbing.
WINDSOR CREAM 3 IN 1 GUEST BED PULL OUT TRUNDLE WITH MATTRESSES
Special Price: Now £249.00 was £399.00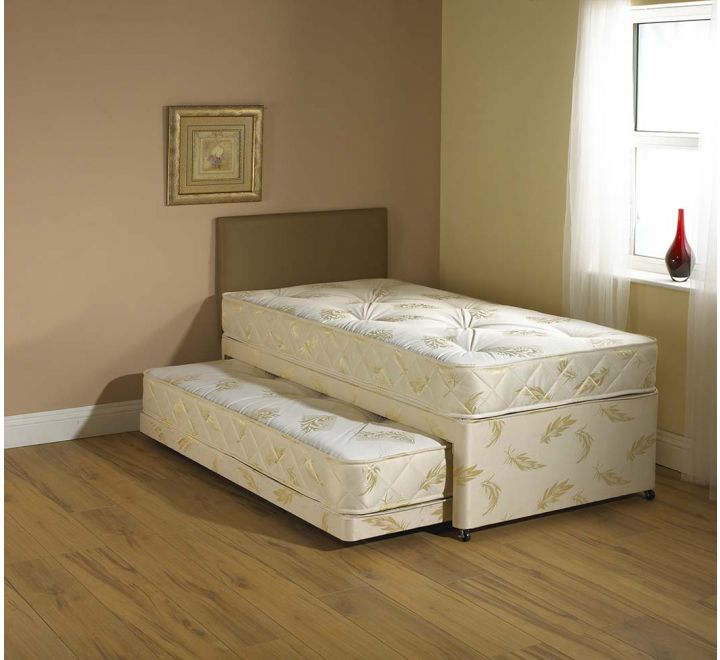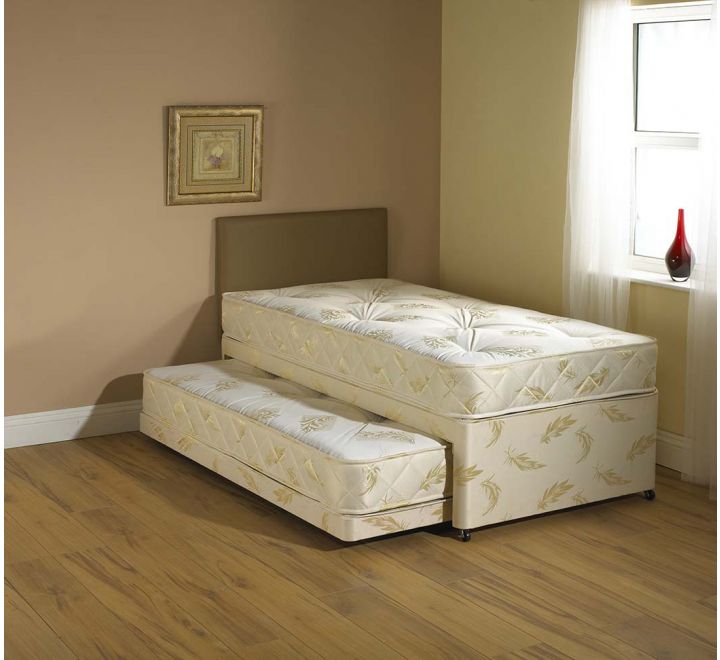 The guest bed has been one of the most popular Divan beds from its collection. The guest bed is 2ft 6in x 5ft 9in which easily tucks inside the main bed. Furthermore, it allows the owner to use them as two separate beds. On the other hand, the smaller bed can be placed on another frame for adults or left on the ground for children.
Amazing technology with built-in features – Divan beds are undoubtedly the best.
KENSINGTON 1500 POCKET SPRUNG & 50MM MEMORY FOAM MATTRESS
Special Price: Now £199.00 was £529.00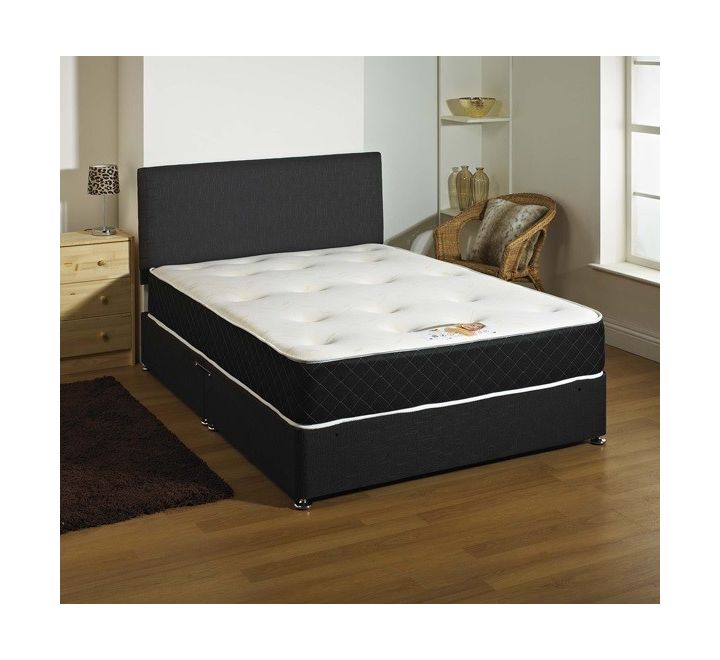 Presenting a Memory mattress to make memories on this comforting bed. Perfect for the newlyweds and people who want a complete package of durability along with comfort in a mattress.
Raise your expectations from Divan's beds, as they are going to be with you for your exciting days nights.