Disfrazzes ES offers a spooktacular selection of Halloween costumes for kids that will ignite their imaginations. With options ranging from elegant Gothic Vampire Countess dresses to playful Baby Pumpkin outfits, your little ones will be the stars of the night. The collection includes glamorous Spiderweb Witch costumes and edgy Killer Jester ensembles. Explore Disfrazzes ES to ensure your child has a memorable and stylish Halloween celebration. Dress them up and let the Halloween magic begin!
Disfrazzes ES Review | Halloween Costumes for a Boo-tiful Night
Gothic Vampire Countess Costume for Girls
Price: €24.99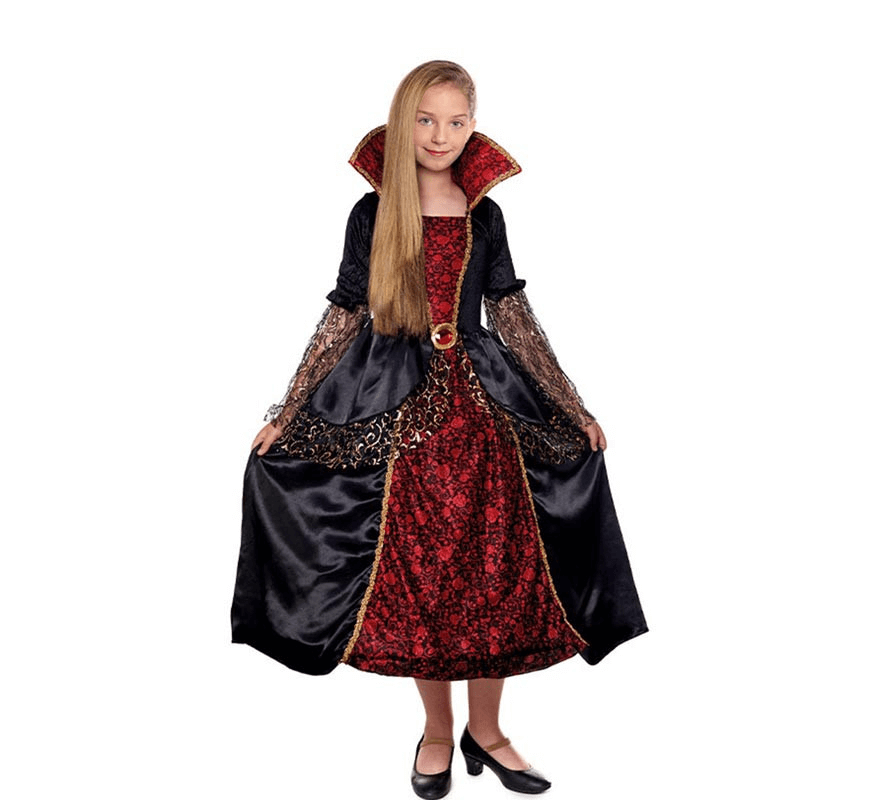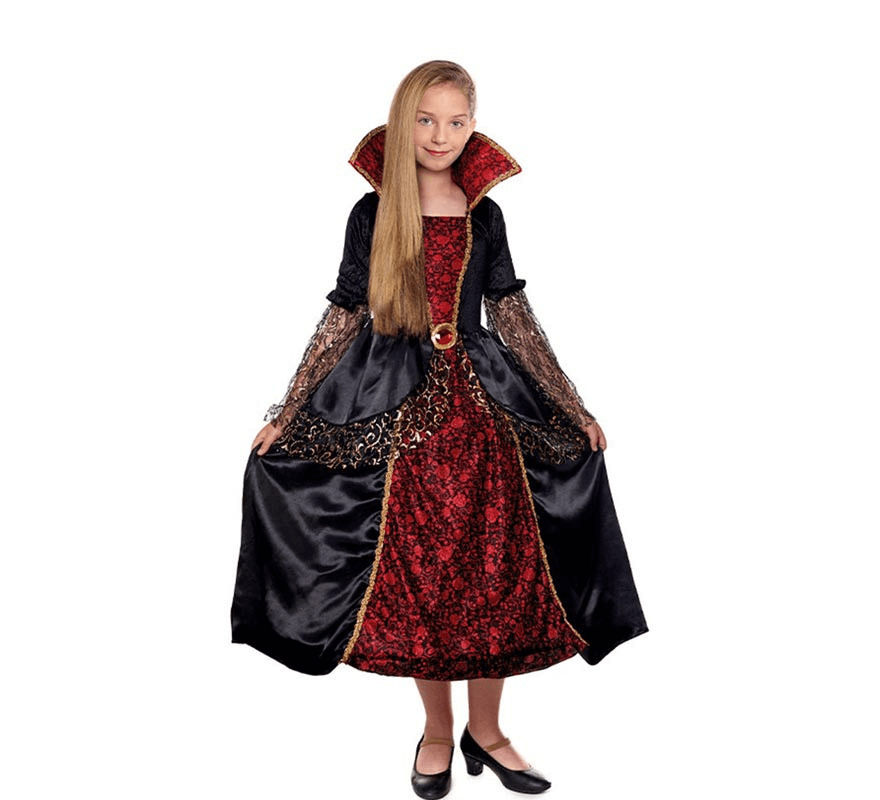 For Halloween, this outfit is ideal for little girls who wish to embrace their evil side. It contains a vampire countess attire with gorgeous and terrifying accents in the Gothic style. The dress's high neck and long sleeves contribute to its vampire-inspired style. The outfit enables kids to adopt the traditional vampire appearance with a hint of Gothic flair.
Let your little one become the queen of the night this Halloween!
Baby Pumpkin Costume for Babies
Price: €15.50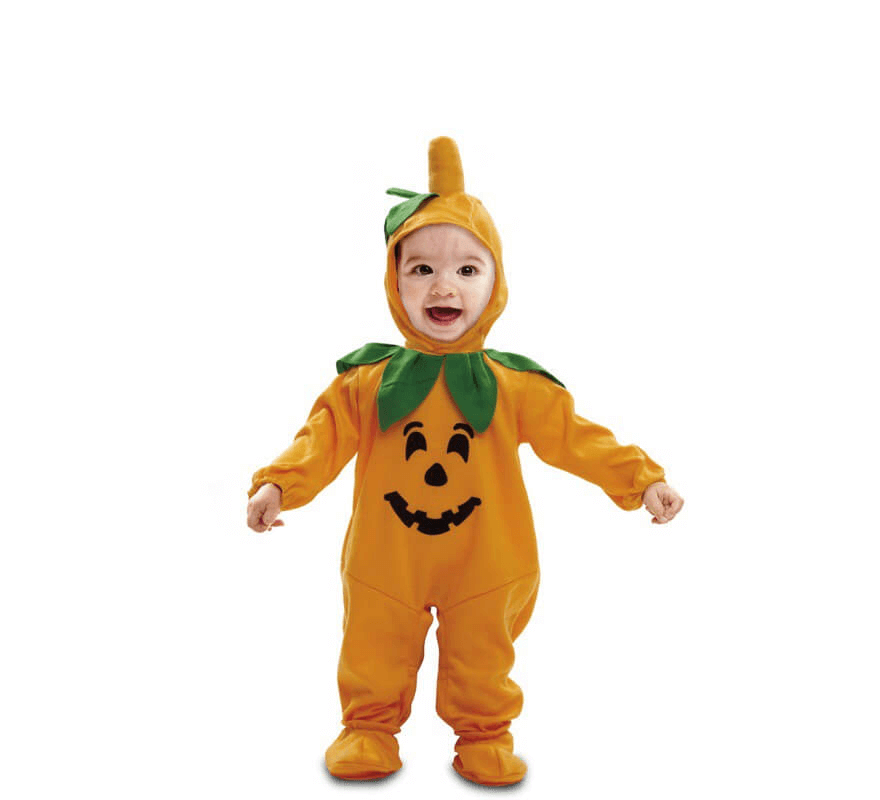 This cute baby-specific pumpkin costume is made with love. It has a supple, cozy jumpsuit in the form of a pumpkin, complete with a cap attached to resemble the stem of the pumpkin. It also includes booties to keep the baby's feet snug and toasty. It's perfect for parents who want to dress up their tiny ones for Halloween in lovely attire.
Perfect for a fun and festive first Halloween!
Spiderweb Witch Costume for Girls
Price: €24.99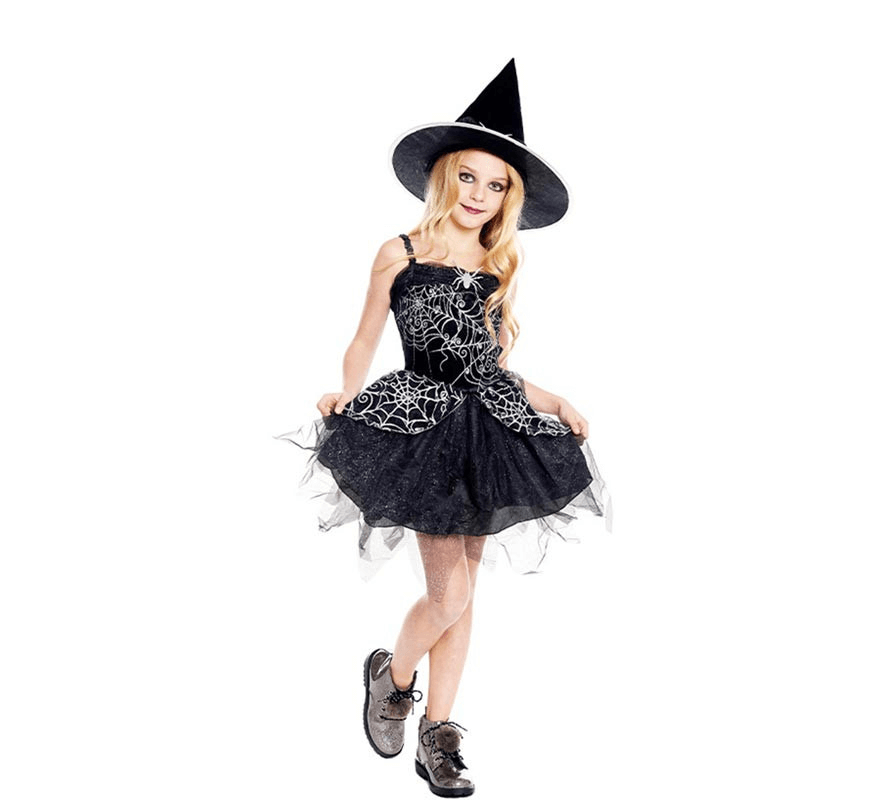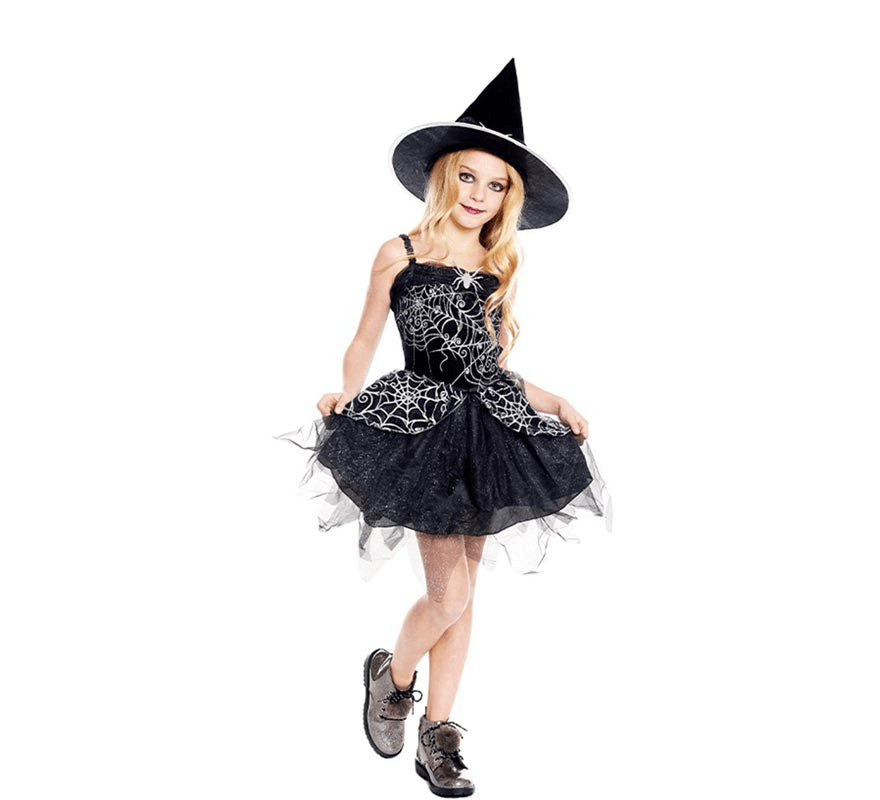 For girls who wish to dress up as a terrifying witch for Halloween, the Spiderweb Witch costume is a sweet option. A spiderweb-patterned frock and a matching witch's cap are included in this costume outfit. Kids may embrace their mysterious and magical side in this timeless favorite for Halloween attire.
Embrace the magic and mystery of Halloween in style.
Killer Jester Costume for Girl
Price: €25.99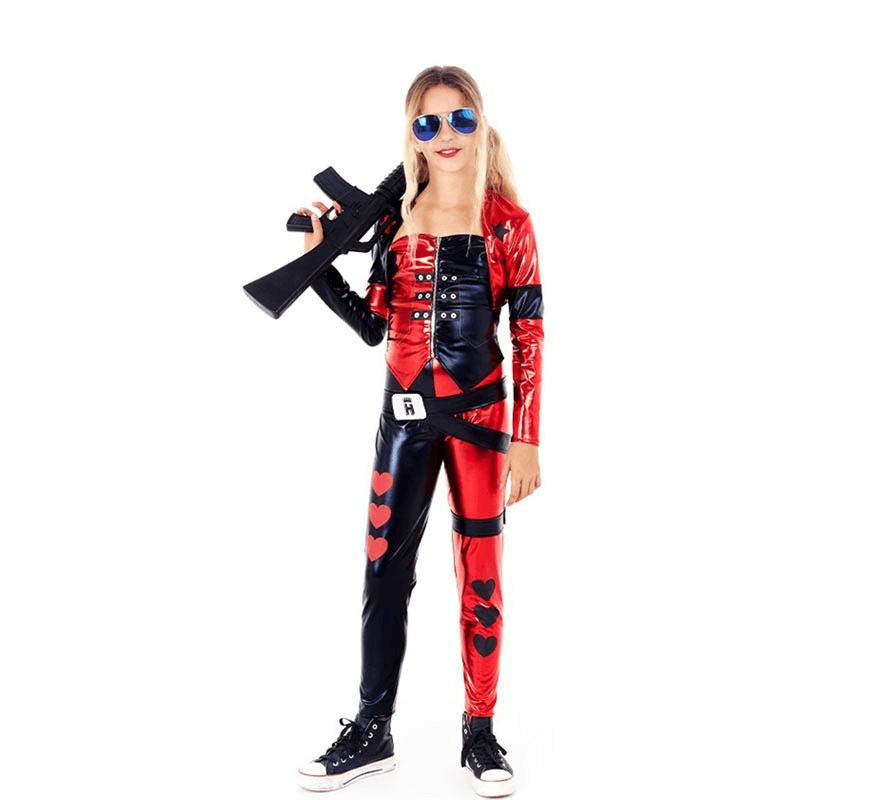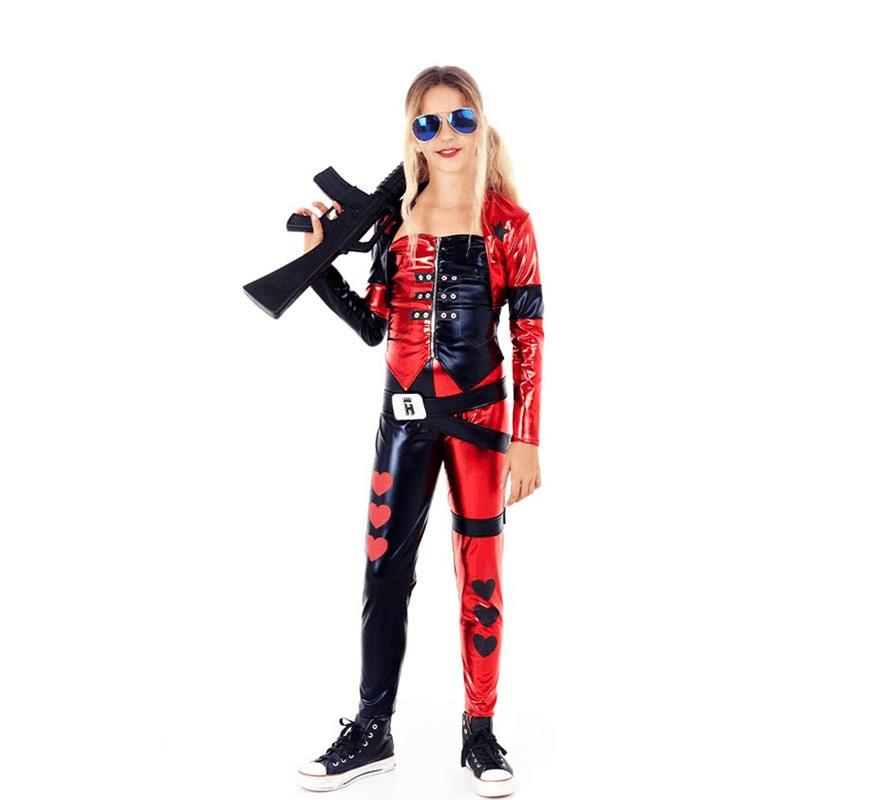 The Killer Jester costume is a one-of-a-kind and daring option for girls who wish to stand out on Halloween. It includes a zipper-front shirt, trousers, a jacket, a belt and a ribbon. This ensemble mixes aspects of jesters and sinister figures, making it an intriguing and eye-catching costume option for anyone looking to add a bit of mystery and mischief to their Halloween appearance.
A perfect blend of fun and intrigue for a unique Halloween look.
Skull Pirate Costume for Boys
Price: €24.99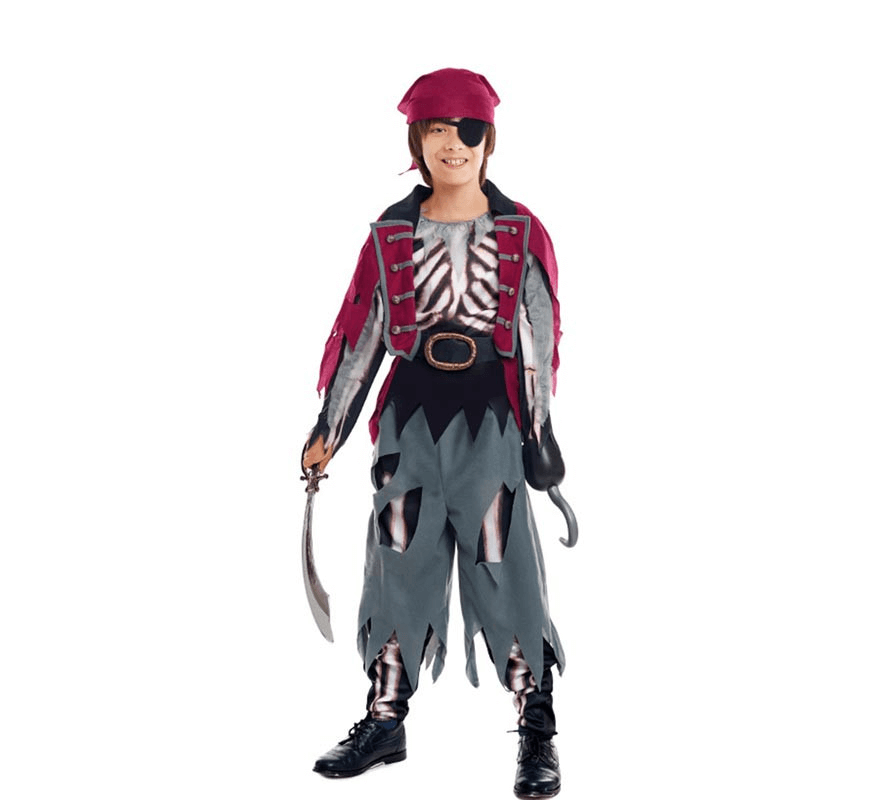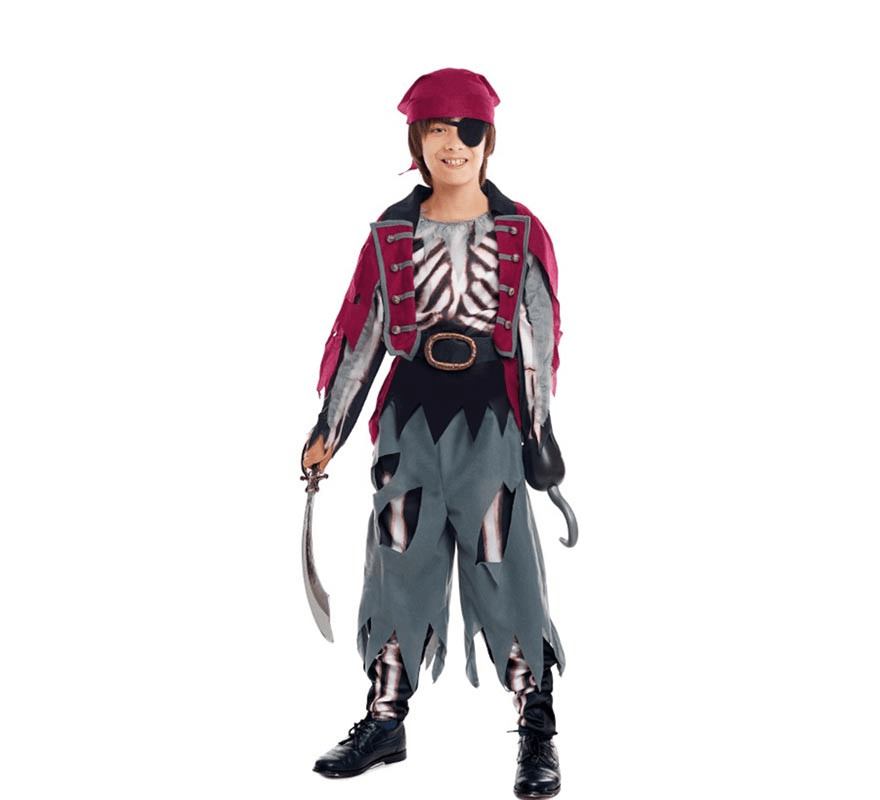 For Halloween, young boys who wish to go on a daring adventure as a pirate can don the Skull Pirate costume. This outfit consists of trousers, a belt, an eye patch, a handkerchief, and a T-shirt with an attached jacket. Kids can harness their inner buccaneers and enjoy a thrilling Halloween experience thanks to the skull and crossbones design, which lends a sinister touch to the pirate concept.
Arrr, it's time for swashbuckling Halloween fun!
Get ready for a ghoulishly good time with Disfrazzes ES Halloween Costumes, where your child's imagination comes to life!