From GPS trackers to collars and bandanas, pet accessories are generally considered necessary since they make it simpler to keep your pet safe, healthy, and clean. It's great to look into what types of products are available to assist you to care for your pet, but the options might be overwhelming. Some accessories may be more practical and advantageous to you than others, depending on your pet's lifestyle and medical needs. See what you and your pet may benefit from by reviewing our list of the Kiwoko online pet shop's best and coolest pet accessories.
Kiwoko Online Pet Shop 5 Must-Have Products For New Pet Owners
VIRBAC PREVENDOG COLLAR
Price: was €38.94 now €38.16 save €0.78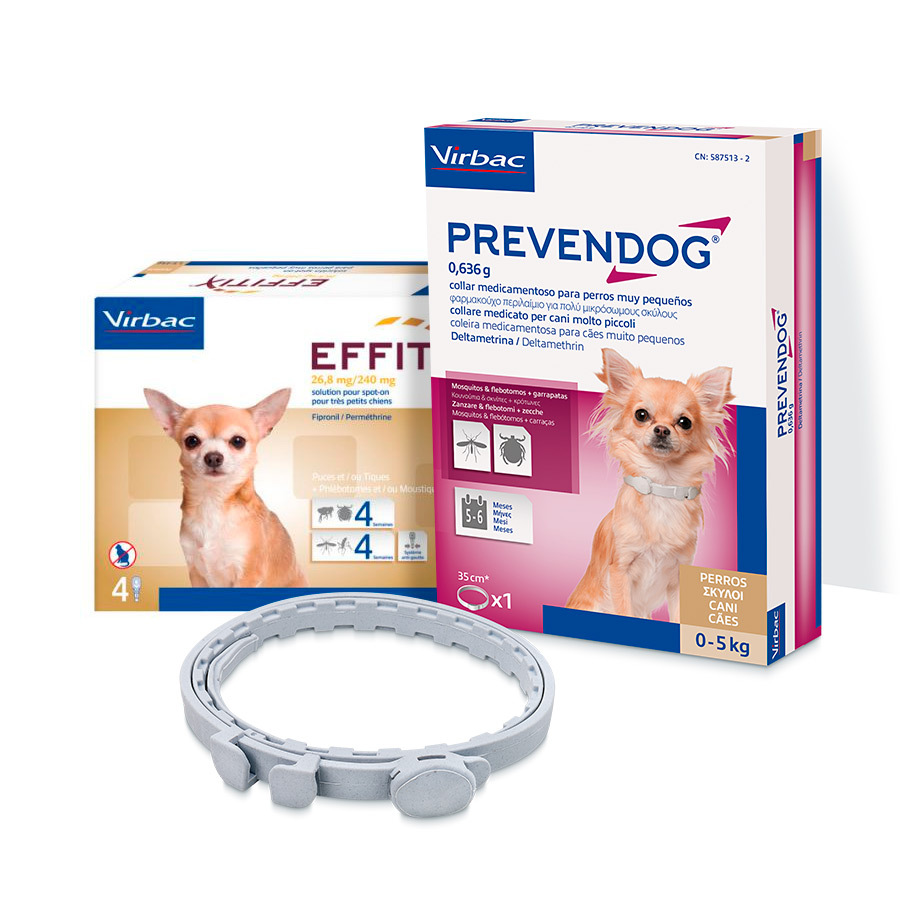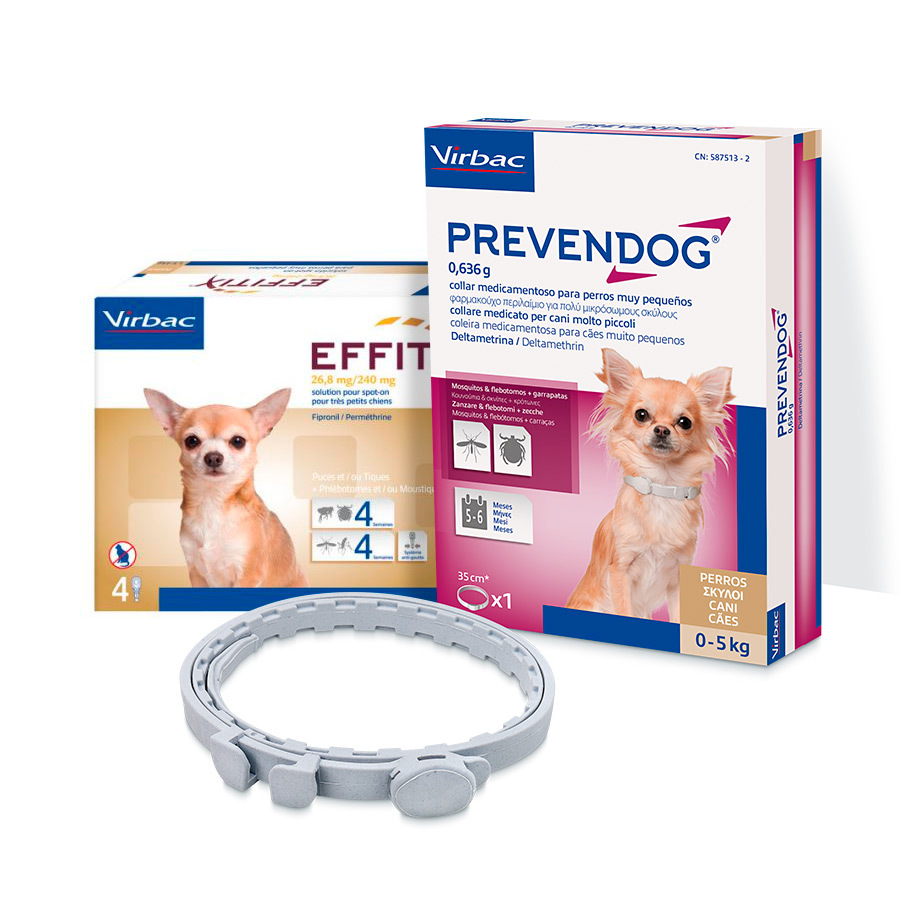 Prevent dog is an antiparasitic collar for dogs that is effective in protecting against ticks, mosquitoes, and sandflies. A new concept of the medicated collar with great advantages for you and your furry friend. Forget for a whole year about the annoying parasites that put your dog's health at risk and enjoy the park and the countryside without worries.
DRINKWELL PLATINUM DRINKING FOUNTAIN
Price: was €35.99 now €32.39 save €3.6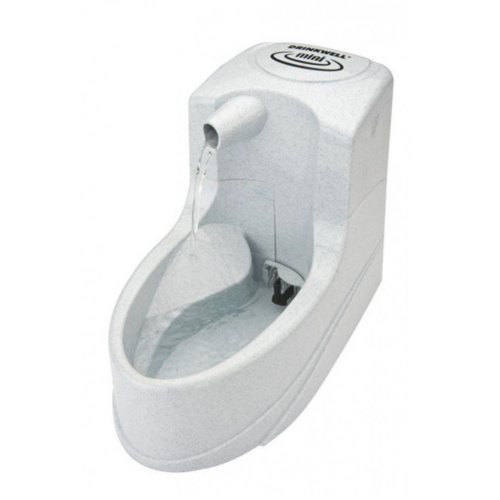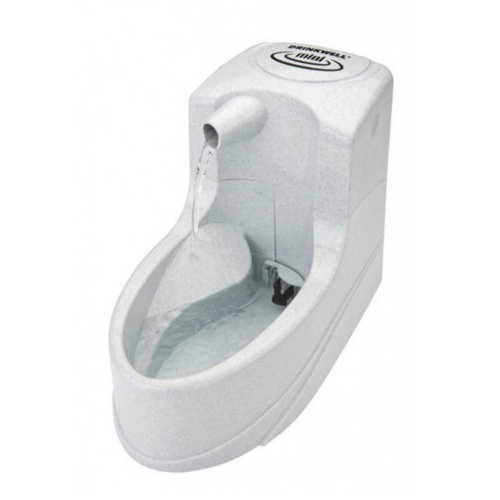 The Drinkwell 1.2 Liter Pet Drinking Fountain is a unique automatic drinker that has been designed for use by both dogs and cats, providing clean, fresh water at all times. Moreover, this automatic pet drinker has a waterfall with a free fall of water, which makes it oxygenated and therefore always keeps it in good condition.
Love, treat, and care for your pet with this drinking fountain.
SPECIAL CAR CARRIER FOR PETS
Price: was €17.99 now €10.99 save €7.00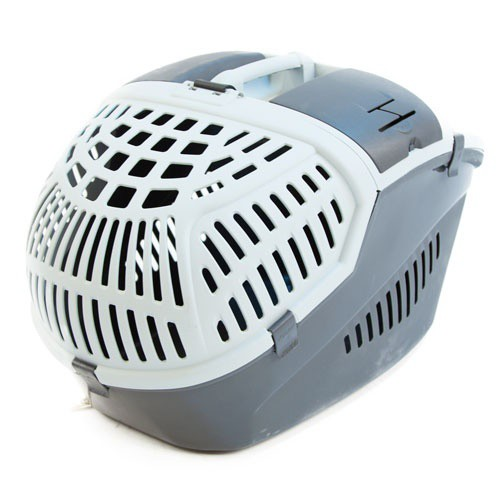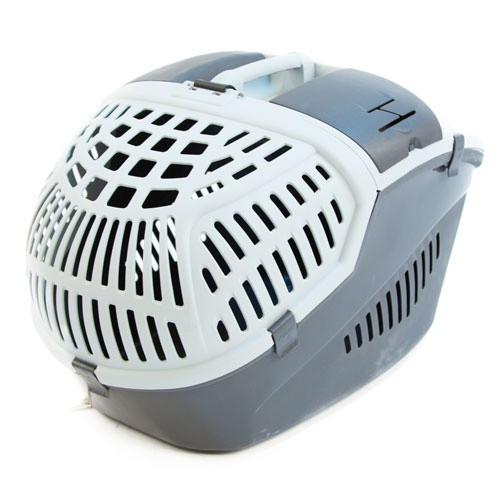 This Outreach product is a carrier for dogs and cats, an accessory indicated for those car trips, its shape is quite different from the classic carriers you are already used to. It has hooks so that you can pass the seat belt through it and that it does not move from the seat throughout the trip.
SUMMER VIBES DOG POOL
Price: was €25.95 now €19.95 save €6.00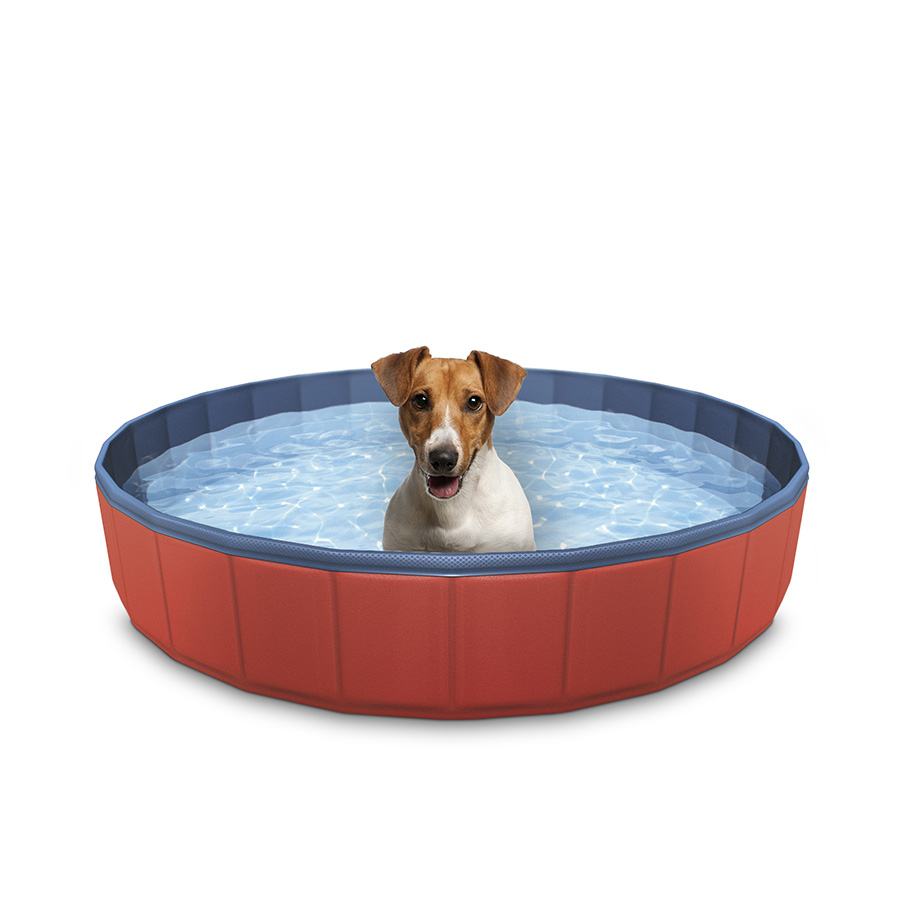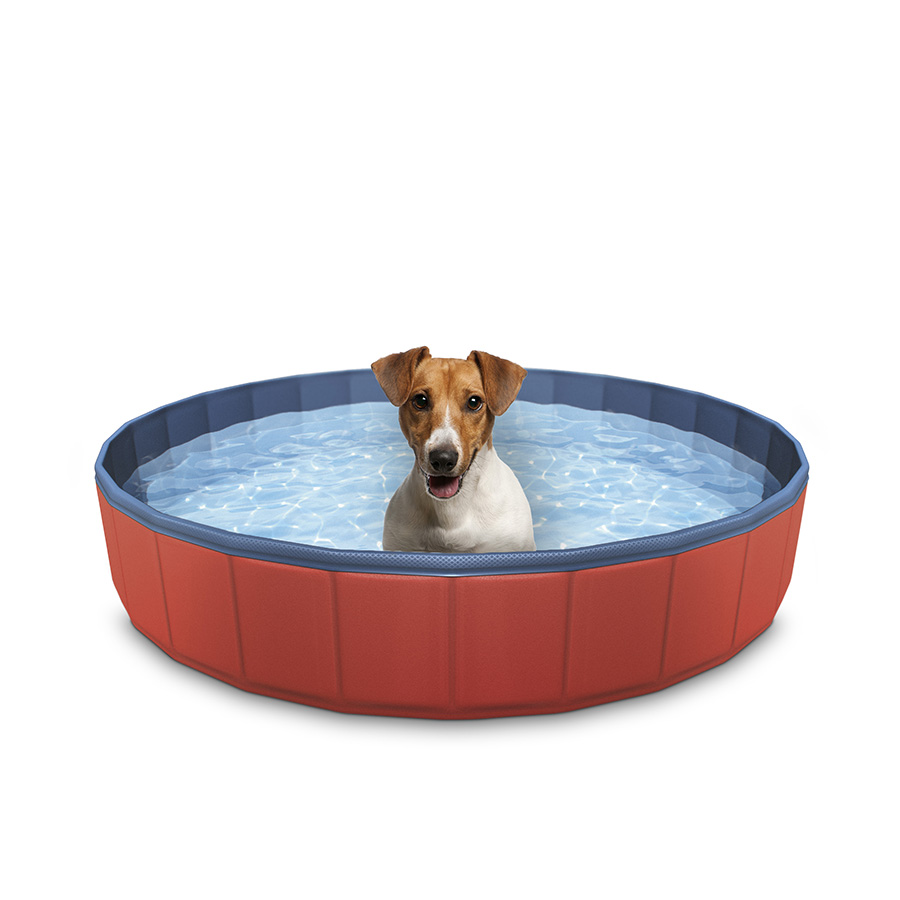 If your furry friend loves water, there will be nothing that will make him happier than giving him the Summer Vibes pool, designed especially for him, and available in 3 different sizes to suit every need. Small, medium, and large dogs can take a refreshing dip in this pool.
Keep your pet smiling by gifting them this amazing pool.
SUMMER VIBES FUNNY COOLING BLANKET
Price: €12.95 – € 19.95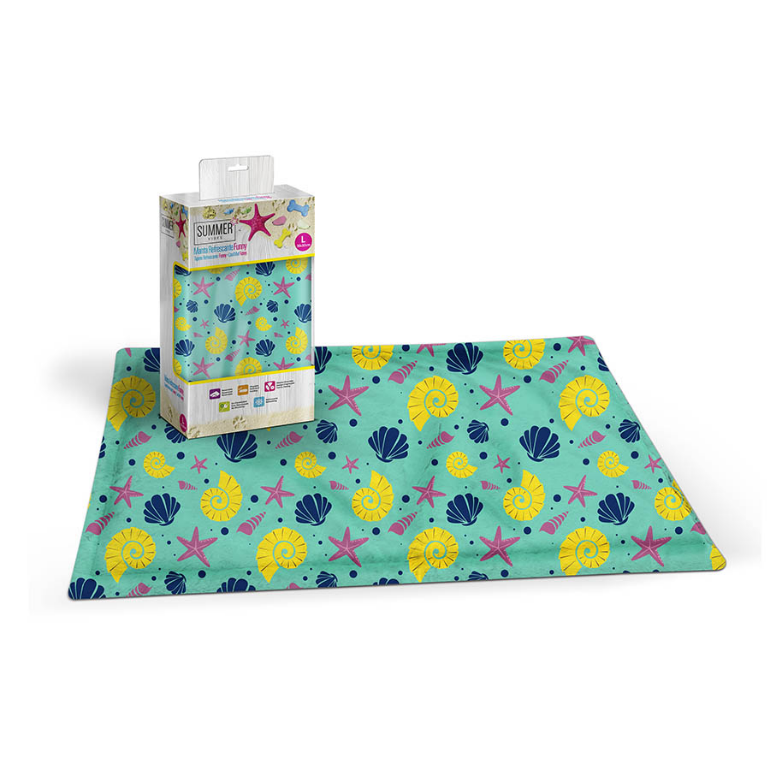 If you want your dog to sleep in a comfortable, fresh, and fun bed this summer, choose the Summer Vibes Funny cooling cushion. Made with a cool fabric and a cooling gel inside that act by absorbing body heat from the animal's body and expelling it into the air. In this way, it manages to reduce its body temperature gradually so that less heat passes through.
Fulfill all your pet's needs by having this blanket. 
Pamper your pet, and make pet parenting easier with any of these useful dog and cat gadgets from Kiwoko online pet shop.