Diabetiker-bedarf is your expert on the subject of diabetes. Their goal: the best care for self-payers and prescription customers. In their shop, they are always there for you – all-around better care for diabetic needs! They offer you diabetes items from all leading manufacturers at favorable conditions and guarantee you the safe and speedy delivery of your goods. Delivery within Germany is already free of charge from €15 when sending in prescriptions. So, what are you waiting for? Let's check out the Diabetiker-Bedarf DE review.
Diabetiker-Bedarf DE Review –  Diabetic Order Just In Time
Adia blood glucose meter – starter set incl. 60 test strips – mg/dl
Price: now €16.90 64% saved was €46.85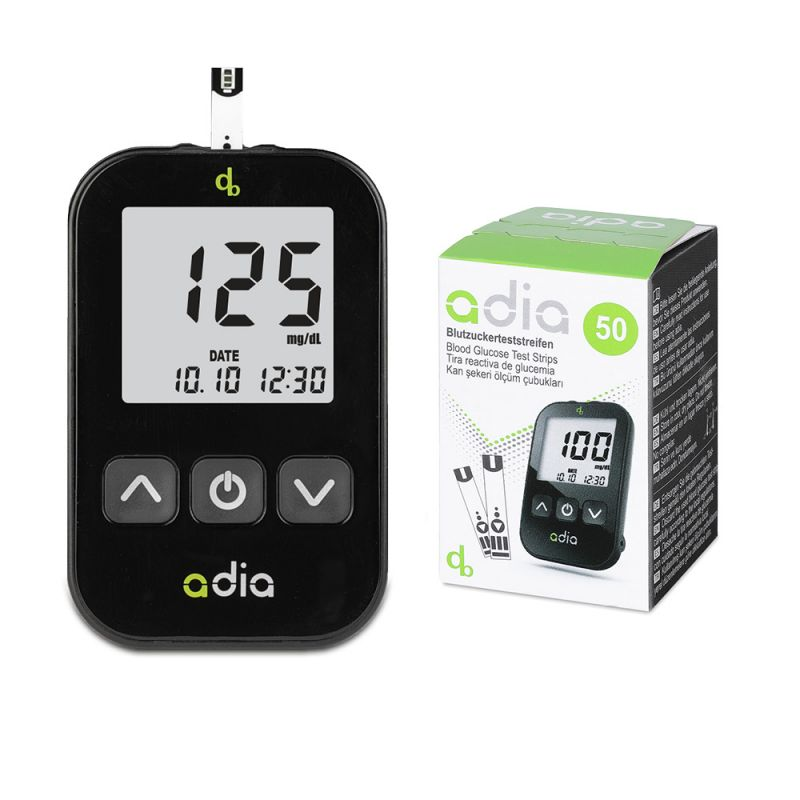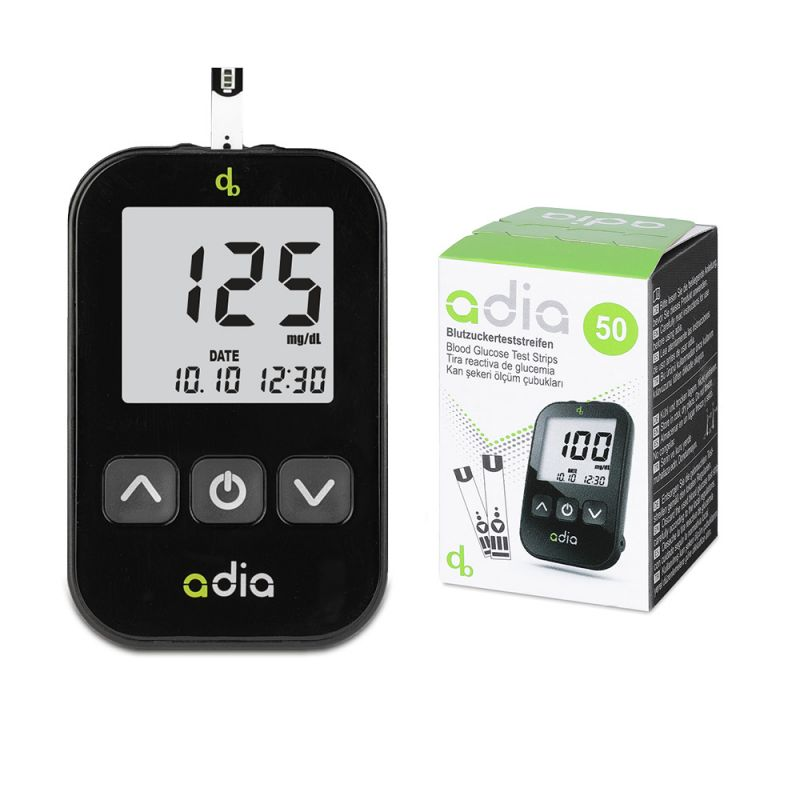 For diabetes therapy and anyone wanting to check their blood sugar levels anytime, anywhere. With the Adia blood glucose meter, you can precisely determine your blood glucose level within 5 seconds. Without prior coding, the measuring device is immediately ready for use. Its handy format makes it the ideal companion.
Get this now and control your sugar, control your life!
GlucoCheck XL starter set with 60 test strips – mg/dl
Price: now €22.90* 48% saved was €43.94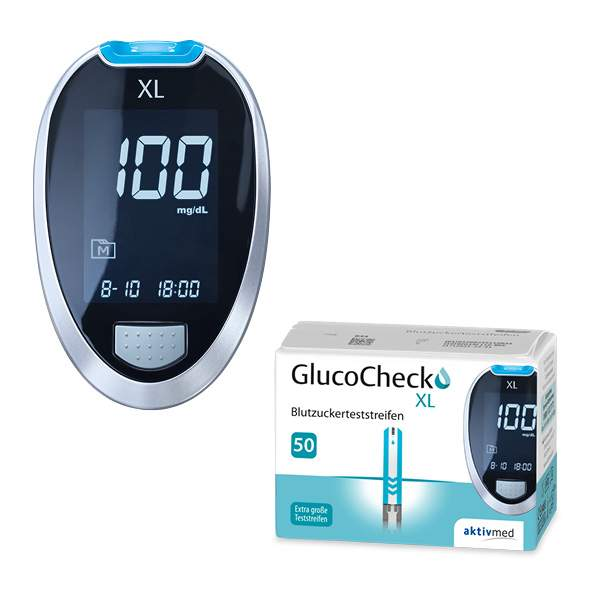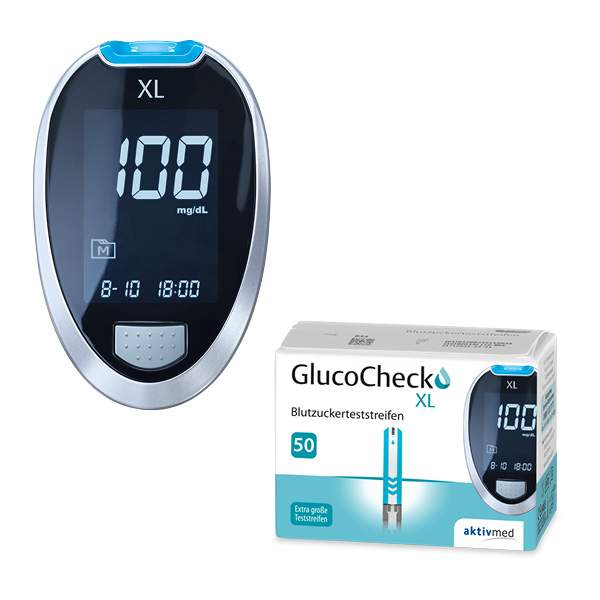 A new generation measuring system: the modern and convenient GlucoCheck XL measuring device at a special price! The high quality of the measuring system is convincing: By fulfilling the requirements of the DIN EN ISO 15197:2015 standard, the measuring system is confirmed to have a high measuring accuracy. 0.5 µl of blood is sufficient for the measurement, guaranteeing an almost painless, small puncture.
Know your numbers, and stay in control.
GlucoCheck lancing device + 100 universal lancets
Price: now €13.99* 39% saved was €22.80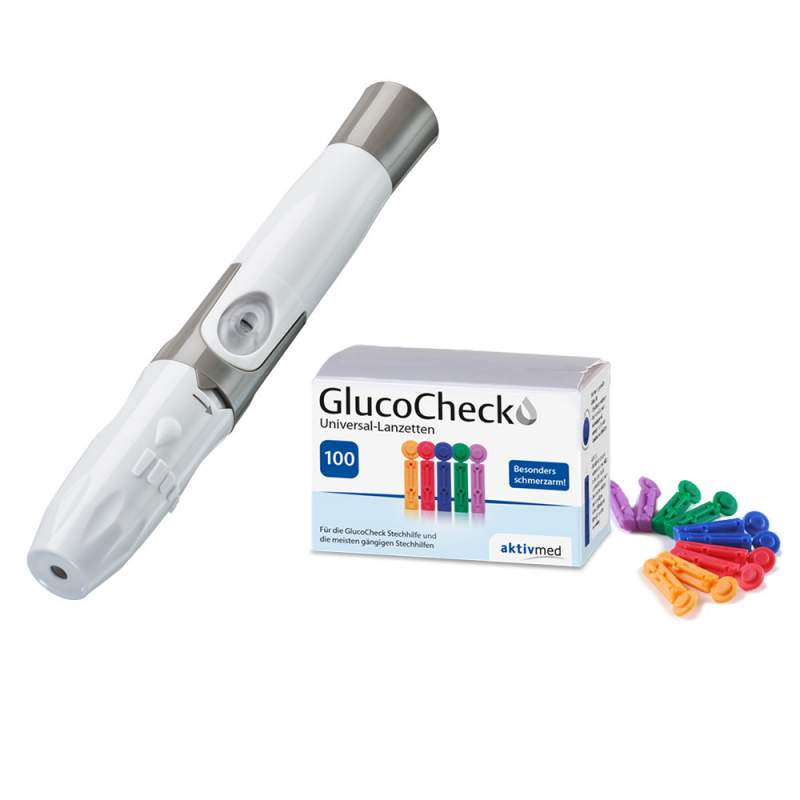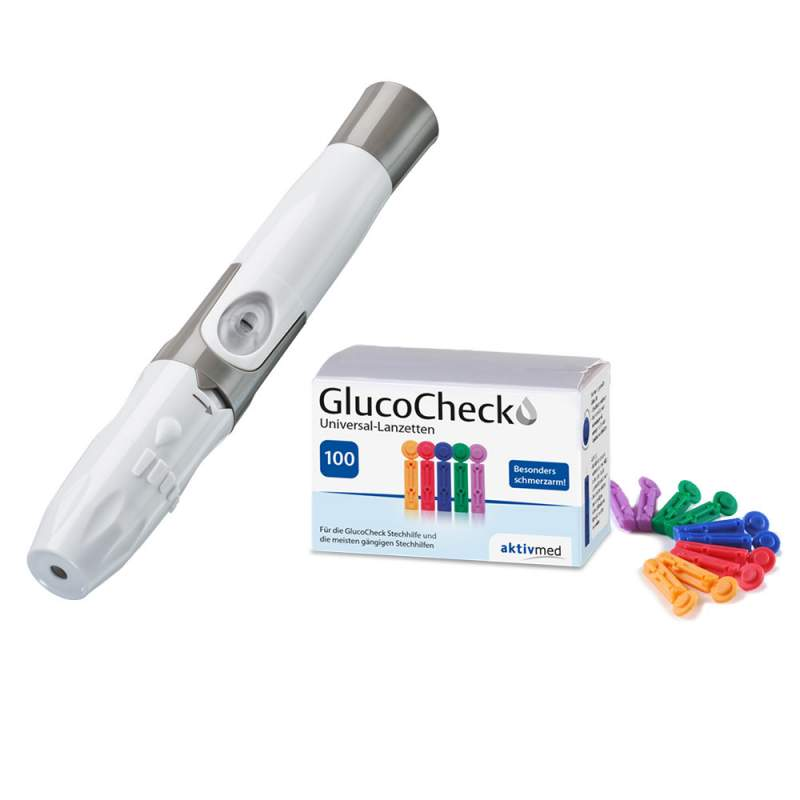 With the help of the lancing device and the sterile lancets, you can draw blood quickly and easily (e.g., measure blood sugar ). Taking blood is particularly painless thanks to the individually adjustable puncture depth of the lancing device and the sterile lancets with high-quality steel needles and beveled edges. Moreover, the blood lancets are easy to insert into the lancing device, and the easy-to-remove protective cap can be used without any problems.
Get this now and check your glucose quickly.
GlucoCheck Universal Lancets, 200 pieces
Price: now €13.55* 43% saved was €23.90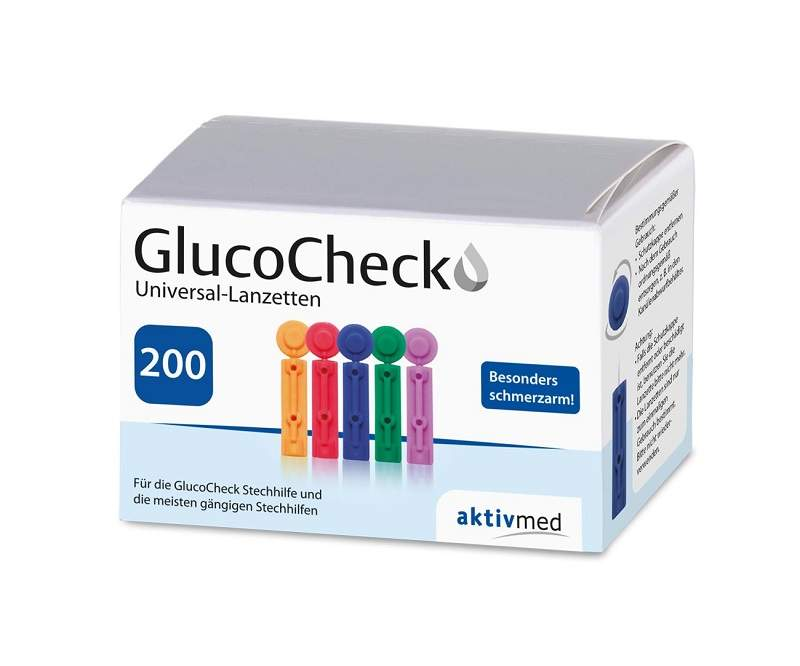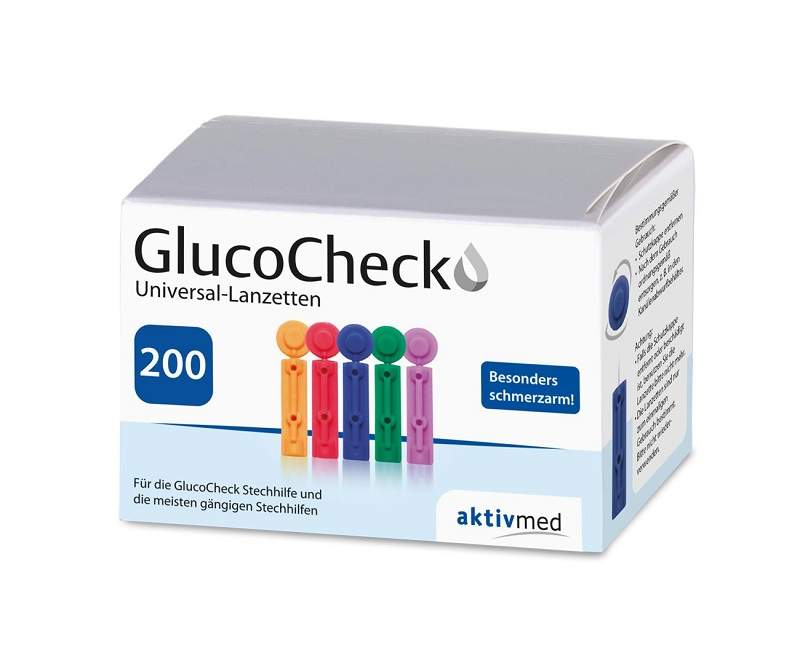 Sterile universal needle lancets for the GlucoCheck and other common lancing devices. High-quality steel needles with facet cut for painless blood collection. The lancets are of particularly high quality, so the puncture is almost painless.
Get these lancets to pack at affordable now!
Accu-Chek Safe-T-Pro Uno, 200 pieces
Price: now €17.85* 40% saved was €29.90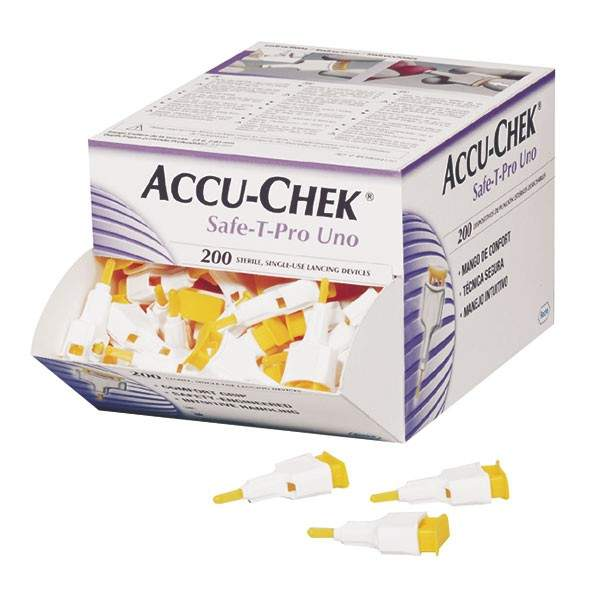 In order to take a blood sample from the fingertip for blood sugar measurement, it is advisable to use a lancing device for the puncture, as this is almost painless. Hold the lancing device to the side of your fingertip and press the trigger to do this.
Now take your blood sample easily, have this now!
Register now for the free newsletter and secure your €5 voucher 2 and all other advantages.