Do you notice that during the winter, you have less energy than usual and want to stay in bed all day instead of going to work because you just want to cuddle up with a blanket? To put it simply, no more. The help you need is here with Kudly UK discounts.
Kudly is a company based in the United Kingdom. It has a wide range of therapeutic products that are soft, comfortable, and made to help you live a happy, healthy, and stress-free life.
Discover Kudly UK Discounts To Enjoy Life to the Fullest
Hoodie Blanket
Price: was £89.00 now £59.00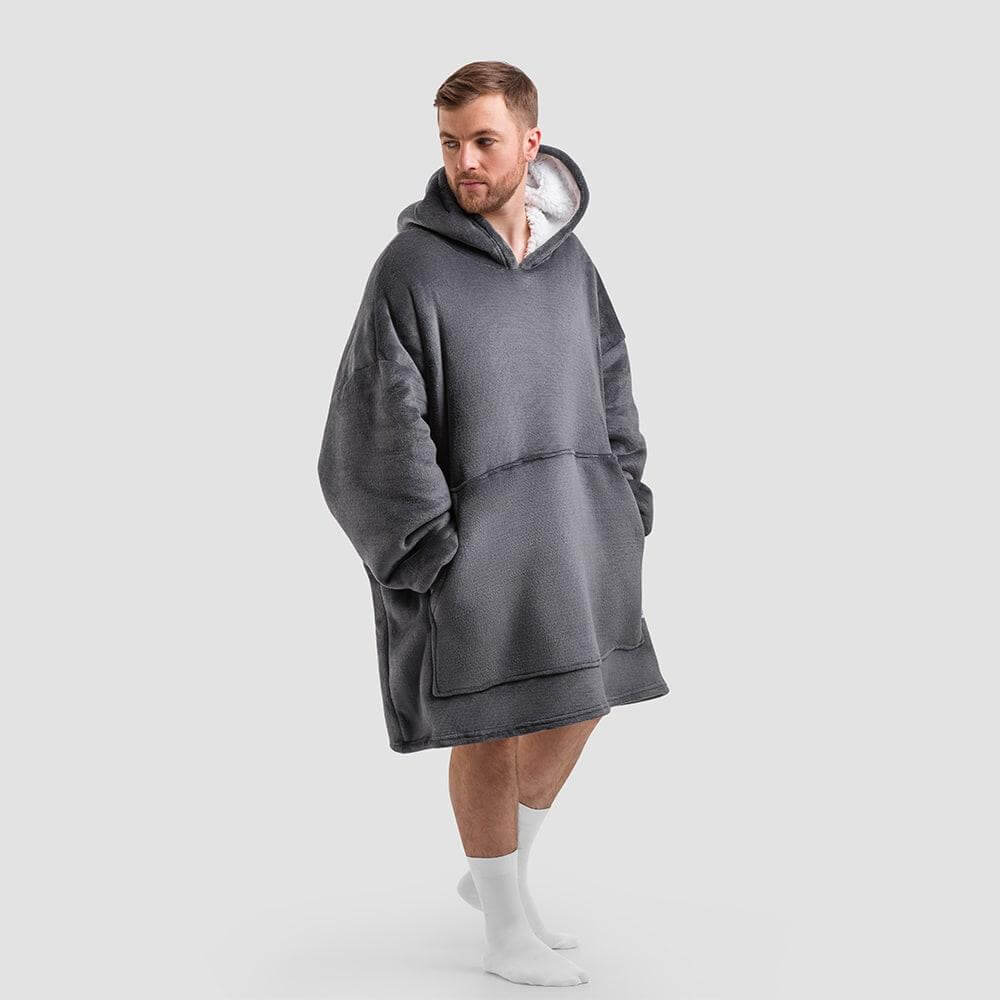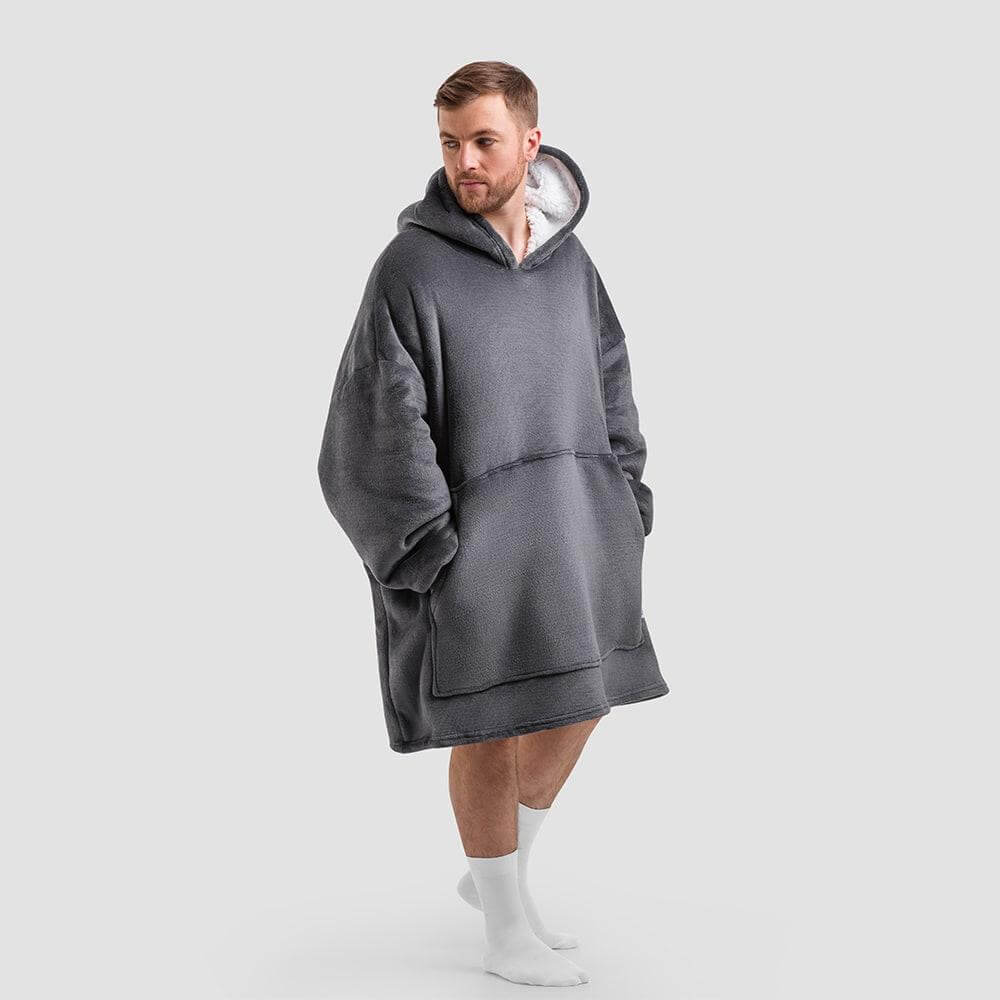 This hoodie blanket is perfect for keeping you warm while working and helps you restore your energy. You can wear this cozy, luxurious, and stylish hoodie blanket. It has an extra-large pocket pouch for easy access to the phone, keys, and other essentials. What's more exciting about the product is that it's gender neutral, and you can buy this blanket without any size concerns it fits all body types.
So, order these cozy yet stylish hoodie blankets to step up your winter fashion game!
Komfies
Price: was £70.00 now £39.00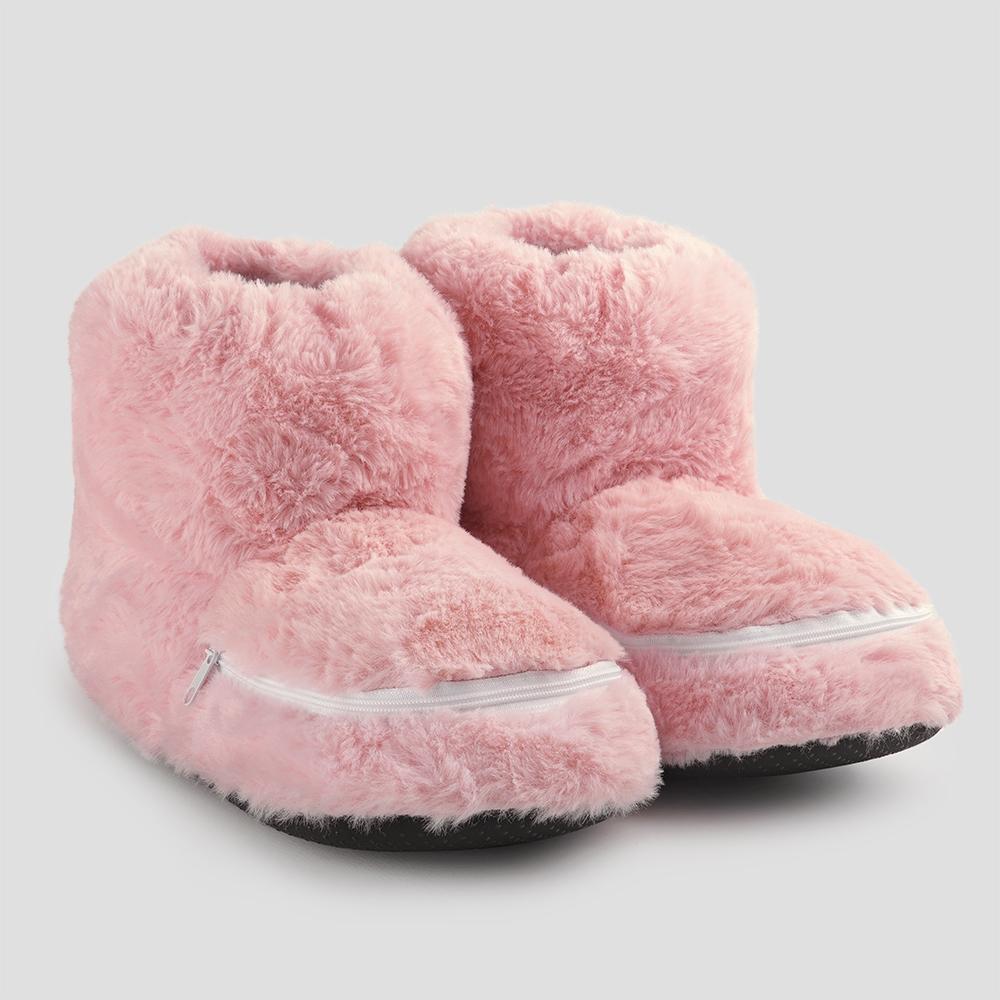 People worldwide suffer from chronic cold feet, which can have negative side effects like numbness and pain. But you don't need to suffer anymore. These Komfies heated slippers are here to help you stay warm this winter. It has convenient removable and heatable clay inserts. Its heat helps improve blood flow and relax muscles in the feet, which makes it a great solution for people with fibromyalgia, arthritis, and other conditions.
So, place your order now for winter gloom!
Dream Pillow
Price: now £99.00 was £69.00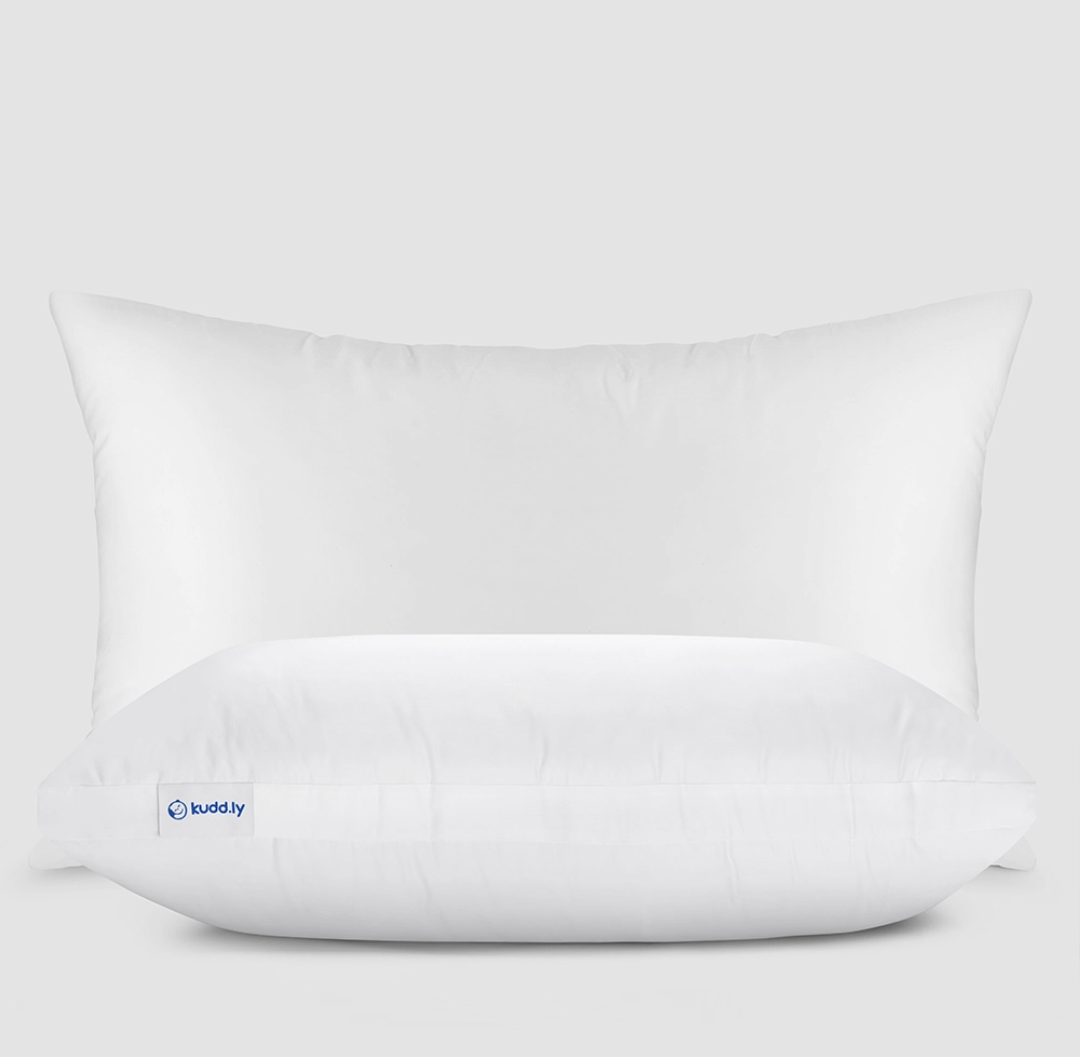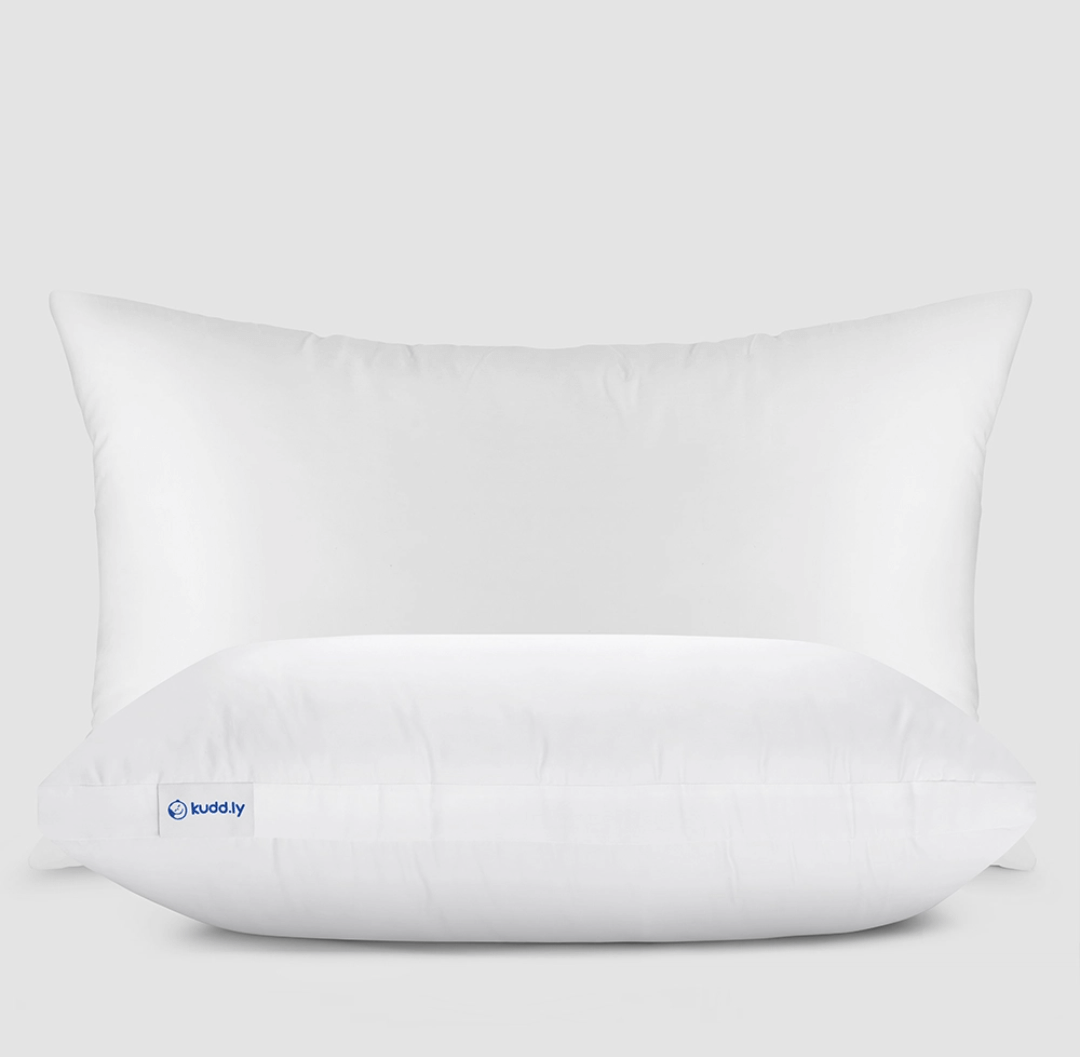 The Dream Pillow is a heated, adjustable bed pillow. It was made for people with long-term pain. This hypoallergenic pillow, stuffed with microfibre for added softness and made of 100% cotton, will become your new best friend. The inserts are removable, and the dream pillow heats up in 30 minutes, making it a great addition to your comfort arsenal.
Give yourself the gift of a good night's sleep with this Dream Pillow!
100% Mulberry Silk Pillowcase
Price: was £84.00 now £54.00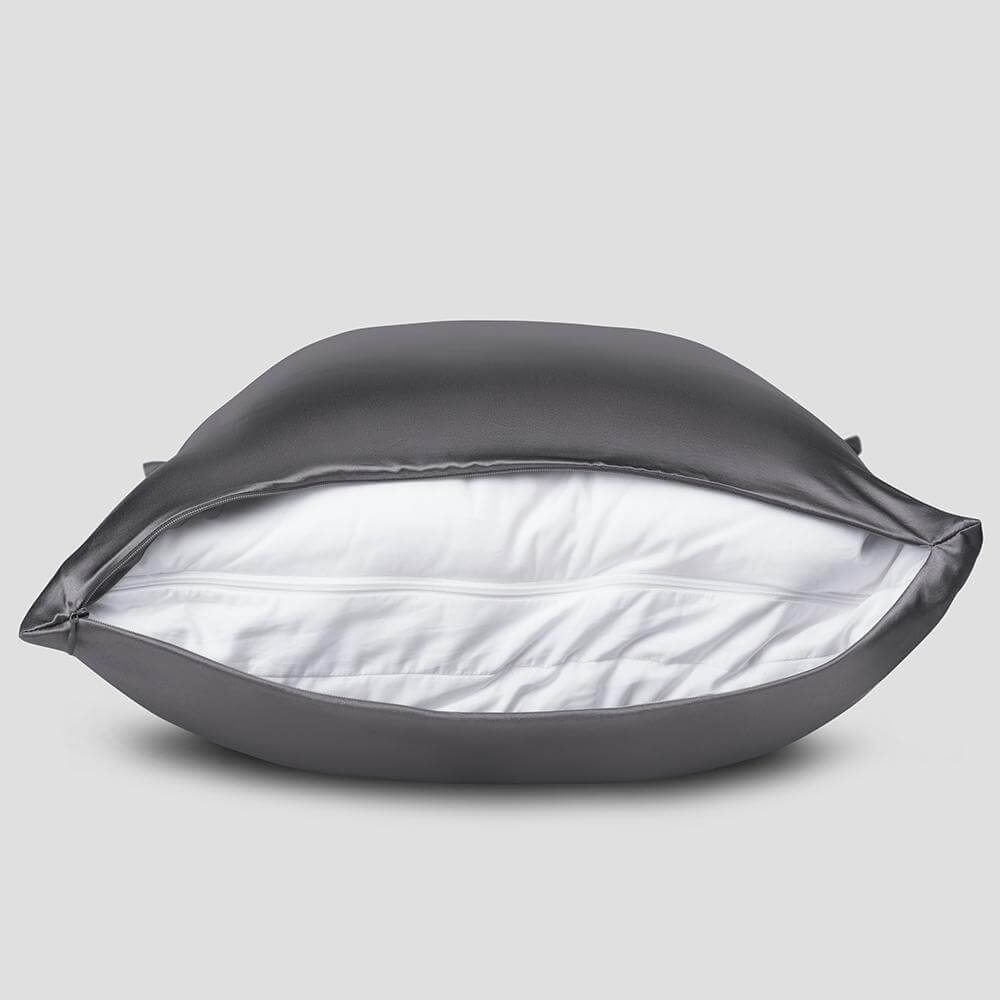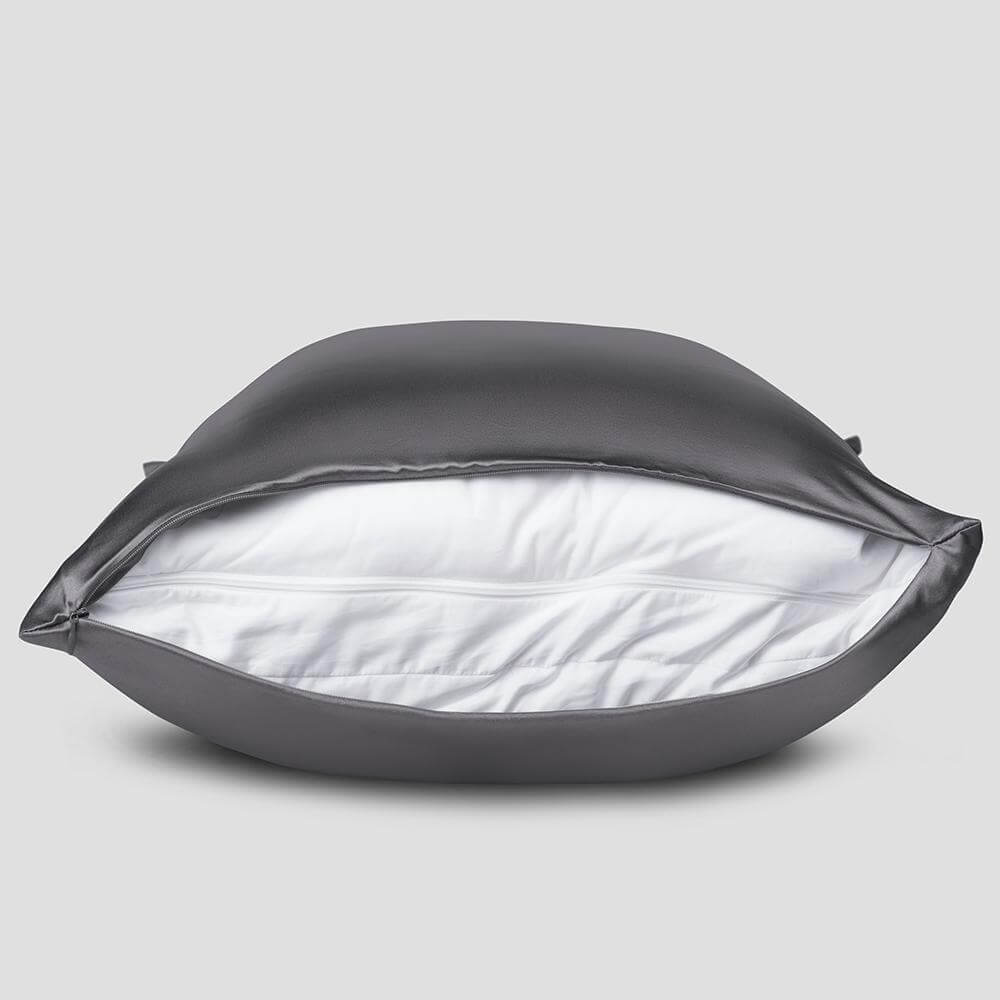 This Mulberry Silk Pillowcase is designed specifically for everyday use and is made with premium 22-momme woven mulberry silk to help regulate temperature and prevent moisture loss. The non-irritating, gentle fabric also helps prevent hair breakage. And because it's made of natural silk, it's ultra-soft and provides a deep, restorative sleep. Plus, it comes with a hidden zipper for maximum comfort while you sleep.
So why wait? Give the silk pillowcase a try tonight!
Aromatherapy Diffuser + 6 Free Essential Oils
Price: was £155.00 now £108.00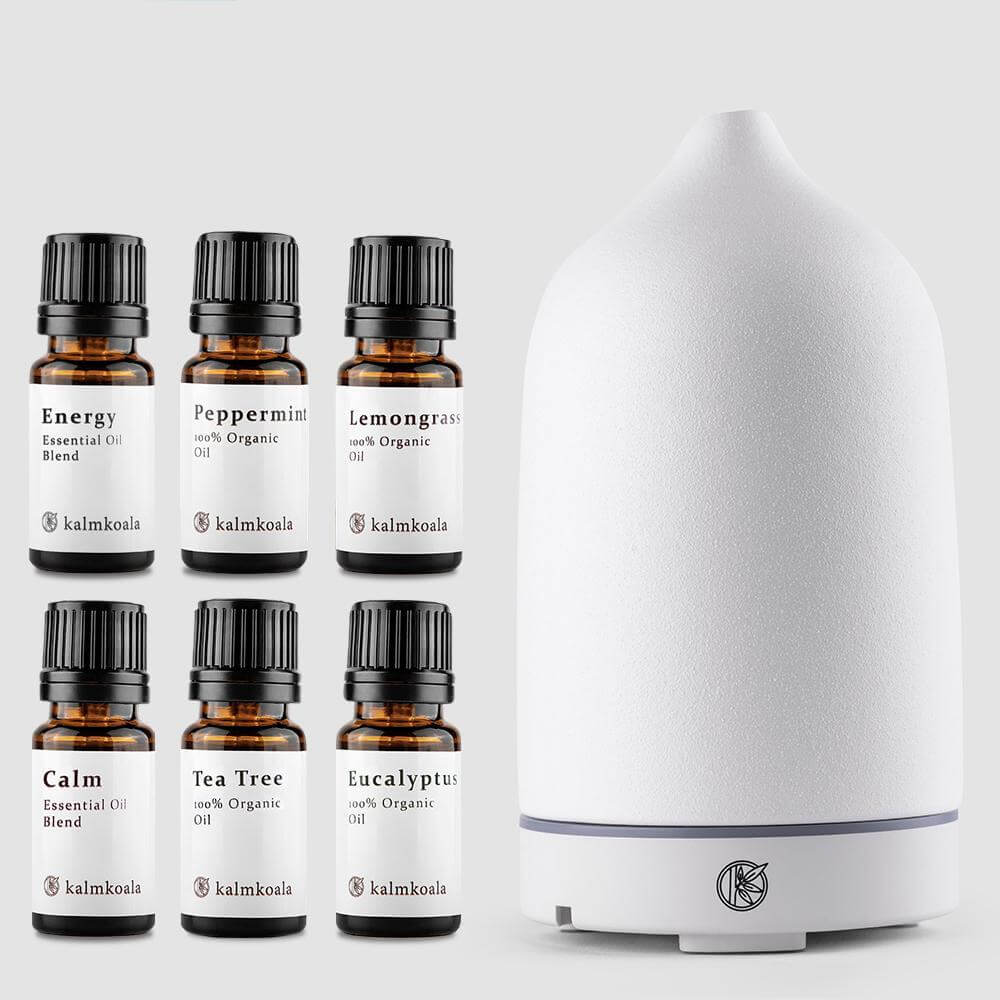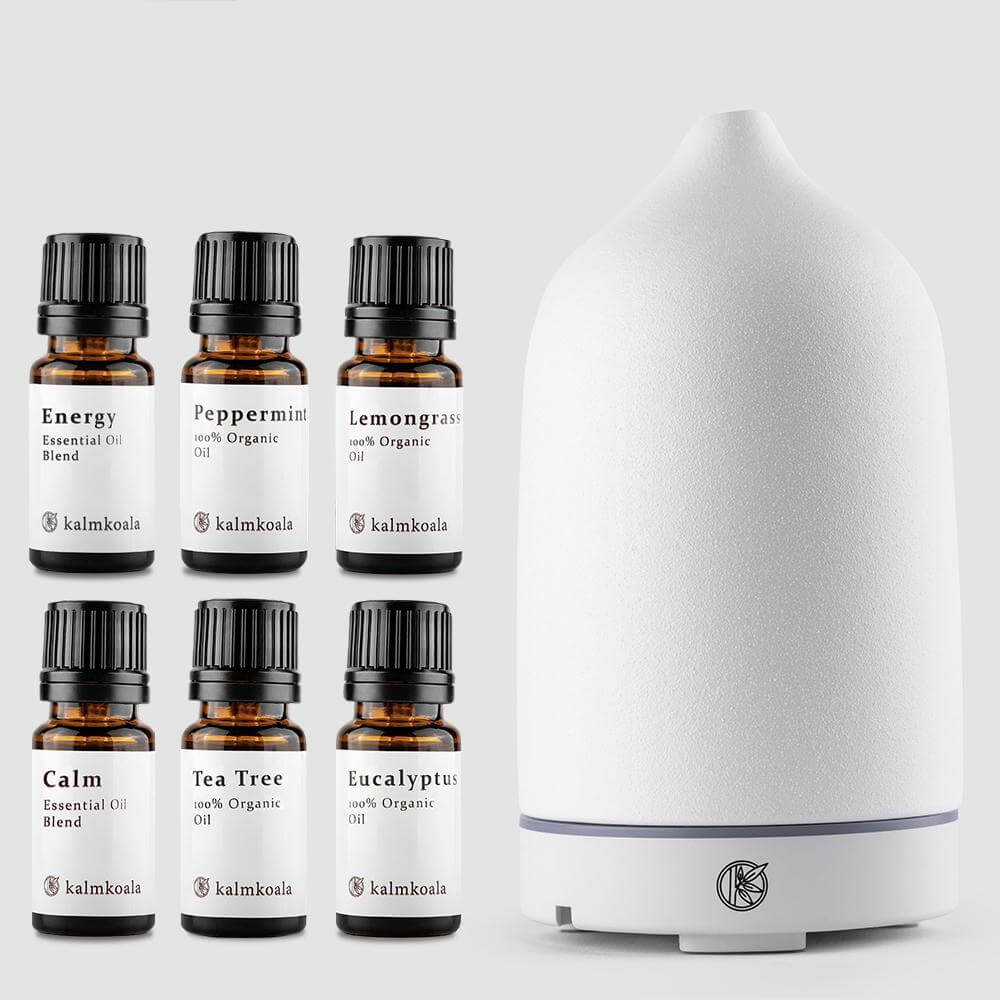 Soothe stress and anxiety with a soothing, consistent spray of your favorite fragrance. The modern design will look great in any room and is stylish enough to be used wherever you need it most! It also comes with four different intensity settings. You can choose the perfect delivery mode for your mood—whether it's bright and energetic all day or just to help you sleep better, this diffuser can handle it.
Get your Aromatherapy Diffuser and get six free essential oils today!
Looking for a way to beat the winter blues? Kuddly UK discounts comfortable, joy-boosting products to help you feel good and relieve tension.