Chamäleon Berlin DE is renowned for its circus and theater performances. Their performances include shows and plays that show dance, acrobatics, or different arts skills. Plays and shows change with time. Watching a circus at Chamäleon will take you on an emotional journey. Your mind and heart engage with the mesmerized performances of talented acrobats. Chamäleon Berlin DE has a rich history. It attracts audiences from around the globe due to its traditional circus arts. You will see acrobatics, music, dance, and multiple arts performances that are quite captivating.
The performances held at Chamäleon are a combination of all these elements. You can visit their website to check out the latest schedule and current plays at Chamäleon Berlin DE. Chamäleon Berlin DE is currently presenting many programs like The Mirror, Showdown, and many others. Here we discuss some of their programs so you will decide which one to attend.
Performances At Chamäleon Berlin DE
The Mirror
08/22 – January 7, 2024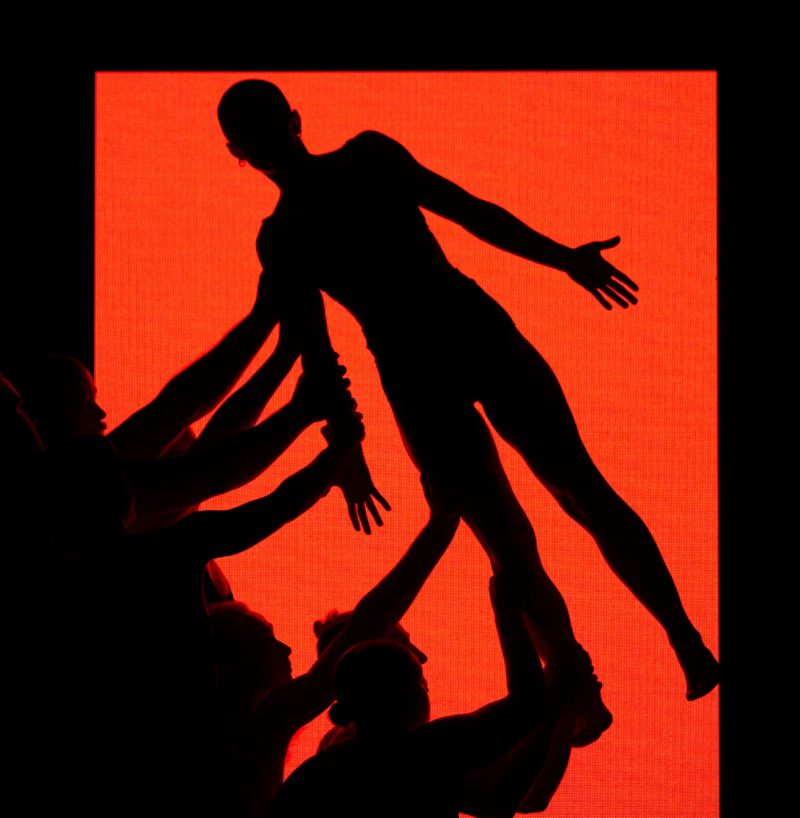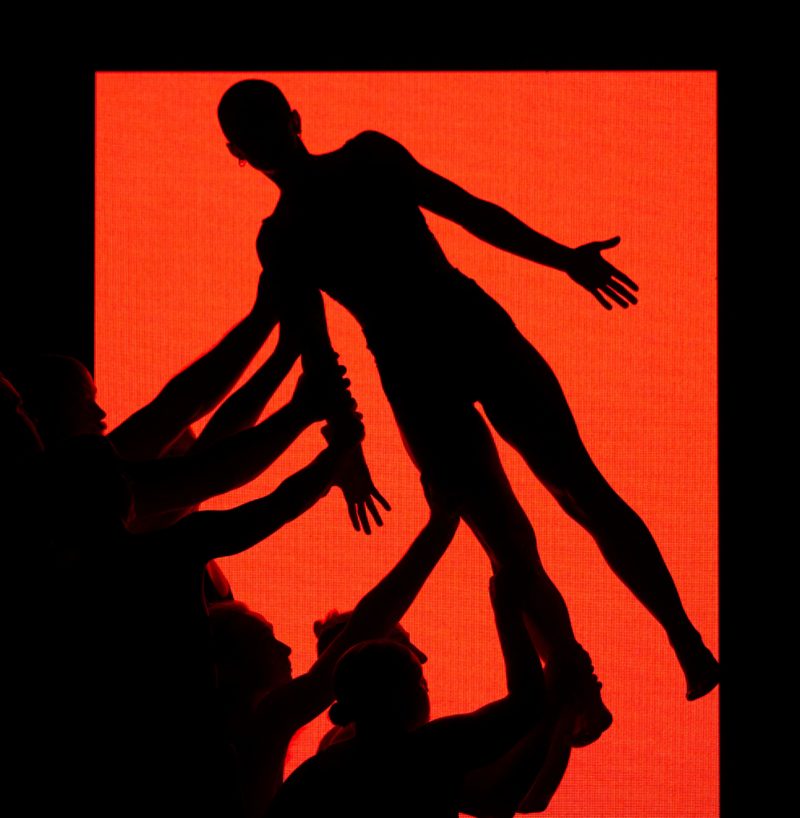 The Mirror by Gravity and Other Myths is back at Chamäleon. Their simple question is; do you like what you see in the mirror? The acrobats explore this question using their acrobatic talent and skills. When the play starts, talented acrobates are revealed on stage along with colorful lights and videos playing in the background. These talented acrobats show their crazy skills on stage. The Mirror was first performed in 2022. I watched this play and loved it.
Packed with audiences and was a big hit.
Showdown
02/22 – July 28, 2024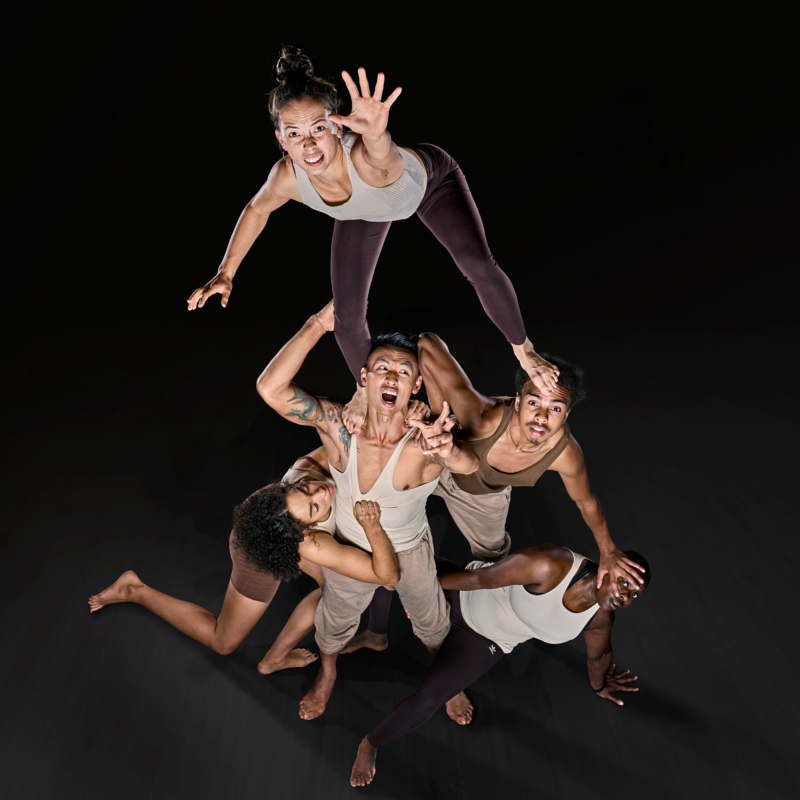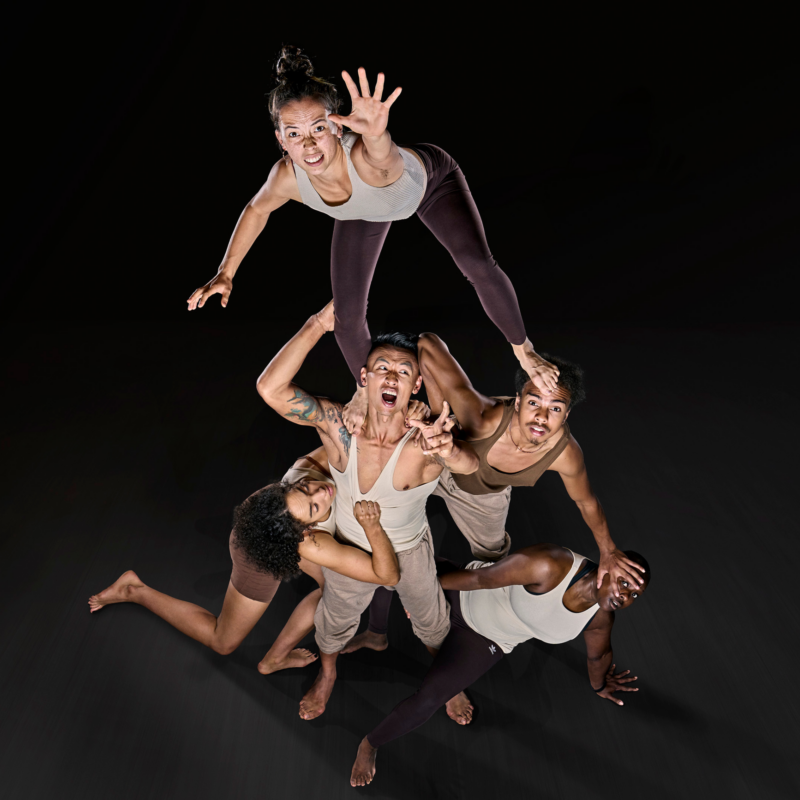 Seven artists compete in the circus but one will win. They compete until one is chosen. The chosen one will be the "New Face of the Circus". This circus has a host who engages the audience to choose the winner. As the show progresses, we get to know more about the contestant. The audience witnessed the connections and disagreements of the contestants.
This circus is full of fun, having entertaining content and music. For the first time, Chamäleon and award-winning British company Upswing made a collaboration. The world premiere of Showdown is in February 2024, in Berlin. I watched the circus and it was a powerful show. I enjoyed that evening. This show is a blend of art and performance.
You must visit Chamäleon to enjoy the circus.
Play – A Guest Performance Series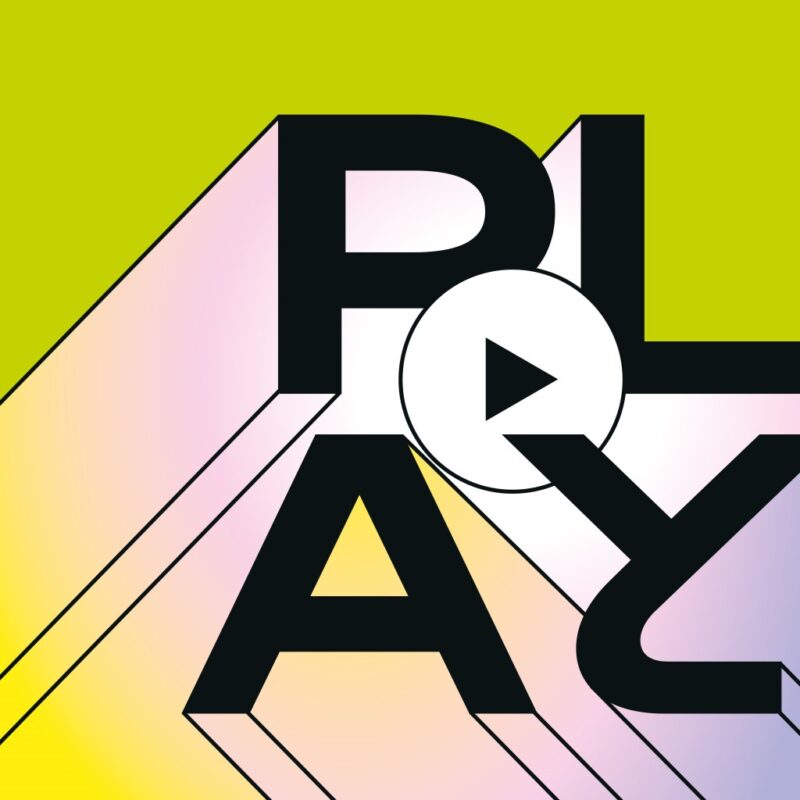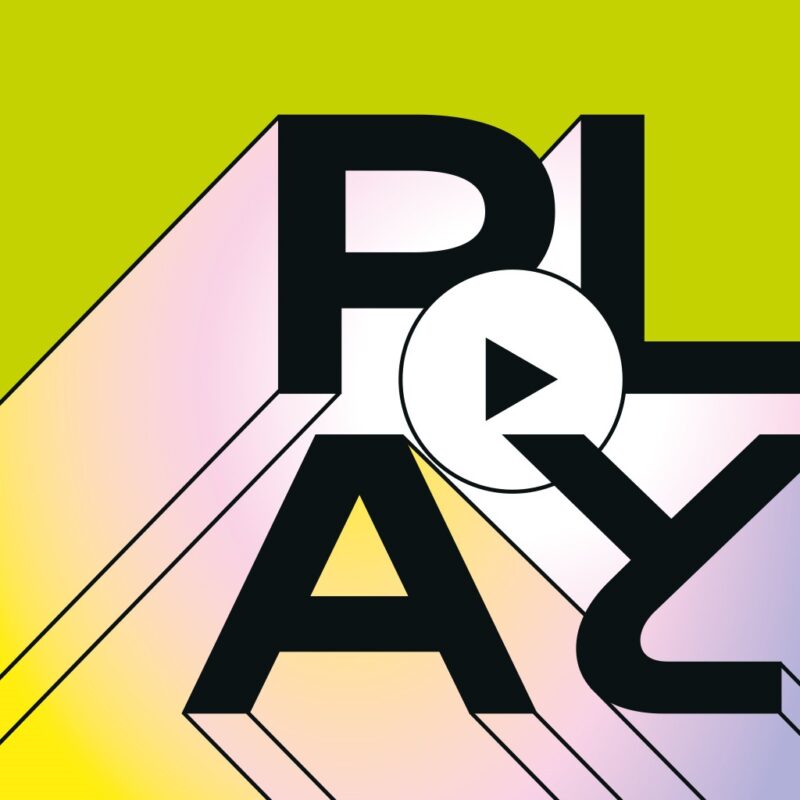 This is the second edition of PLAY. It is a guest performance series. Chamäleon invited 8 companies from 10th Jan to 11th Feb 2024 on its 20th anniversary. These companies will present their views on the circus including poetic, humorous, and playful ones. You will also see international and local guest performances.
You will be delighted to see the PLAY as it is an incredible experience.
Chamäleon Berlin is a place where arts and performance meet. Chamäleon is a cultural gem that will give you an unforgettable experience. You can book your tickets online and don't miss a chance to watch mesmerizing performances at Chamäleon.