Every one of us is after timeless things. But the reality lies under sustainability which should be enough that anyone can rely on it. The same goes with relationships and emotions we make with family and friends and above all, with our home. And when it comes to giving reliable and sustainable furniture to your home – the only name that comes to our mind is Hannun. With every passing day, Hannun is up to bringing new and updated products that are too good to be true. Have you gathered Hannun discounts and coupons this New Year? Get ready to ride on the roller coaster of Hannun furniture reviews in today's blog.
Hannun Discounts And Coupon Codes For Furniture Lovers
Bona mirror
Price: Now €85 was €99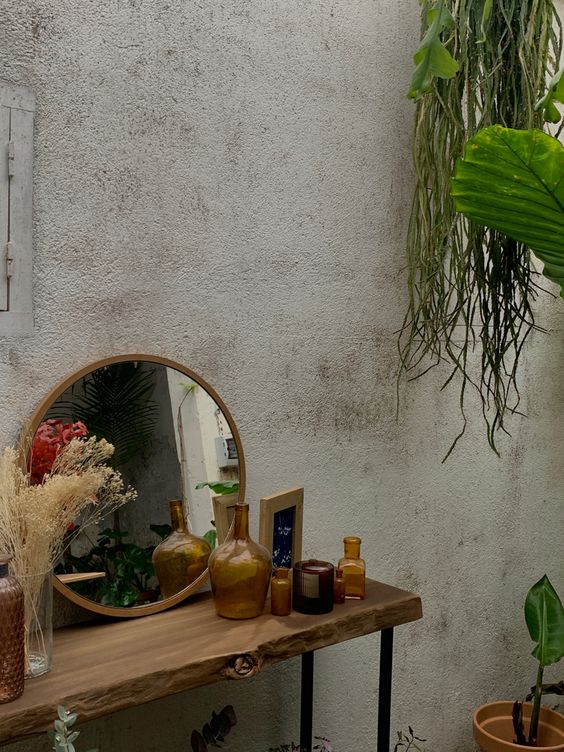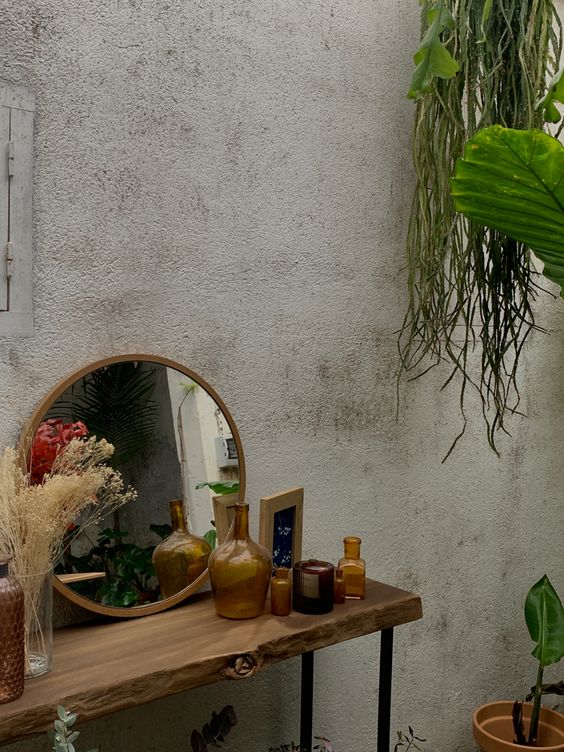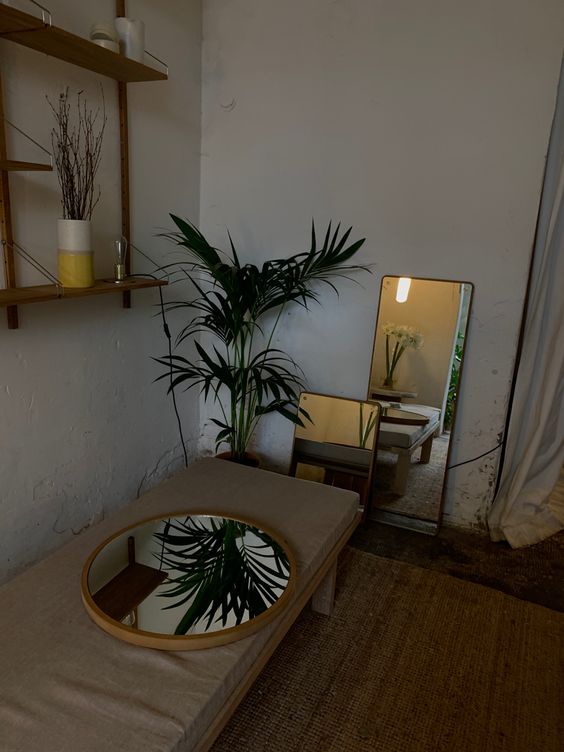 Bona mirror is a beautiful addition to your spaces where you want to give extra lights and depth. In addition to that, it will give your spaces last minutes touches in the hall and bathrooms. It is a handmade product of the craftsman of the Barcelona La Llagosta region workshop. Extremely versatile and designed to provide a stylish yet trendy look.
Adorn your house with super amazing discounted products from Hannun
Mesita Hairpin
Price: Now €155 was €179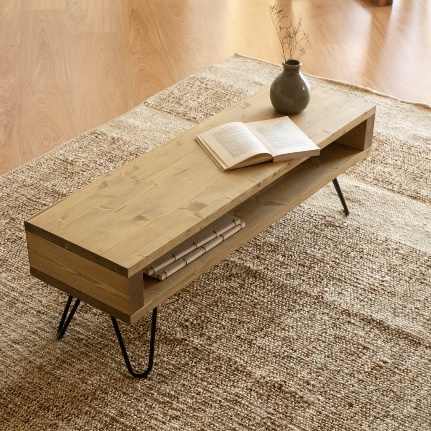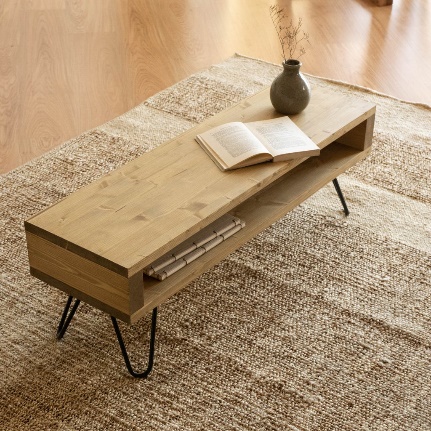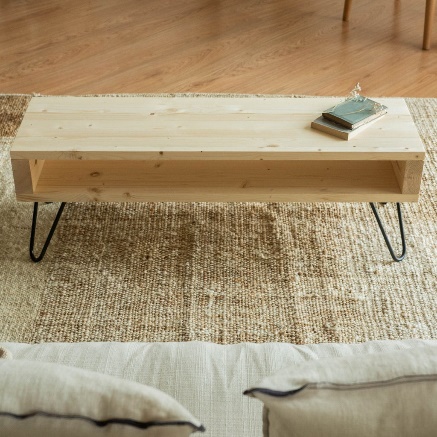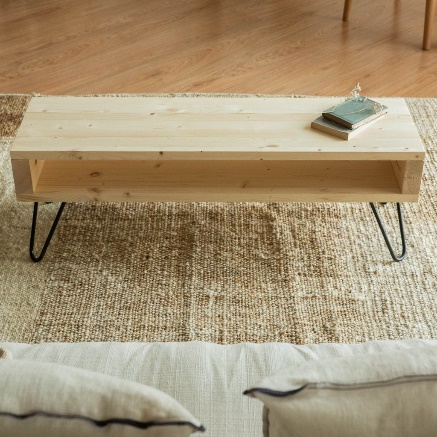 An extremely functional low height table with hairpin stands for your daily study routines. Easily adjustable and traditionally beautiful to have such sustainable pieces at your home. Not only this, but by just not getting into much trouble you would get an amazing discounted price tag that will offer another reason to get this thing home.
Grab yours today!! Not all good things last forever!!
Mesita Kania
Price: Now €85 was €99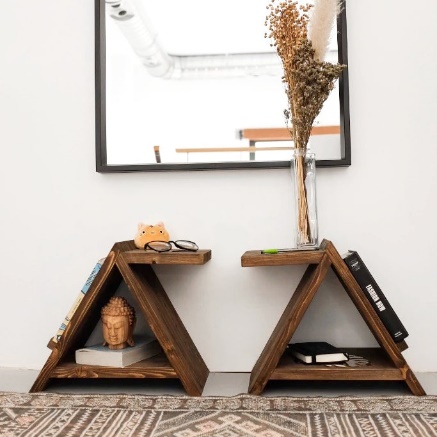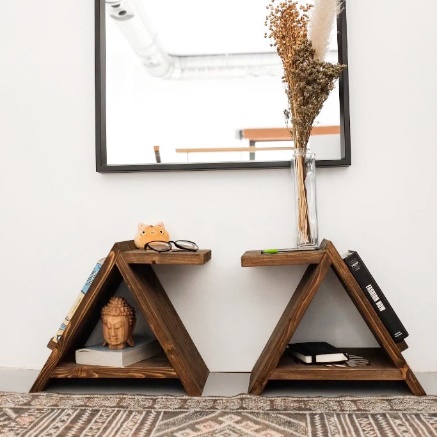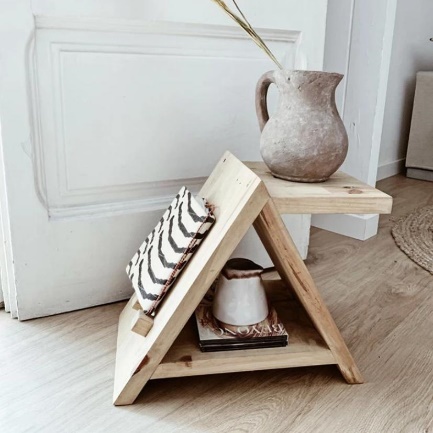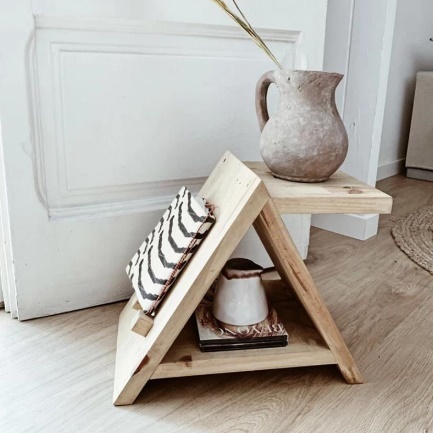 Are you tired of seeing those boring side tables with long and wide drawers? If yes, then get this trendy yet functional nightstand that will help you get all you need just before getting back to sleep.
Exceptionally made to provide durability and a touch of your personality. Show your creativity by just placing it wherever you want in your home and seeing the difference.
Start and end your day with the touch of creativity by your side with Hannun
Níniel coat rack
Price: Now €155 was €179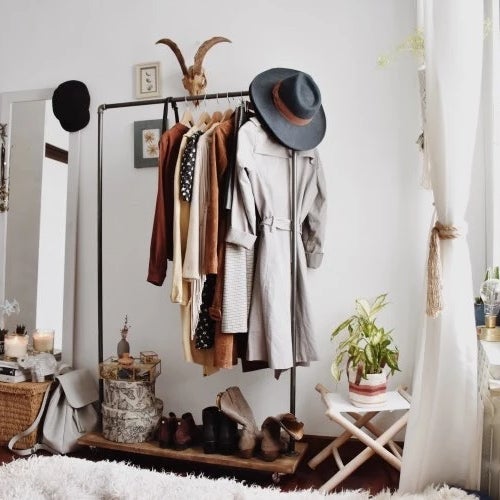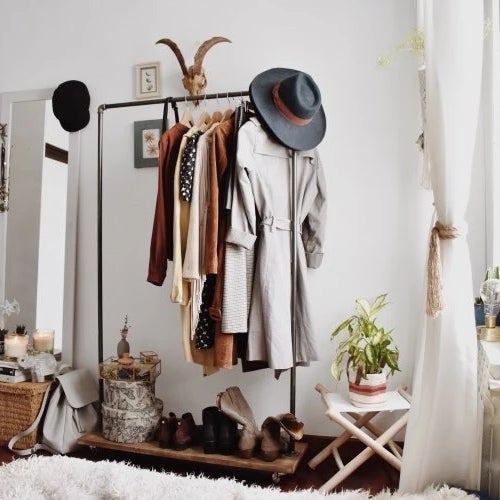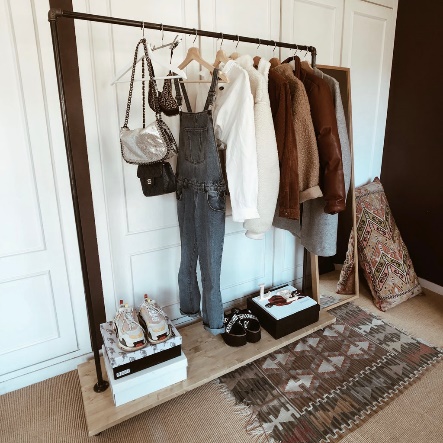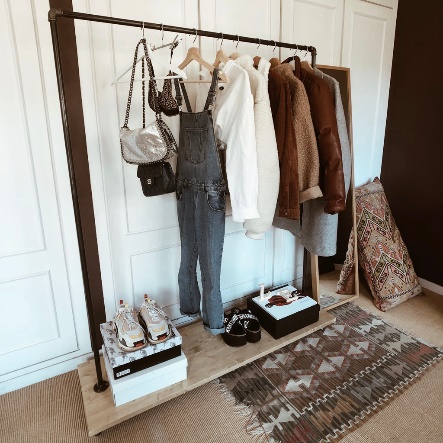 A must-have creation for your home. It is a handmade product from the artisans to keep it strong enough to last for years. Plus, it is ideal to be placed in the halls, bedrooms, and even in your extra spaces. Easily movable so there would be no need to remove everything once you decide to move from one place to another.
Bags, coats, hats, shoes, clothes, and whatnot? Everything is welcomed!!!
Colgador "His Her Perro"
Price: Now €35 was €39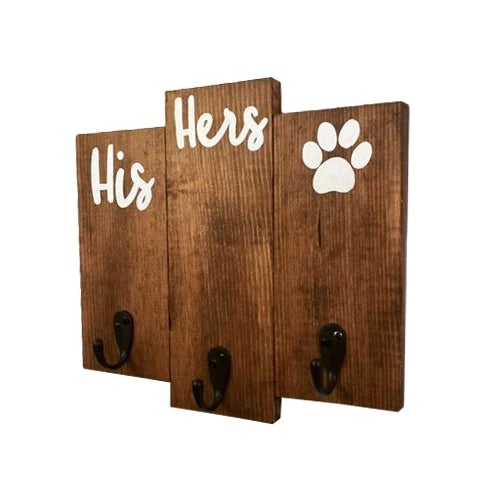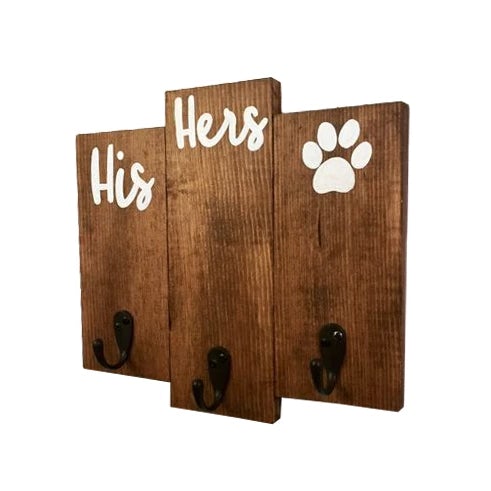 There would be many kinds of people who love to live together, but there would be many others who love to showcase it as well. This decoration piece is all for the second one. Give your entrance a loveable feel where you can not only hang your keys but sense the love that is waiting for your just right the corner.
BE a little more responsible towards the planet and buy sustainable products from Hannun.