Casio has been famous for ages and of course, for good reasons. The top items that made this thing happen include projectors, pianos, watches, and a number of other devices that we all have been using. Since 1957, Casio has been serving the world from its headquarters in Japan and has taken pride in producing and delivering innovations in technology as well as in instruments.
Undoubtedly every instrument, watch, or device under the Casio tag comes with amazing features and revolutions that make them go mainstream in no time. Let's dive into some best-selling Casio products and find it easy for you to have them your own way.
Best selling products at Casio
Price – £69.00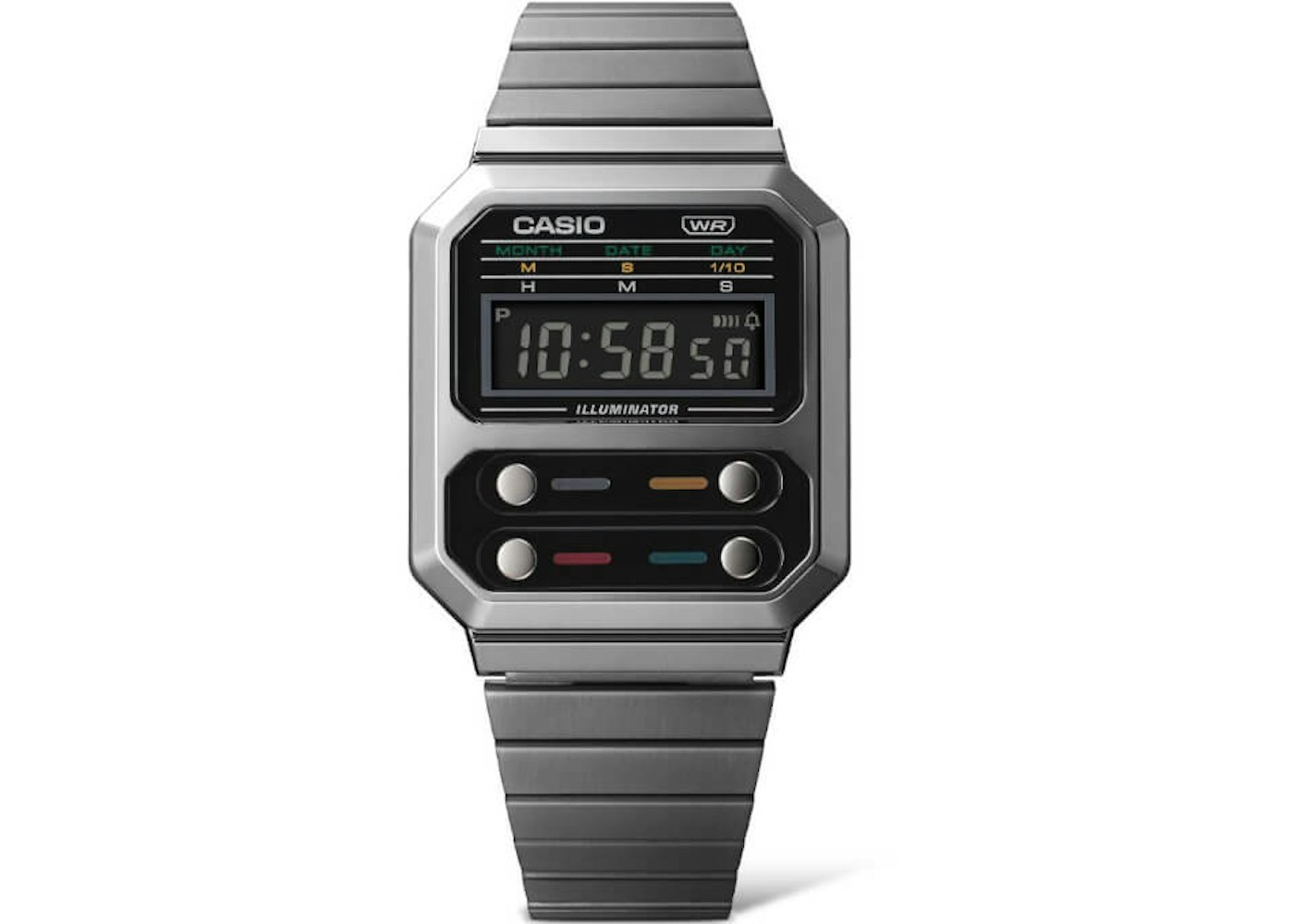 You must have had that iconic F100 CASIO watch that was trendy enough to catch the attraction of everyone wherever you go. An all-new A100WEGG is a revival of the series with additional features which include an LED light, alarm button, stopwatch, and of course a long-lasting durable body that stays with you for life. Once you have this, you don't need anything else to grab the attraction.
Price: £1,045.00
A new American and European-styled Grand Piano comes with an acoustic lid and several new inspiring features that an enthusiastic pianist always wanted to have. In the same manner, an ideal companion AP-470 is the most sought-after instrument with the significant potential of satiating a pianist's needs. Together with other functions, it creates a magical sound with character and ambiance. The beautiful pure piano set supports headphones and Tri-Sensor Scaled Hammer Action Keyboard with style.
Price: £59.99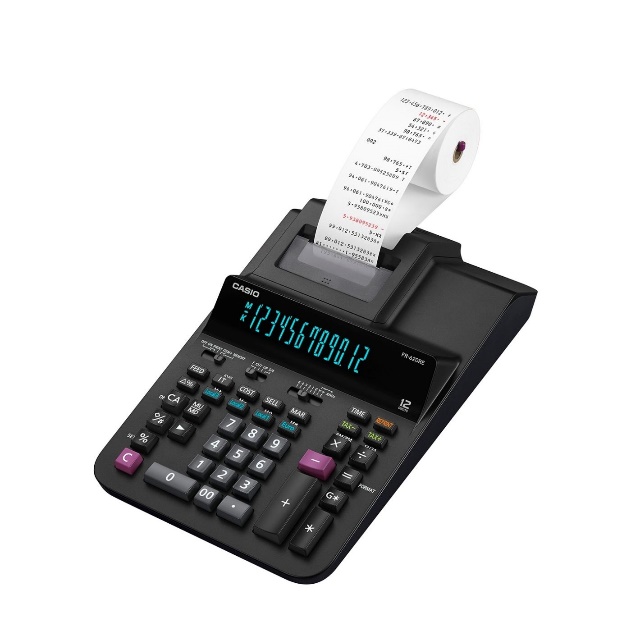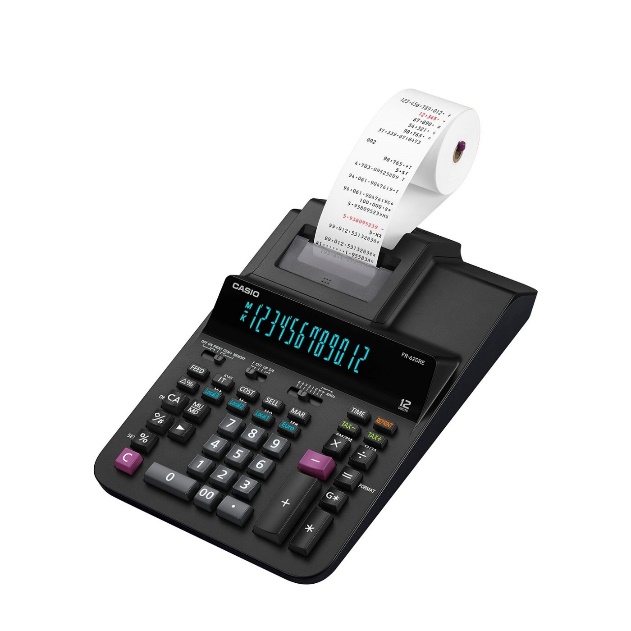 A large printing calculator is an innovative technology brought specially to meet the new enhanced requirements. A desktop printing calculator prints with 3.5/sec speed with a dual-color system being the best device. Providing you with more functions, its profit calculations with built-in Tax formulas, Rapid correction keys, and independent memory.
It's a perfect piece for you if you spend lots of your time doing calculations and stuff.
Price – £100.00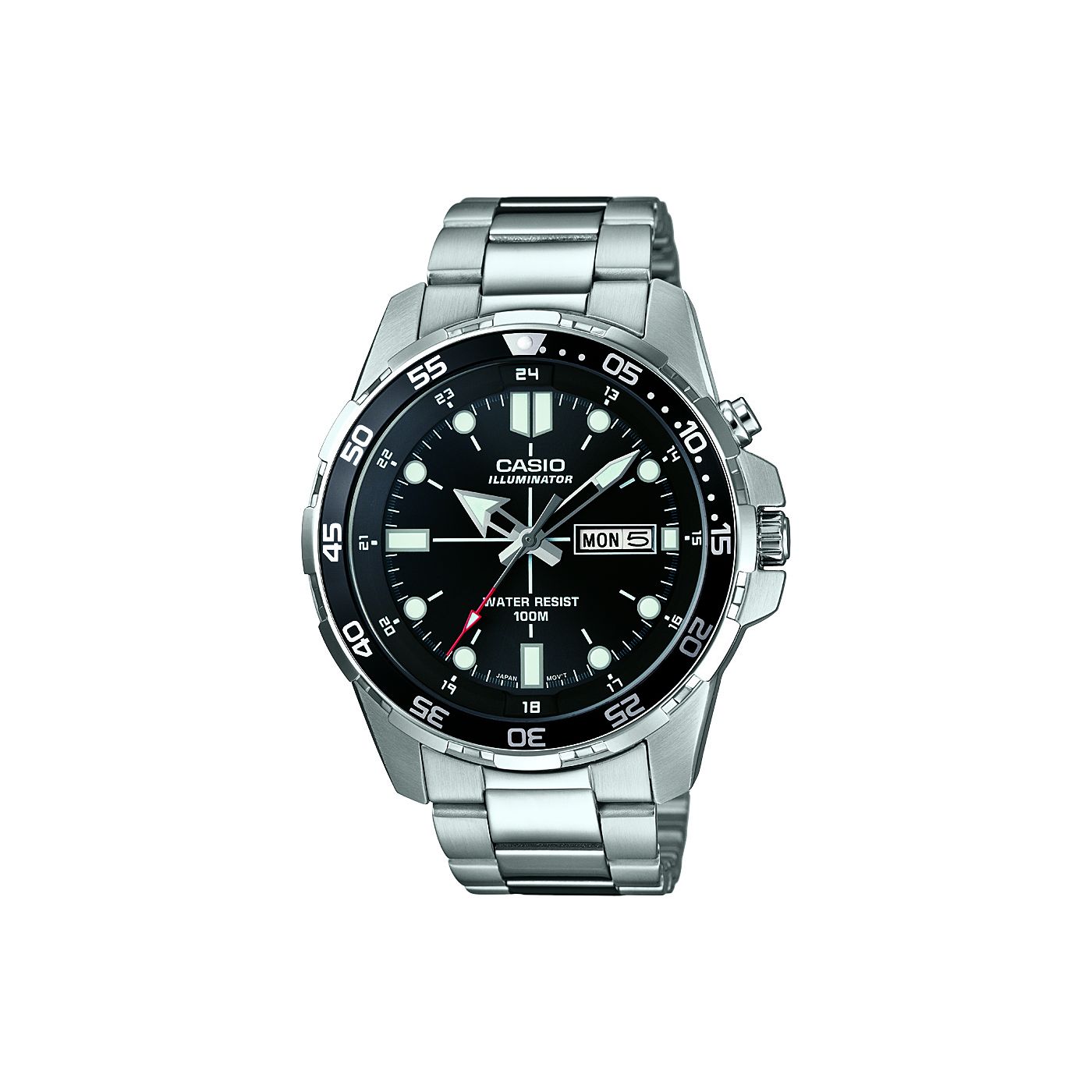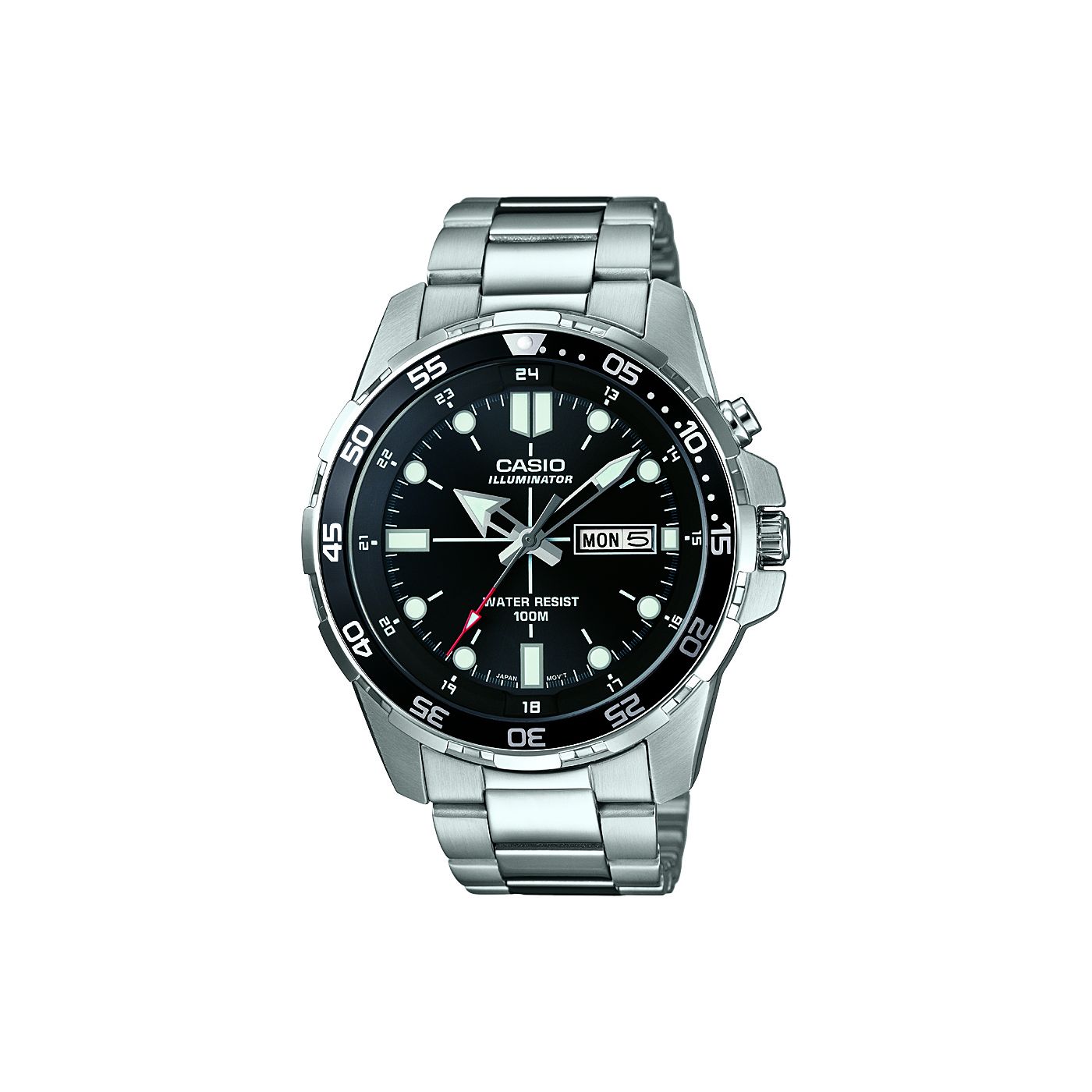 Casio has been favorite among sports lovers since long. The sport collection presents MTD-1079D a waterproof, anti-reverse bezel uniquely designed for sports enthusiasts. The scratch-resistant glass material and up to 100M water-resistant has made the watch the coolest one between swimmers.
Moreover, the durable and reliable material is compiled to be with you as a strong companion. After all, it's a perfect gift for your man this festive season, why not try something cool this time?
Octagon Series
Price: £99.90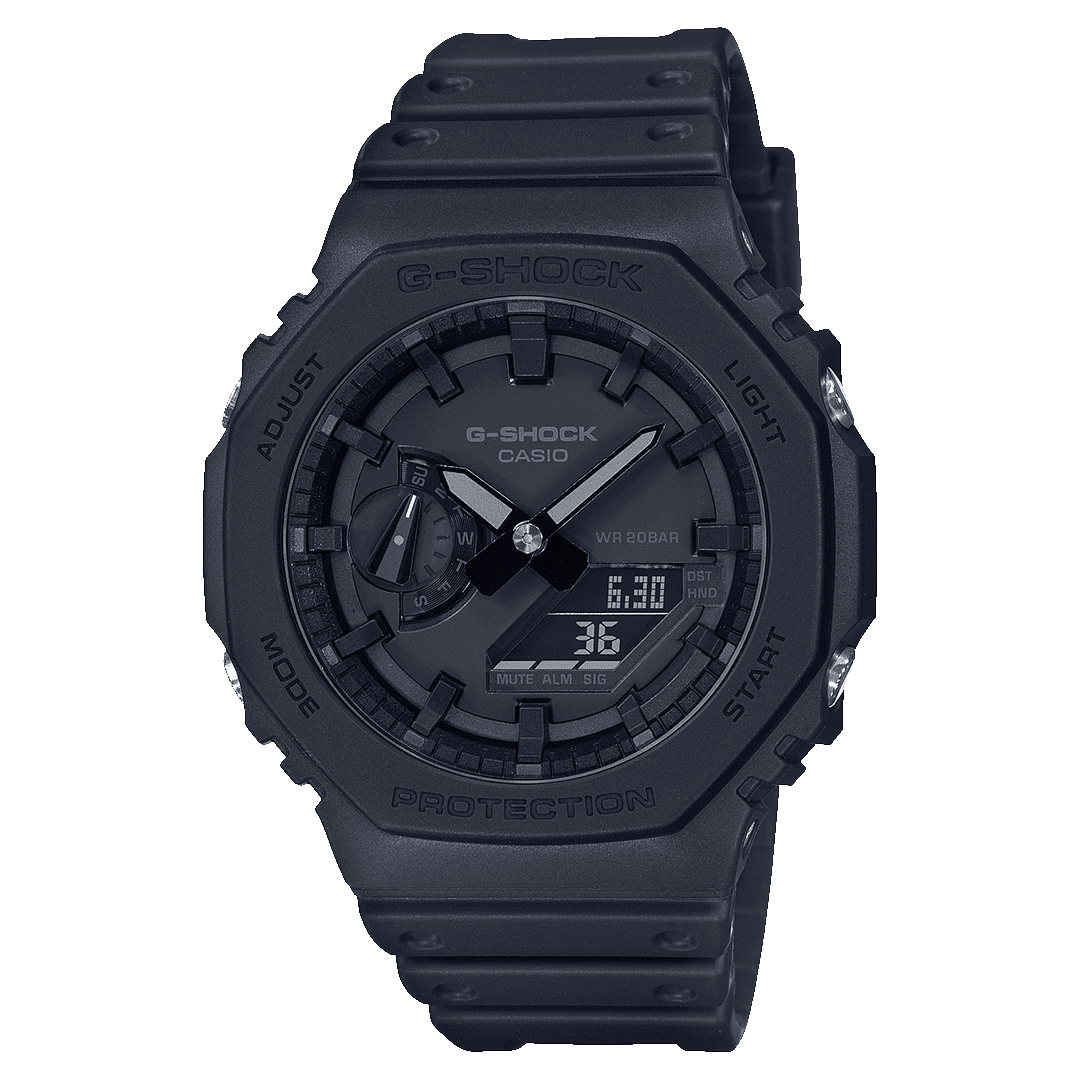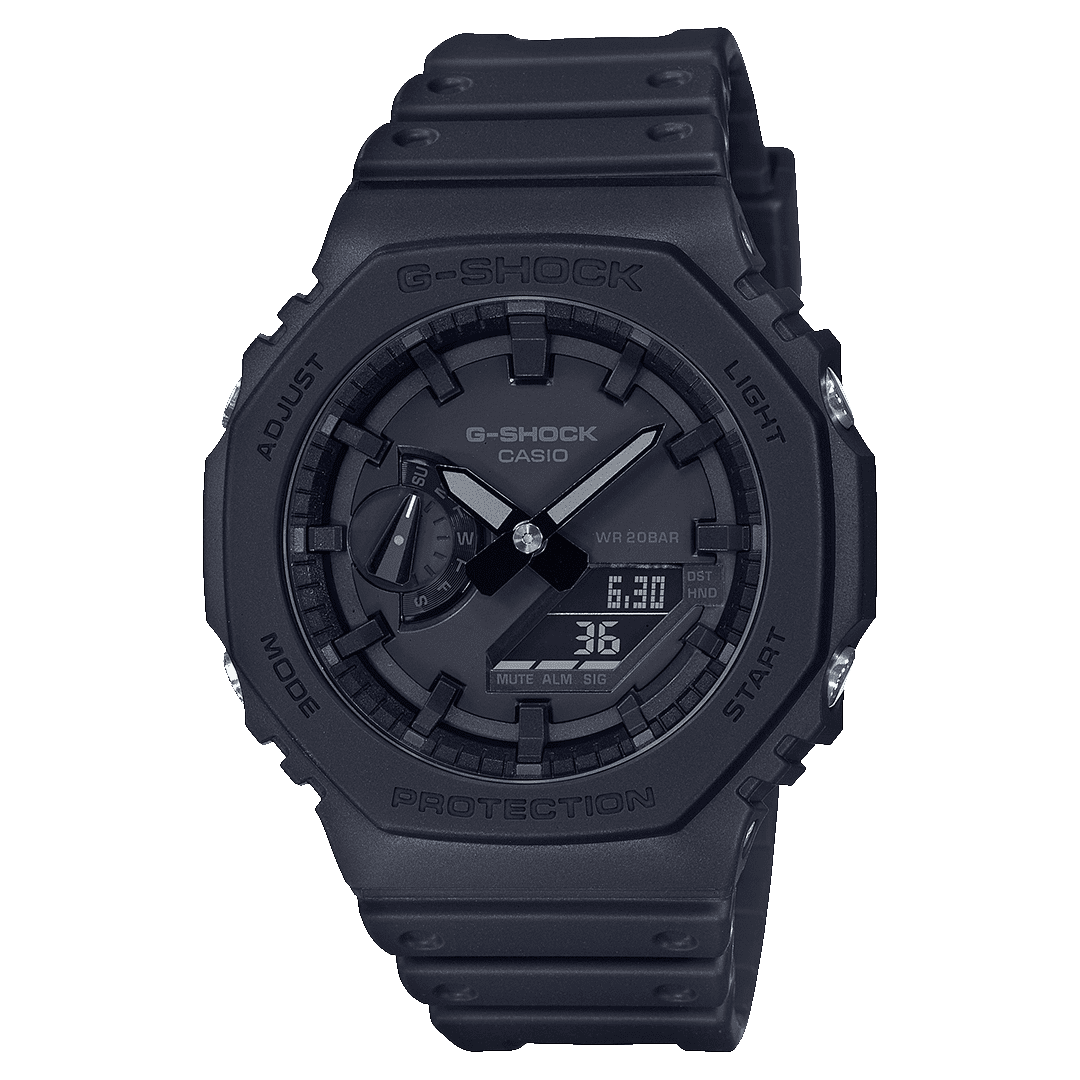 The Octagon series from the G shock collection is too good to be true. GA- 2100-1A1ER has been the best of all with 325 5 start reviews due to its 200M water-resistant, 5 Alarm functionality, Resin Band Material, auto-update calendar displaying the correct date and month, 3-year battery life, and 2-year warranty specs.
Additionally, the compact watch complements each attire and gives an amazingly masculine feel whenever you wear it.
It's so amazing to see how people love to show their love towards Casio products. Check them out yourself, we bet you won't regret.