There is nothing more feminine than a shirt. Shirts come in an enormous collection. There are a variety of ways to style them, whether in a casual or formal setting. We don't really have time to think about what to choose during these lazy summer days. Have you been looking for something to wear with your favorite jeans or a graphic t-shirt for your next live performance? Get the hottest collection of women's tees inspired by artists and designed by top brands in our Bad Monday discounts and accessories collection. Moreover, shop the collection below for one-of-a-kind designs you won't find anywhere else.
Shop Till You Drop From Bad Monday Discounts
Women's Death Moth Hoodie Dress Grey
Price: now £30.00 was £50.00 save €20.00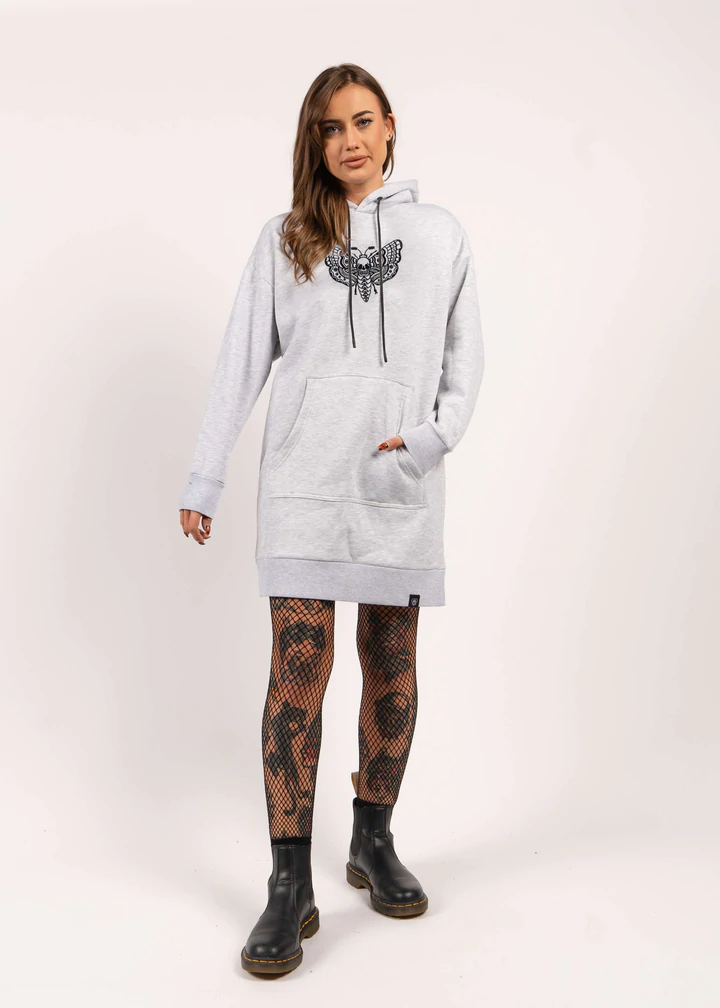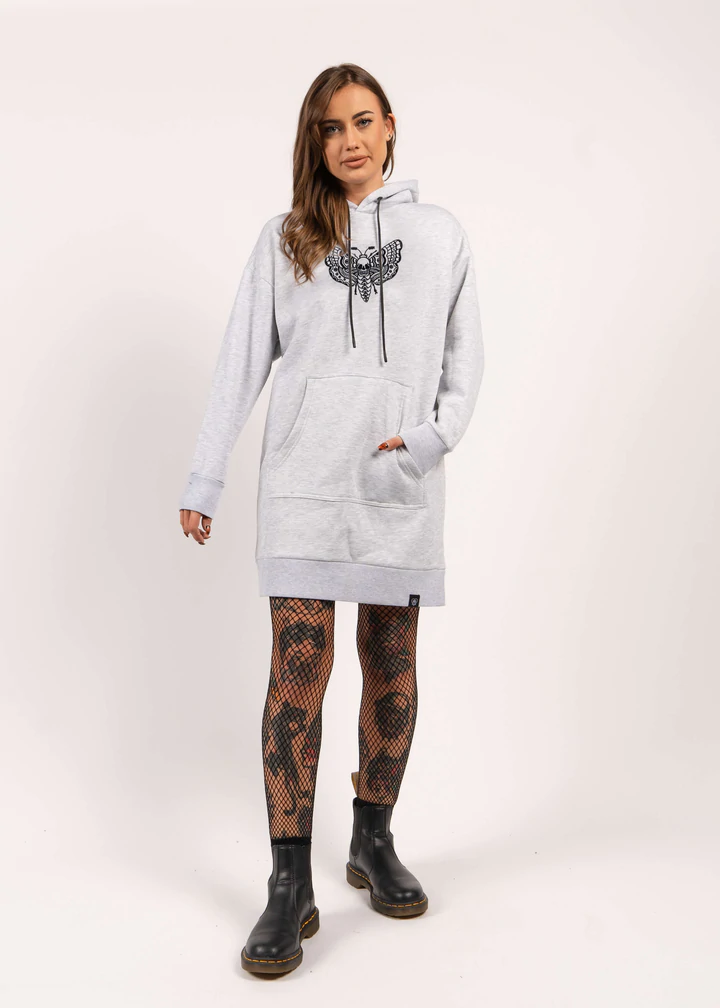 It's the perfect pair of hoodies dressed up with an embroidered Death Moth design and an extremely comfortable fit with a branded hem label. In addition, it is made from a soft cotton-blend fabric with an extra-soft interior, this hoodie dress fits like a dream.
Be as classy as you are with this death moth hoodie
WOMEN'S BARBED WIRE PASTEL PINK CROP HOODIE
Price: now £25.00 was £45.00 save €20.00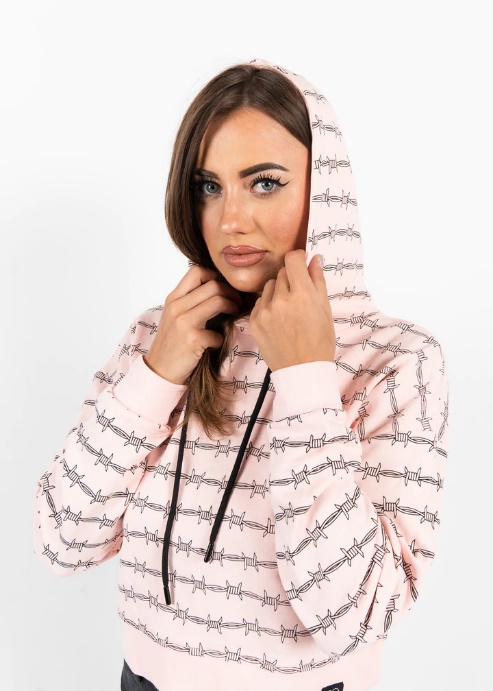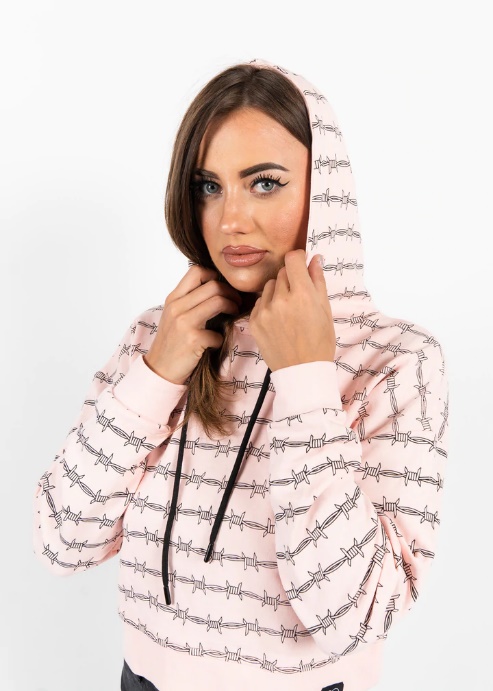 This hooded sweatshirt features an all-over barbed wire print in a drop-shoulder design that's comfortable and oversized for maximum comfort. Furthermore, it has branded woven hem labels and is constructed from 100% cotton loopback jersey, which is perfect for your everyday wear.
Feel trendy, feel authentic with this stylish crop hoodie
WOMEN'S BARBED WIRE PASTEL PINK TEE DRESS
Price: now £22.00 was £35.00 save €13.00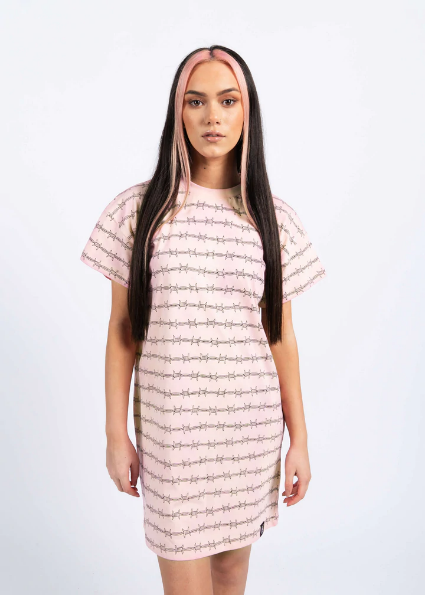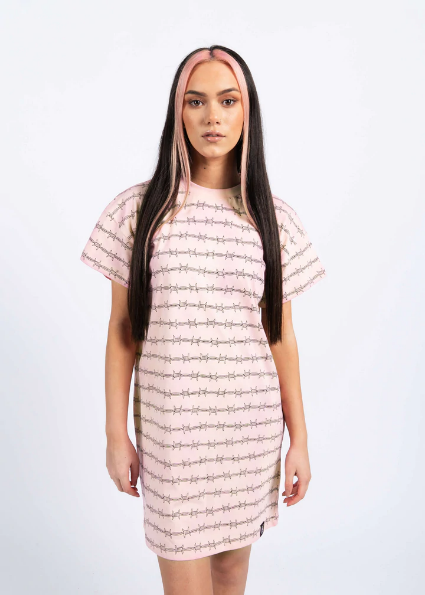 This summer, the Pink Barbed Wire T-Shirt Dress will make you stand out from the crowd with its Barbed Wire All Over Print on thicker and longer-lasting cotton. Moreover, it is a super comfortable regular fit. It features the unmistakable Crying Heart hem label, making it the perfect summer wardrobe must-have.
With this pastel pink tee dress, feel the fabric on your skin
WOMEN'S GOTHIC TIE-DYE CROPPED CREW NECK SWEATER
Price: now £24.00 was £35.00 save €11.00
You need a cropped jumper for those chillier evenings when summer is calling. This tie-dye gothic cropped is perfect in a lightweight loopback fabric. Plus, it has a crew neckline, bad Monday sleeve prints, and drop shoulders – giving you an oversized look. Besides, it's made of 100% French terry cotton – a BM collection must-have.
Stay stylish, stay modern with this sweater
WOMEN'S TIE-DYE TEE DRESS
Price: now £10.00 was £30.00 save £20.00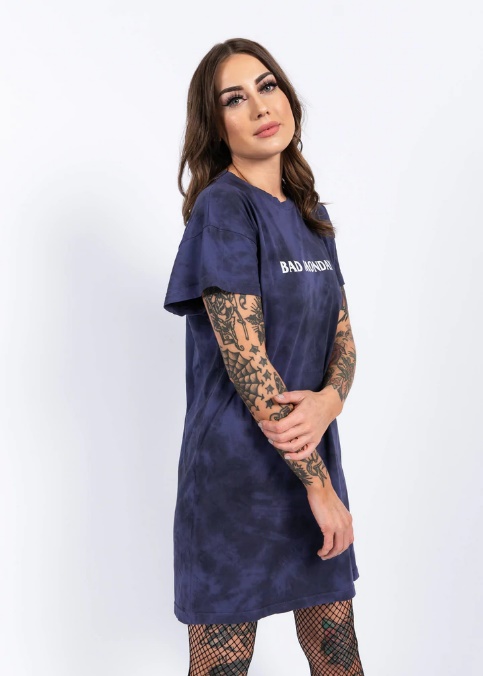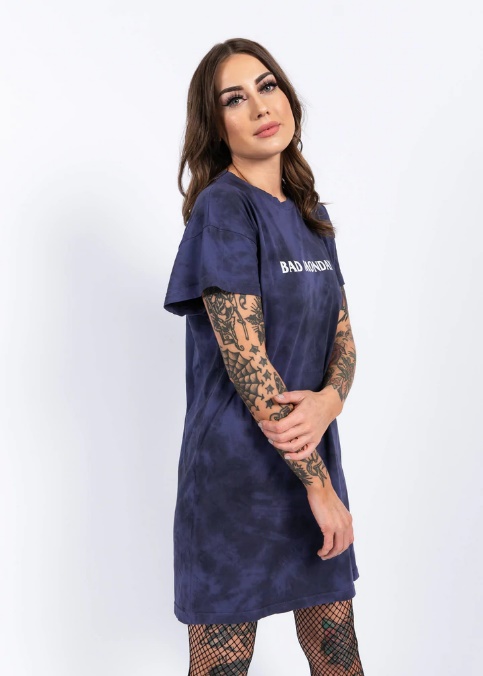 The perfect way to knock the competition out of the park is with this cropped tee dress that features a Bad Monday chest print on thicker, longer-lasting tie-dye cotton. Designed in a normal fit with the unmistakable Crying Heart label, it's made from 100% combed and ring-spun cotton.
With this die tee dress, look perfect from every angle
There's everything you need on a budget with Bad Monday discounts. Moreover, get discounts on all integration products discussed above by using the code 3FOR2TEE at the checkout.
You got to be fast. The discounts may end soon