The company's goal at Garden Buildings Direct is to develop an exciting garden lifestyle with its distinctive in-house design team. All of the company's wooden structures are created, produced, and shipped out of its UK facility. Garden Buildings Direct makes significant investments in cutting-edge production facilities to ensure that everything leaving the company's warehouse meets the highest standards. These investments go hand in hand with the company's in-house design team. Its goal is to keep communicating with the community as it expands. Garden Buildings Direct publishes the garden-related lifestyle tales of the company's consumers on all of its social media channels for this reason. The best thing about all this is that with Garden Buildings Direct current summer discount, you can get a 10% discount on wooden buildings by using the code "SUMMER10".


Garden Buildings Direct's Summer Discount
BillyOh Expert Tongue and Groove Reverse Apex Workshop
Price: £1,259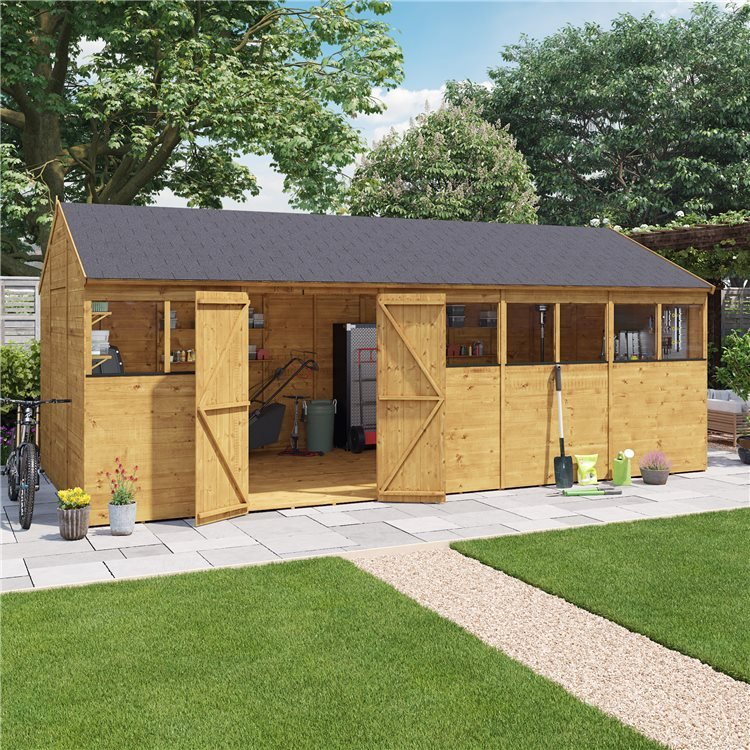 The Expert Reverse Apex Workshop comes in a variety of sizes and configurations that are ideal for a staggering array of applications. The building's windowed form is ideal for a home workshop, but its windowless counterpart which offers greater privacy and security might be your preference for storage.
Add something pragmatic to your garden with this workshop.
BillyOh Keeper Overlap Apex Shed
Price: £383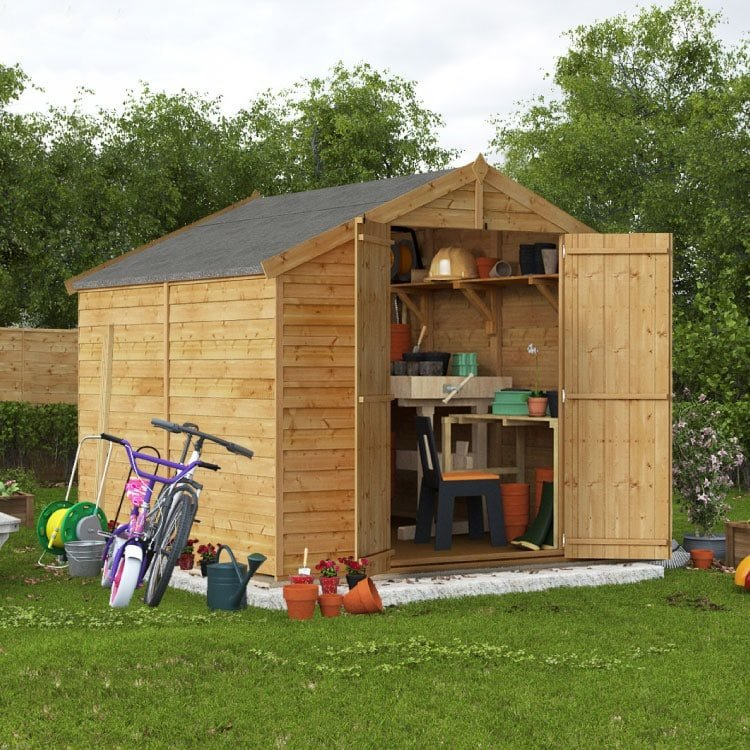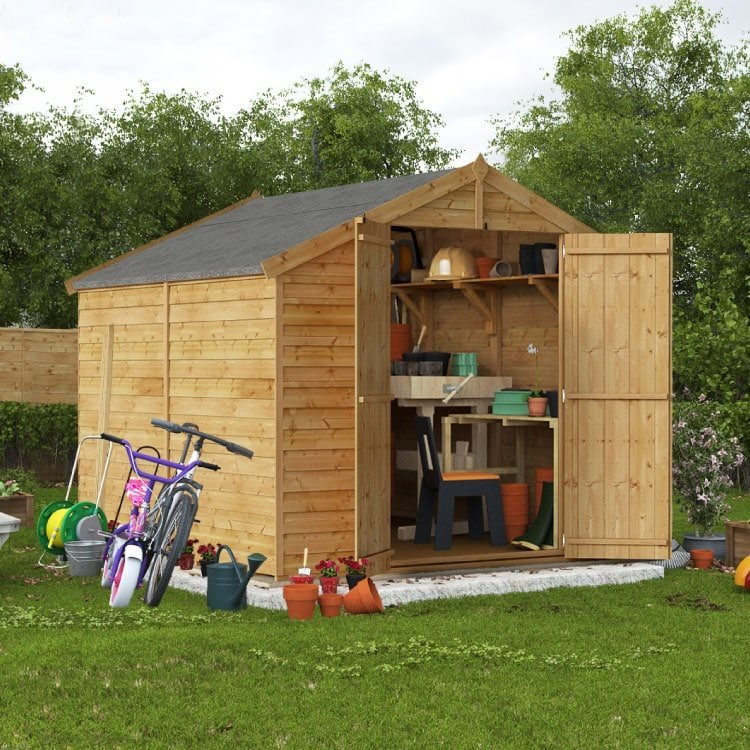 For straightforward garden storage, the Keeper Overlap Shed is the best choice. The Keeper is the shed for you whether you need a place to keep all of your gardening equipment and necessities or just a place to keep your kids' bikes and toys.
Add this cozy shed to your garden today.
BillyOh Pent Log Cabin Windowless Heavy Duty Bike Store
Price: £1,024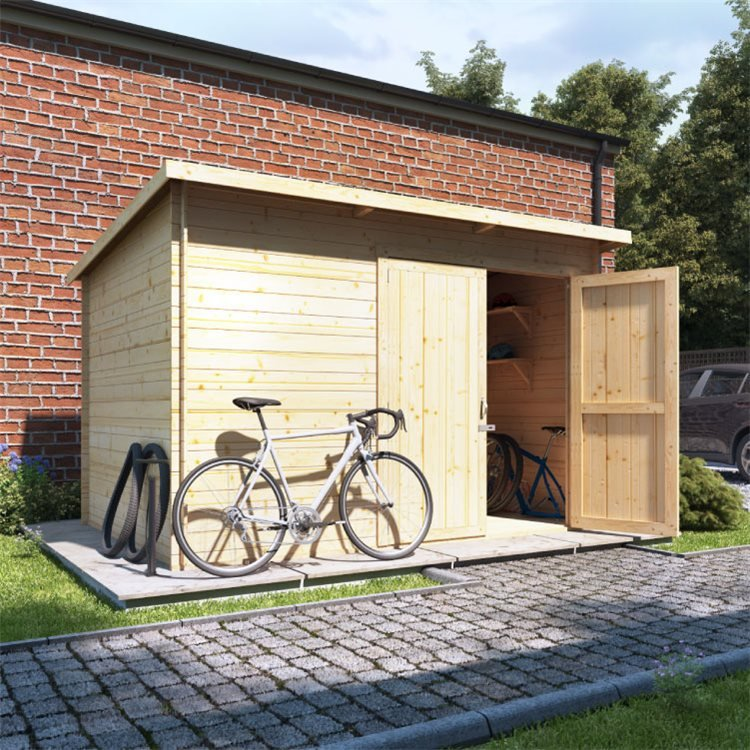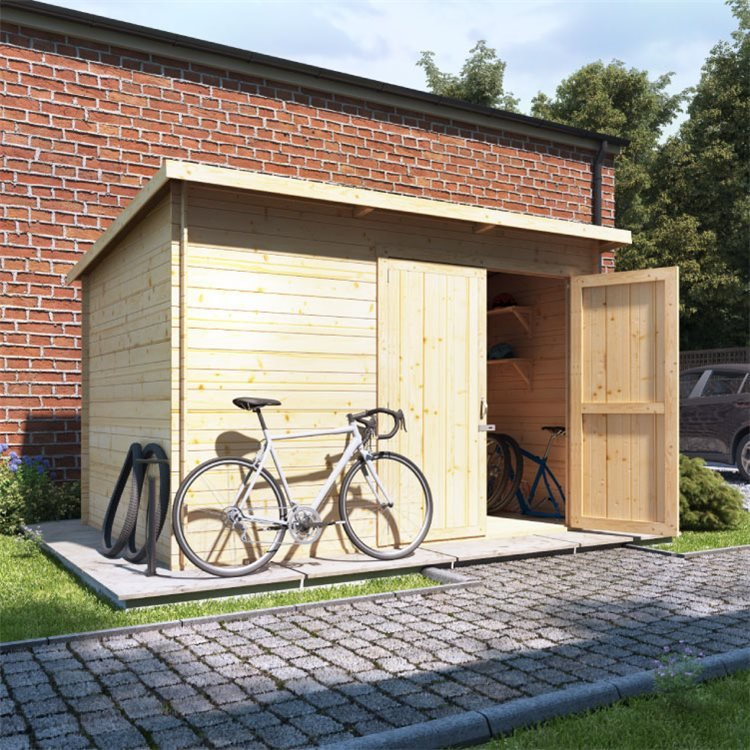 The strong sturdy BillyOh log cabin pent bike locker is ideal for any garden storage and is made to last. This windowless bike shelter is fashionable and safe, with a contemporary pent roof and log timber cladding. Complete as standard with Floor, Roof, and Felt.
This cool-looking shed gives a new look to your garden.
BillyOh Kent Garden Office
Price: £2,877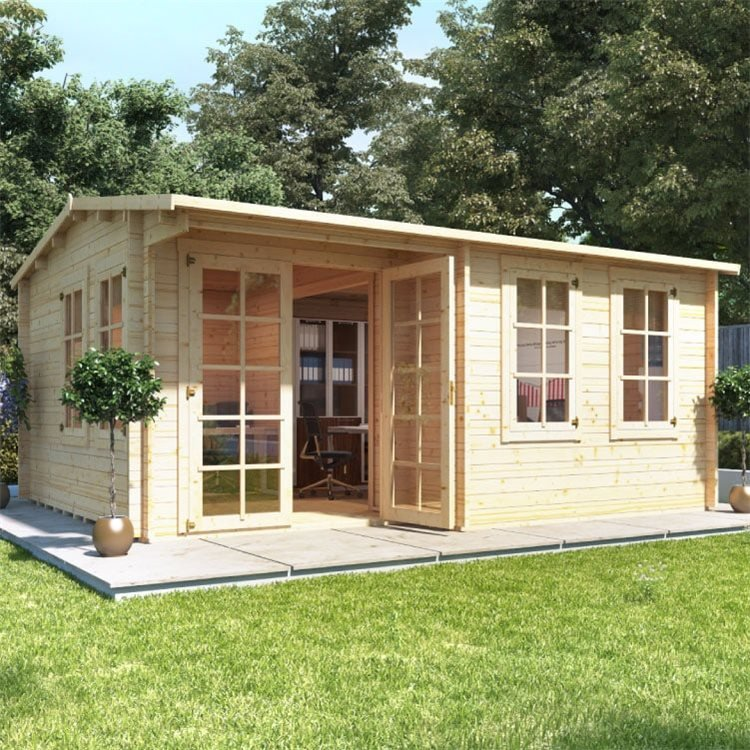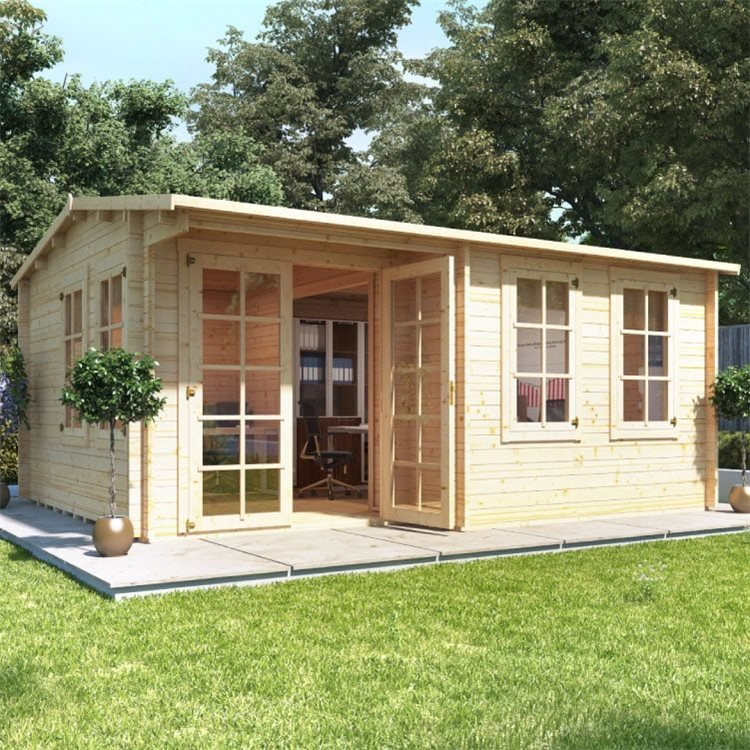 The log cottage known as the BillyOh Kent Garden Office has a sizable interior and is built to last. For you and your family or coworkers to enjoy, the multi-room function on the two bigger models gives 2 discrete places divided by an interior wall. Perfect for ensuring privacy and establishing a peaceful working environment.
BillyOh 28mm Premium Motorbike Store
Price: £1,268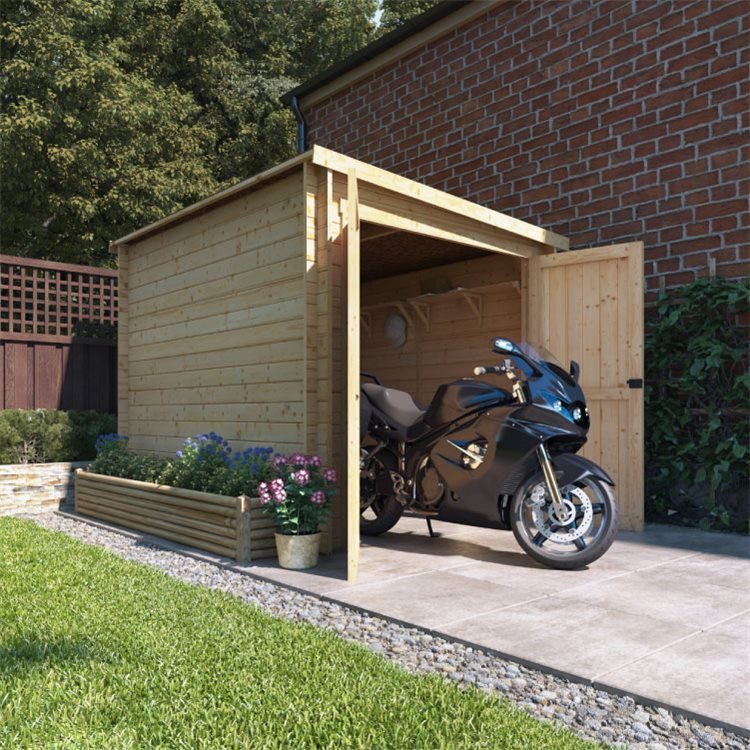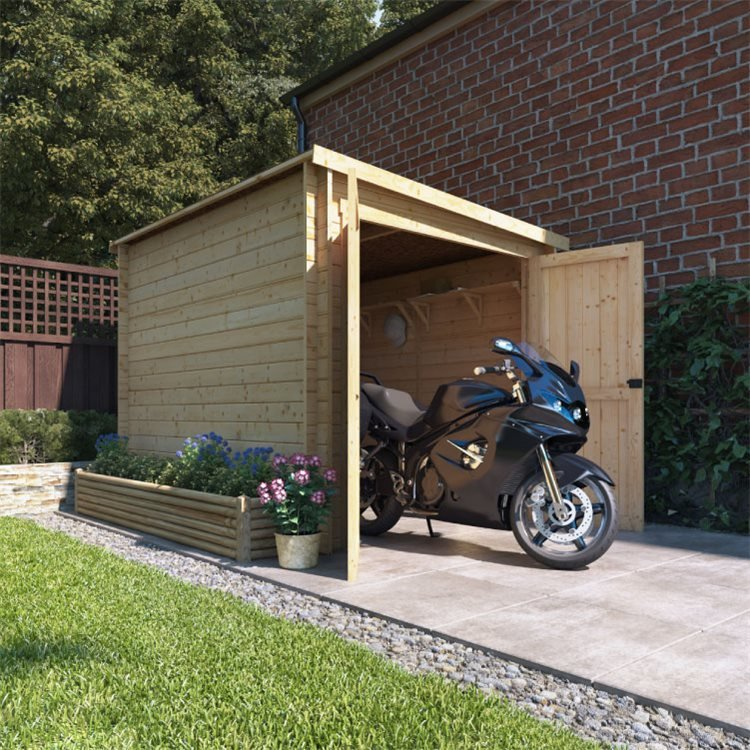 Need a small, handy place to store your motorcycle and equipment? The BillyOh Premium Motorbike Store, with its lovely 28mm log wall construction and roomy 7×9 size, is the only place you need to go. Ideal for your bicycle, helmets, clothing, and supplies.
All in all, Garden Buildings Direct Summer Discount has amazing deals for everyone. Saving 10% is a welcome bonus. The best thing about the company is its eco-friendly nature and amazing sheds.