Looking for a great deal on Dutch-made products? Webshop NL is your one-stop shop for all things Dutch! Webshop NL Clearance is all about offering great deals on various products! They offer everything from gadgets to everyday essentials and other items for the home and garden. Their buyers work hard to find the best possible deals on the latest and greatest products, so you can get your hands on them for the best possible price!
It is a top-notch webshop located in Joure, Netherlands. They have a small but highly efficient team that sends out orders daily. They can compete with the cheapest online stores in the Netherlands and Belgium because they buy many products directly from the manufacturer.
Discover Crazy Discounts at Webshop NL Clearance
Design ladies' shoulder bags
Price: was €99.95 now €24.95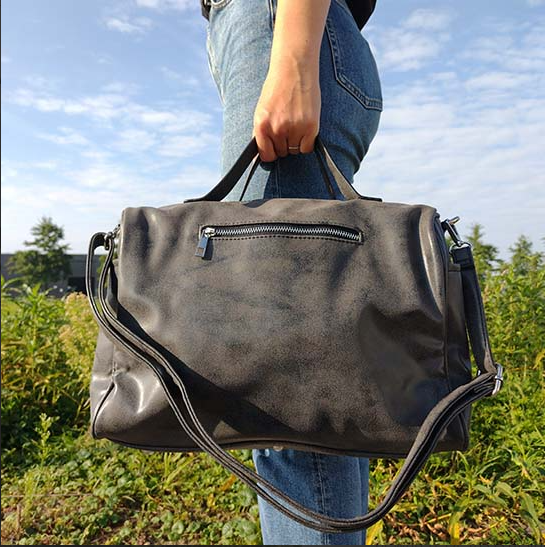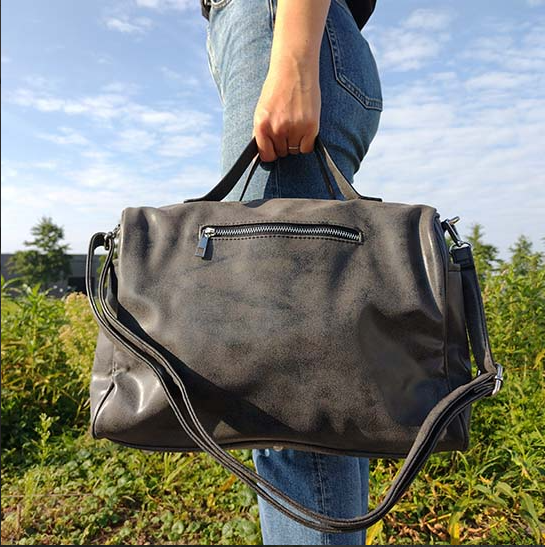 This beautiful ladies' bag design is available in three colors: black, green, and cognac. The bag has seven separate compartments to store all your belongings and accessories. It can be closed with a zipper or push button. The silver-colored zippers and hangers add a touch of elegance. The shoulder strap is adjustable, so you can wear the bag at any desired height.
Get this ladies' shoulder bag for an excellent value for the price!
Eurom-Portable air conditioning
Price: was €599.95 now €179.95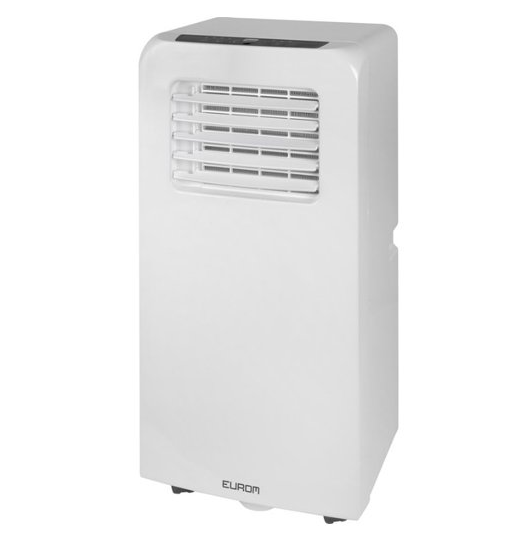 Portable air conditioning is perfect when the warm weather hits and you just can't take the heat anymore. With an energy class of A and an adjustable thermostat, this air conditioner is just what you need to keep your cool. Plus, it comes with a drain hose to eliminate condensation water and a drain pipe for the air.
If you can't stand the heat, order a portable air conditioner!
Intimo Garden–Wicker Daybed Lettino
Price: was €269.95 now €179.95.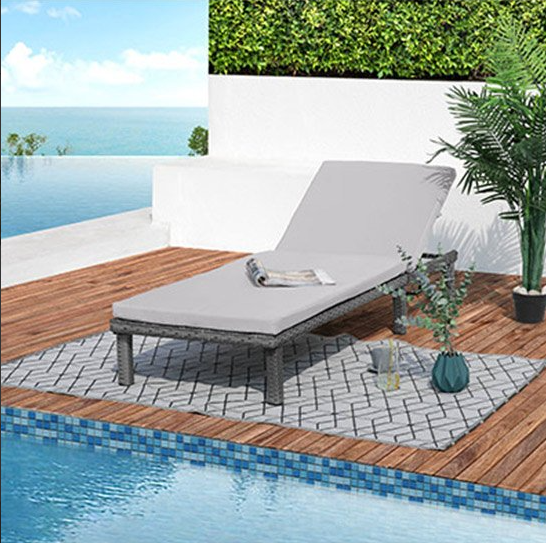 This stylish and functional lounger features a 4-position reclining backrest for ultimate relaxation and weather-and UV-resistant wicker and rattan designs. The powder-coated steel frame is sturdy and easy to clean, and the thick, removable cushion provides comfortable seating or lying.
Get this and enjoy the sun in comfort!
Harry Smarty Flat Mop
Price: was €59.95 now €29.95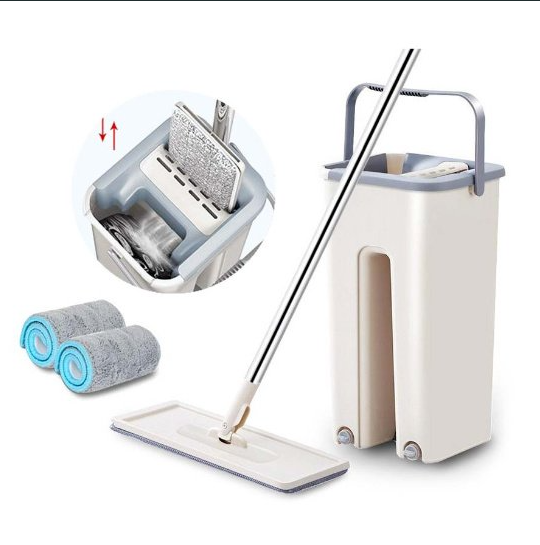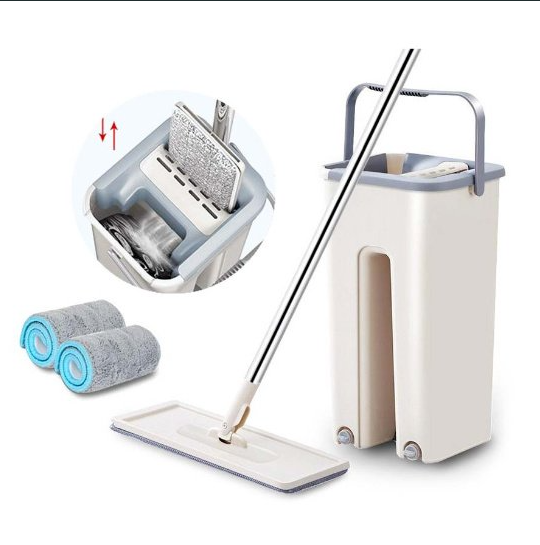 Are you tired of lugging around a heavy mop and bucket everywhere? Meet the Harry Smarty Flat Mop—your new best friend in the fight against dirty floors! This light, ergonomic, and responsible alternative to traditional mops are much more hygienic, thanks to its innovative self-cleaning system. Simply rinse it off after each use, and the Smarty Flat Mop will do the rest.
Get this with no bending or wringing by hand necessary!
Fully Automatic Robot Vacuum Cleaner
Price: was €149.95 now €54.95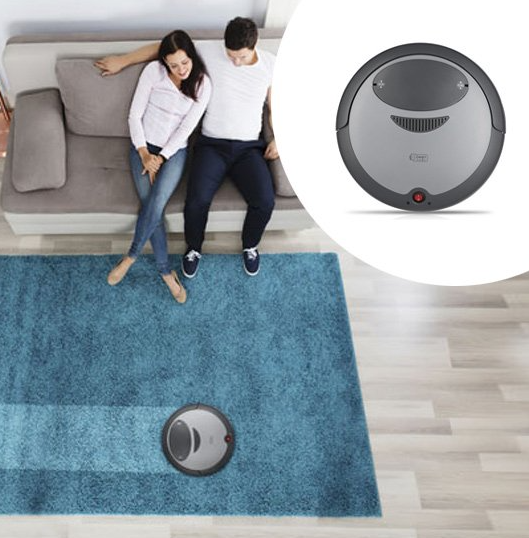 Looking for a nifty little device to help around the house? Check out the fully automatic robot vacuum cleaner. This vacuum is perfect for cleaning indoor surfaces made of wood, ceramics, or short-pile carpet. Plus, it's small and efficient—meaning it won't take up too much space or make too much noise.
Give your home the clean it deserves without lifting a finger!
Webshop NL is the place to go if you want to buy the best everyday products online! From food and drink to clothes and accessories, they've got you covered. Check out the website today and take advantage of Webshop NL Clearance!