VONROC is a young and rapidly expanding E-Commerce company in the Netherlands. VONROC is a cutting-edge, 100% online power tool brand. VONROC has a specialized team of professionals with many years of expertise in developing and creating high-quality power tools and associated goods. All their products are developed and designed in the Netherlands by their own engineers. Founded in 2017 and is now active in 15 countries in Europe. They work with 15 nationalities from their offices in Zwolle and Shanghai. Explore Vonroc FR review for tools and machines for your lawn care..
Check Vonroc FR Review For  Your Garden Tool Shopping
HOSE REEL WITH 15M GARDEN HOSE
Price: €48.95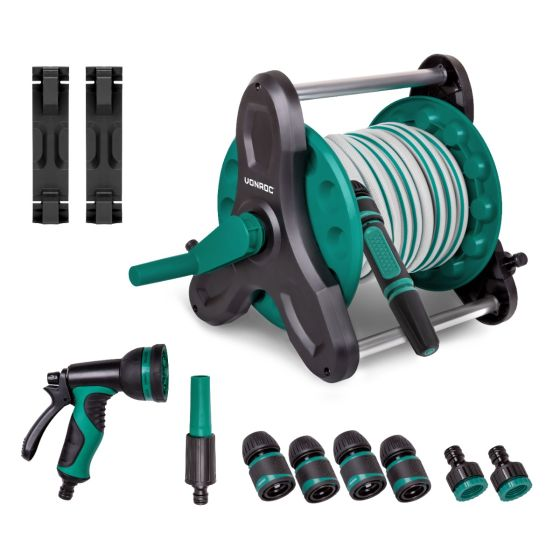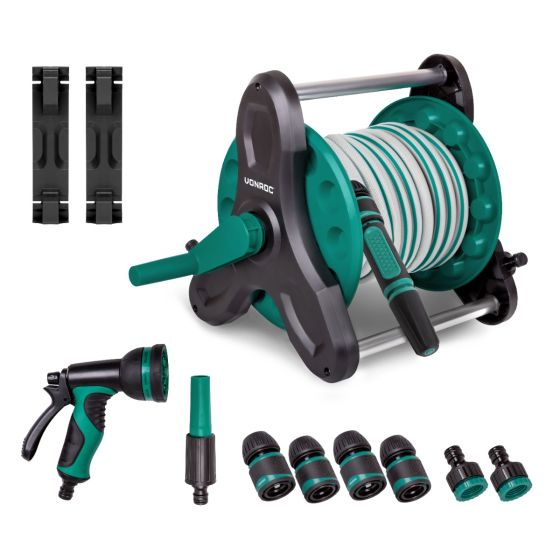 Upon receipt, you can start directly because the reel is delivered with a 15-meter garden hose, 2 hose connectors with water stopper, 4 hose connectors without water stopper, 2 tap connectors, and 3 spray guns. watering! Watering your plants and lawn, washing your car, or filling a swimming pool will be child's play!
Get the complete starter kit for watering your garden.
4-IN-1 GARDEN TOOL SET
Price: €71.95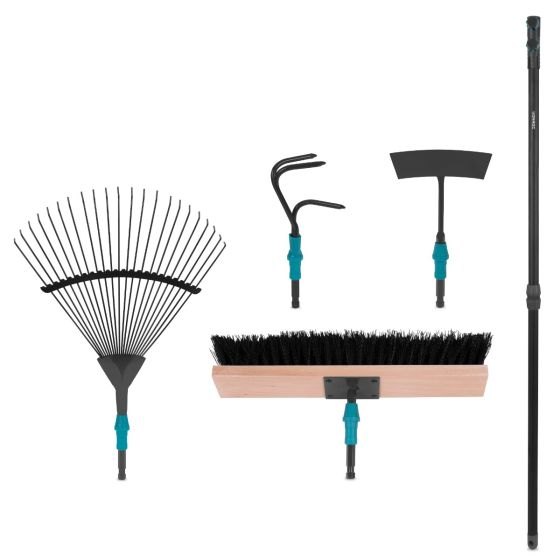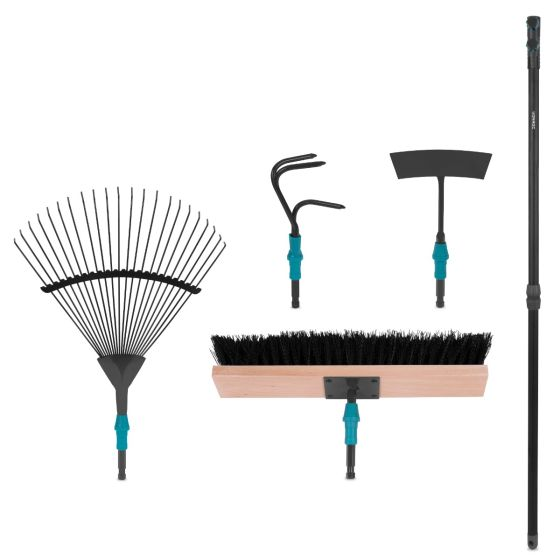 Turn your broom into a lawn rake or hoe. With the V-Fix system from VONROC, you always have the right gardening tool at hand. It's compact and practical and it saves space in the shed. The cultivator loosens and aerates the soil. Use the hoe to remove fine weeds and break up clods. Easily pick up all leaves and grass clippings with the leaf rake.
Keep your garden spotless with the V-Fix set from VONROC!
PRESSURE SPRAYER 5L – 4V
Price: €38.95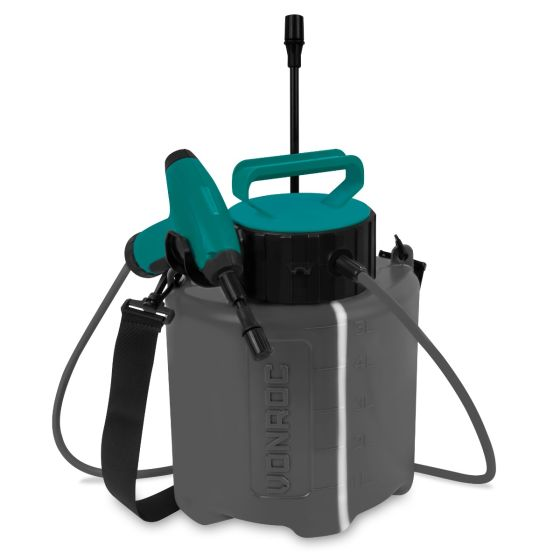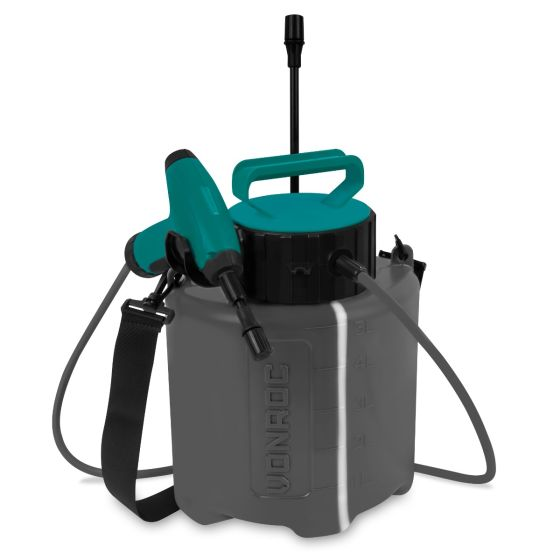 This VONROC pressure sprayer with a capacity of 5 litres is suitable for various spraying tasks. Thanks to it, you can spray without having to pump manually and its built-in battery is easy to recharge using the supplied USB cable. The nozzle can be adjusted to diffuse a fine mist or a targeted fine jet and on all the other intermediate settings offered. The included shoulder strap gives you extra comfort while keeping your hands free.
Have this 5-litre VONROC pressure sprayer for the treatment of plants.
20V CORDLESS BRUSH CUTTER
Price: €123.95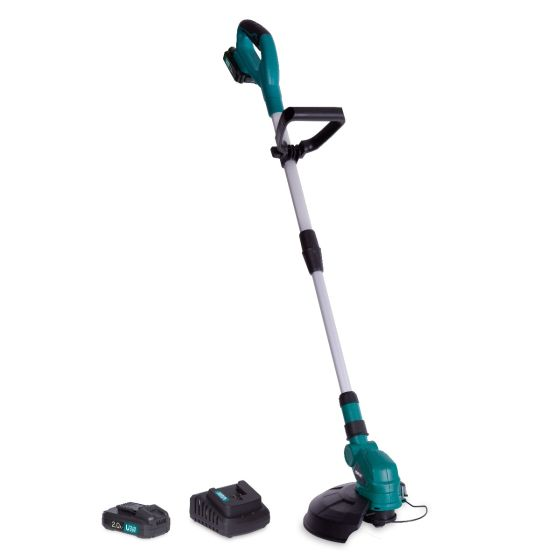 Maintaining your lawn where your mower can't reach? Then use the VONROC 20V brush cutter. The big advantage of the battery-powered brush cutter is that you no longer need to tangle yourself with an extension socket. All you have to do is charge your battery and you can start working. This edger has a cutting diameter of 250mm and is equipped with a double line head of 8m (2x4m).
Maintaining your lawn is done with VONROC's 20V cordless brush cutter.
20V CORDLESS LEAF BLOWERS
Price: €107.95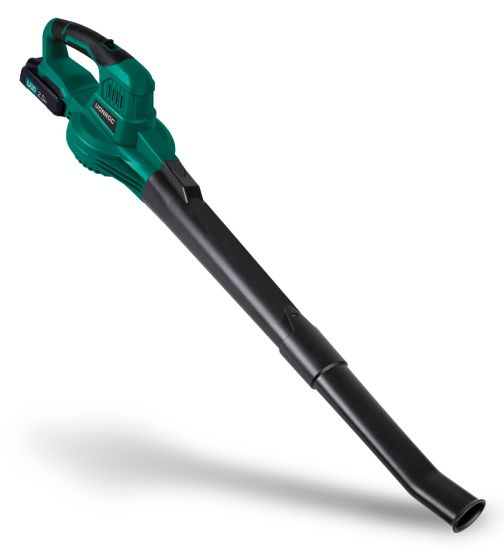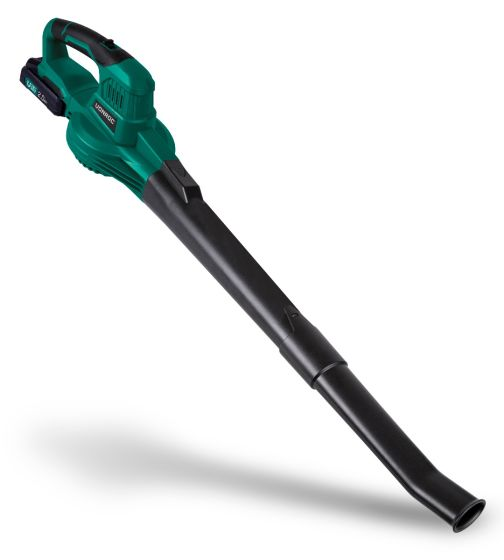 This battery blower is a sturdy and reliable machine that helps you with the maintenance and cleaning of your garden, patio or driveway. The machine easily blows leaves, small formwork and other garden waste from stone, grass and pebbles.
The very powerful leaf blower with its 2.0Ah batteries.
Grab your favourite lawn care equipment now before the offer ends.