Voi London's Sale is your passport to a world of style and savings. Discover a treasure trove of fashion-forward choices at prices that won't weigh you down. Whether you're revamping your wardrobe or adding the latest trends, our sale has you covered. With unbeatable discounts, it's the perfect opportunity to elevate your style game without emptying your wallet. Dive into the Voi London Sale today and make every outfit count.
Turn Heads and Turn Savings with Voi London's Sale
ORTON STREET TRIPLE SET SHORT TRACKSUIT – NAVY
Price: was £80.00 now £30.00 Save £50.00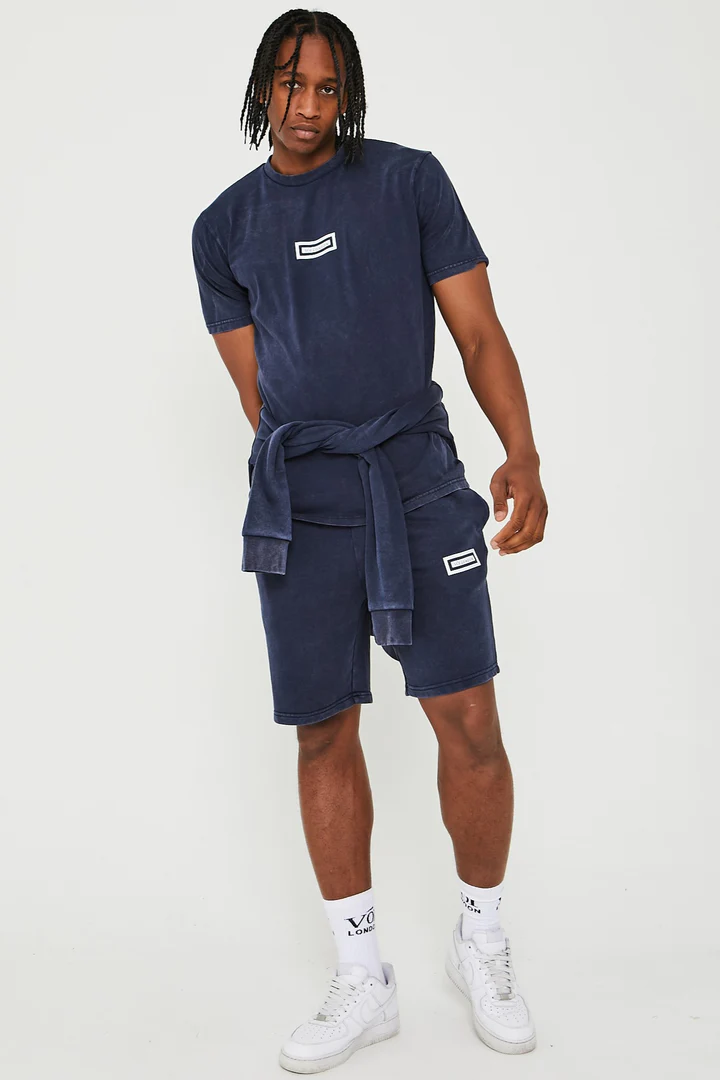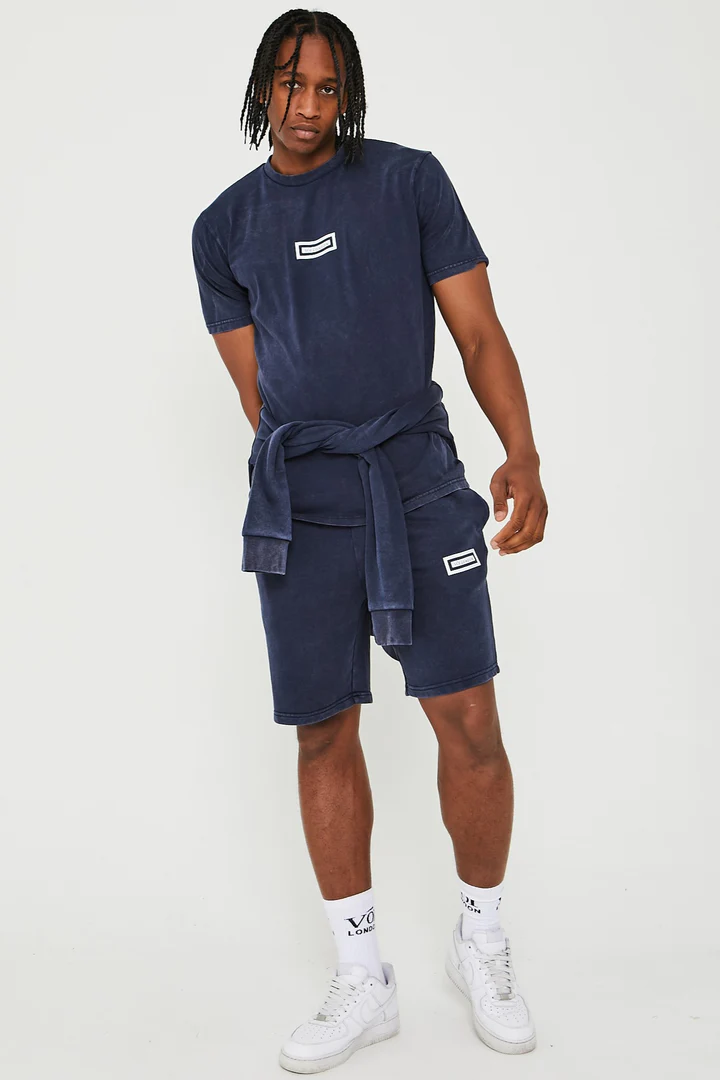 The hoodie in the Orton Street Acidwash Triple Set is a perfect blend of style and comfort. Crafted with meticulous attention to detail, it features a relaxed fit and a drawstring hood for a personalized fit. With their relaxed fit and elastic waistband, these shorts ensure unrestricted movement and a customizable fit. Completing the set is a stylish t-shirt that perfectly matches the hoodie and shorts.
Discover the Orton Street set now.
PRESCOT TAPERED JEAN-BLACK
Price: was £75.00 now £20.00 Save £55.00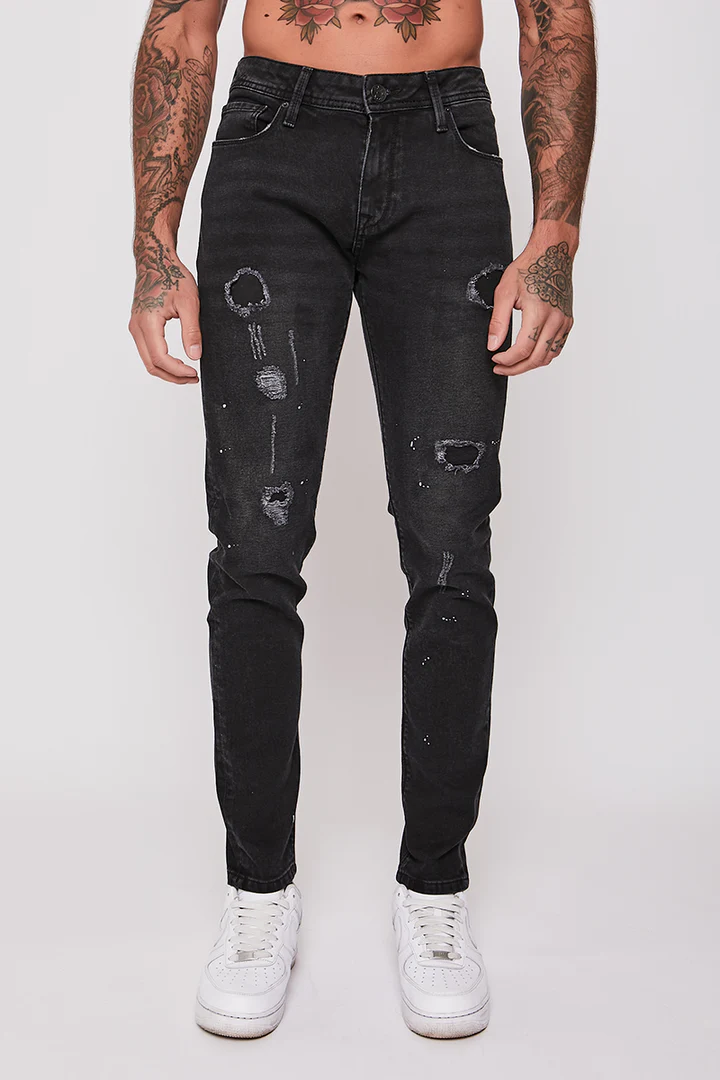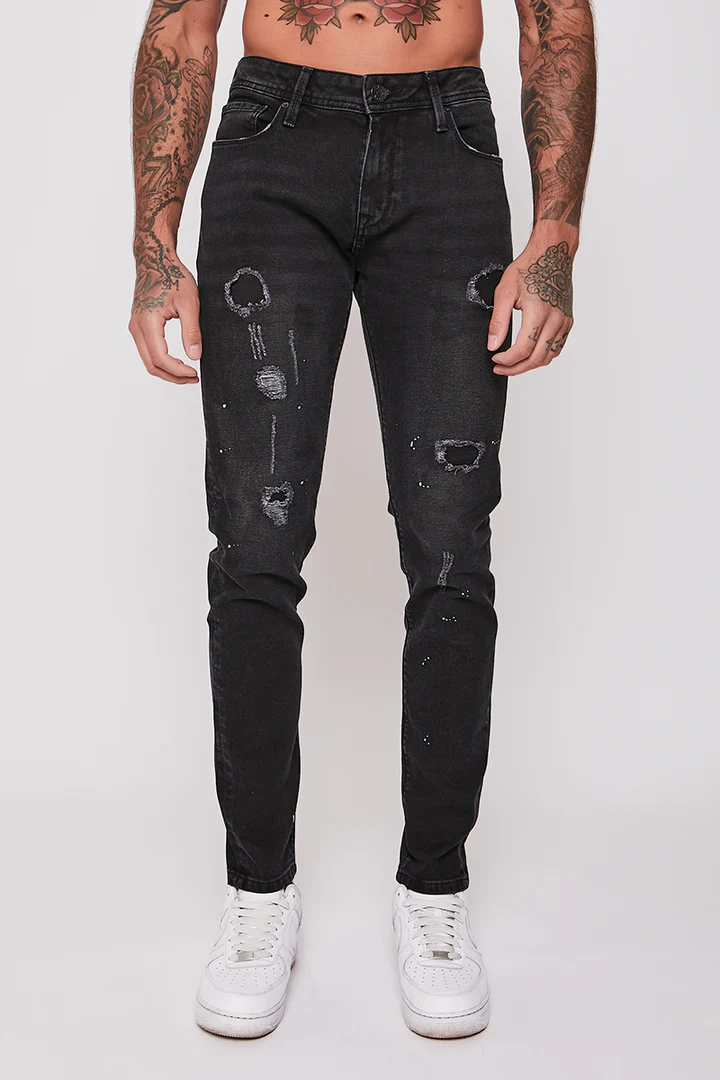 The Prescot Tapered Jean in Black is a versatile and stylish addition to your wardrobe. These jeans are designed to provide a comfortable fit while maintaining a modern tapered silhouette. Whether you're going for a casual outing or a night on the town, these jeans can be dressed up or down to suit your style.
Grab your pair of Prescot Tapered Jeans today.
3 PACK SWIM SHORT – BLUE/GREY/CREAM
Price: was £75.00 now £18.00 Save £57.00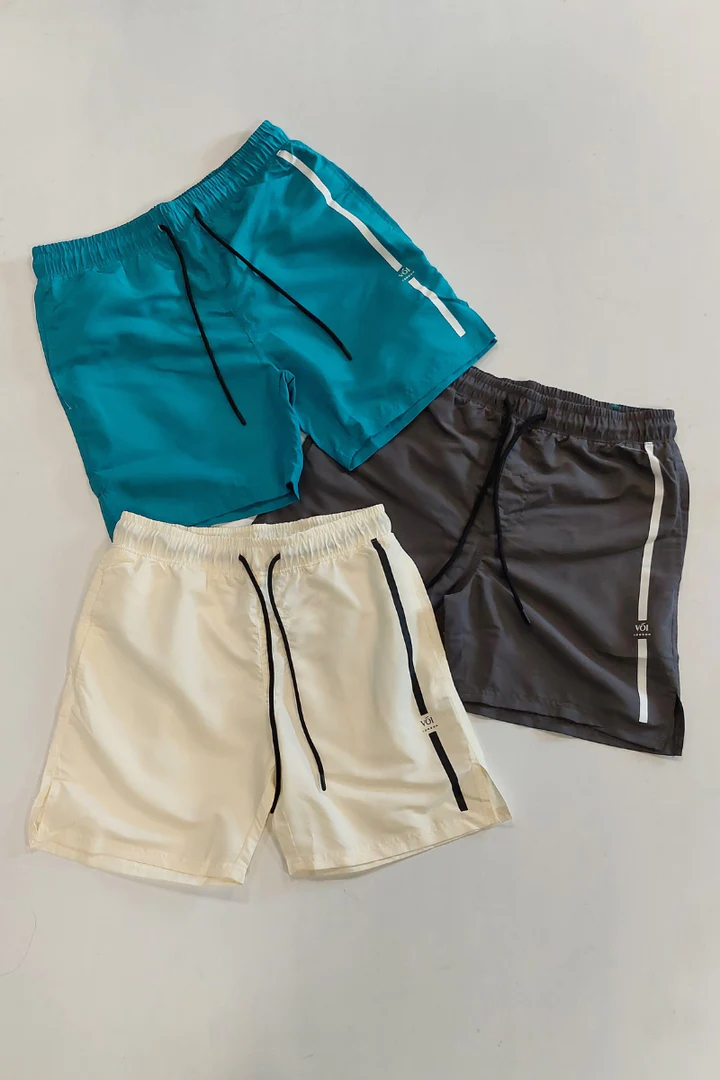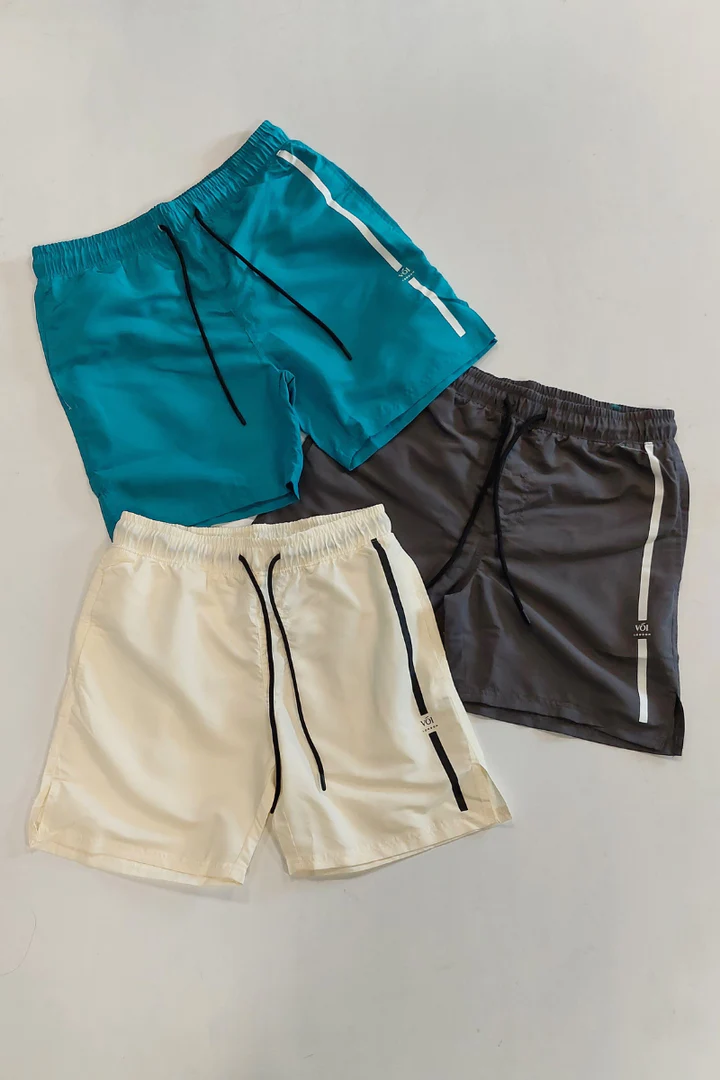 The 3 3-pack swim Shorts in Blue, Grey, and Cream offer both style and versatility for your summer adventures. These shorts come in a set of three, featuring different colors to suit your mood or mix and match with your swimwear. They are made from high-quality materials that are comfortable in and out of the water.
Make a splash this summer with Voi London's Swim Shorts.
WANSTEAD T-SHIRT – ANTHRACITE
Price: was £40.00 now £25.00 Save £15.00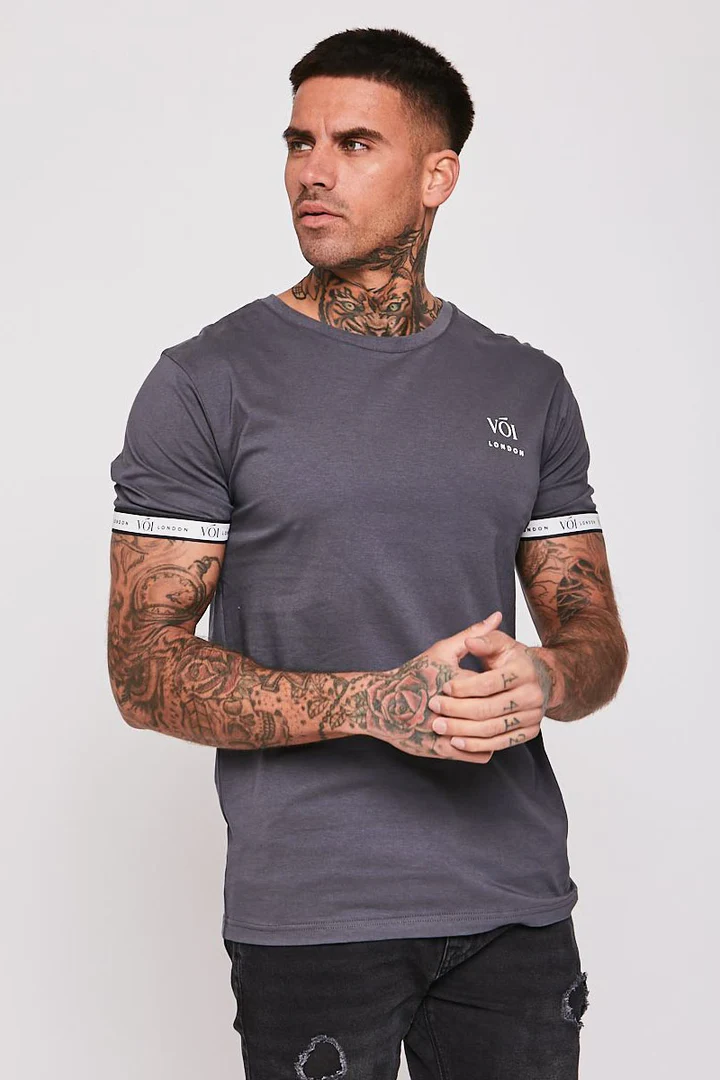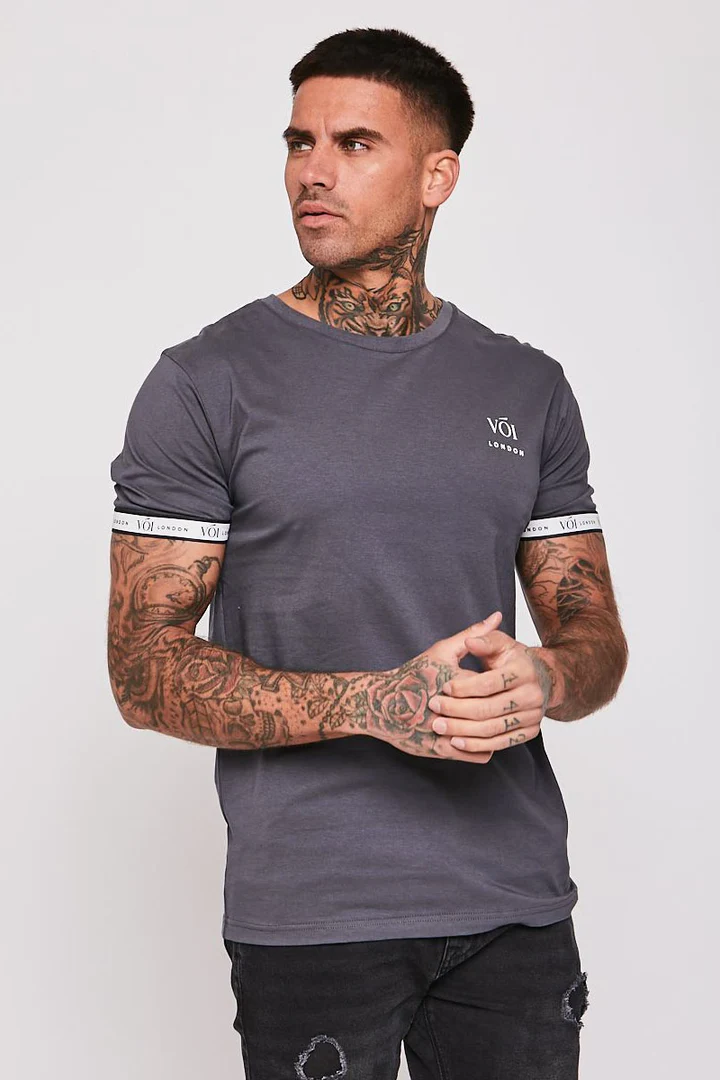 The Wanstead T-Shirt in Anthracite is a versatile and comfortable addition to your casual wardrobe. This t-shirt features a classic crew neck design and is made from soft, breathable fabric for all-day comfort. The anthracite color offers a timeless and neutral look that pairs well with a variety of outfits. Whether you wear it on its own or as a layering piece, the Wanstead T-shirt is a must-have for your everyday style.
Upgrade your basics with Voi London's Wanstead T-Shirt!
LANGDON PARK T-SHIRT & SHORT SET – OLIVE
Price: was £60.00 now £15.00 Save £45.00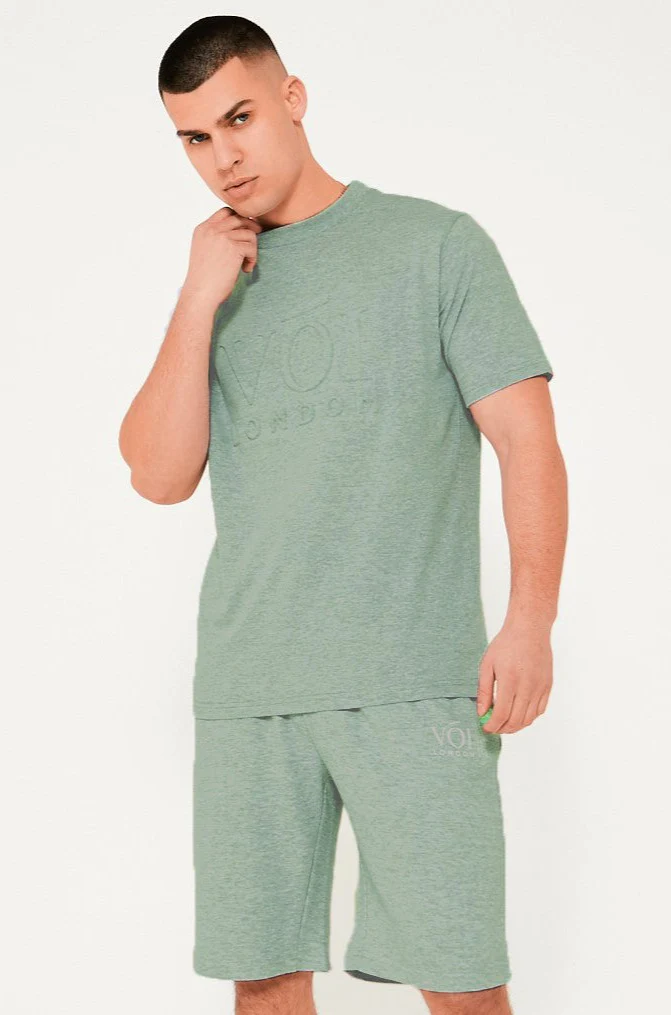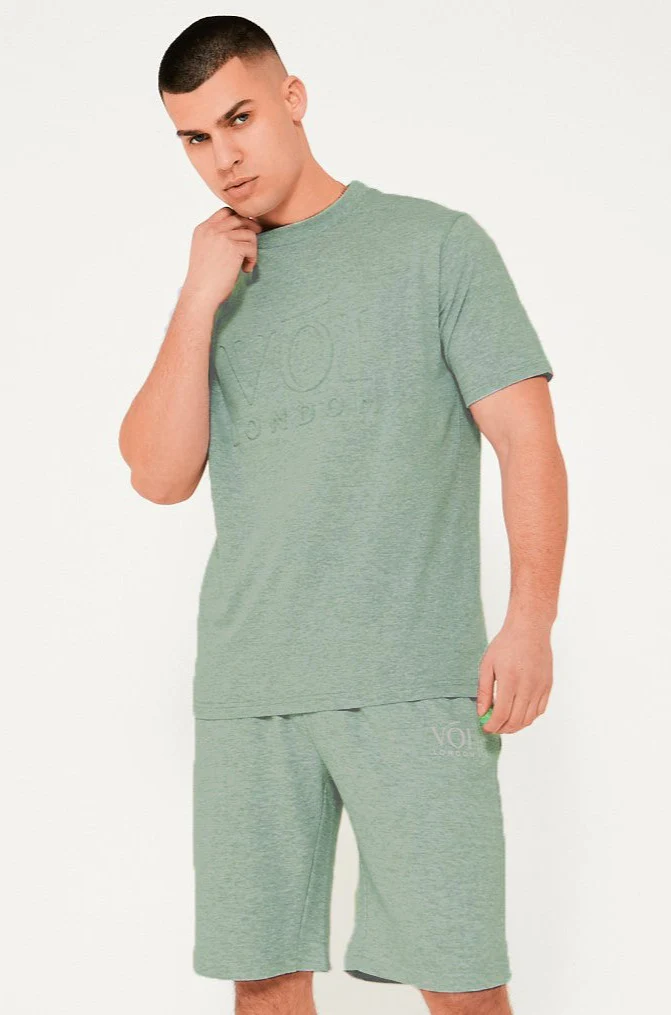 The Langdon Park T-Shirt & Short Set in Olive offers a complete and stylish outfit for your casual days. This set includes a comfortable and breathable olive-colored t-shirt paired with matching shorts. The t-shirt features a classic crew neck design, and both pieces are made from high-quality materials for comfort and durability.
Elevate your downtime with Voi London's Langdon Park Set.
Celebrate the season in style without breaking the bank at Voi London's Sale – where fashion meets unbeatable savings!