Once you figure out your needs about your internet and voice data, then it would become much easy to opt for the best package as well as the network provider. But who can think of something else other than Vodafone while knowing it's the best for the best. No basting no blabbering – Vodafone discounted deals and incredible winter packages are something that speaks for themselves. Want to check out? Keep scrolling.
Vodafone doesn't need an introduction. It has been in the market for a long and has gained fame by providing the fastest and most exclusive network coverage all over the UK. Plus, with so many rewards and packages, who wouldn't like to have everything under one name? Vodafone has everything from broadband, SIM-only deals, the latest iPhones, and Android cell phones with amazing 4G and 5G coverage options.
Let's find out what is there in Vodafone's discounted deals and sale packages that make Vodafone separate from its competitors.
Vodafone Discounted Deals And Packages To See This Winter
Apple iPhone 12
Upfront – £ 29
Monthly – £33
Save – £4 on your airtime plan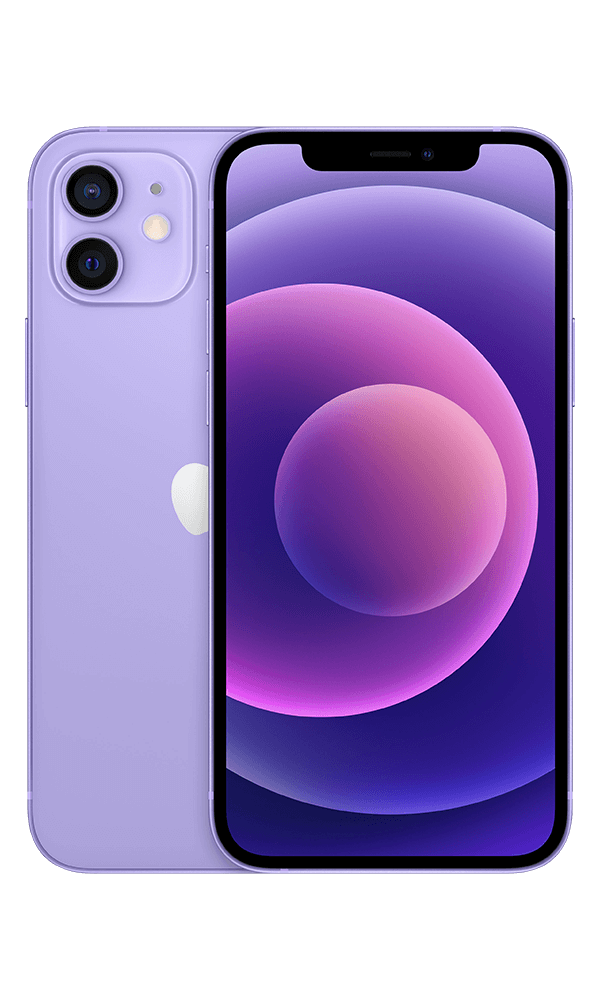 This beautiful sleek design of the iPhone 12 would be an incredible addition to your tech gallery. With so many amazing features, Vodafone is giving away the phone plan of £19 for 36 months and £29 upfront cost if a 12-month plan doesn't suit you. Want even better? Make your own plan. It's that simple.
Grab your Apple iPhone 12 in these limited-time offers today
Samsung Galaxy Z Fold3
Upfront – £ 49
Monthly – £52
Save – £168 on your airtime plan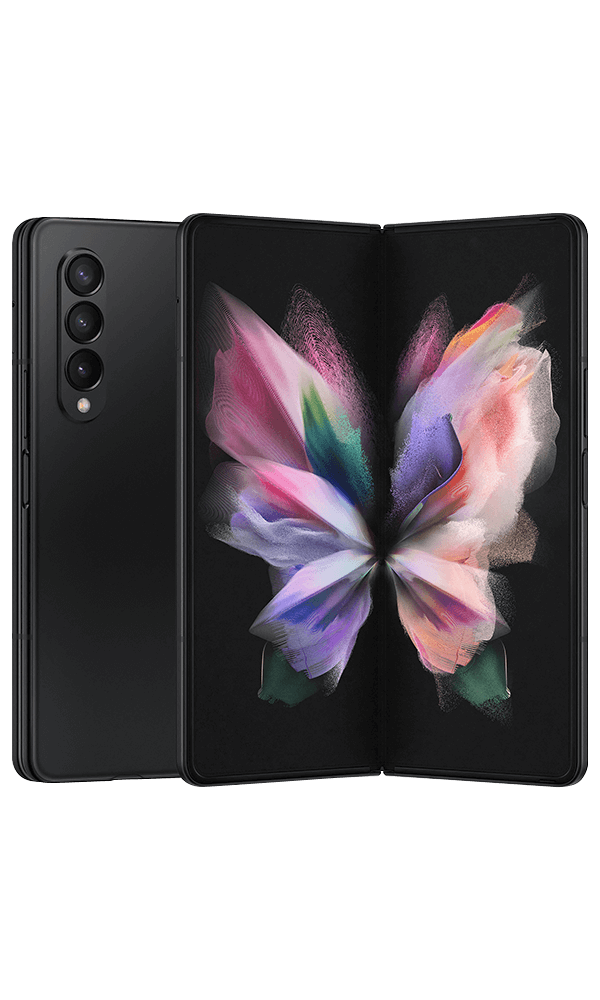 Let Samsung Z Fold be your companion this Valentine's Day. No demands no expectation – A perfect combination. You already keep your cellphone all the time with you and that is what something a lifetime companion wants. Additionally, with these amazing plan options leaving it for later would not be a good choice – isn't it?
Place your order now and grab the one with your preferred plan and options.
Apple iPhone 13
Upfront – £ 29
Monthly – £38
Free home delivery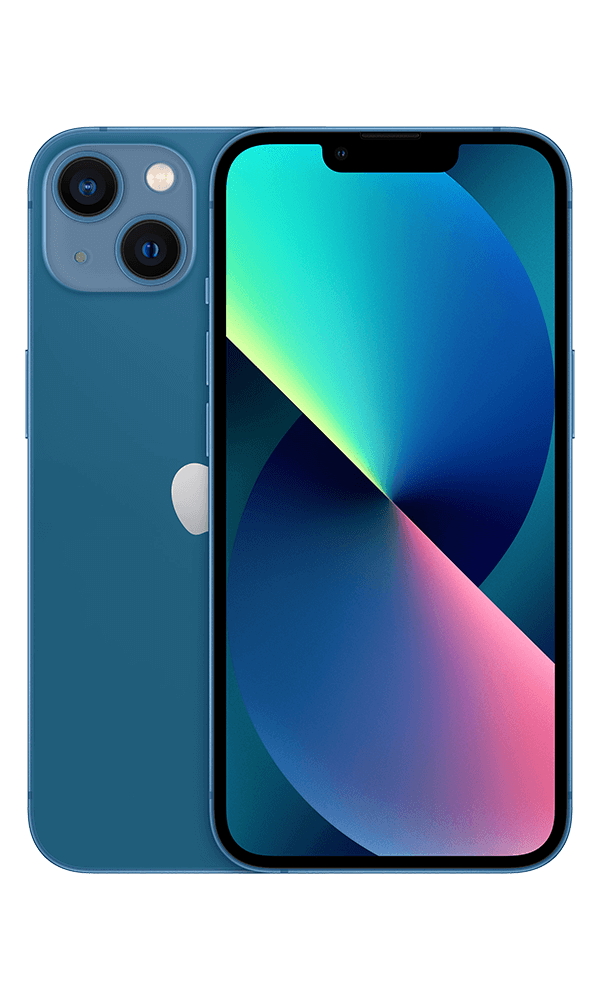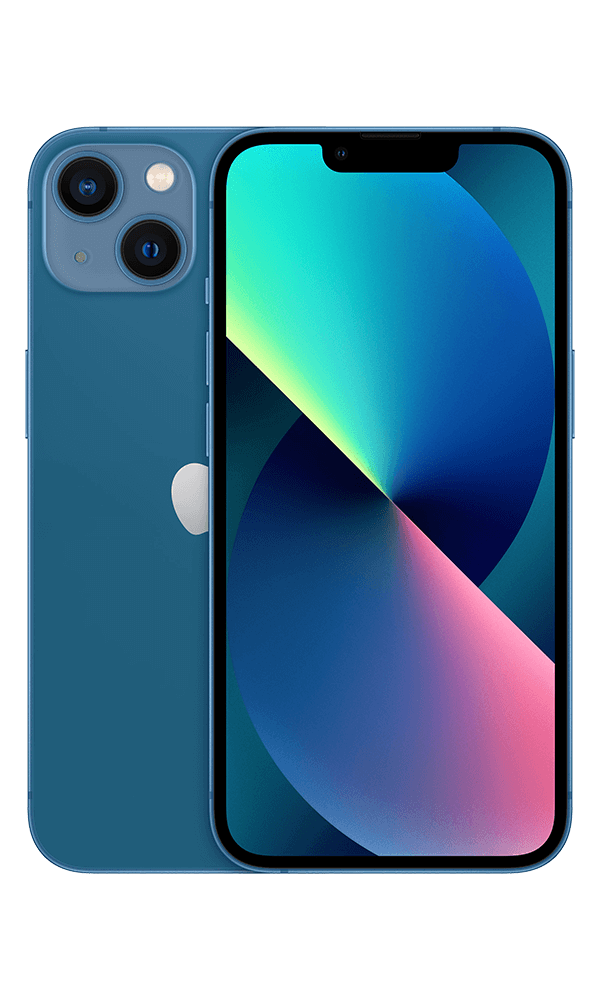 So the winter sale at Vodafone brings 50% off on your smartwatch connectivity plan when you get your Vodafone OneNumber plan with this iPhone package. At just £7, you could get the smartwatch connectivity plan. Get your standard-setter in the suggested plan or make your own plan for 36 or more months – just as you want.
Vodafone is all about customers. The more you explore the more your adore
Sony Xperia 5 III 5G
Upfront – £ 29
Monthly – £35
Save – £192 on your airtime plan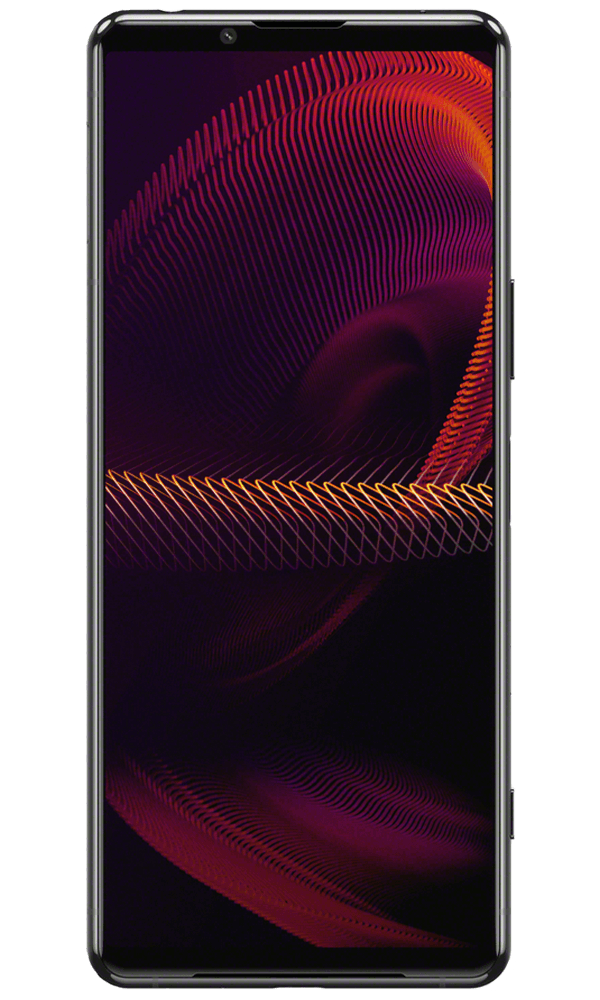 Sony Xperia featured incredible features starting from the camera, battery and goes almost every aspect of a smartphone. Plus, with the plan, you will get a limited-time offer from Sony Xperia that contains the headphones offer RRP £180 till Feb 3rd, 2022. Therefore,  there's too little time left to claim the reward. With free delivery, get your Xperia just right after your door.
Check out lots of other winter sales at Vodafone discounted deals and experience the difference.