Bonkers is a German skateboard brand that was created in 2010. They enjoy skating and recognize the need of providing skaters with inexpensive, high-quality skateboards. The Bonkers Sale is a fantastic opportunity to purchase some incredible skateboards and other items.
In addition, the company was founded to bring joy and creativity to all skaters. With an exclusive brand and a skater attitude, Bonkers produces bright and imaginative shoes that are suitable for everyday use. Want to know more about the Bonkers and Bonkers sale? Hover over the next part of the article.
A Few Jaw-Dropping Bonkers Sale Is Here!
Even Takada Tiger Deck 8,5″
Price: was €65,00 now €50,00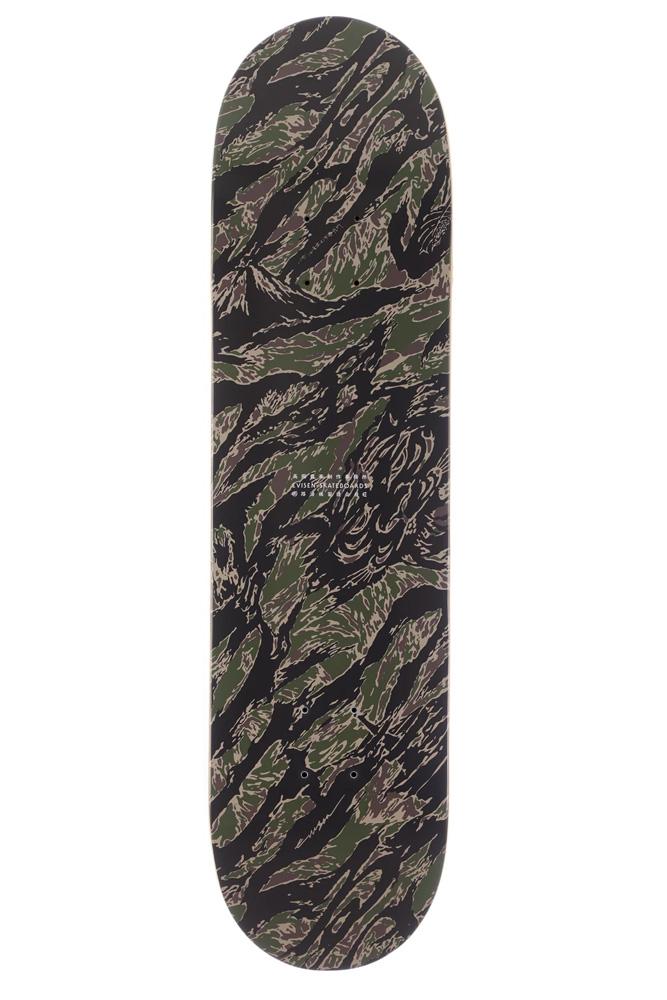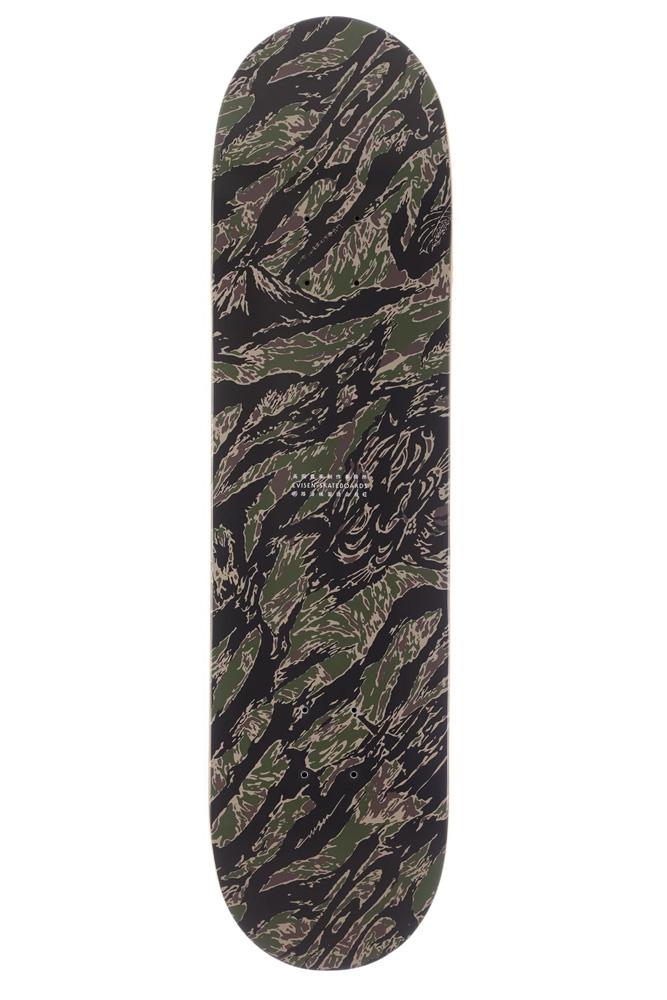 It is a high-quality skateboard deck ideal for those who want to perform to their full potential. This deck is tough and long-lasting, with a 14.25-inch wheelbase and 7-ply construction. Besides, the varying colors and team graphic design make this deck stand out from the rest, while the mellow concave provides a comfortable riding experience.
Real skaters know the value, Grab it fast!
Pop Trading Company X Dancer Fleece Beanie Navy
Price: was €50,00 now €40,00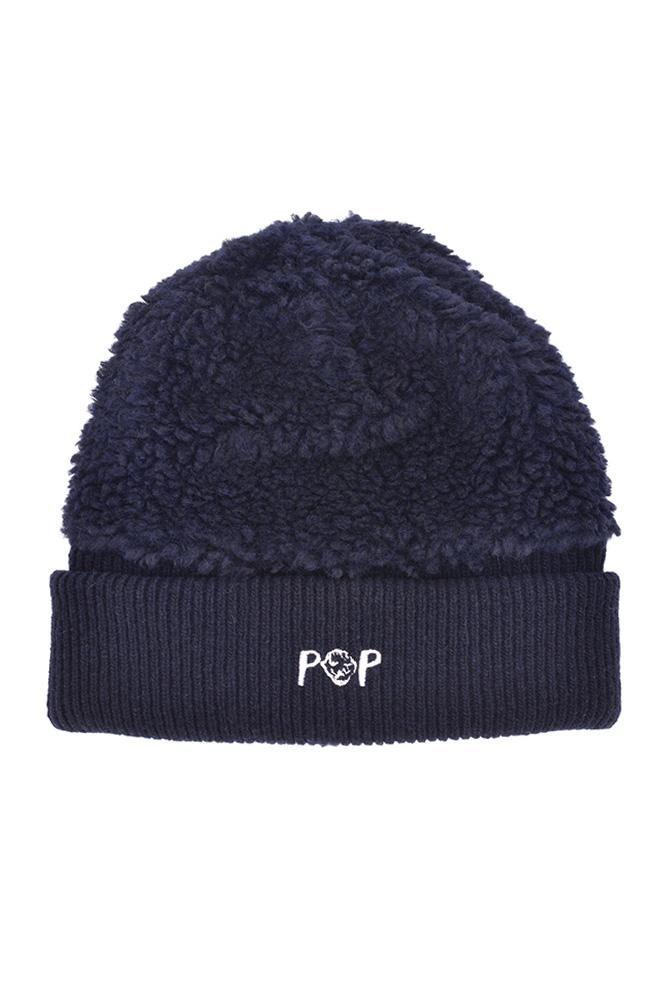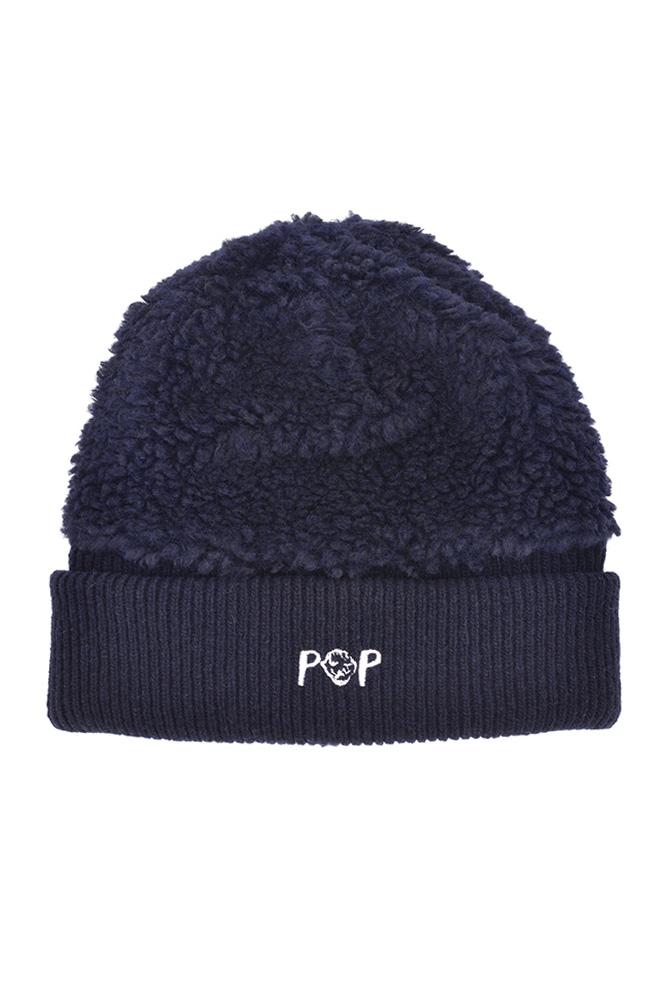 Add some style to your winter wardrobe with the Pop Trading Company and Dancer Fleece Beanie. This beanie is made from cozy wool with a fleece upper, making it perfect for chilly days. Additionally, the embroidered logo adds a touch of style. You'll feel the comfort. The cozy and warm beanie is going to make your day perfect. Made in Portugal, this beanie is both stylish and warm.
Even Rainbow Deck 8,25″
Price: was €65, 00 now €50,00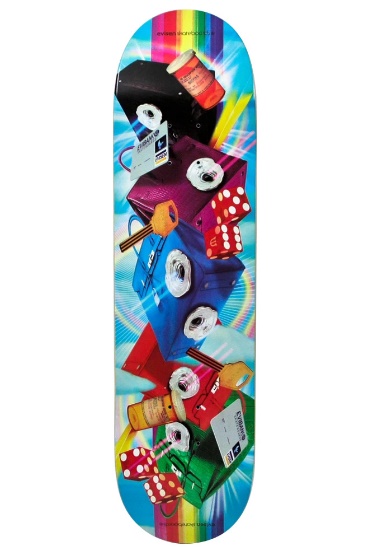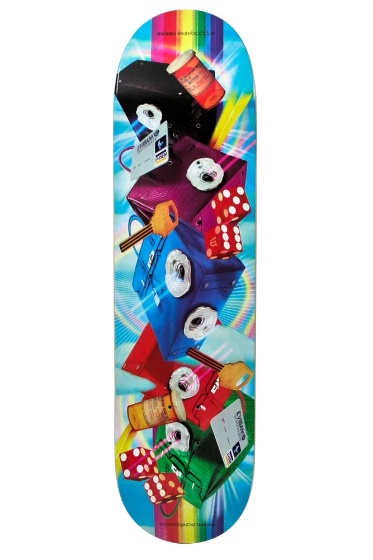 It is a high-quality skateboard deck that's perfect for riders who want to stand out from the crowd. With vibrant colors and detailed graphics, this deck is sure to turn heads when you're cruising around town. In addition, this is best for the person who loves colors. The energetic touch will adds up the joy. Made with 7-ply maple construction, this deck is built to last and can handle whatever you throw at it.
So grab one today and show everyone what you've got!
DC Shoes X Pop Trading Company Navigator Shoe Black / Green
Price: was €150, 00 now €99, 00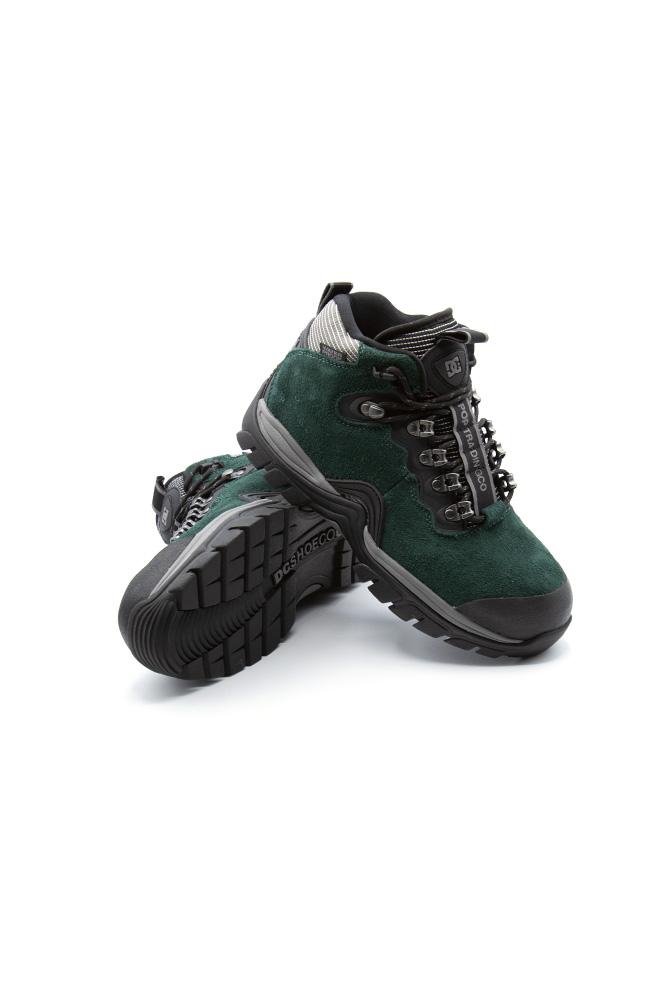 This shoe is made with premium hairy suede fabric and SympaTex booty lining to provide unmatched waterproof breathability. Also, it features a custom POP TRADING COMPANY woven tongue label, an embroidered POP logo, and rubber accents for added rugged exterior style. Plus, the mix of D-rings and classic boot speed lacing hardware offers durability and style. The gusseted tongue keeps water out and socks dry.
Don't miss the sale, order now!
OJ Elite Hardline Wide 54mm 99A Wheels
Price: was €50, 00 now €40,00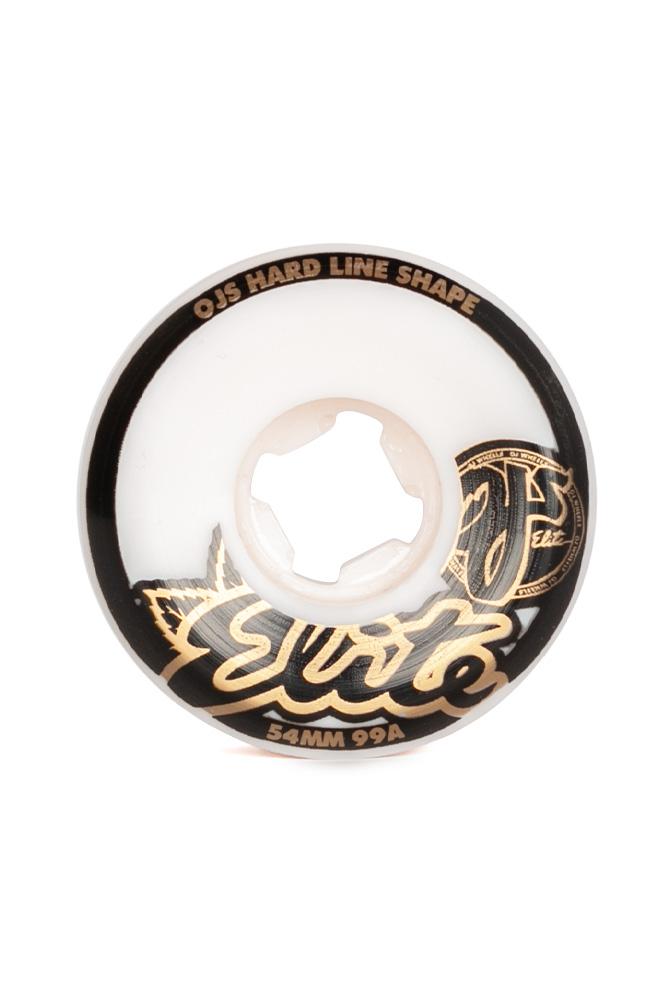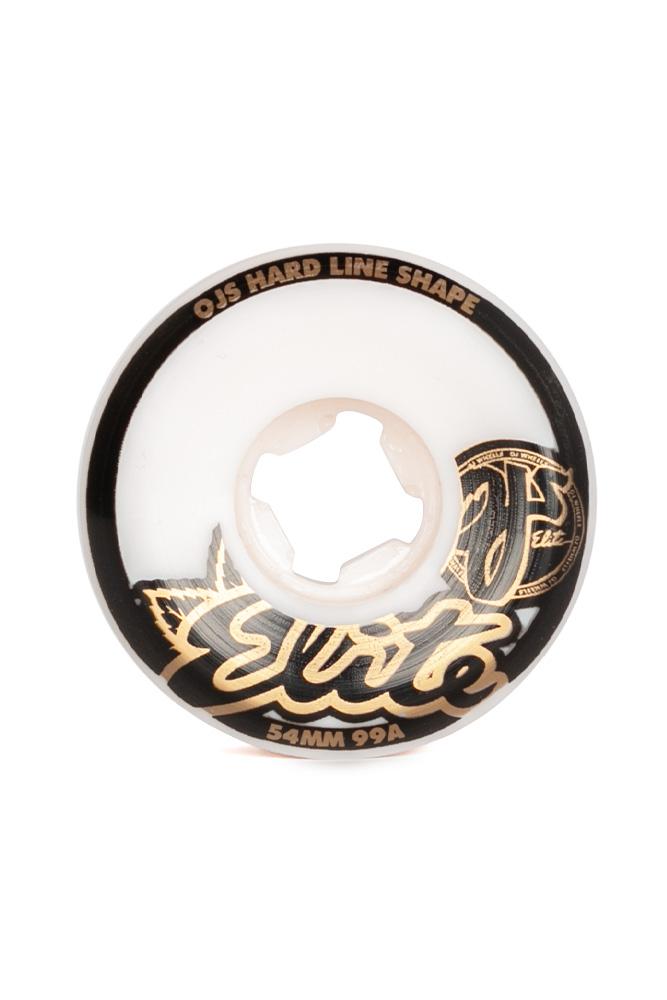 These wheels are perfect for skaters who want to achieve more speed, a longer-lasting roll, and some epic times with their crew. These wheels feature an anti-flat spot mixture, a conical cut for controlled tricks on coping and edges, and a consistent slide with a hard edge.
So if you're looking for a great set of skateboards and accessories, just grab on Bonkers Sales