The Rugs presents itself with new, unusual rugs. Nobody should go out empty-handed here, thanks to the large selection of rugs in their new online shop. In addition, it is characterized by fair and reasonable prices. The Rugs UK brings fresh ideas into the world of rugs for the home!
This sets them apart from other online shops and offers their customers unbeatable prices for rugs. Most rugs can be found in different color combinations or in lighter or darker shades. So, let's get started with The Rugs UK review.
Step Into Luxury With The Rugs UK Review
Caimas Collection Washable Rugs in Multicolour | 5400
Price: £29.90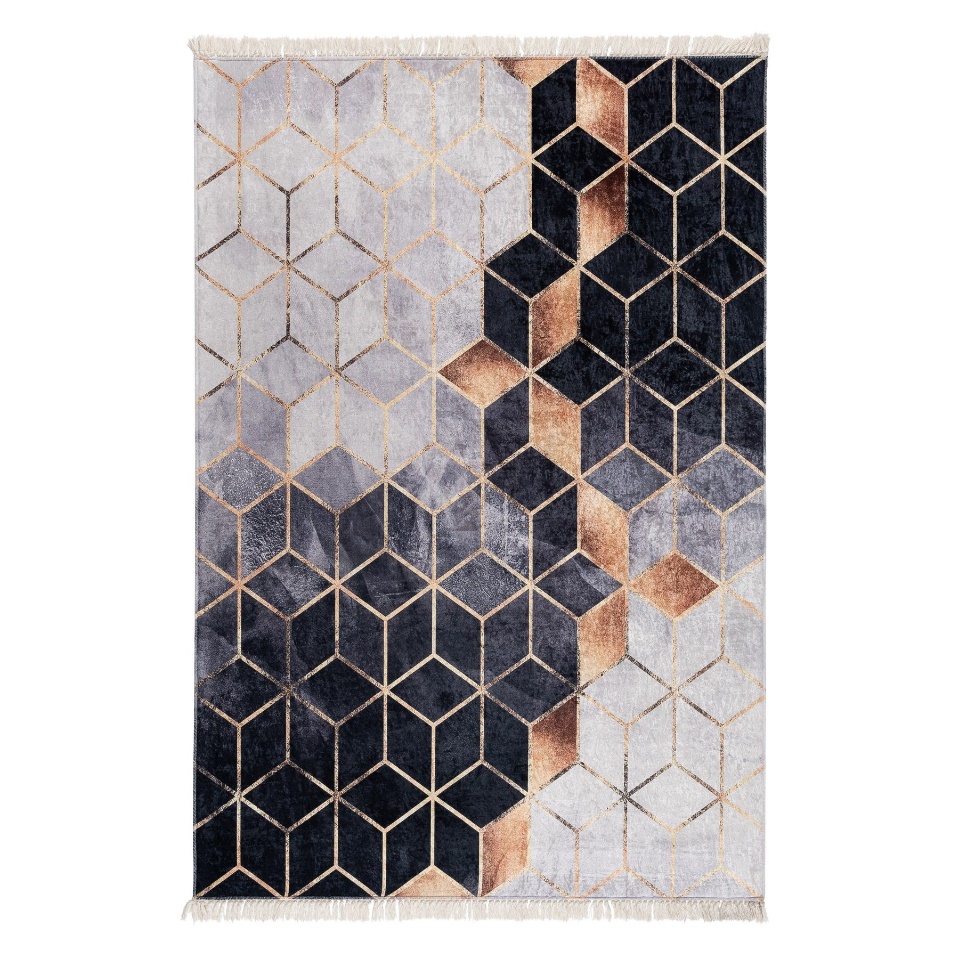 This Machine Washable Rug in Cubic Design Multicolour provides a cozy atmosphere with its modern and geometric design in every living area and a pleasant ambiance that invites you to relax and unwind. Its Geometric multicolor cube design brings a cooling 3D and relaxing look, especially in bedrooms, living rooms, and kitchens with every color of furniture.
Transform your place with this timeless beauty of Caimas rug.
Caimas Collection Washable Rugs in Blue | 5800B
Price: was £19.90 now £17.90 Save 10%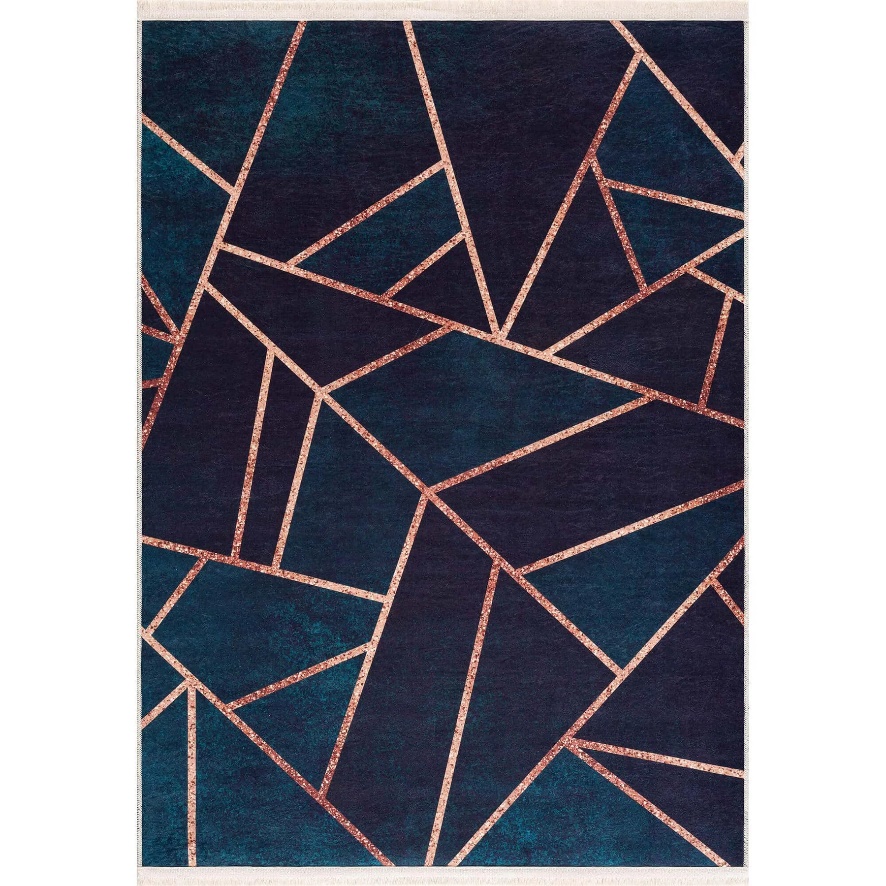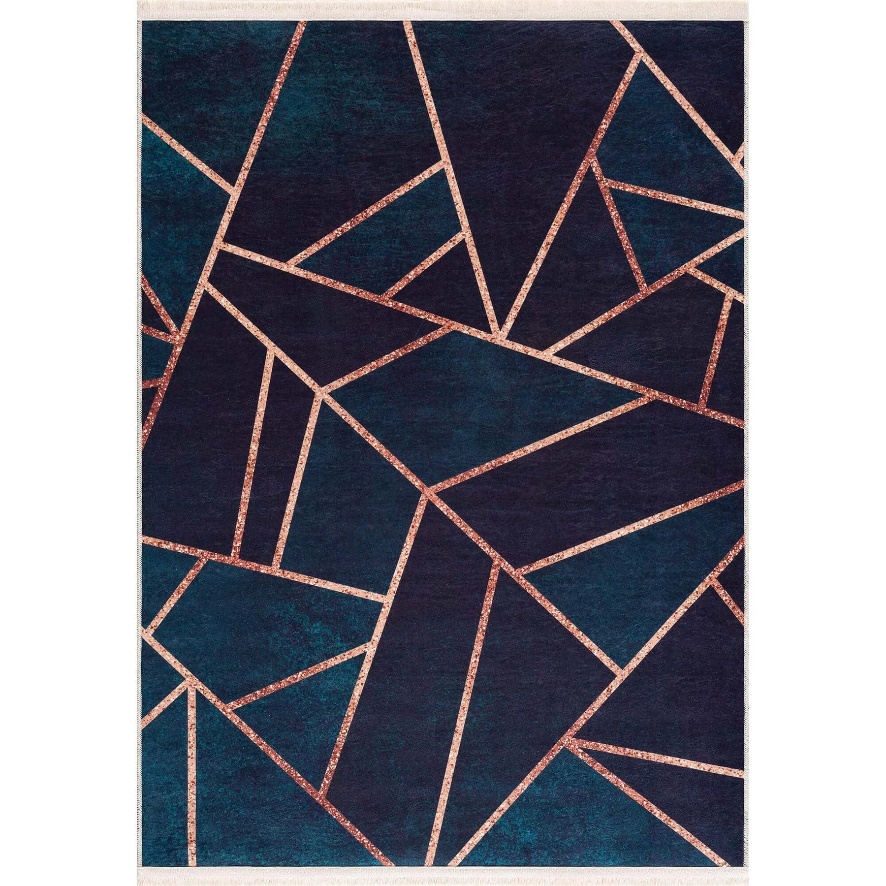 This rug provides a cozy atmosphere with its modern and abstract design in every living area and a pleasant ambiance that invites you to relax and unwind. Its Abstract blue and grey wavy design brings a cooling and relaxing atmosphere, especially in bedrooms and kitchens with bright color furniture.
Add a touch of luxury to your home with this exquisite rug!
Carina Collection Modern Washable Rugs in Black | 6930B
Price: £29.90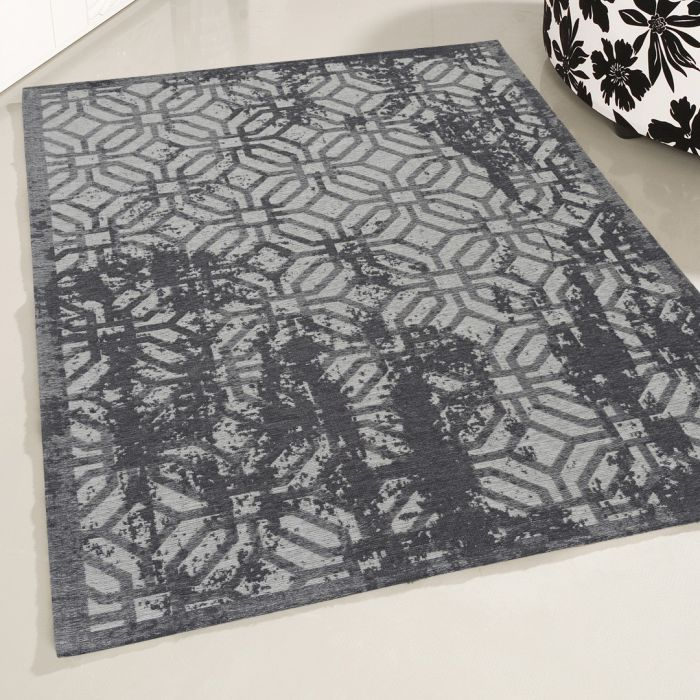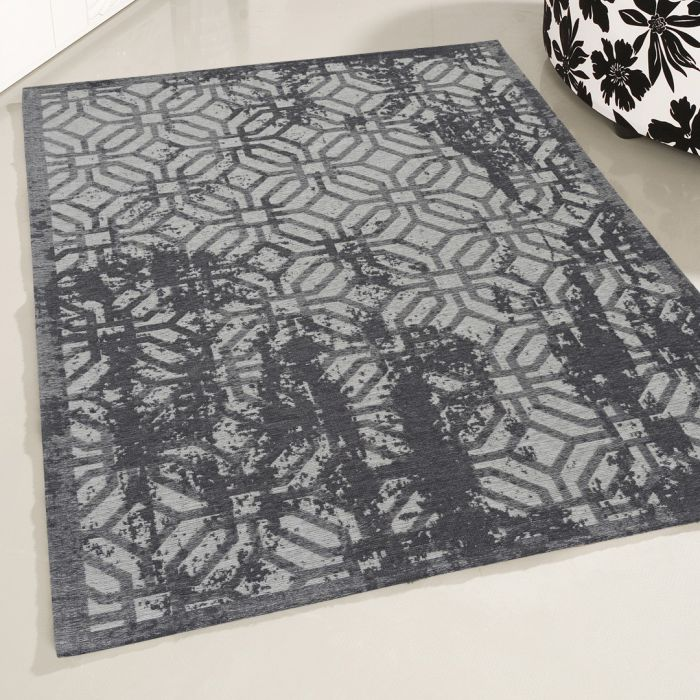 The timeless design fits any decorative style, whether modern or classic. Woven from a combination of 45% cotton and 55% polyester, this beautiful rug has several textures on the surface, which reflect a real grip look. This low pile (thin) rug is washable at 30 ° C in the washing machine. The rug is inspired by our nature and history. It is very easy to clean and suitable for underfloor heating.
Elevate your space with this luxurious, high-quality rug.
Gustavo Collection Modern Rugs in Yellow | 3230y
Price: was £24.90 now £9.99 Save 60%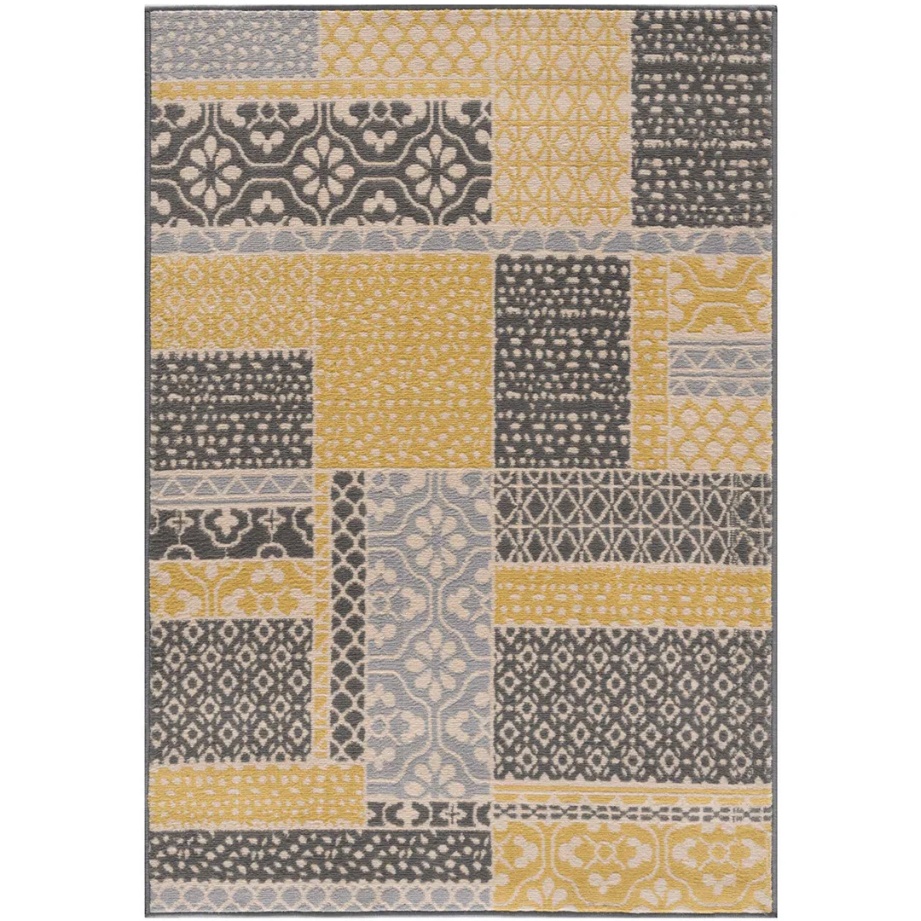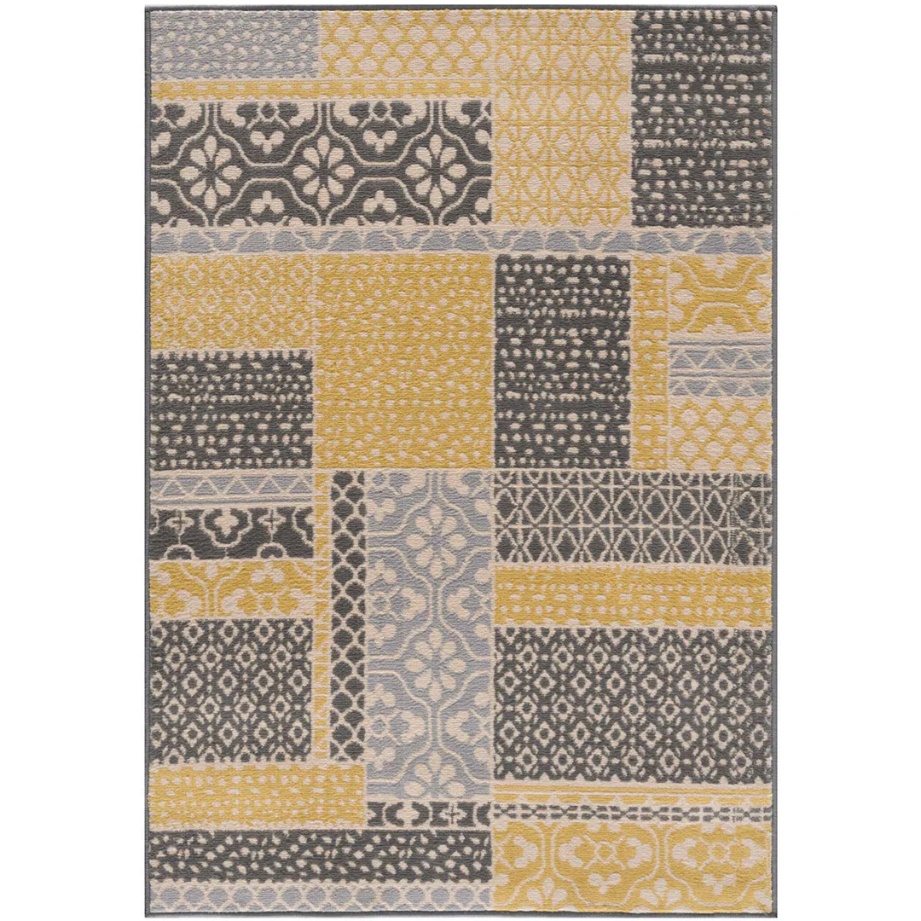 Non-specific design patterns characterize Modern Living Room Rug Abstract Design in Yellow. Unlike Oriental rugs, they do not fall into any one of the traditional style categories. They are more like novelty and contemporary designs, so you can place them in any interior to create a modern look.
Experience the difference that a high-quality rug can make in your home.
LARA Collection Modern Rugs in Beige | 700B
Price: £99.90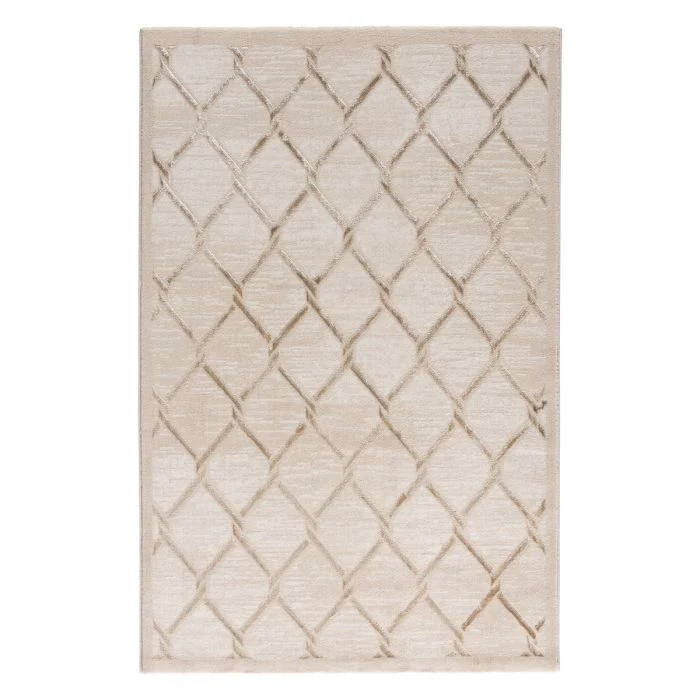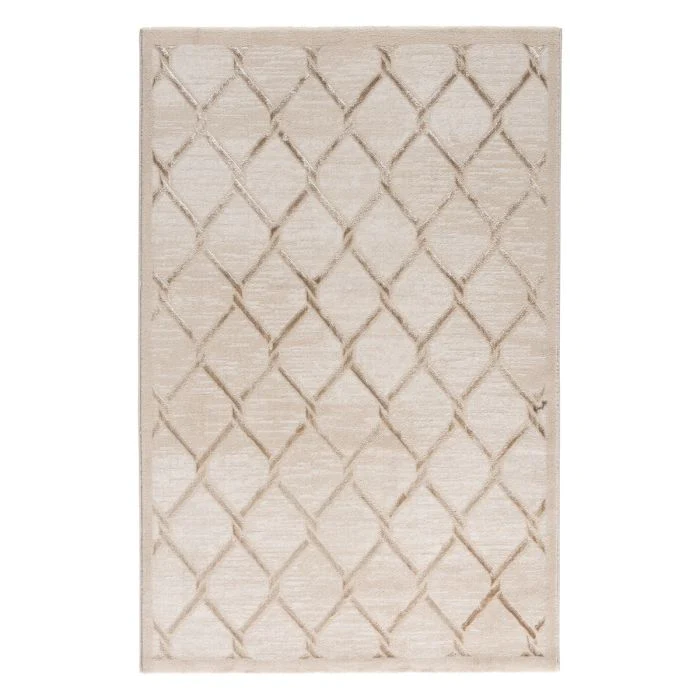 Diamond Design Luxurious Quality Area Rug Beige is colorfast and gives your feet a pleasant feeling. It has soft pile fibers and is very dense woven, creating a very luxurious ambiance and a sensational look in the living room as well as the bedroom.
Experience the comfort and beauty of this rug in your home!
Subscribe to their newsletter today and get 10% off your first purchase.