Yes, you read that right! Rolling Stone reports that Taylor Swift's cat, Olivia Benson ranks third on the list of the world's wealthiest pets. Swift's cat, Olivia Benson, has an estimated net worth of $97 million.
All About Cats has combined a list mimicking Forbes. It calculated the cat's worth using Instagram data. All About Cats has used Influence Marketing Hub to calculate each of the pet's Instagram earnings per post and the likes received. Nala_Cat, Swift's pet cat, a Siamese and tabby mix, came in second, ranking at an estimated net worth of $100 million. Nala Cat runs a high-end cat food manufacturing company. A German Shepherd named Gunther VI won the title of the richest pet in the world with a whopping net worth of $500 million. It is owned by an Italian media company Gunther.
About Olivia Benson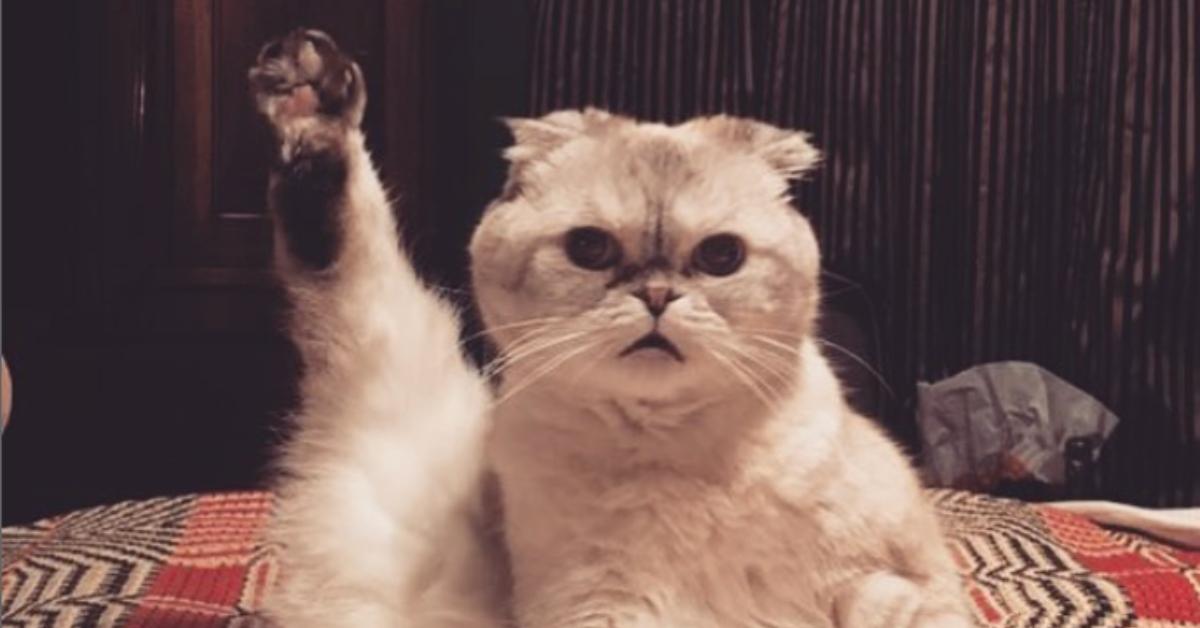 Olivia is a Scottish fold and is one of Taylor Swift's cats. The cuddly cute cat has successfully achieved an estimated net worth of $97 million. In 2020, when Swift uploaded a picture of the cat sprawled on the couch, it gained more than 2 million likes on her Instagram. The list was compiled with the help of Instagram analytics and the cat's potential payday, as per every social media post.
Taylor Swift, America's favorite singer, loves her cats, and she shows it. She has two other cats named Benjamin Button and Meredith Grey, after Brad Pitt's character in the titular movie and the TV show Grey's Anatomy. The singer named her Scottish fold after a character in Law & Order: Special Victims Unit. Taylor mentioned in an interview that she is a fan of the NBC show and watches it for hours sitting in her apartment. Olivia Benson was a character played by Mariska Hargitay.
Even though Benson doesn't have an account on Instagram, she has made millions being on the singer's page. Taylor often posts with her cat. Since Benson is involved in different ventures, not related to social media, she has successfully made money.
Becoming One of the Richest Pet 
The listing on All About Cats reports that Olivia has achieved success outside the social media-influencing world. She is successful even outside of Instagram. Benson made her fortune starring in music videos, along with her owner, such as Blank Space and Me. She has even created her merchandise line. What's more? She has had cameo appearances in numerous big-budget ads. Benson has also done many commercial ads and shared the screen with Taylor. Olivia is quite famous in the social media world, with fan clubs dedicated to her.
Olivia Benson is the 3rd richest pet in the world. Following the list are Oprah Winfrey's dogs named Sadie, Sunny, Lauren, Layla, and Luke. They have an estimated net worth of $30 million, which they would receive after her death, and Pomeranian Jiffpom at $25 million. The late fashion designer Karl Lagerfeld's cat, Choupette, at $13 million. The cat received $13 million after the death of Lagerfeld Pontiac, and Betty White's dog ranked at $5 million.