CBD oil has been shown to have anti-inflammatory properties, which can help reduce pain and swelling. It may also help regulate serotonin levels in the brain, which can help reduce the frequency and severity of migraines and tension headaches. And To provide the same properties, Supreme CBD has developed great oil extracts that deliver the best in every healthy way. Supreme CBD has been producing amazing products that have affected many lives for ages.
Let's know about the products in a different way in this Supreme CBD review and know how Supreme CBD oils are eliminating the suffering of individuals.
Supreme CBD reviews | Products that can eliminate your suffering
CBD Oil 30ml (6000mg)
Price: now £134.99 was £159.99
Strength: 6000mg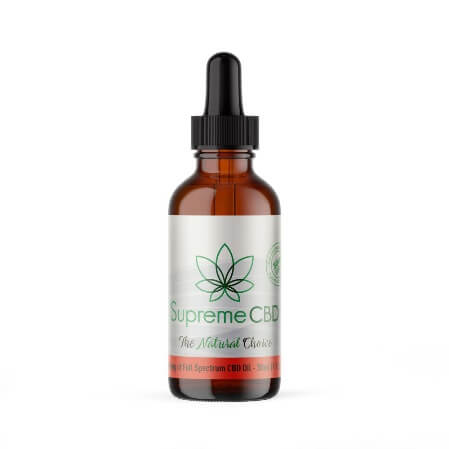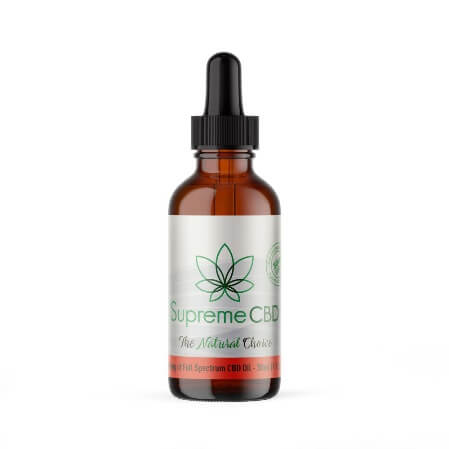 If you are seeking organic full-spectrum CBD oil. Its strong mind and body-strengthening properties can make you experience the whole effects of the organic hemp plant. Also, the product is legal to use as it possesses a 0.14% THC concentration of the full spectrum.
Easy and safe to use for beginners to intermediate users!
CBD Gel Capsules 900mg
Price: £34.99
Spectrum: Full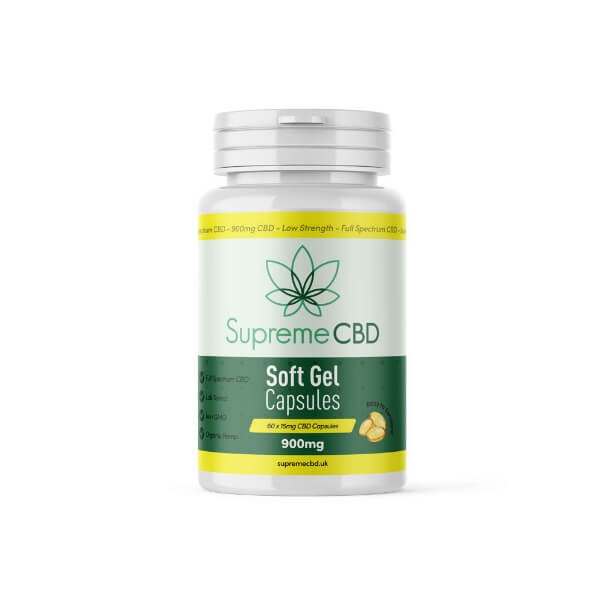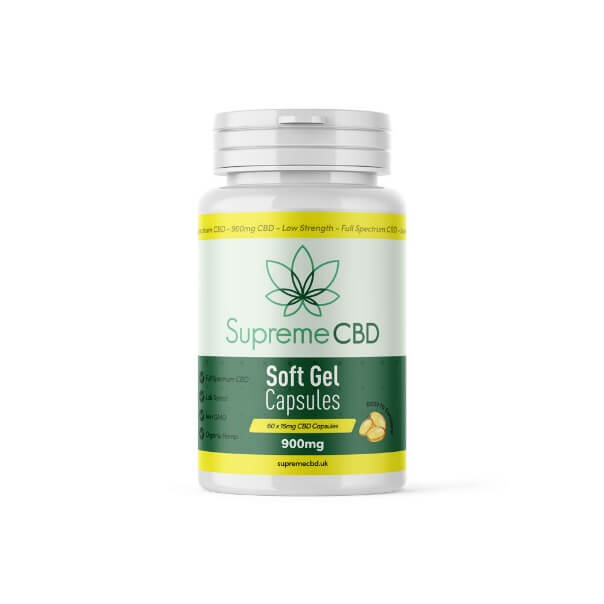 .
If all you need is a high-quality dose of CBD, then a CBD capsule is your choice. Every soft gel capsule consists of 15mg organic CBS full-spectrum taken from high-quality hemp. It is created, keeping the essence of cannabinoids found in the hemp plant to provide an experience you never had before.
Soft Gel capsules – that's all you need to satisfy your CBD needs.
CBD E-liquids
Juicy Mixed Berry E-Liquid 50ml (1500mg)
£24.99£39.99
CBD: 1500mg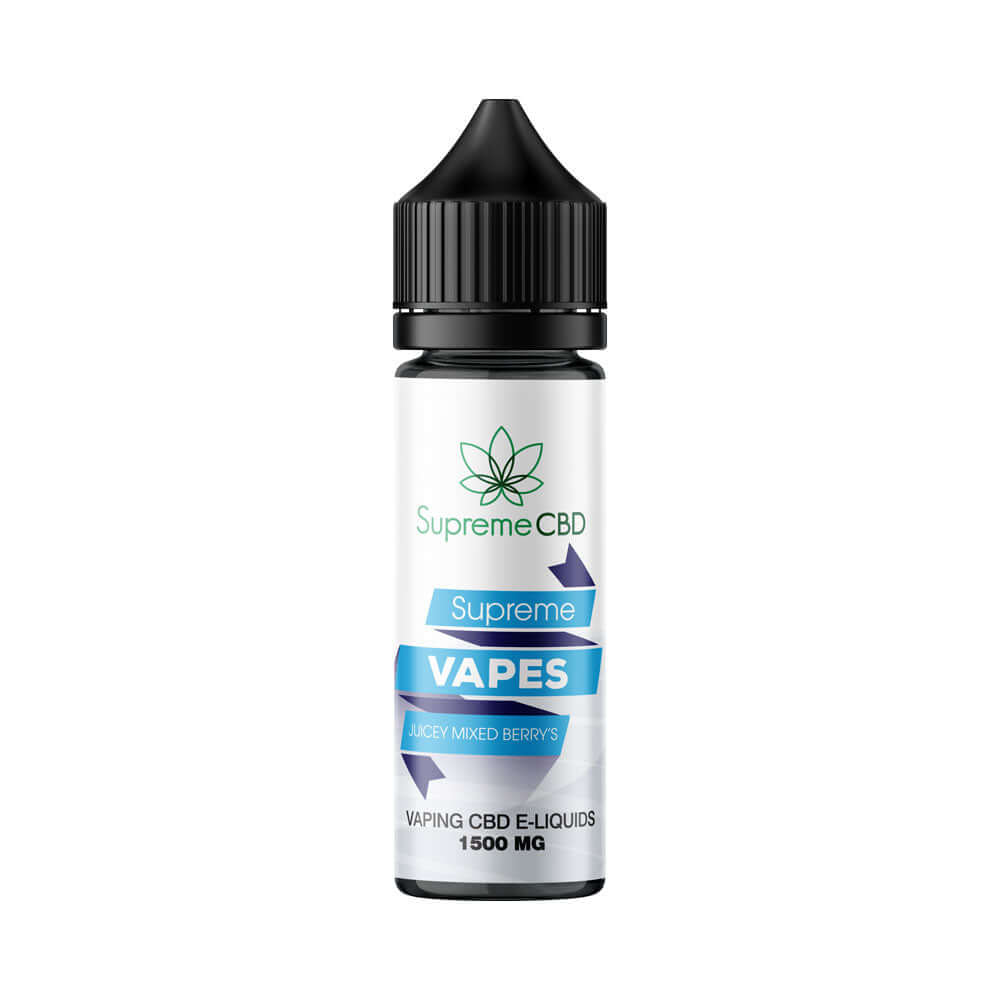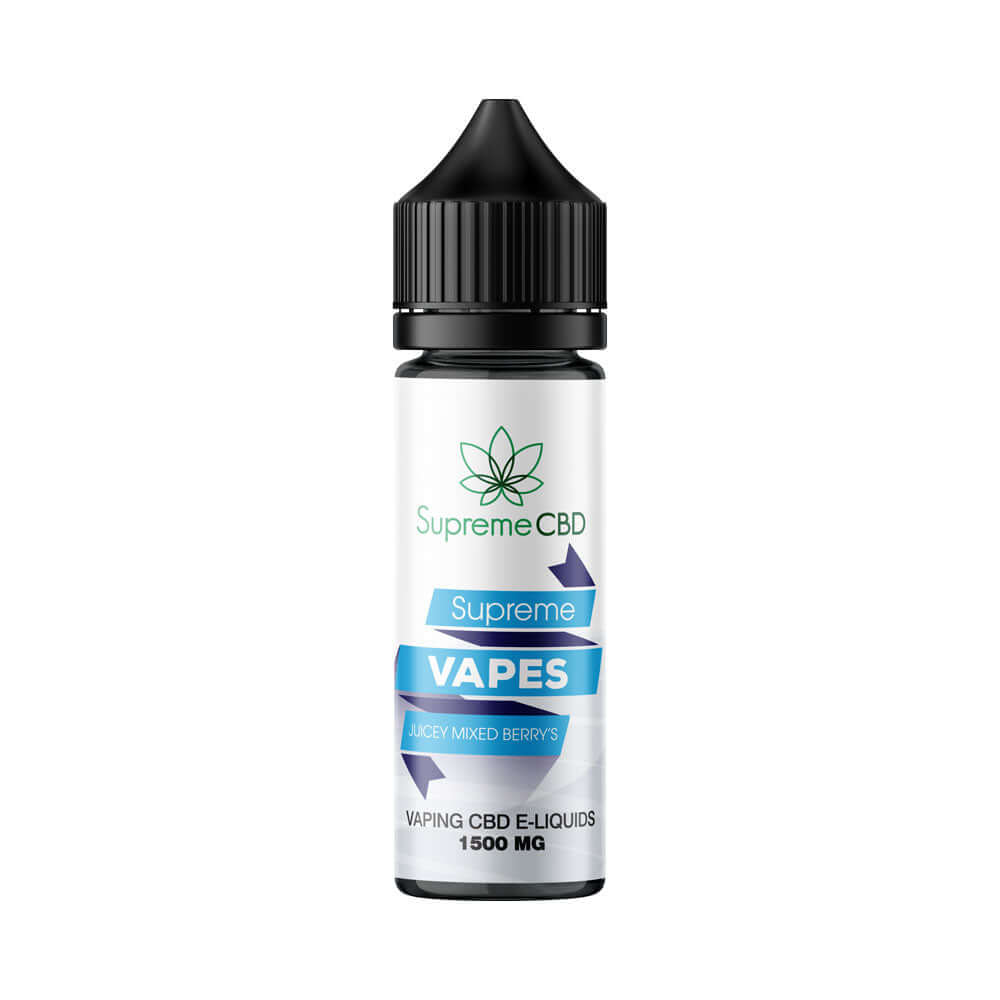 As e-liquids are trending, you can have the same experience but with an elevated aroma of CBD supremo in e-liquids from Supreme CBD. These are naturally made, and they are perfect for people who love vaping because of their high quality. With the effects of pure hemp extracts, you are not putting it down.
Menthol and wild berries – a perfect combo to make a deal!
CBD 0Oil 30ml (1000mg) & Large CBD Gummies Bundle
Price: now £74.99 was £109.99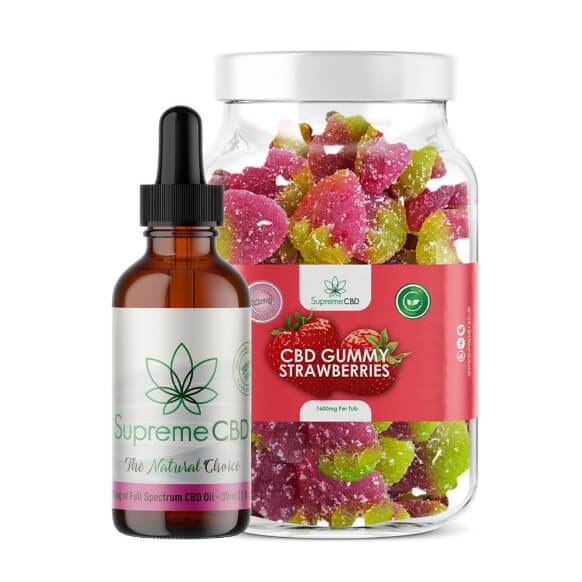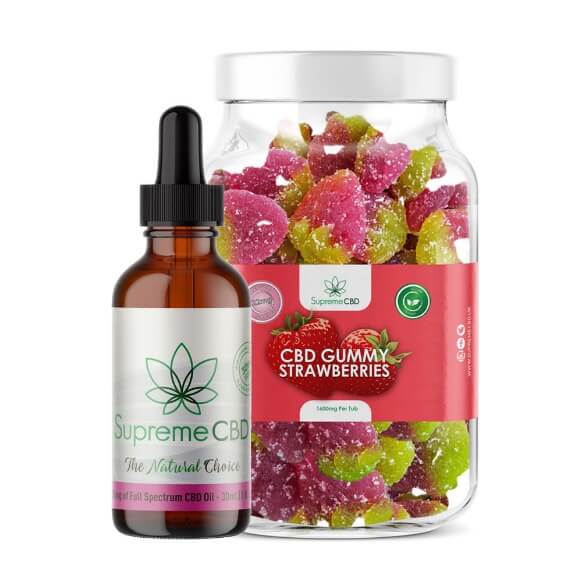 The perfect combo of CBD oil and the bestselling Supreme CBD product CBD Strawberry Gummies will leave you with cutting-edge CBD flavour. Both products can give you a satisfying level of healthy, concentrated phytocannabinoids.
Every product is organic, so you don't have to worry about the effects!
Advanced Starter Pack
Price: now £169.99 was £254.96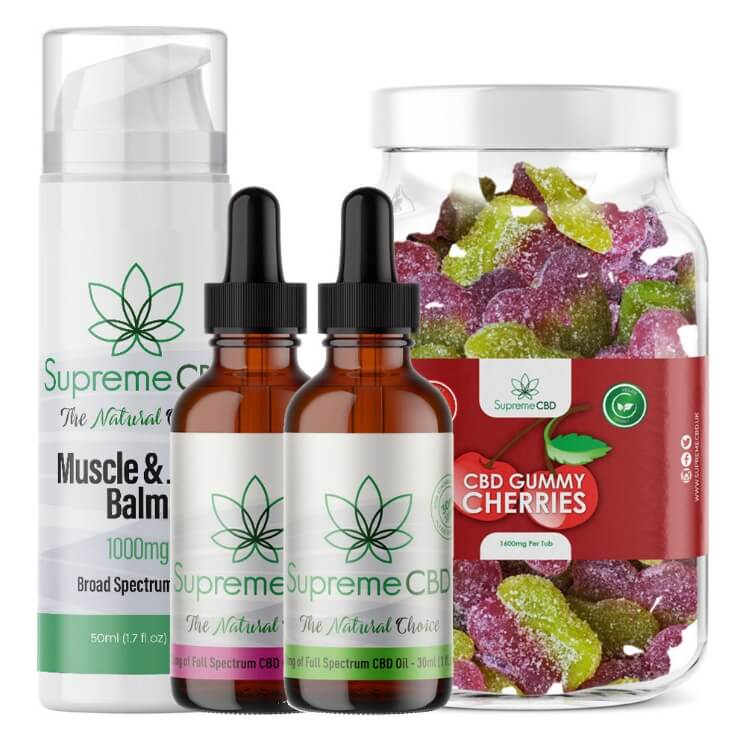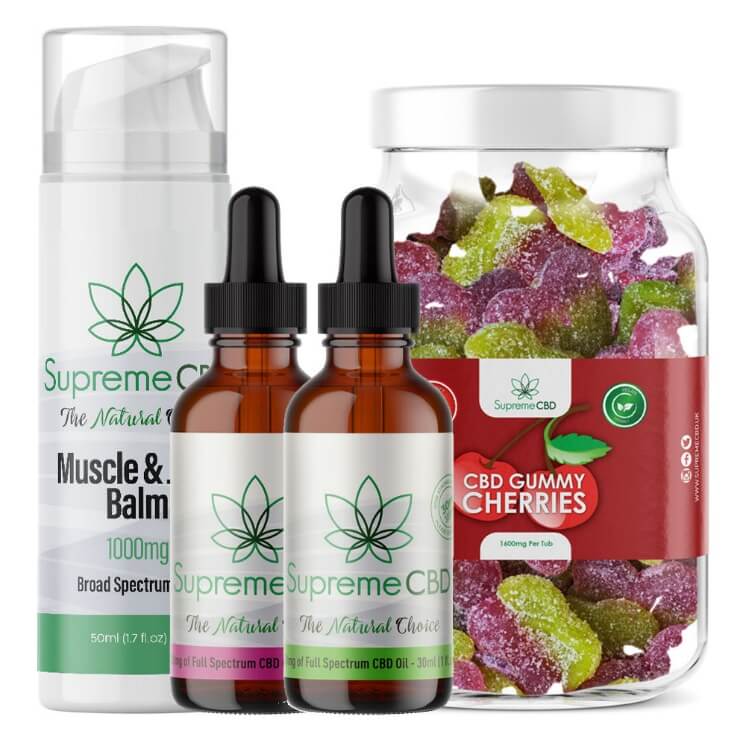 A lovely gift for anyone that you know from your family or friends who is into CBD oils and loves starting the CBD journey with some energetic combo. The bundle includes Supreme CBD Muscle and Joint Rub 800mg 50ml, Supreme CBD Oil 30ml (3000mg), Supreme CBD Oil 30ml (1000mg), and Supreme CBD Large Gummy Sweets 16-22mg. Check on the daily dosage prior to starting as a beginner.
Amazing bundle of oils and gummies that you won't stop having!
Supreme CBD oils and Gummies are incredibly versatile and entice their users to have the full spectrum to feel the essence they deserve. Check Supreme CBD review and save on every product separately.