Pharmacy Online UK caters to children's healthcare needs with a comprehensive range of medications. They provide trusted solutions for various pediatric ailments, ensuring your child's well-being. Whether it's allergies, fevers, teething discomfort, or fungal skin infections, Pharmacy Online UK offers a reliable selection of kids' medicines to address these common health concerns.
Pharmacy Online UK Review | Where Quality and Care Matter
Piriton Antihistamine Allergy Relief Syrup
Price: £4.39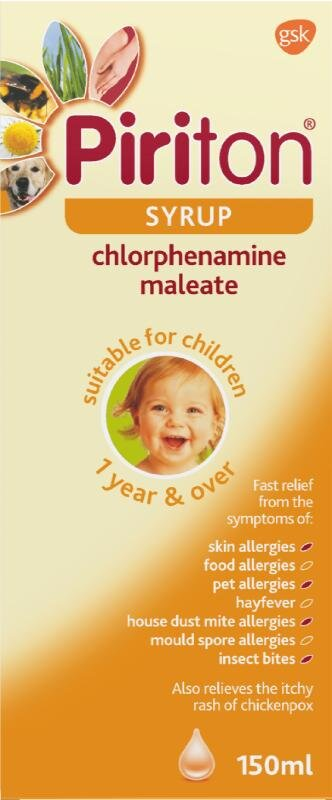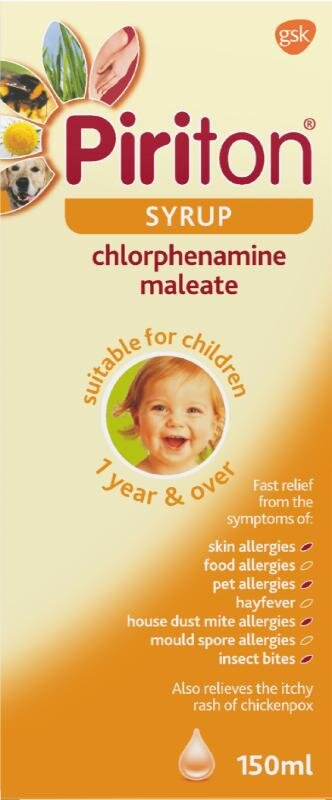 Piriton Allergy Relief Liquid is a fast-acting antihistamine medicine used to treat a variety of allergic reactions including itchy rash, nettle rash, and hay fever, as well as relieve allergic symptoms caused by skin allergies, food allergies, pet allergies, house dust mites allergies, and other allergies. Piriton syrup contains the active ingredient chlorphenamine maleate. Suitable for use by adults and children aged 1 year and over.
Say goodbye to allergies with Piriton Syrup!
Calpol 120mg/5ml Sugar Free
Price: £4.09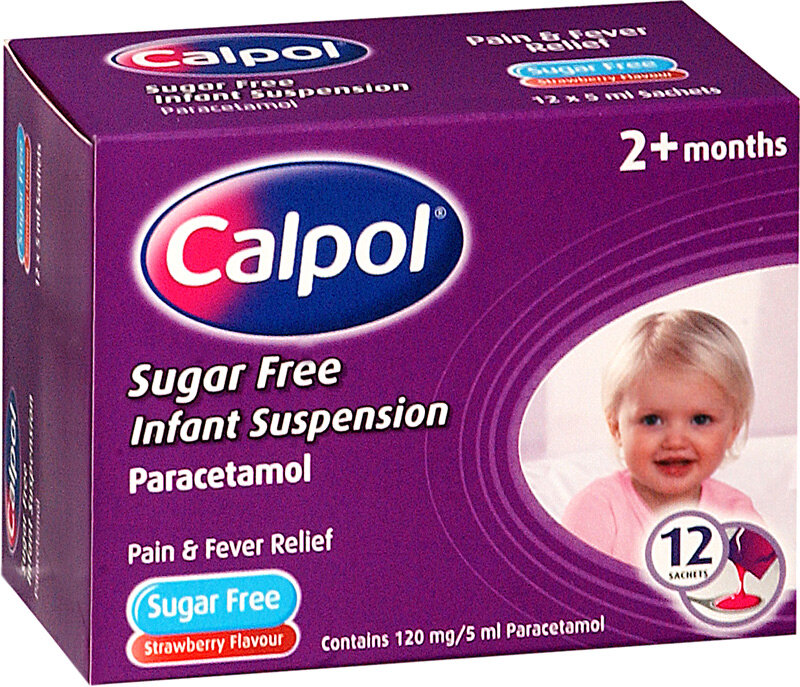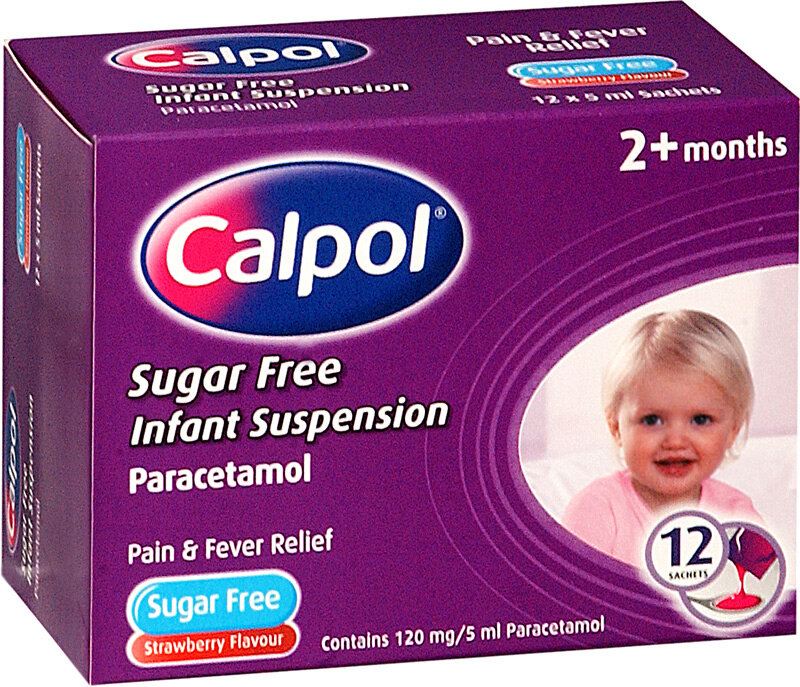 Calpol Infant Suspension Sachets are the child version of paracetamol and relieve fevers (raised temperatures), cold and flu symptoms, post-immunization fever, sore throats, ear pain, and teething pain. With its delicious strawberry flavor, little ones will love it. Calpol sugar-free infant is for babies aged between two months and children aged six years and over. Each Calpol infant sachet includes 120mg of the active ingredient paracetamol (a painkiller).
Sugar-free and strawberry-flavored, it's perfect for little ones.
Paracetamol 6 Years Plus 250mg/5ml
Price: £6.99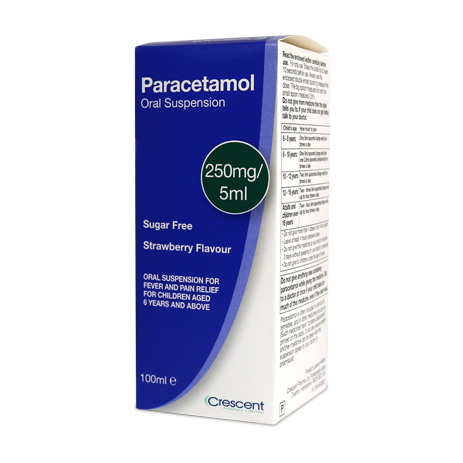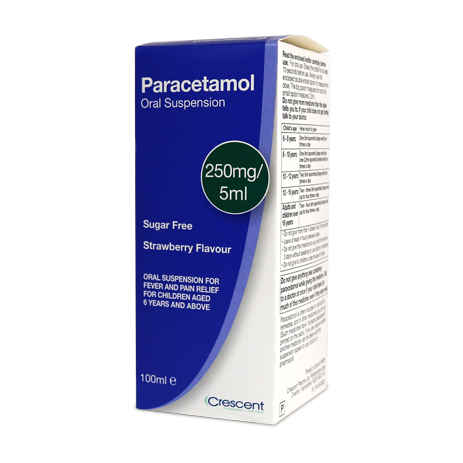 Paracetamol 6 plus Suspension is the child version of paracetamol. Its versatility and safety make this product a must-have household item for your children for pain and fever. Calpol Infant Suspension helps reduce high temperatures caused by fevers and alleviates pain in numerous conditions such as cold and flu symptoms, sore throat, ear pain, toothache, teething, post-immunizations, headaches, and other aches. It works by hindering the production of prostaglandins (chemical messengers in the brain).
Ease your child's pain and fever with Paracetamol!
Clotrimazole 1% Antifungal Cream
Price: £3.99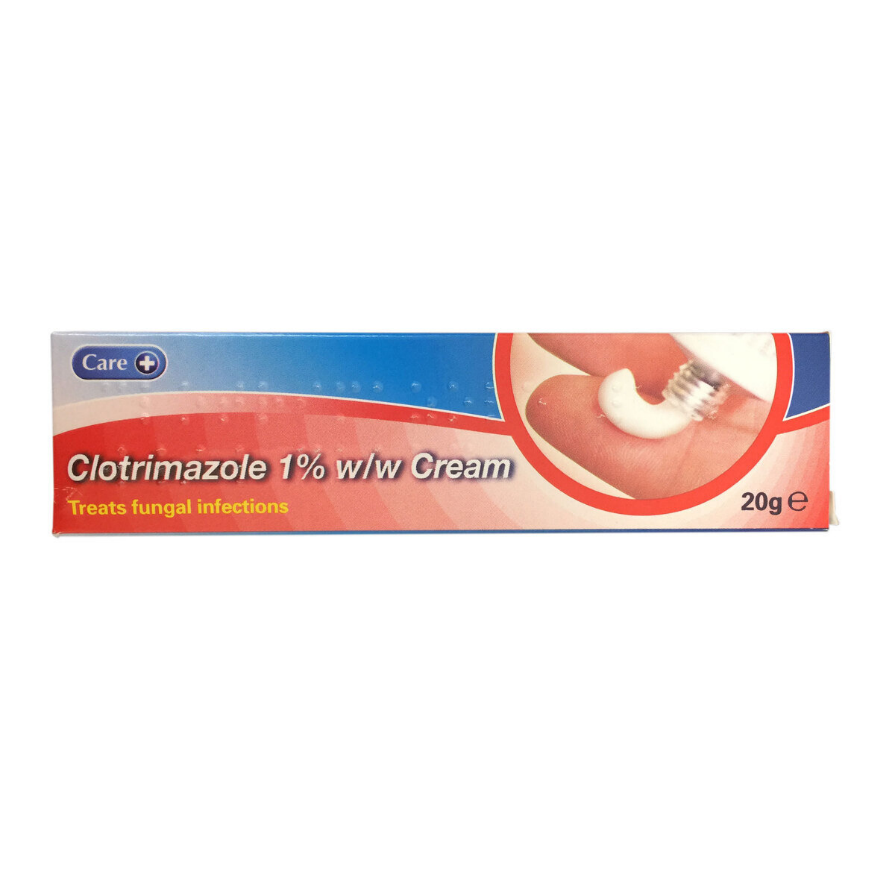 Clotrimazole cream is an effective treatment for a variety of fungal skin infections such as athlete's foot, fungal nappy rash, fungal sweat rash, and ringworm. Clotrimazole cream may also alleviate the symptoms of thrush and works to soothe the itching and soreness associated with fungal infections by treating the source of the infection. Clotrimazole cream is suitable for adults as well as babies with fungal nappy rash. It contains 10mg of the active ingredient Clotrimazole (an antifungal medication called imidazole).
Fungal infections? No problem! Clotrimazole cream to the rescue.
Ashton & Parsons Infants' Powders 20 Sachets
Price: £5.35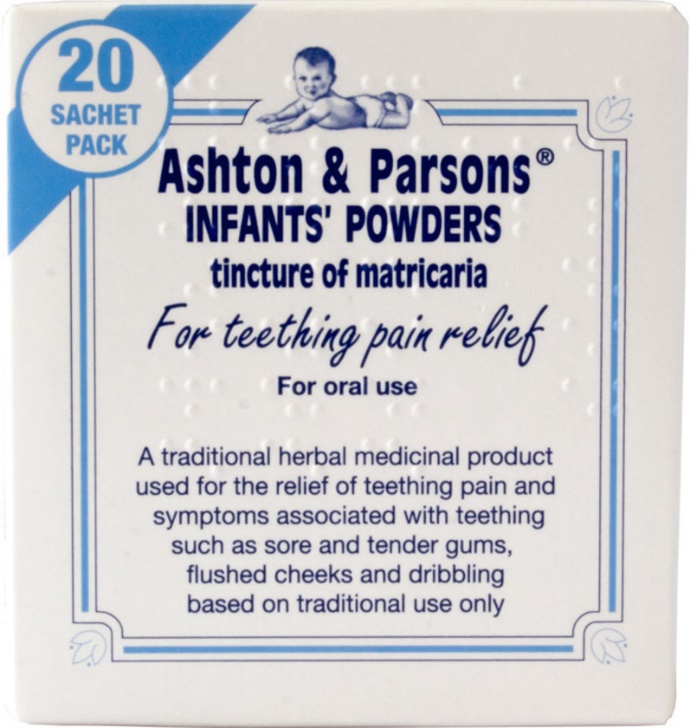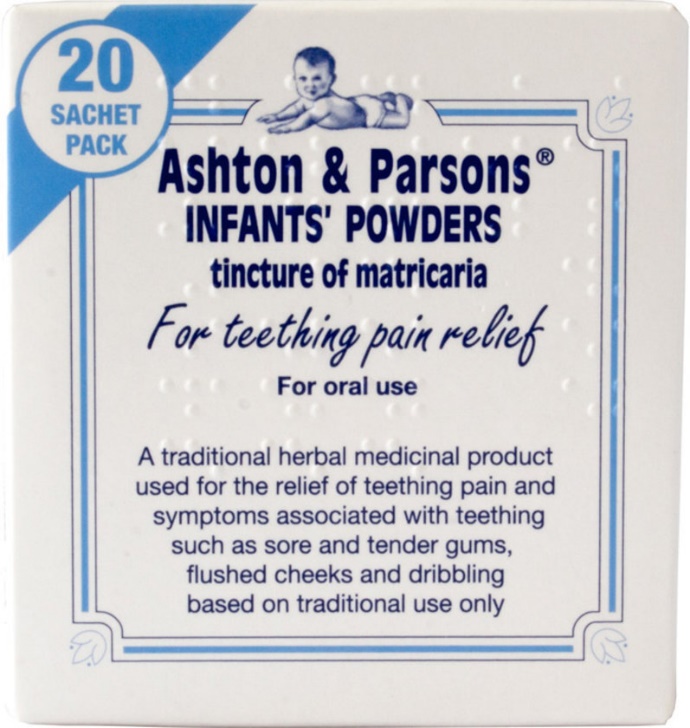 Ashton Parsons Infants' Powders is an herbal treatment that relieves teething pain and the symptoms associated with it like sore and tender gums, flushed cheeks, and dribbling. Ashton Parsons Teething Powders work by quickly creating a protective barrier over aching and irritated gums to alleviate teething symptoms. This traditional herbal medicinal product is suitable for teething infants over three months old.
Teething trouble? Try Ashton & Parsons Infants' Powders!
Count on Pharmacy Online UK for your children's healthcare needs.