At Notino, they believe that everyone should have the opportunity to feel more beautiful and more confident. Confident people reach their goals more quickly. They feel a sense of happiness that they want to share with others, making the world around them better. Their journey began in 2004 in the Czech Republic. Even then, their main goal was to make Europe more beautiful. Their 16 million happy customers prove they're going in the right direction. Check out today's Notino DE review to fulfil your cosmetic desire.
Notino DE Review
Stay mat powder
Price: was €3.10 now €2.70 save 12%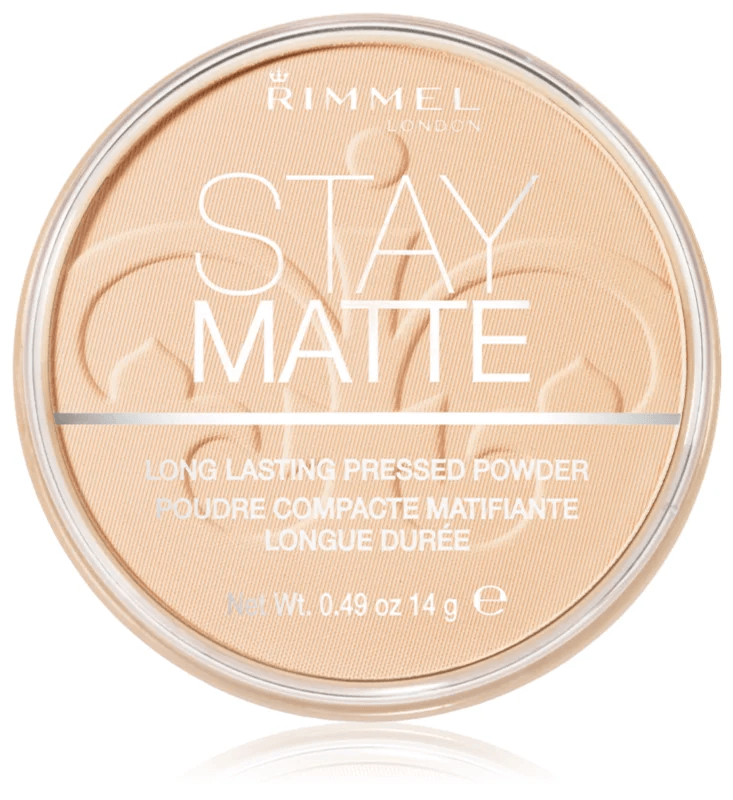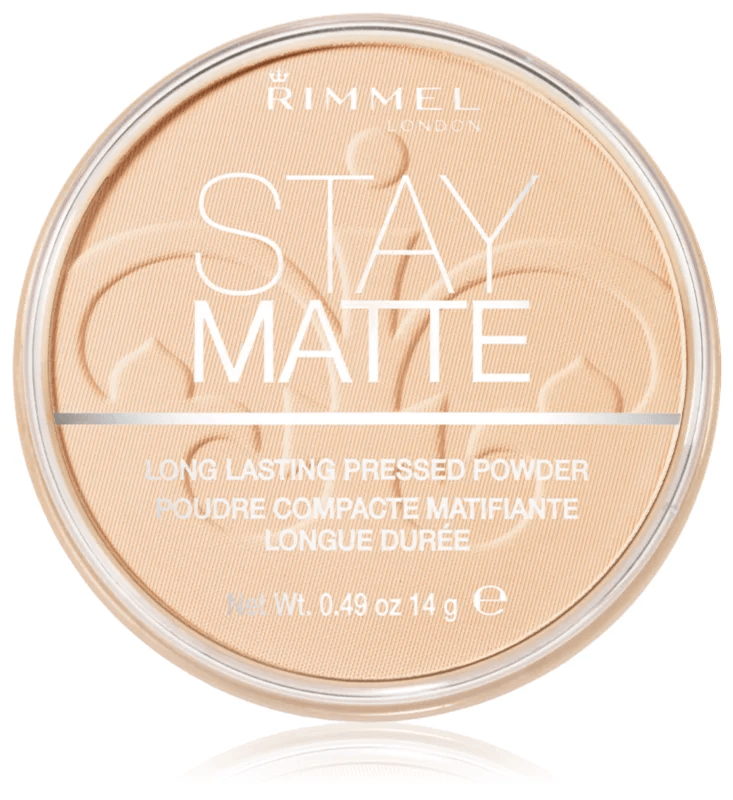 Keep unwanted shine under control with the powdered Rimmel Stay Matte. It effectively mattes the skin without causing a feeling of dryness, providing a perfect look for up to 9 hours. Fixes the makeup and makes the skin instantly matt, and keeps the skin's shine under control for up to 9 hours.
Don't be slow! The prices are low.
Art Library: Nude Model Eyeshadow Palette
Price: was €40.80 now €39.50 save 3%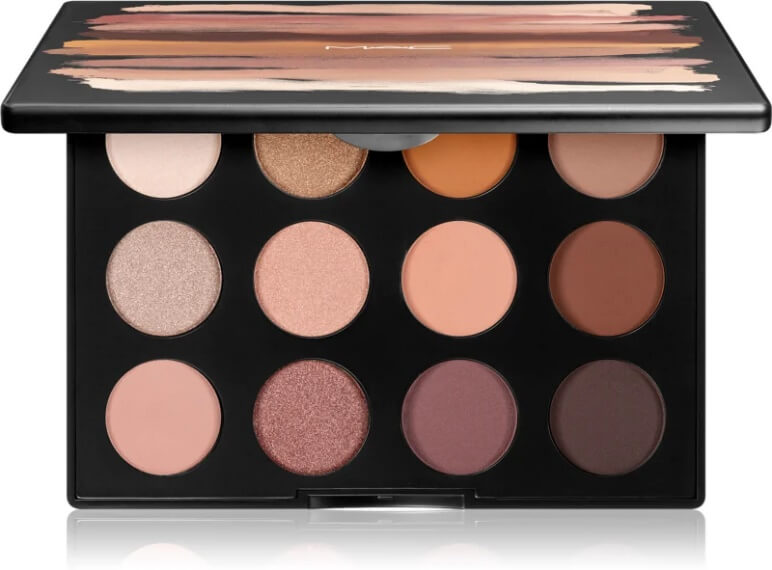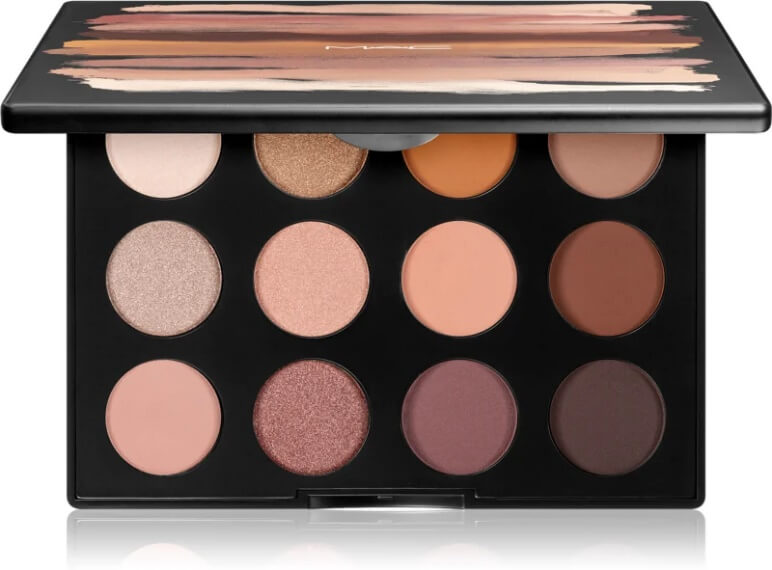 If you only had one palette for your eyes, it would have to be the MAC Cosmetics Art Library: Nude Model eyeshadow palette. Because with it you can make your eyes shine just as well as style smoky make-up. None of the 12 shades goes unused, and there will hardly be a day in the year when you don't reach for the palette.
Studio Fix Fluid mattifying makeup SPF 15
Price: was €42.00 now €29.90 save 28%


Are you looking for a foundation with a matte finish? Discover the long-lasting matt effect of Mac Studio Fix Fluid! The unique formulation offers buildable coverage, refines pores and perfectly evens out imperfections. Thanks to the integrated sun protection factor SPF 15, your skin is effectively protected from harmful UV rays. A smooth, youthful finish without annoying shine is guaranteed!
Everything you need—on a budget.
Volume glamour Mascara for more volume and fullness
Price: was €3.90 now €3.70 save 5%

The Bourjois Volume Glamor contains intense blackening pigments so that the lashes are visibly emphasized and double their volume after just a few strokes. Provides more shine and twice the volume with a fixing effect against imprints. Thickens the lashes and shapes them naturally, and makes the eyelashes supple and durable.
Benetint Cheek & Lip Stain liquid tint for lips and cheeks
Price: was €33.60 now €25.60 save 23%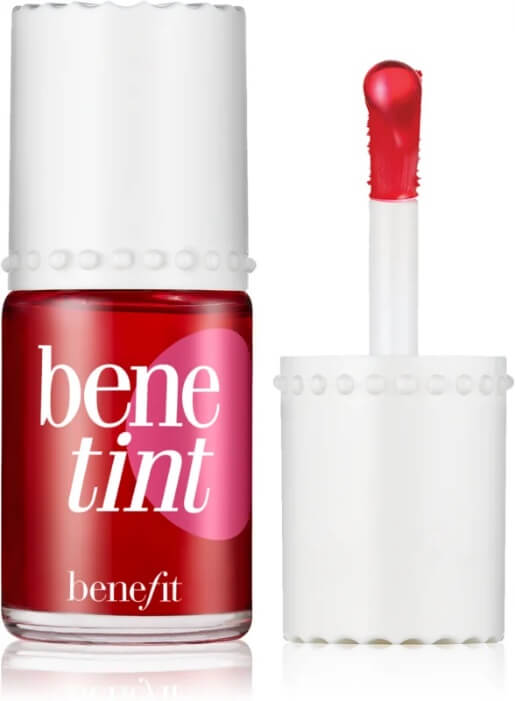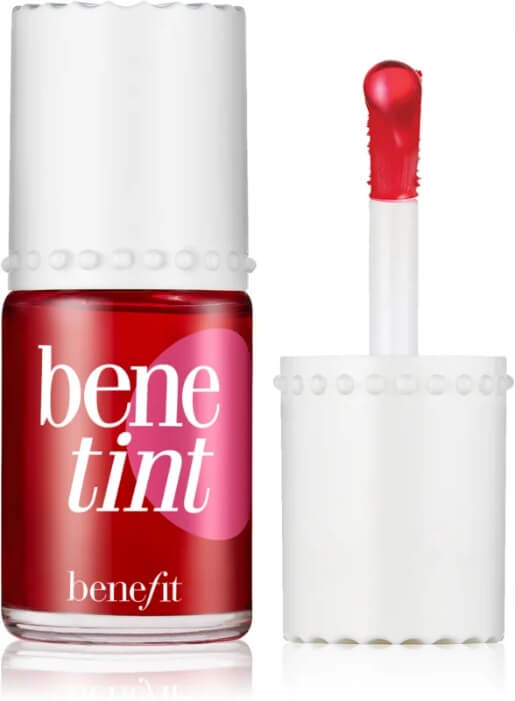 Express your confident femininity! Discover the liquid blush for lips and cheeks Benefit Benetint Cheek & Lip Stain, whose strong red nuances will instantly transform you into a sensual seductress. The highly pigmented formula feels incredibly light and non-sticky and does not dry out the skin. Enriched with the beauty vitamin E, it moisturizes and makes the lips softer and more supple with each application. The gentle applicator enables precise application and perfectly accentuates lips with a seductive shine.
Still, looking for cosmetic offers? Look no further than what Notino DE review and find the perfect offer that matches your needs.