In a world where fast fashion and disposable products are the norms, finding a brand that values quality, design, and sustainability is refreshing. That's precisely what Nordgreen offers with their minimalist watches that are not only stylish but also functional. Nordgreen watches feature clean lines, interchangeable straps, and high-quality materials, making them versatile and durable. Let's explore the Nordgreen best selling Watch and straps to know why they are so popular.
Buy Nordgreen Best Selling Watch to Make a Statement
Pioneer Black – Special Edition
Price: $314.00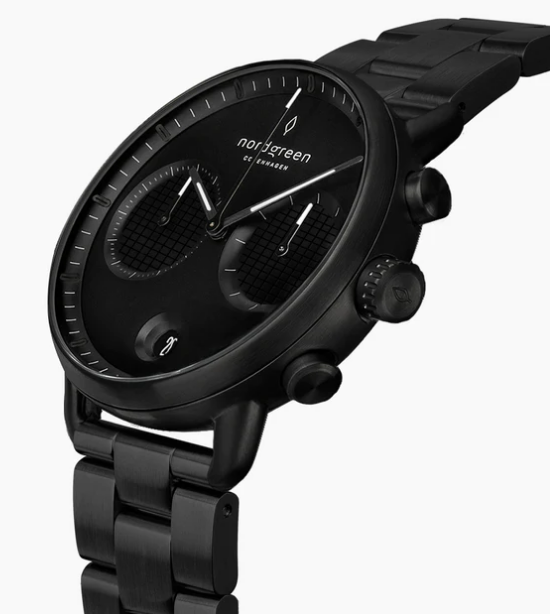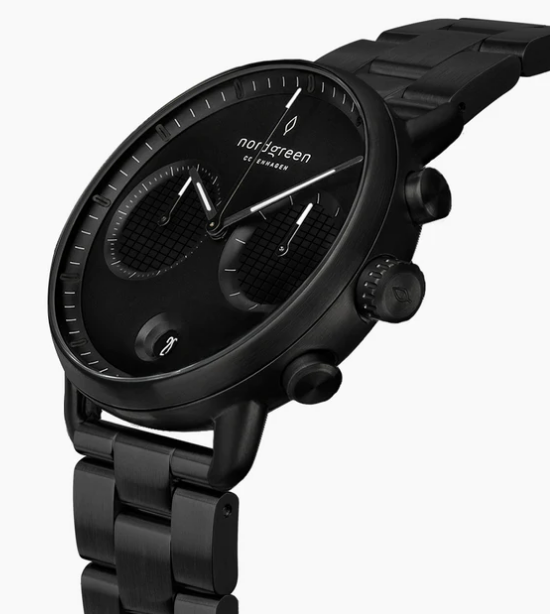 With a sleek and timeless design, this watch is perfect for any occasion, whether a formal event or a casual outing. The interchangeable strap mechanism allows you to effortlessly switch up your look to match your mood or outfit, while the three-link strap adds a touch of sophistication. This watch will become a staple in your wardrobe with its high-quality materials and attention to detail.
Elevate your style with the special edition from NordGreen!
Pioneer White Dial
Price: $314.00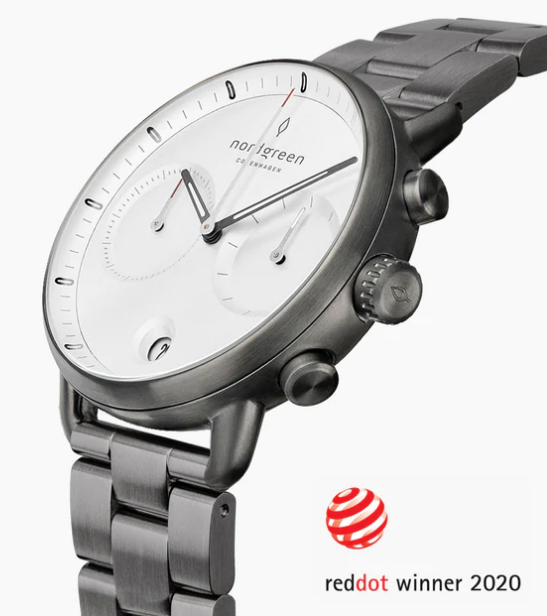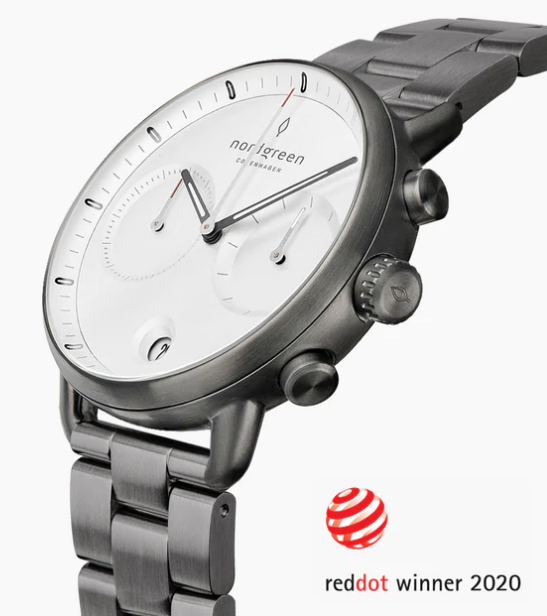 Introducing the best-selling Pioneer Watch from Nordgreen, the perfect combination of style and functionality. With a sleek and modern gun metal body and a classic white dial, this watch will catch the eye of anyone who appreciates refined design. Whether you're dressing up for a special occasion or keeping it casual, the Pioneer Watch is versatile enough to match any outfit.
Buy this must-have timepiece and positively impact the world!
Philosopher Black Leather
Price: $219.00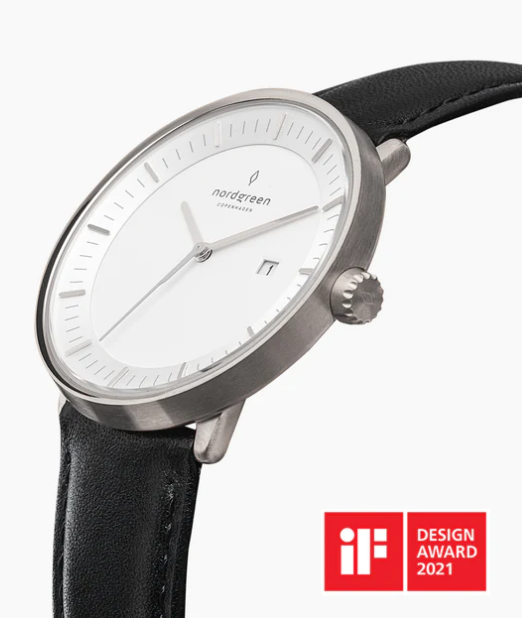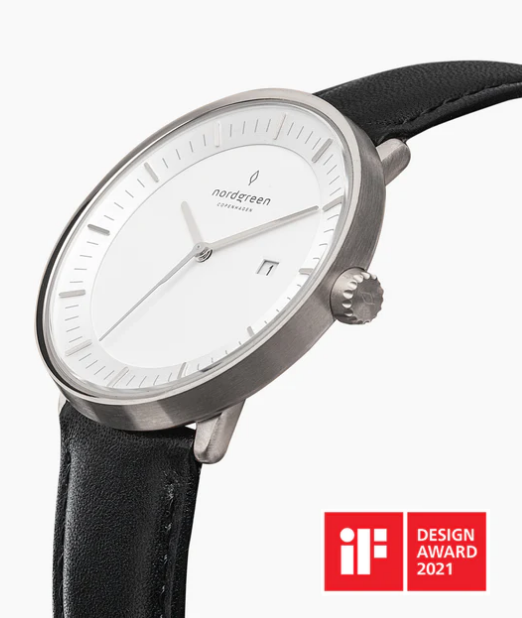 Introducing the Philosopher watch from Nordgreen, the epitome of sophistication and versatility. With a classic silver color and a timeless white dial, this watch is perfect for any occasion. The multiple strap options allow you to customize your look to match your style. This is perfect for both men and women, making it a versatile accessory.
Get this best-seller watch from Nordgreen to stand out in the crowd!
Unika – White Dial-Chain Strap
Price: $284.00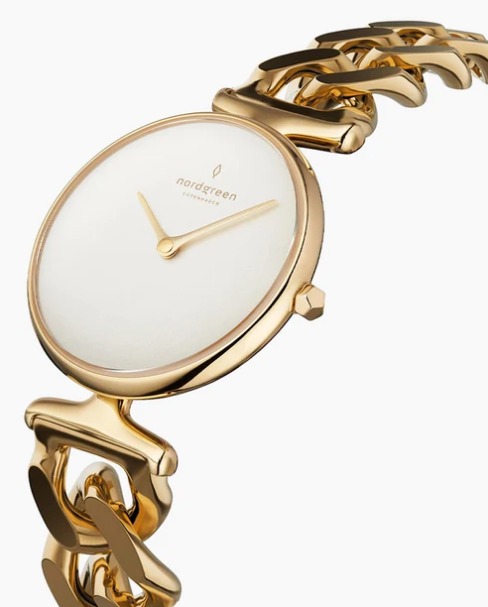 Designed specifically for women, the Unika watch is the ultimate accessory for any fashion-forward individual. The watch is crafted with high-quality materials and built to last, ensuring that it will be a cherished piece in your collection. Whether dressing up for a special occasion or adding glamor to your everyday outfit, the Unika watch is a perfect choice.
Add this stunning timepiece to your collection today and experience the elegance of Nordgreen!
Native – Bundle White Dial Silver
Price: was $297.00 now $245.00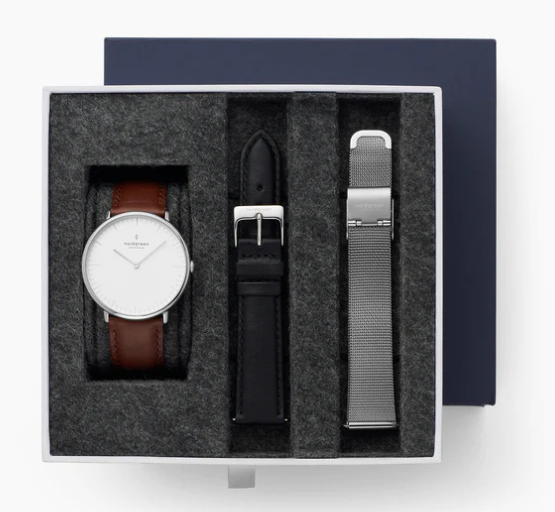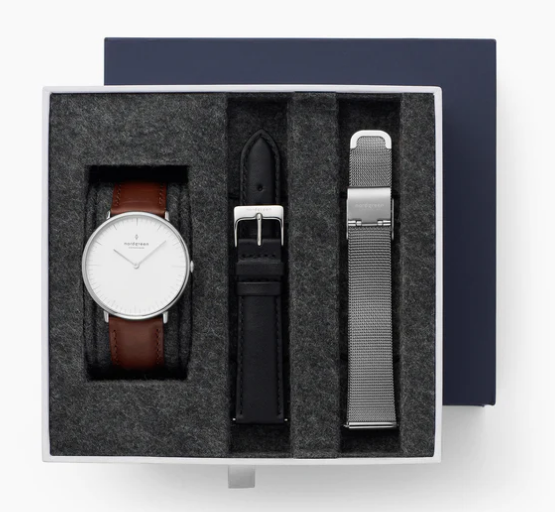 This fantastic watch comes with a pack of watch boxes that includes two extra straps, giving you the freedom to switch up your style whenever you please. And with a classic white and silver dial and minimalist body, the Native watch will complement any outfit you wear.
Invest in your style today and take advantage of this amazing deal!
If you're looking for a functional and ethical watch, Nordgreen watches are worth checking out. Through their partnerships with NGOs, they donate a portion of their profits to support causes that positively impact society and the environment.