The world's largest athletic apparel company, Nike, Inc. is an American multinational corporation that is engaged in the design, development, manufacturing, and worldwide marketing and sales of footwear, apparel, equipment, accessories, and services. The company is headquartered to near Beaverton, Oregon, in the Portland metropolitan area.  Nike AT is your one-stop resource for kid-focused shoes, gear, content, and expert advice.
Nike AT Crazy Deals
Jordan Drip 23
Rain Boots for Younger Kids
Price: now €45.47 was €64.99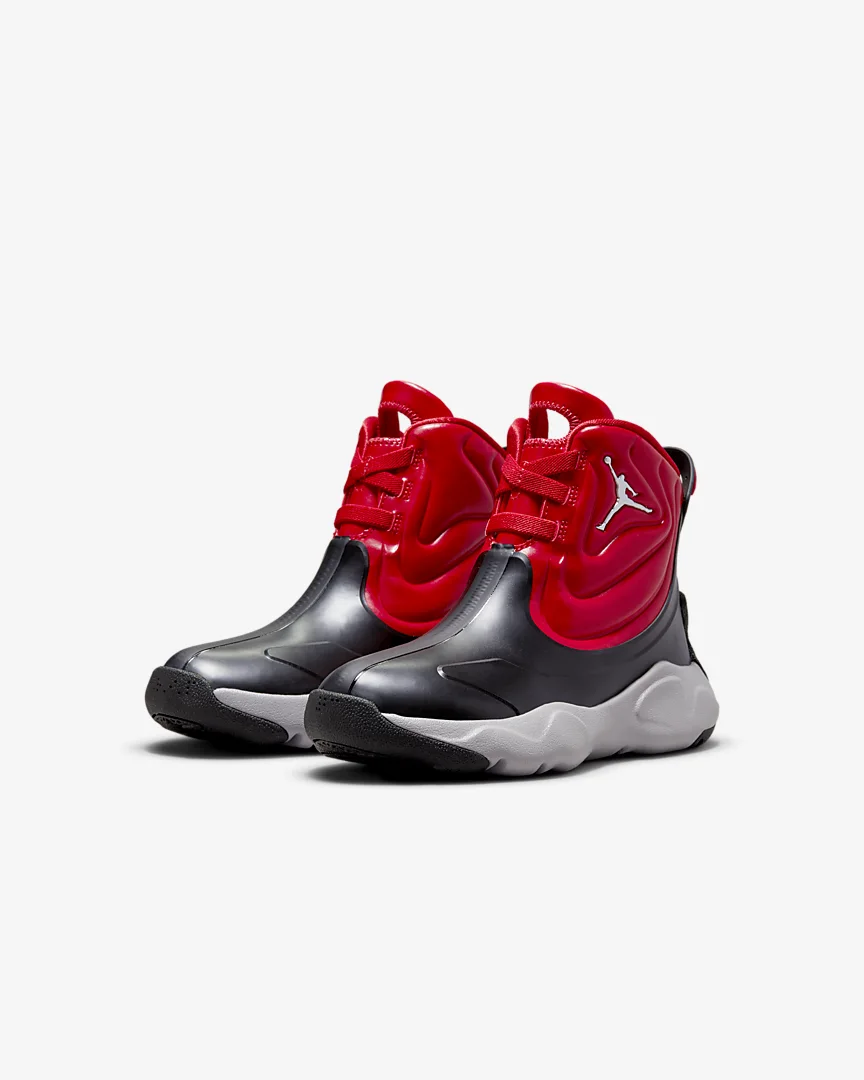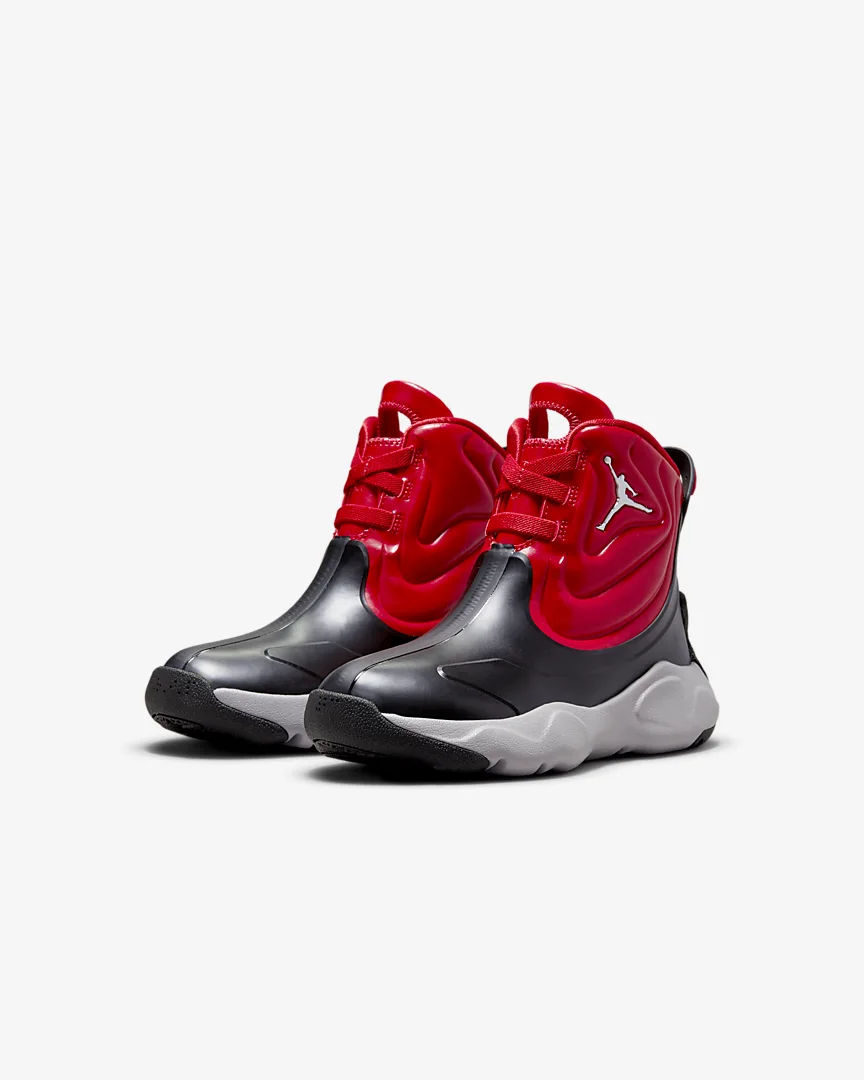 When it rains, the fun begins. The Jordan Drip 23 rain boots give your kids everything they need to enjoy the wet outdoors. Designed to help keep you dry, they have a molded neoprene upper and TPU over the Toe box and sides to help keep you dry. Pull tabs (inspired by the Air Jordan 6 heel spoiler) and flexible, reinforced tongue allow kids to put the shoes on by themselves.
Get these shoes and splash in style.
Nike Flex Advance
Shoes for babies and toddlers
Price: now €38.47 was €47.99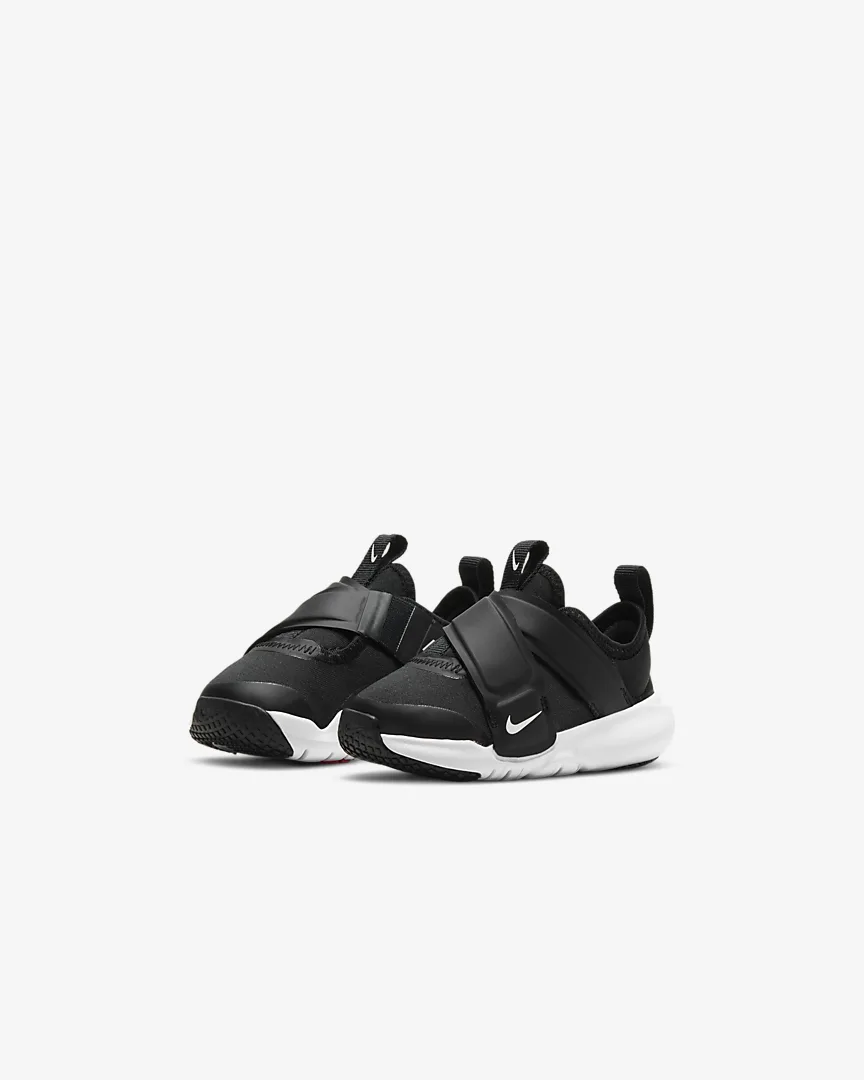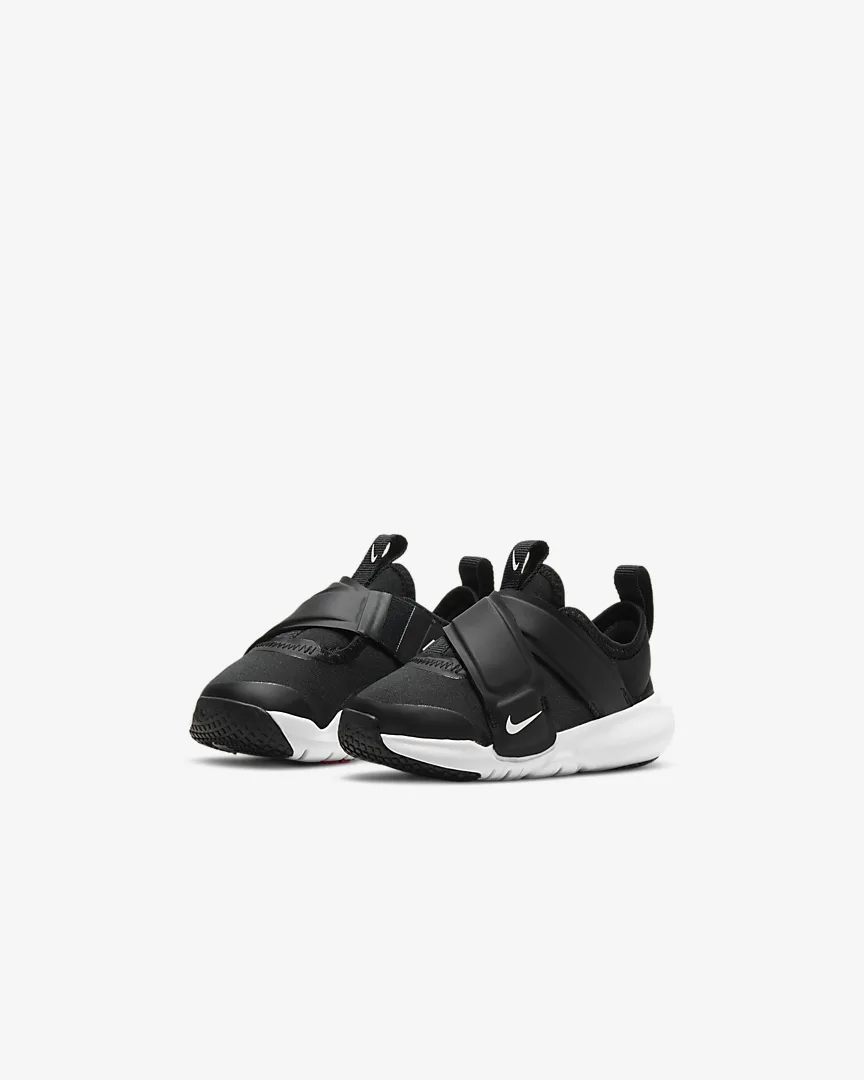 The Nike Flex Advance for younger kids is as simple as multiplication tables. Nike FlyEase technology creates an extra-wide opening for little feet to slide in (seriously, it is easy). Fasten the two straps over the top and you're done! They're super flexible, comfortable, and durable, making them perfect for toddlers who are crawling and about to take their first steps.
Make those li'l feet feel even more comfortable by having these shoes.
Nike Air Max Dawn
Older Kids' Shoe
Price: now €53.97 was €89.99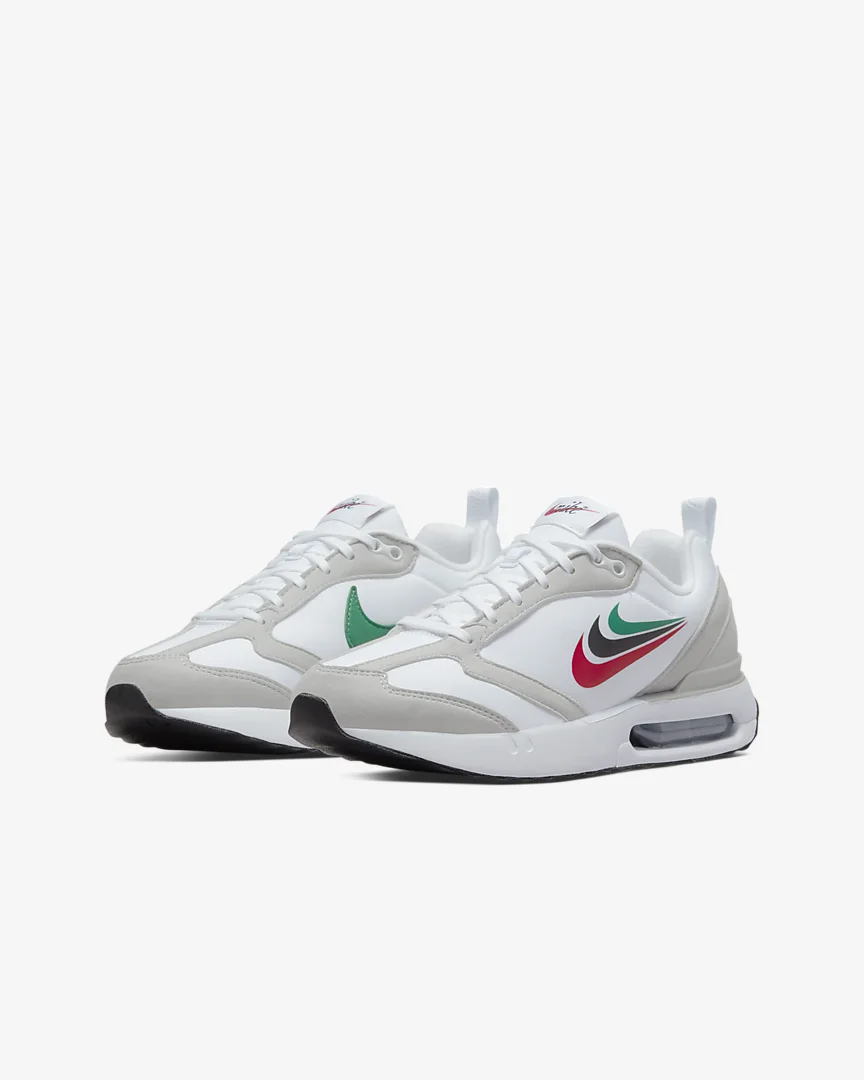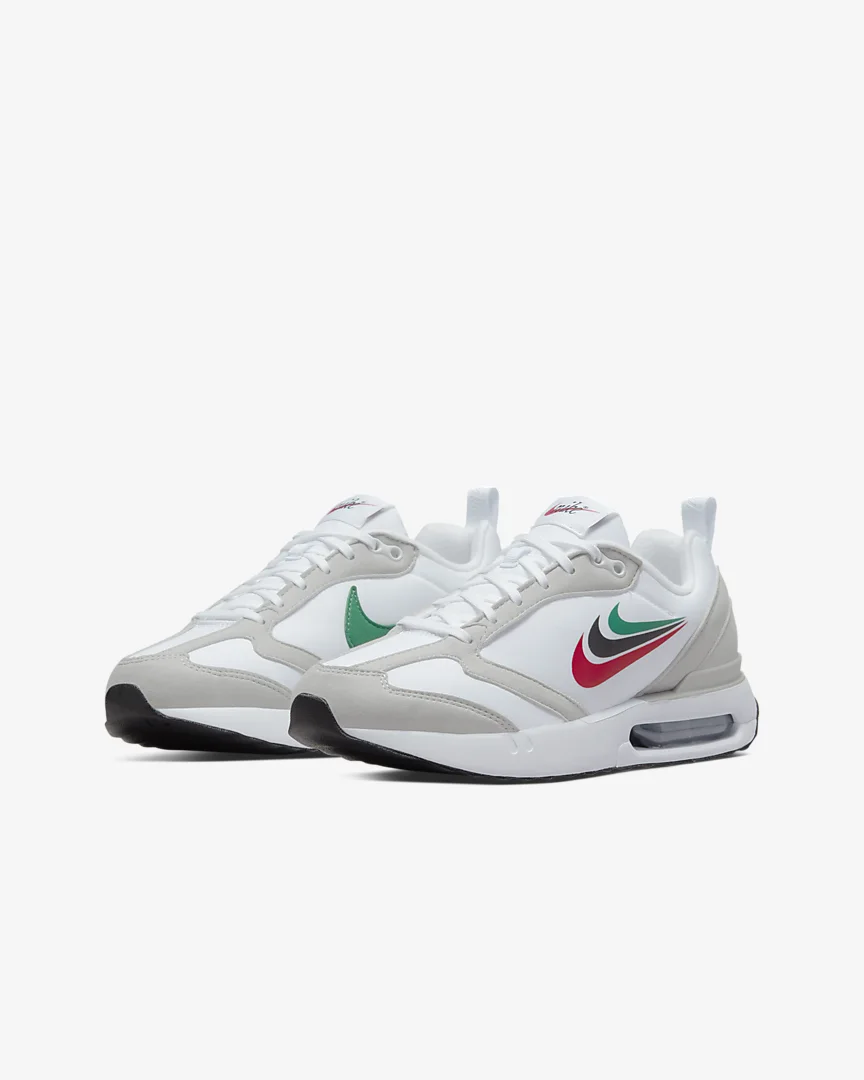 In the Air Max World, the Nike Air Max Dawn is a new day. Rooted in athletic track DNA, these shoes combine classic vintage vibes with modern details for a look that's future-ready. Simple, versatile, and packed with Air cushioning, you can't go wrong when you start your day off in these comfortable sneakers.
Go stronger, and grow stronger.
Nike Air More Uptempo
Younger Kids' Shoe
Price: now €75.97 was €94.99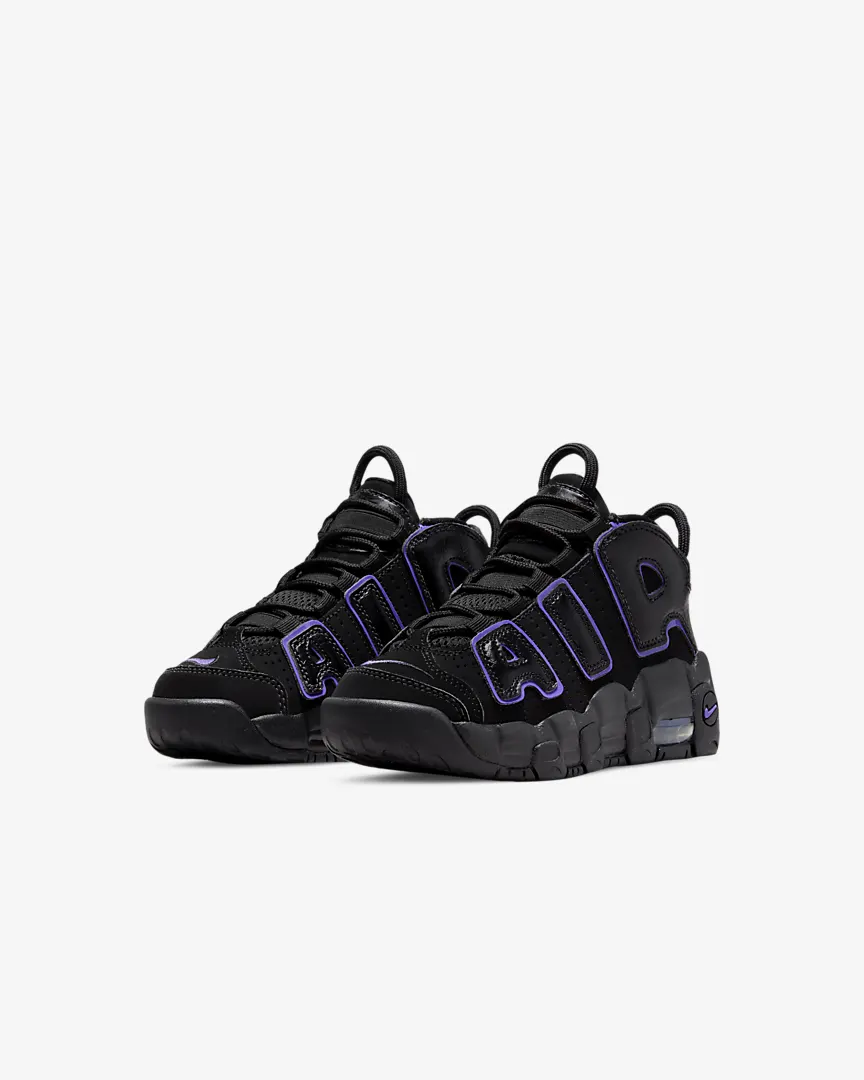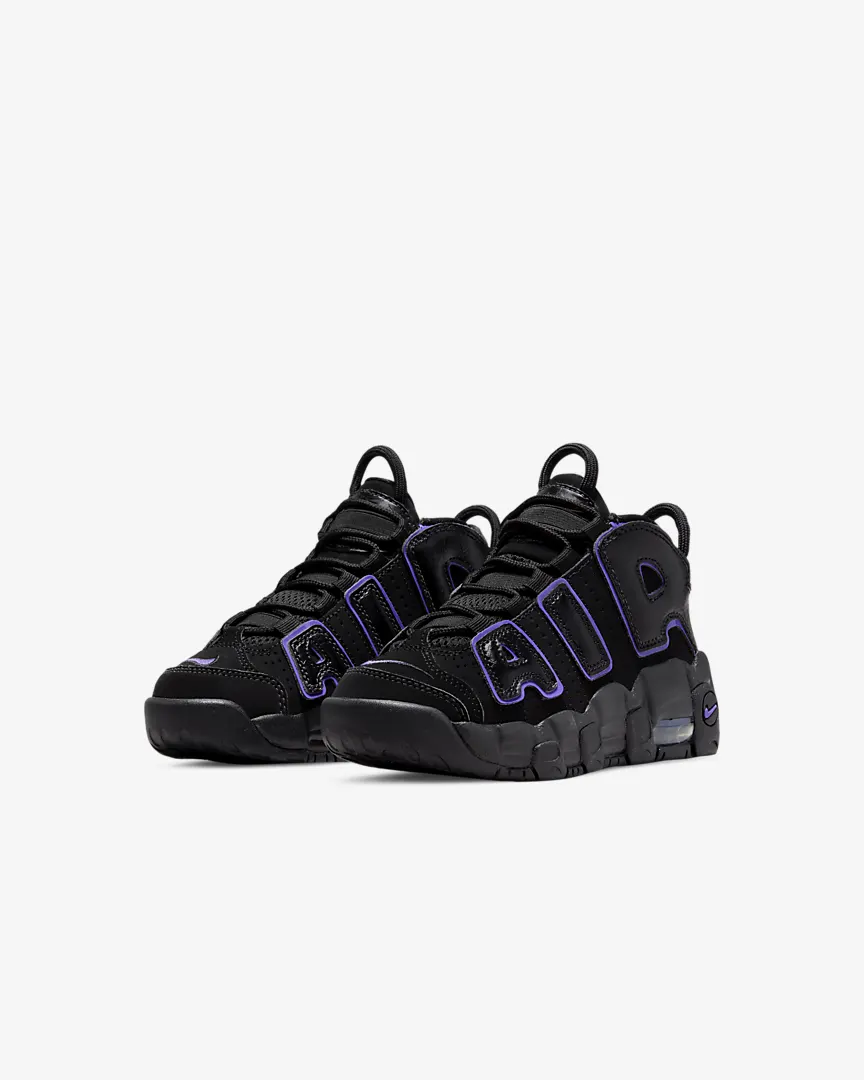 One thing stands out with the Nike Air More Uptempo. We'll let you (or your child) guess what it could be. Need a tip? It's all about AIR! These everyday shoes were in a league of their own in the 90s. Now they're ready to help your kids blaze new trails with the style of a legend and the long-lasting comfort of Air cushioning.
Kick off every occasion with these shoes.
Nike Air Max Dawn
Younger Kids' Shoe
Price: now €50.97 was €84.99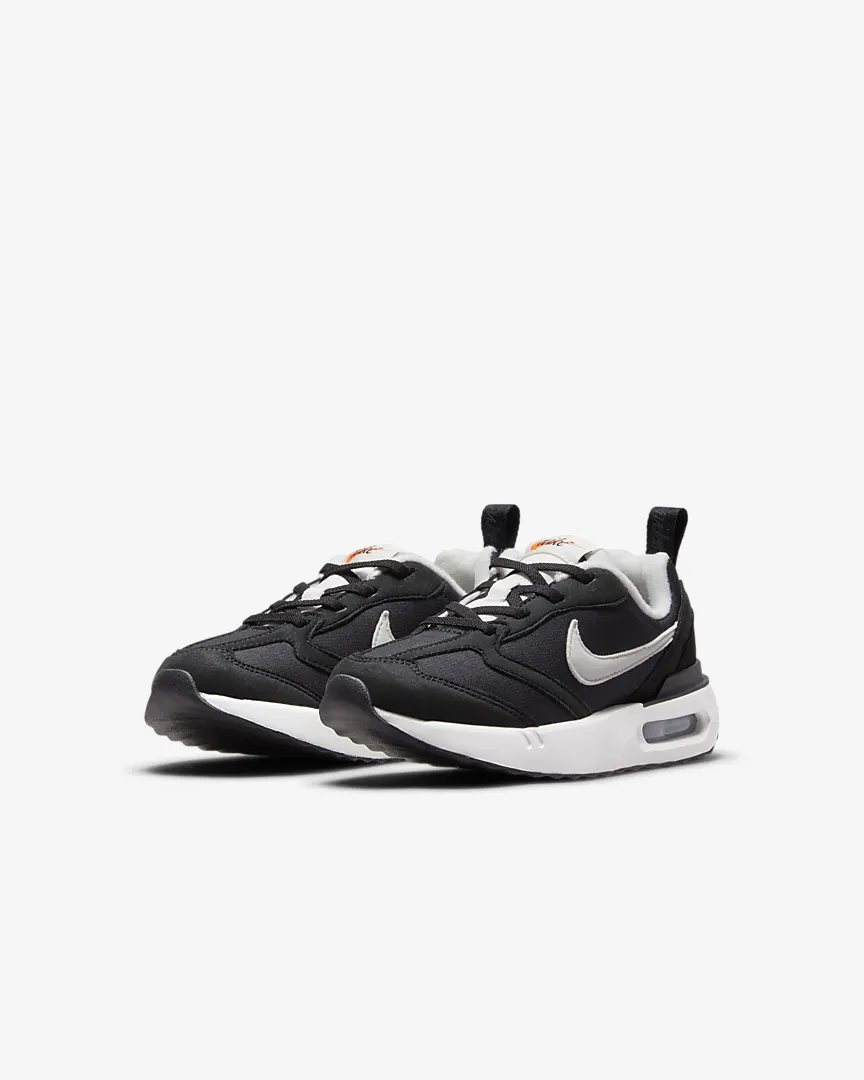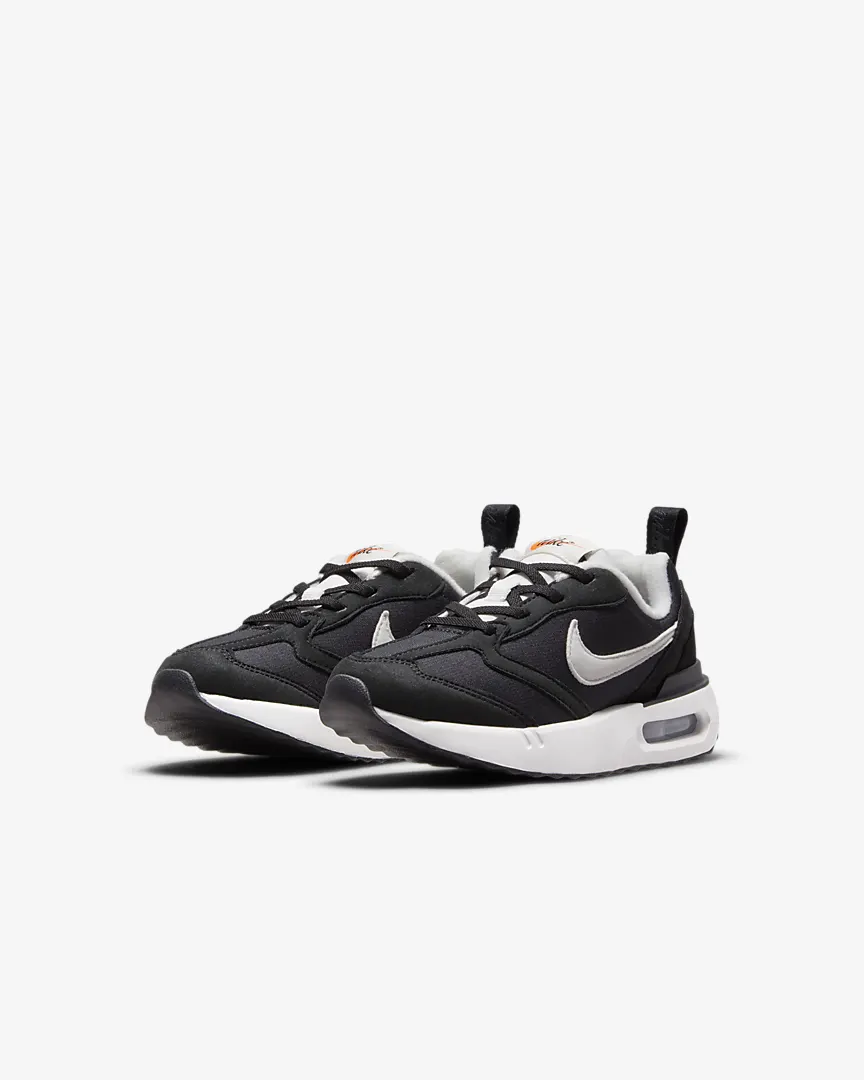 In the Air Max world, the Nike Air Max Dawn is a new day. We bring classic vibes with soft suede details and take a look at the future with at least 20% recycled material. Start with this simple, versatile Air design with plenty of cushioning for children optimally into the school day.
Bringing you light shoes for the right moves.
Did you want a pair of new kicks for your toddler? Nike AT have you covered. Go and check out their bestseller now.