If you are looking for a shower for your bathroom or a sink tap for your kitchen, Neuesbad shop is the perfect site to visit. Neuesbad is a leading provider of high-quality bathroom solutions in Germany. They offer an extensive range of products and services to meet the needs of their customers. They are committed to providing the highest level of customer service and satisfaction.
Let's check some of their products here in Neuesbad DE Shop Reviews and know why they received the best online bathroom shop award in 2021.
Neuesbad Shop Is Perfect For Bathroom Needs
Laufen Vanity Unit Lani 2 Drawers
Price: was €1,110.27 now €543.59
Whether renovating your home or building a new one, this Laufen vanity unit washbasin will be a sleek and stylish addition to your bathroom. It features an integrated handle strap for the washbasin, two large drawers for storing your bathroom essentials, and soft handles for easy operation. The traffic grey colour is perfect for any bathroom décor.
Give your bathroom a refreshing look!
Ideal Standard Hit Acrylic Rectangular Shower Tray White
Price: was €280.00 now €43.33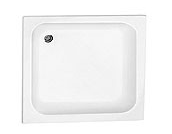 The Ideal Standard Hit Acrylic Rectangular Shower Tray is the perfect way to add a touch of luxury to your bathroom. Made from high-quality acrylic, it is strong and durable yet lightweight, making it easy to install. The tray has a white finish and a non-slip surface for safety. With its sleek and minimalist design, it will complement any bathroom interior.
Steinberg Series 450 Paper Holder With Shelf, Chrome 4502820
Price: was €173.68 now €78.16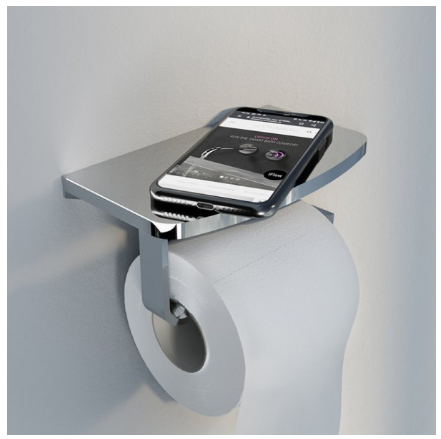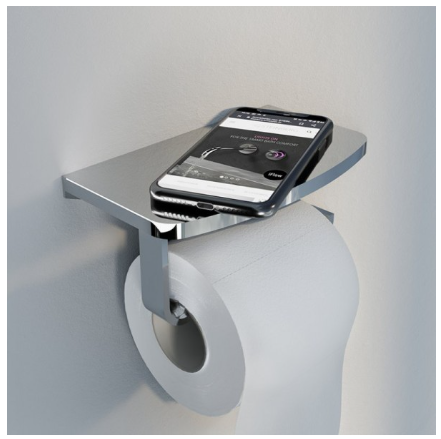 This sleek and modern paper holder with a shelf is a great addition to any bathroom. The Chromed finish is perfect for any contemporary space. This holder is wall-mounted to free up space on your countertop. The built-in shelf is perfect for holding toiletries or other items you need close at hand.
Grohe Kitchen Faucet Eurosmart Spout Azb. Dual Spray Head Chrome, 30305001
Price: was €279.95 now €117.74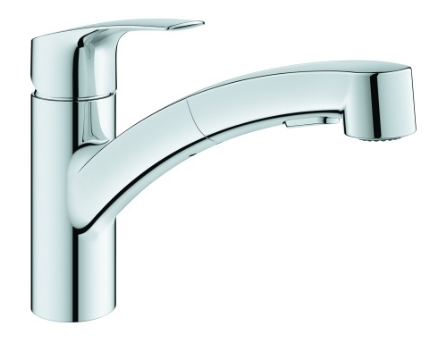 This kitchen faucet is a great choice for any kitchen and is made by the well-known sanitary ware GROHE. It features a one-piece design with a dual spray function that makes it easy to use. The GROHE kitchen faucet Eurosmart also has a chrome finish that gives it a sleek and modern look.
So why not give your kitchen a new look?
Terma Vipera Bathroom Radiator
Price: €235.01
The Terma Vipera bathroom radiator is a great choice for those who want a reliable and efficient heating solution for their home. This product features an easy-to-use design that makes it ideal for use in any room in the house. The five different heat settings allow you to customize the amount of heat you need, while the built-in thermostat ensures that your room stays comfortable.
Set the temperature and control your temper!
Neuesbad DE strives to provide its customers with the best possible experience when they visit the Neuesbad website or online store. So, why don't you visit them and get the perfect product for your home?