Are you going to Italy and will you require a car rental? Stop looking anywhere else and go straight to Maggiore! You won't have to worry about a thing when Maggiore car hire is at your service, whether for a day or a whole month.
When it comes to renting a car in Italy, Maggiore is a top choice for both leisure and business tourists. Maggiore, the first car rental company in Italy since 1947, has more than 140 locations where you can rent a car, including all the major airports and train stations. Maggiore car hire service has a large fleet of vehicles that you can choose from.
Maggiore Car Hire Will Give You Another Reason To Visit Italy Again
Maggiore Select&Drive


Are you looking for a specific car model for rent? With Maggiore Select & Drive, you can pick the make and model you like from the agency's selection, and they will get it ready for you upon your arrival. Please make your reservation at least 48 hours in advance to make sure you get the car you want. Maggiore Select&Drive is available at all major airports and train stations. Whether you want an Audi A3 or a Fiat 500, all you can drive with Maggiore.
So, which one will you drive on your next visit?
Maggiore Be Active

Looking for a car rental deal that's flexible and competitive? Look no further than Maggiore Be Active! Their new multi-month package offers great rates with no deposit and no restrictions. Plus, your rental includes insurance, road tax, and maintenance.
Whether you need a car for business or pleasure, Maggiore Be Active has the perfect solution. There's no extra charge if you have to return the vehicle early.
Experience a rental car without a deposit!
Rent Maggiore & Earn Points With Volare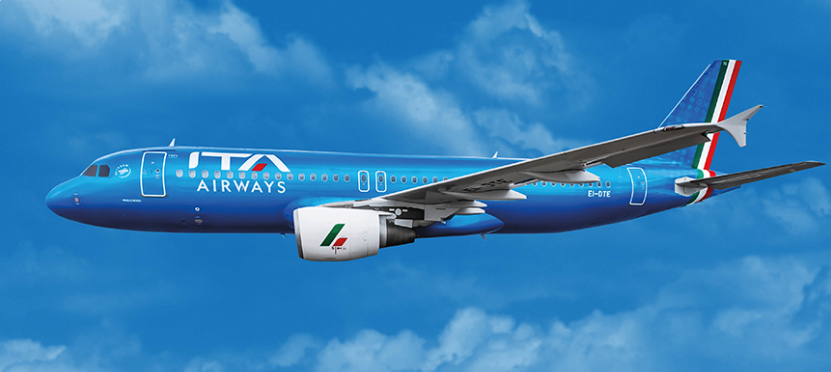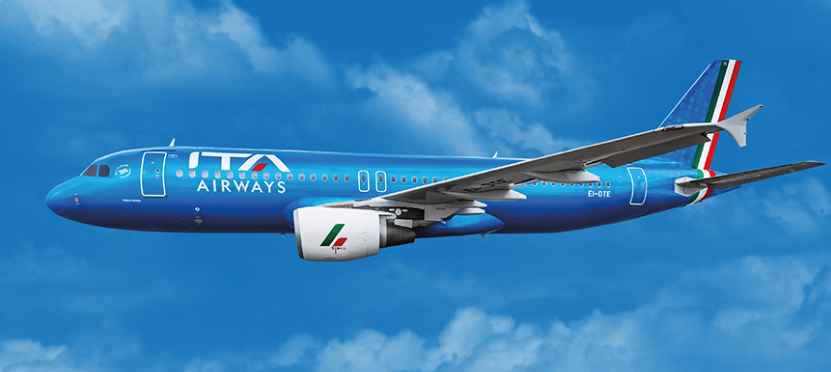 Through a partnership with Maggiore, Volare members get access to car rentals. Depending on your requirements, you may select between cars, wagons, and minibusses. Members of Volare can gain promotions and earn points. Booking Maggiore rental companies in Italy and learning about benefits requires logging into your membership club.
Maggiore is the solution to all your transportation needs!
Maggiore Ama Italia


Autumn is the perfect time to visit Italy, so why not spend your vacation there exploring some of the country's most breathtaking sights? You may travel without fear when you book the vehicle that best fits your requirements, and you will also receive a 20% discount on your reservation. Coverage for damage, theft and broken glass is also included.
So why not make this autumn one remember?
City Move


Looking for a way to make your next move a little easier? Then check out their City Move offer! City Move is the right car rental package for your transportation needs in the city and is available for weekly rental. Choose your preferred vehicle from the fleet of Maggiore, which includes compact cars, SUVs, station wagons, and impressive sedans.
Enjoy city life with the City Move offer!
So, the next time you visit Italy, give Maggiore a try and enjoy traveling in style without breaking the bank.