Be health conscious without compromising the flavor of a wholesome diet. A healthy, balanced diet has the side effect of making you feel wonderful. Healthy eating does not, however, need a lot of time commitment. UntitledLekue wishes to accompany and facilitate your day to contribute to your well-being without compromising enjoyment because of this. The company wishes to take on that task and learn about your primary worries to apply our experience and provide you with unique and imaginative solutions. UntitledLekue's biggest objective is to appreciate the pleasure of eating healthily. Let's look at what else this Lekue ES Review offers.
UntitledLekue ES Reviews
'Essential' cooking starter kit
Price: Now £34.90, Originally £44.97.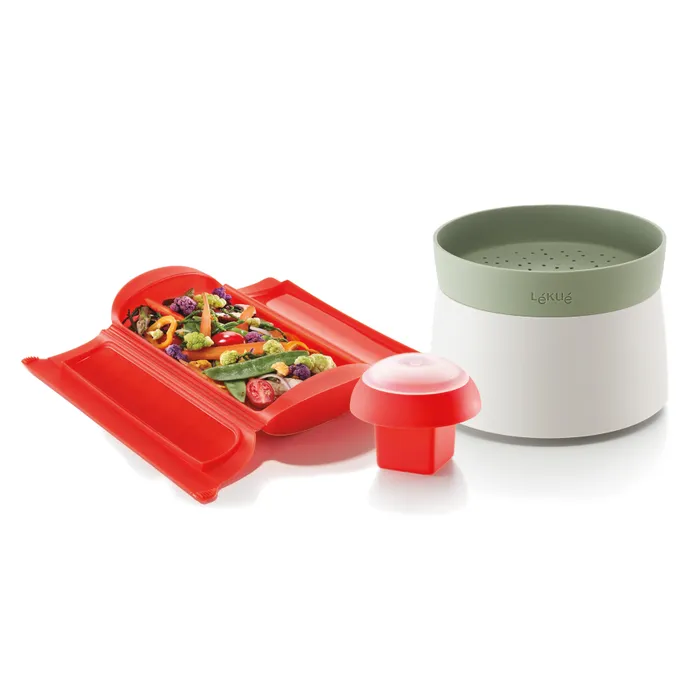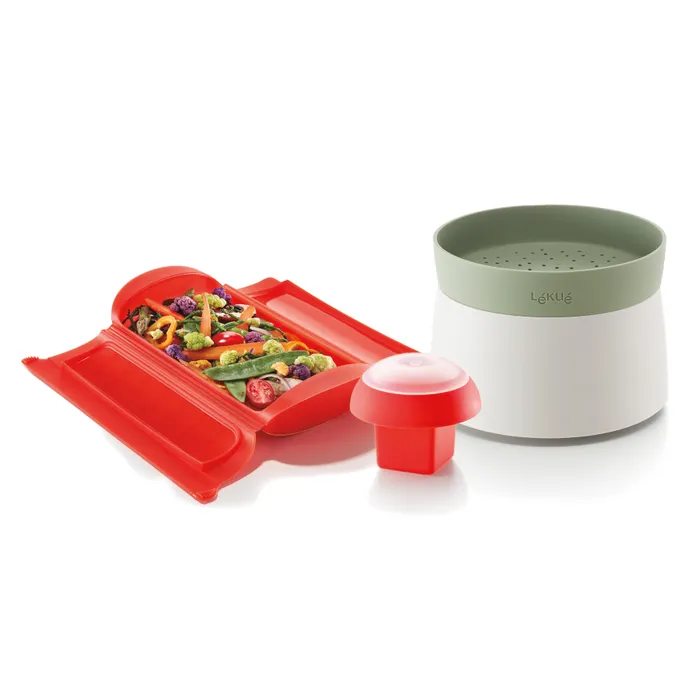 With the Steam Case, you can quickly prepare a whole dinner with the maximum amount of taste and nutritional value. ideal for fruit, fish, and shellfish, as well as vegetables, grains, and carbohydrates. All grains, including quinoa, rice, oats, and couscous, can be cooked quickly and easily with the Quick Quinoa & Rice Cooker. Cook, drain, and even serve it in the same container in just a few minutes in the microwave!
Add nutrition to your meals now.
Kit Appetizer
Price: Now £19.99, Originally£29.89.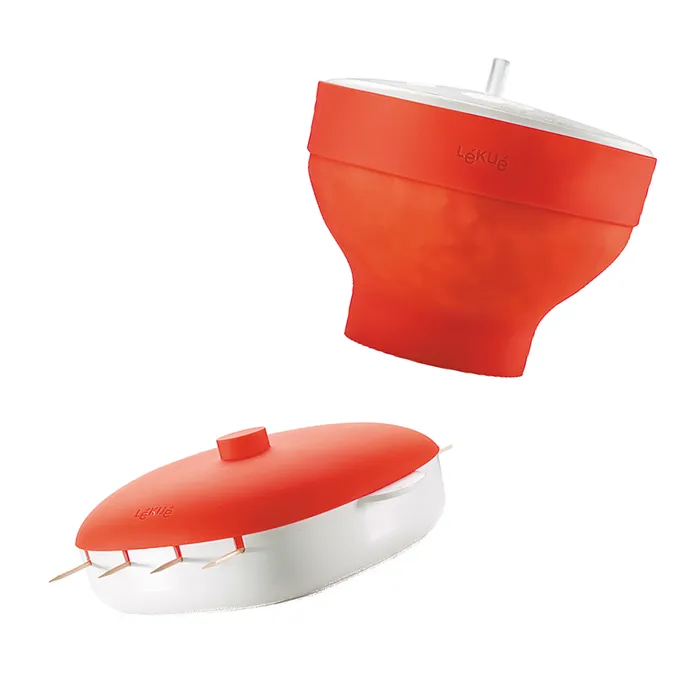 You can reinvent your appetizers with skewers that don't emit smoke and don't dirty the microwave. In addition, with Lékué popcorn, you can have fresh popcorn in a matter of minutes, to which you can add any ingredients you choose to explore the world of superficial and inventive popcorn recipes.
Add some punch to your appetizers.
Kit Veggie Burger
Price: Now £29.90, Originally £32.49.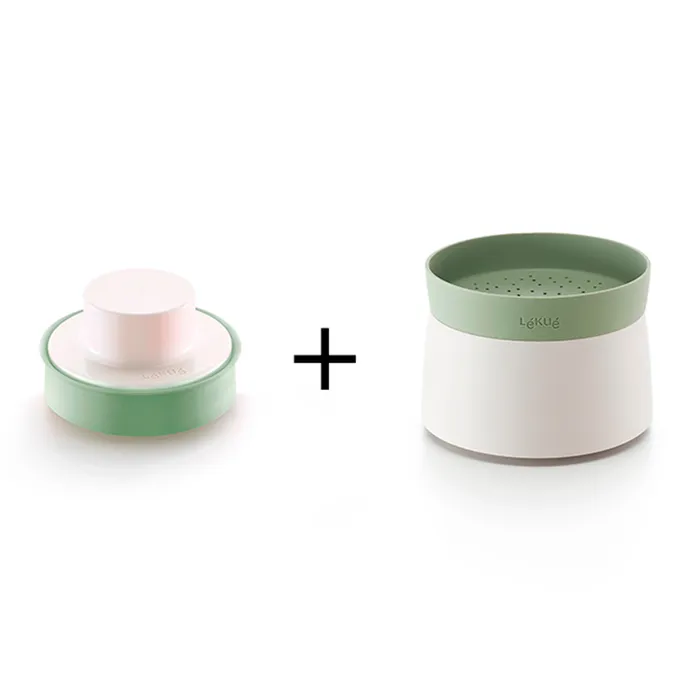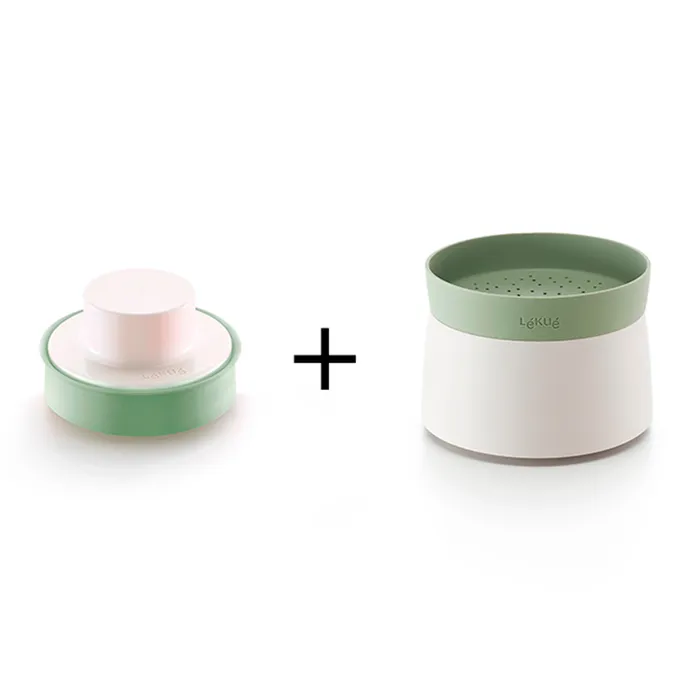 With the Quick Quinoa & Rice Cooker, you can quickly microwave quinoa or cereal, while the Veggie Burger lets you make your vegetarian burgers at home. Veggie burgers are criminally underrated, you can't relate to this statement until you've had one, and that's why most people don't consider it. Give it a shot, what's the worst that could happen?
Add some much-needed greens to your diet.
Brochette X 4
Price: Now £4.95, Originally £9.90.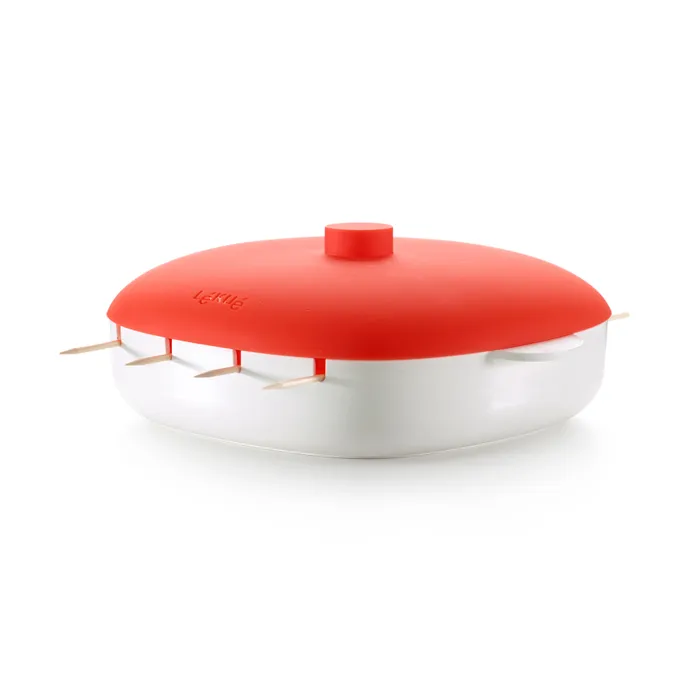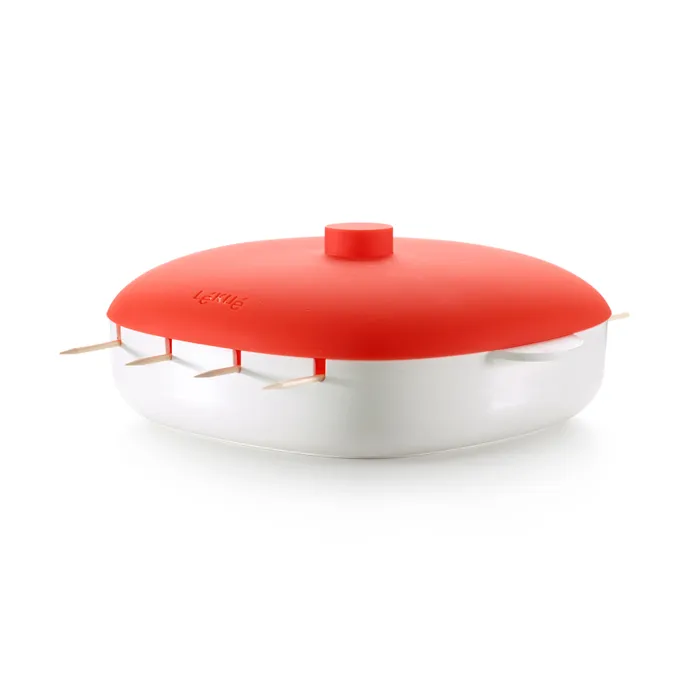 Break out of the mold! Prepare separate or combination meat, fish, and vegetable brochettes and have a different supper every day. Its design enables ideal steam cooking. Without the addition of oils or other fatty ingredients, steaming preserves all the nutrients in food. Its entertaining design offers it a unique way to serve meals. Attractive design. Even when hot, it is simple to handle and transport.
Add flavor and style to your daily meals.
Olympic Set
Price: Now £24.99, Originally £29.99.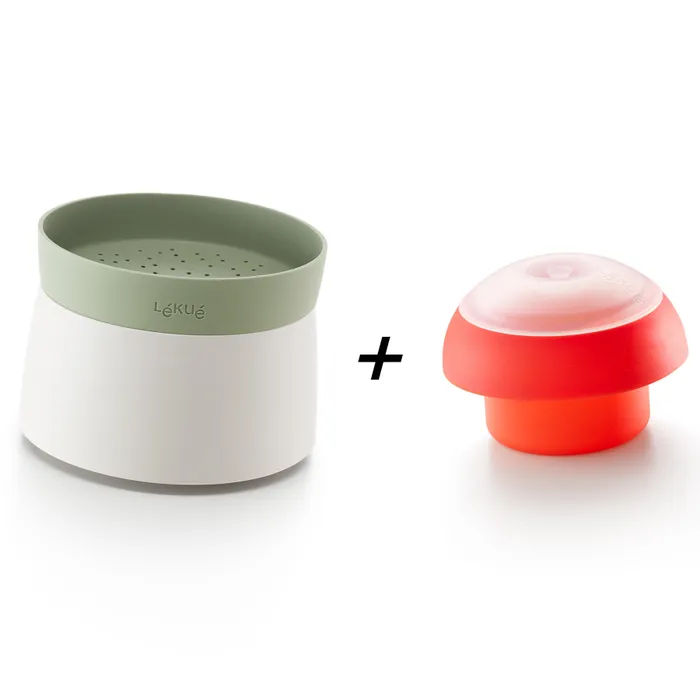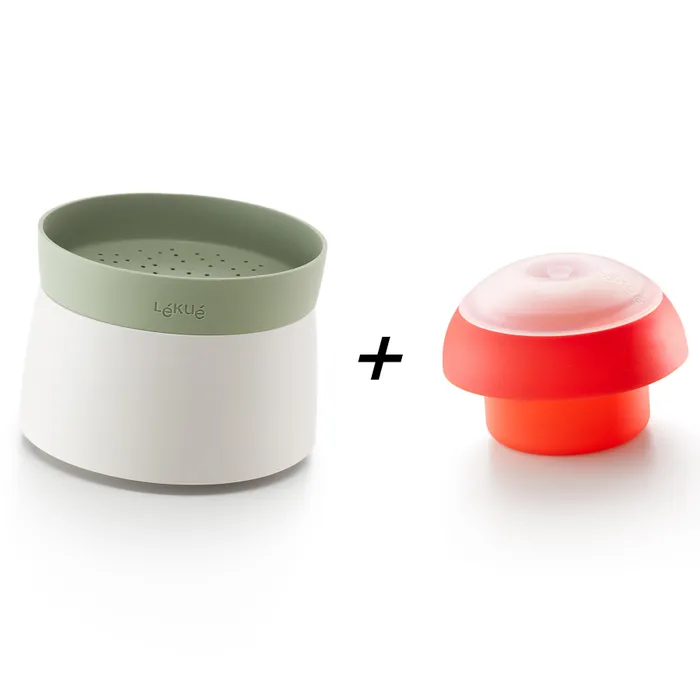 The ideal protein food is an egg. You'll have a terrific source of energy to accomplish your goals if you combine it with brown rice. It will be quick, simple, and healthful with this kit. Add some much-needed protein to your diet in the most delicious way imaginable.
Who doesn't love eggs and rice?
This Untitled Lekue ES Review is your perfect solution to enjoy tasty meals that are beneficial to your health.