Want a reliable leasing source that provides you with authentic cars with no flaws once everything is taken care of on your end? Then LeasingMarkt is the perfect option for you. This German company ensures great quality, thorough checks, and short delivery times on all of its vehicles. Additionally, you can use the website's smart features to get your hands on the best car leasing deals that the market has to offer. This LeasingMarkt Review will act as your guide to getting your dream car at an extremely affordable price.
LeasingMarkt Review
MG 5 EV 51kWh COM
Price: €259.00 / month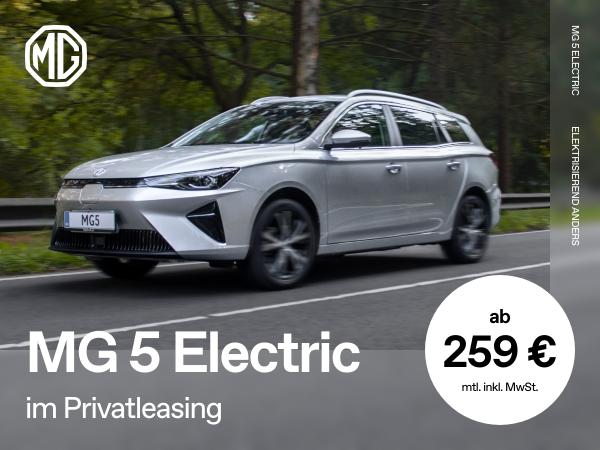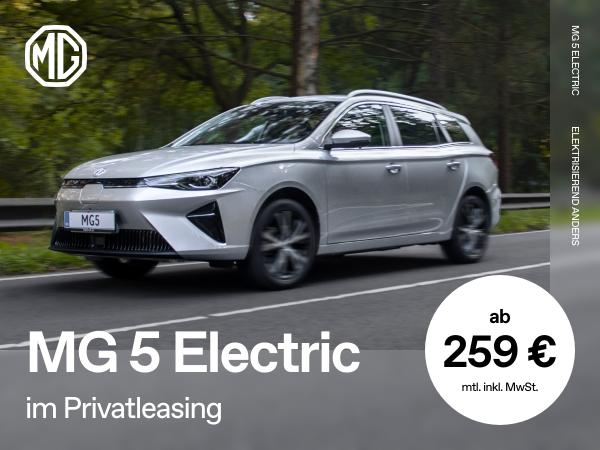 Electric automobiles used to be usually small and low-range, but not anymore. A huge interior room and an electric range of up to 250 miles* are both features of the MG5 EV Long Range. The 578-liter boot of the MG5 EV Long Range, which is housed in a very useful body design, can be opened all the way up. With the back seats folded down and the vehicle filled to the top, this increases to 1,456 liters. There is more than enough space within the cabin for five persons to travel comfortably.
Add comfort and style to your life with the MG 5 EV.
Toyota BZ4X Base:
Price: €358.99 / month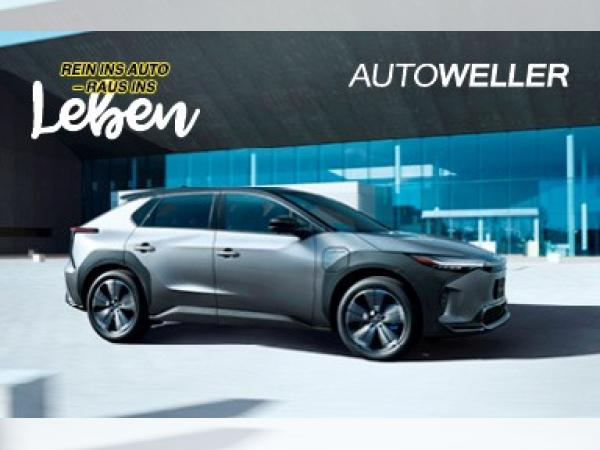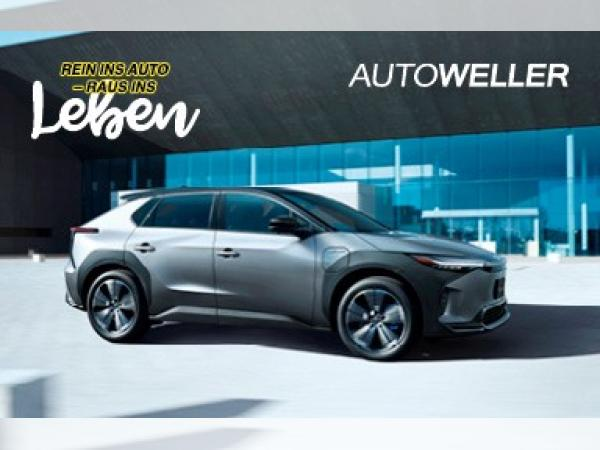 The bZ4X's optional AWD capabilities provide you the assurance to keep the course, whether it's guiding you through a rainstorm or allowing you to hug the curves of a winding route. Additionally, X-MODE increases bZ4X's AWD capabilities at the touch of a button. You may take advantage of its outstanding performance in more challenging situations by altering the driving force, braking, and throttle input.
Push your vehicle to its limits with the BZ4X.
Hyundai Kona Electric Select MY23:
Price: €209.07 / month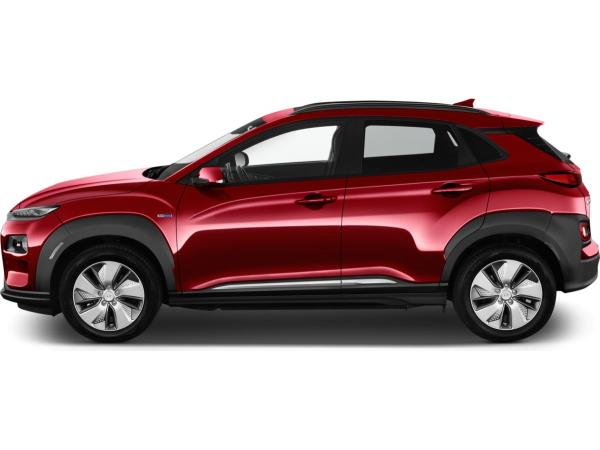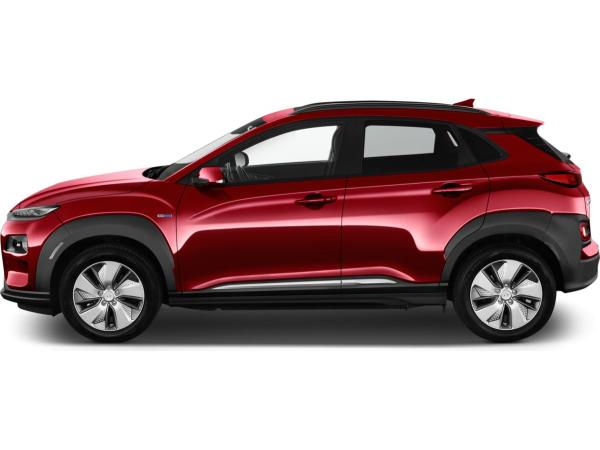 For 2022, the Kona Electric gets a style makeover that includes new front and rear bumpers, wheels, and an updated cabin that now incorporates a 10.3-inch digital gauge display as standard equipment. In order to streamline the portfolio, the top Ultimate trim has been removed in favor of the entry-level SEL and the opulent Limited variants.
Do yourself a favor by getting this latest entry in the Kona line.
Ford Kuga:
Price: €269 / month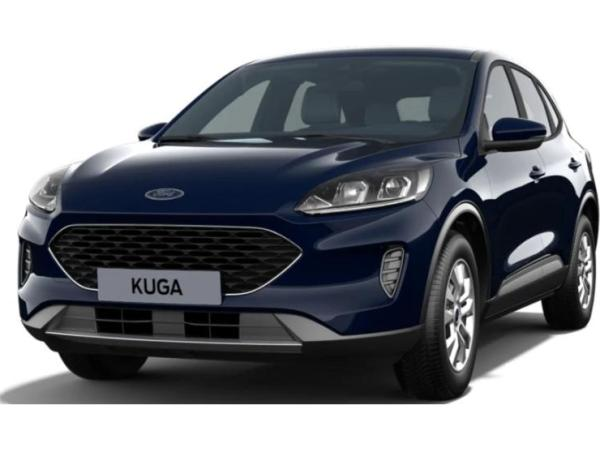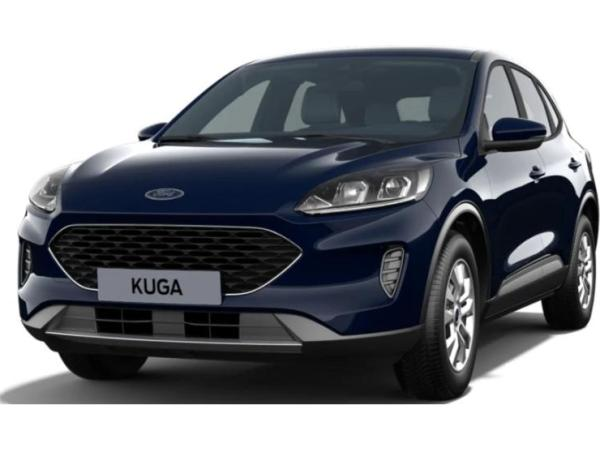 The Ford Kuga comes with some amazing features that include Shadow Silver 17″ alloy rims. LED daytime running lights with halogen projector headlamps alongside glass for privacy and silver roof rails. Additionally, the Ford SYNC3 with Android, integrated modem, DAB audio system, and navigation will take you through any voyage safely. Sensors for front and rear parking also sweeten the overall deal. Finally, there's Assisted Autonomous Emergency Braking Before Collision.
Get the Ford Kuga to take your road experience up a notch.
MG ZS EV:
Price: €239 / month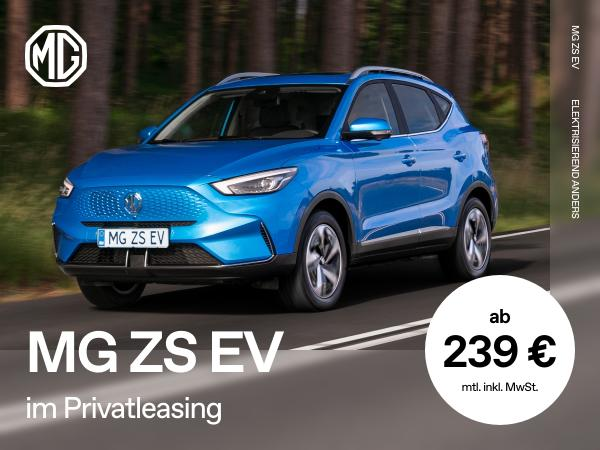 MG's family of electric SUVs is elevated by the New MG ZS EV. Benefit from a number of sophisticated features that come standard, including quick charging and an electric range of up to 273 miles. The result is a long-range electric car with no sacrifices thanks to the same MG practicality and design.
All in all, this LeasingMarkt Review is a clear indication of the fact that the German company offers a wide range of vehicles on lease.
Get your hands on amazing EVs that LeasingMarkt brought for you.