Leave fantasizing and step into the luxurious and fashionable collection from J.ING US.
When it comes to exuding feminism through clothing, women always desire to look attractive and flaunt to both gender folks. For this, having a unique and romantic fashion sense is mandatory. This is why J.ING US is all set to create fashion for the type of women who love to be bold and romantic.
J.ING US affirms that nobody would ever look dull and boring with old-school dresses and accessories. And why should someone be when incredible J.ING clothing and lifestyle online store is here with bestselling items, which are too good to be true.
Let's have a round-up through the store and look for bestselling tops, bottoms, sweaters, and lingerie collections for your next Halloween recommendations.
J.ING Top Sellers and Recommendations
Brooke Frosty Ash Silky Blouse
Price: $55.30 was $79 (30%)
Customer Reviews:

(89)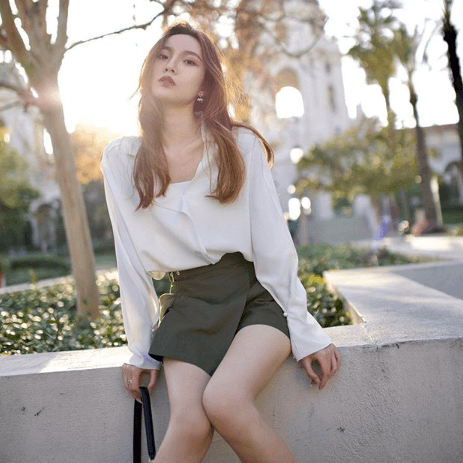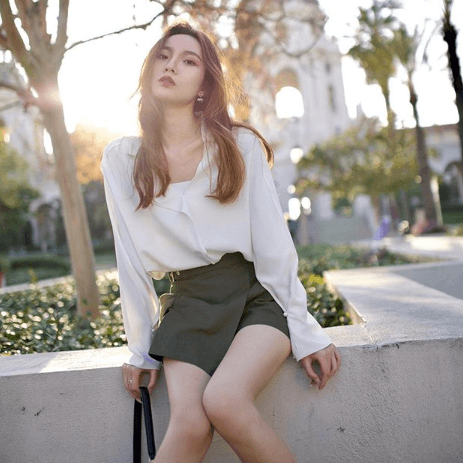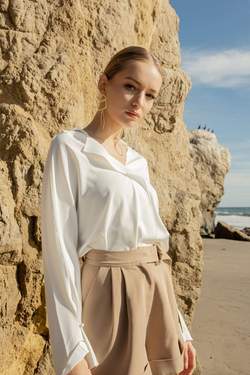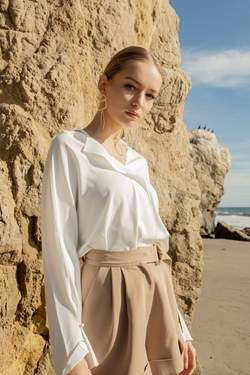 Open collar with the soft grey color of the long-sleeve blouse hangs in V cut neck. Easy regular fit, lightweight, no stretch made with 7% Spandex, 91% Polyester fabric.
Beautiful to wear and easy to carry – True Style never dies
Powdered Violet Strappy Back Performance Crop
Price: $19.99 was $29.99
Customer Reviews:

(463)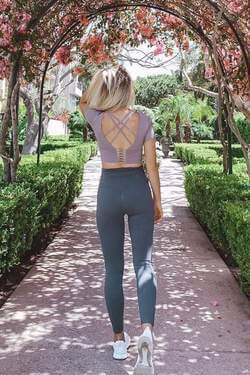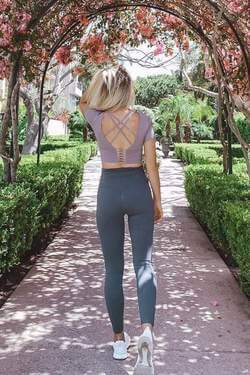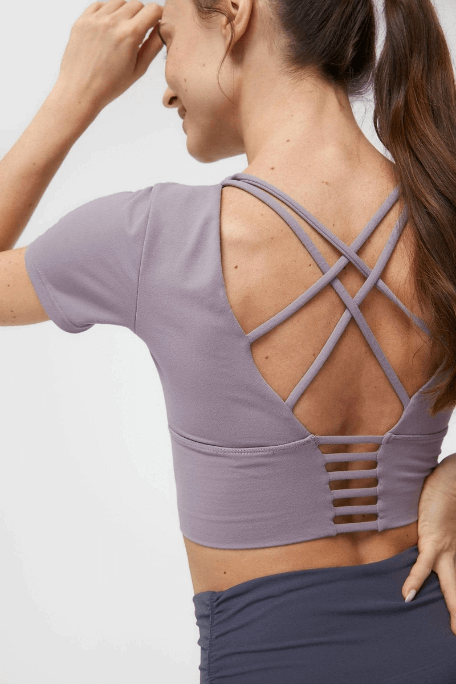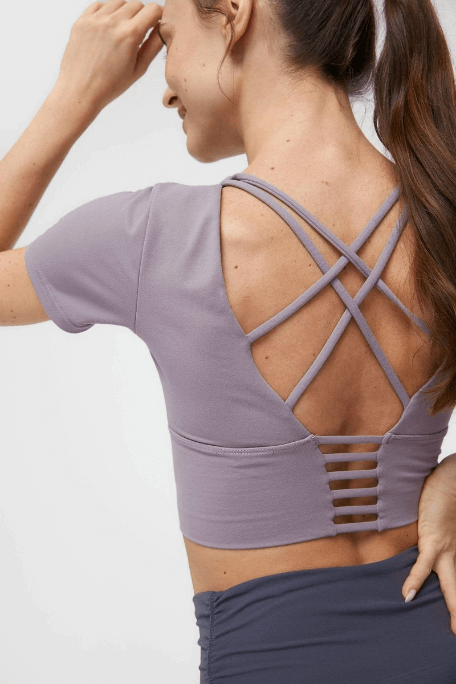 Get up and going. Marvelously fashionable top with straps on the back is available in three colors on J.ING at 30% discounts. Plus with amazing 463 positive reviews, the top has gained the massive appreciation of women around the US.
Luxurious for deserving women – Are you the one?
Aurelie Blue Midi Slip Dress
Price: $48.99 was $69.99 (30% off)
Customer Reviews:

(76)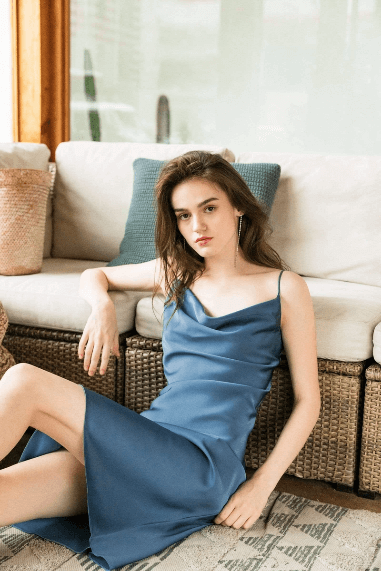 Silk itself brings romantic sensation. Be gorgeous at just $48.99. Aurelie Blue Mid Slip Dress features spaghetti straps with a cowl neckline, which is perfect for midnight events.
With close fit and lightweight material, the dress comes in four sizes and two colors.
Add it to your cart and rejuvenate your romance
Hawa Black Halter Bra
Price: $9.99 was $13.99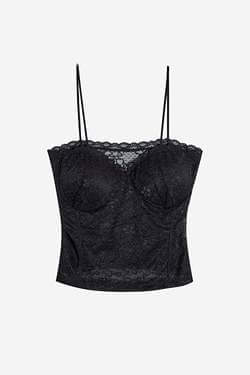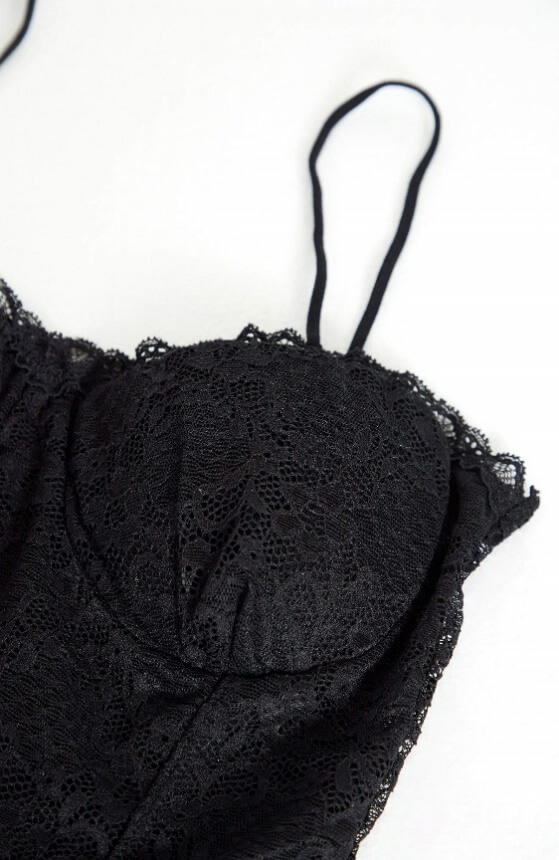 Perfect for your moonlit romantic moments. The tank top features dainty straps, a ruffle neckline, and inner padding. With all of them, this black top fits stunningly on your lady assets. Available in white and black colors which is enough to suit every bottom.
Highly styled comfortable tops are what J.ING is known for. Explore more here
Henderson Grey Oversized Sweater
Price: $17.49 was $24.99 (30% off)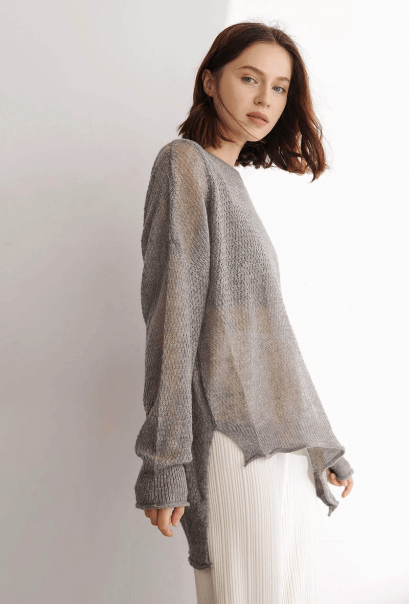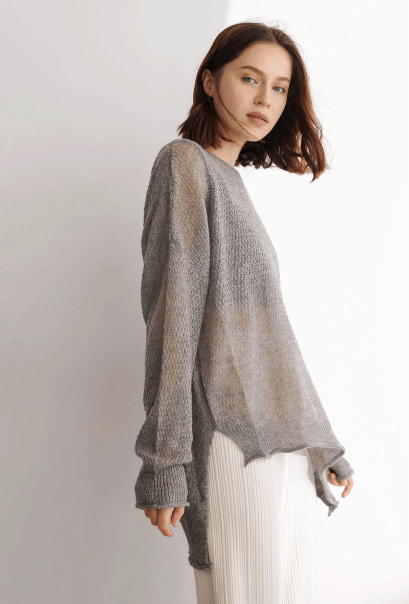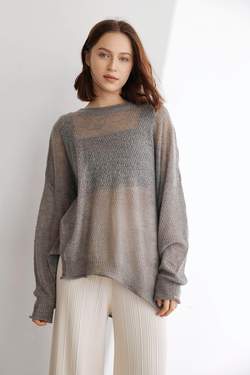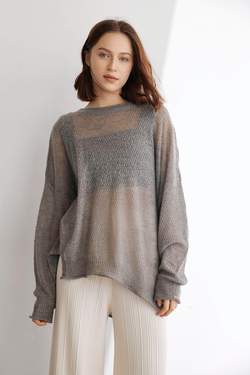 An oversized sweater with a round neckline, drop shoulder, and long sleeves made with breathable fabric. A trendy and affordable sweater that is perfect for your winter collection this time. You can have the item in grey, black, and orange to match every skin type.
A sweater that is too fashionable to heat your winters
Snakeskin Mini Skirt
Price: $39.20 was $98 (60% off)
Customer Reviews:

(14)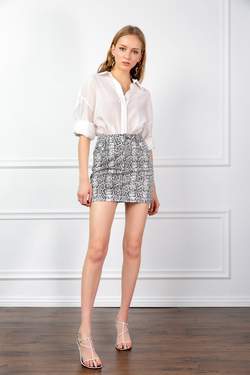 The snakeskin skirt above the knee hemline projects the style and fashion with all its manner. This miniskirt is loved by the voguish gentry all around the United States.
J.ING honestly has taken fashion to the next level. With a huge fan following and a variety of feminine stuff, J.ING has marked its presence in the stylish community.