Parking spaces directly at airports are often expensive and sometimes fully booked. With the Ich-Parke-Billiger DE Discount Code, those looking for a parking space can save up to 60%.
Ich-Parke-Billiger DE is a parking space comparison portal that offers over 25,000 alternative parking spaces throughout German airports. Customers can compare parking space offers in terms of performance and price and book immediately. Flexible payment options complete a simple and fast booking process.
All you need to do is enter your travel dates and desired airport, then compare the prices and performance of different parking spaces. After you've found the perfect spot, simply book it online and pay with a flexible payment option. It's fast, easy, and convenient!
Get Set Go with Ich-Parke-Billiger DE Discount Code
Munich (MUC), Valet parking Parkadler
Price: €91.00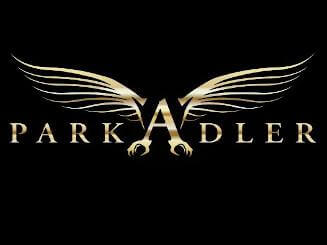 Parking in Munich doesn't have to be a headache. Parkadler offers outdoor parking with valet service, so you can avoid the hassle of city parking. Plus, the shuttle service is available from 4:30 to 23:00, so you can get to the airport on time. And when it's time to pay, we accept PayPal and credit cards.
Avoid overpriced and inconvenient parking!
Stuttgart (STR), Valet parking Parkoa
Price: €89.00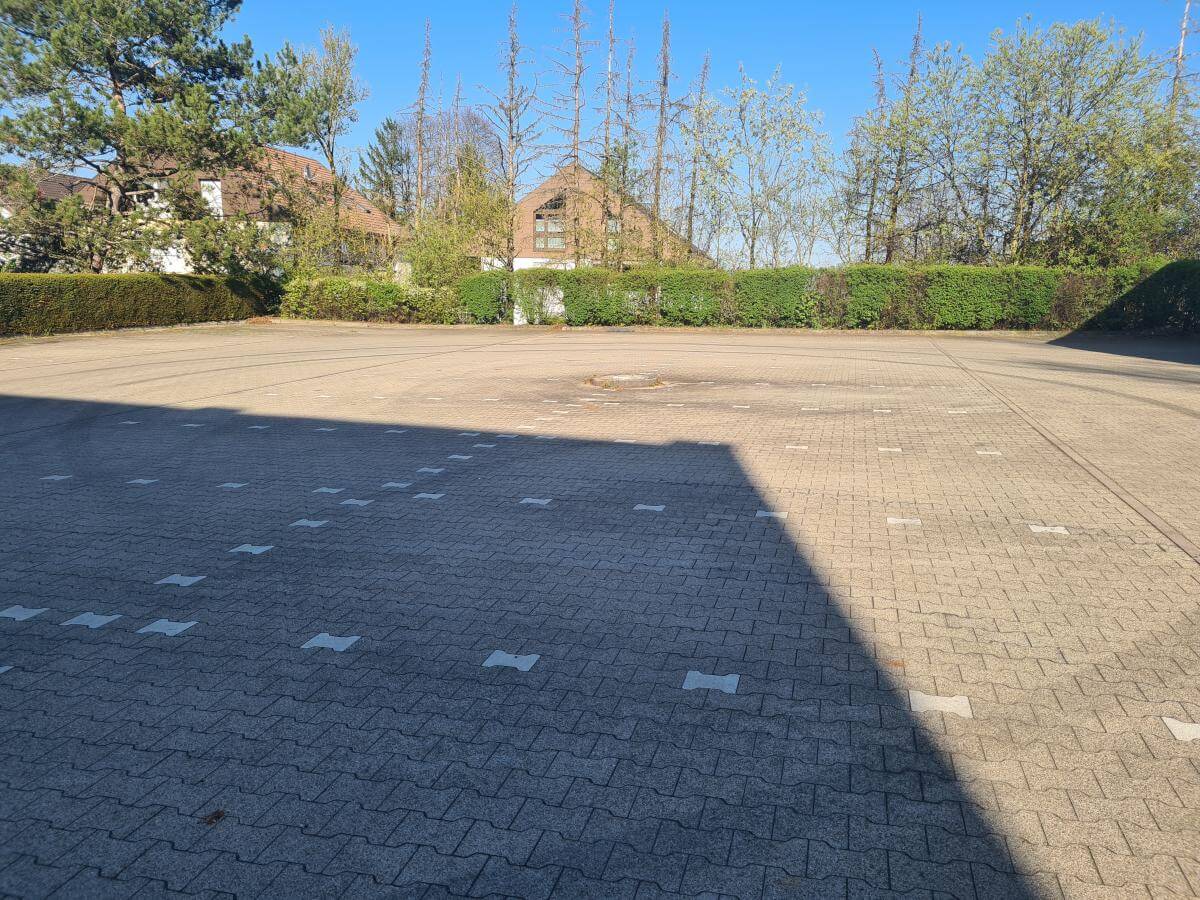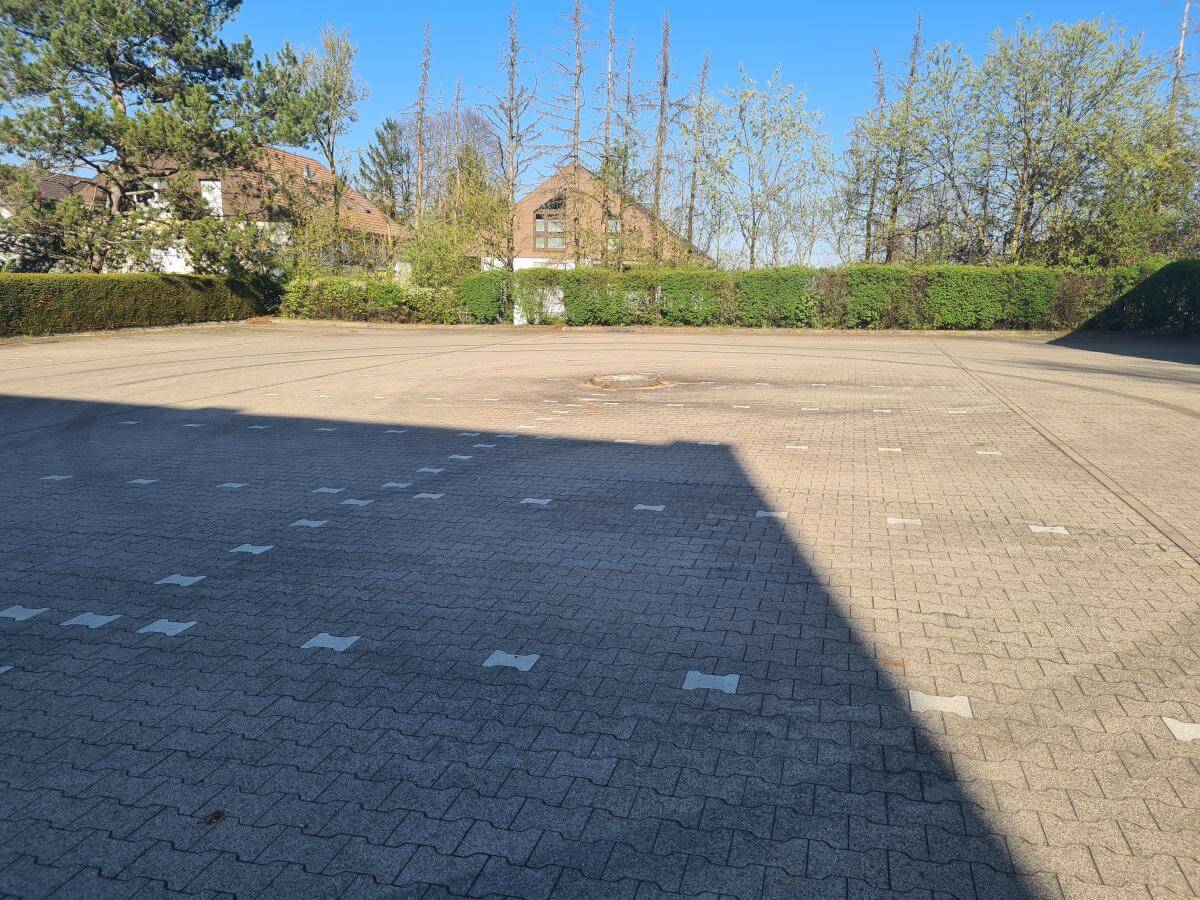 Save time and hassle by using Parkoa's valet parking at Stuttgart Airport. The experienced and friendly staff will take care of your car while you're away, 24/7. We offer a range of services to make your life easier, including shuttle service to and from the airport, and we always prioritize customer service, quality, and safety.
An easy, stress-free, and reliable parking solution near Stuttgart Airport!
Berlin-Brandenburg (BER), Your parking space Dein Stellplatz
Price: €61.00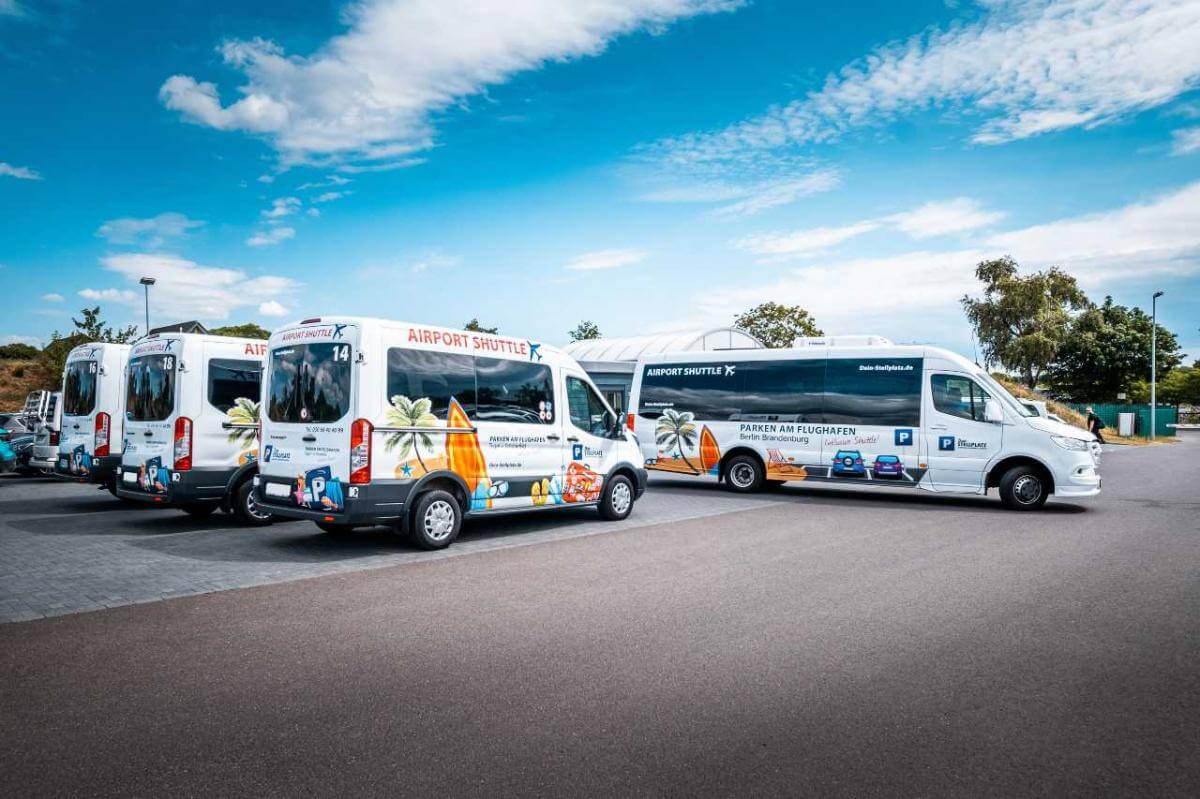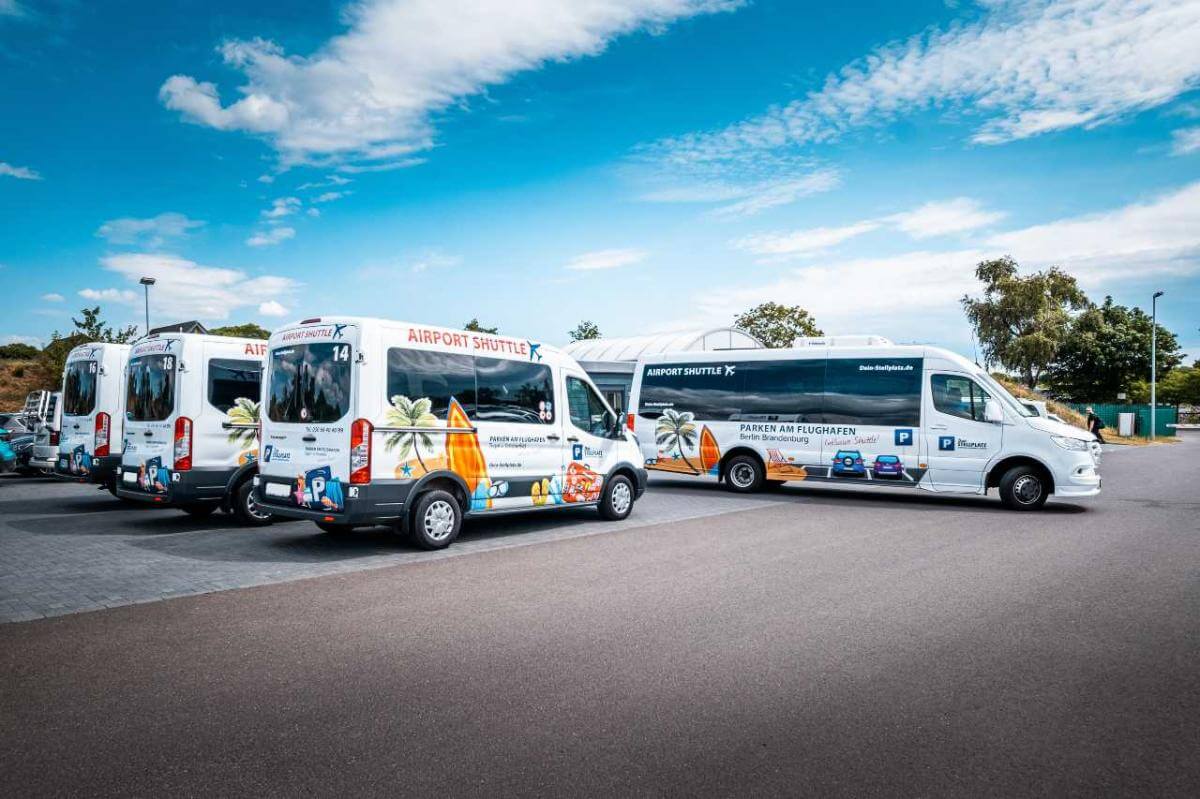 With Dein Stellplatz, you can relax knowing that you're getting the best possible deal on parking. The modern, air-conditioned shuttle buses will get you to your terminal in no time, so you can focus on your vacation or business trip. And because they're so close to the airport, you'll never have to worry about missing your flight.
So why wait? Book your space with Dein Stellplatz today!
Bremen (BRE), MyParkPoint
Price: €24.00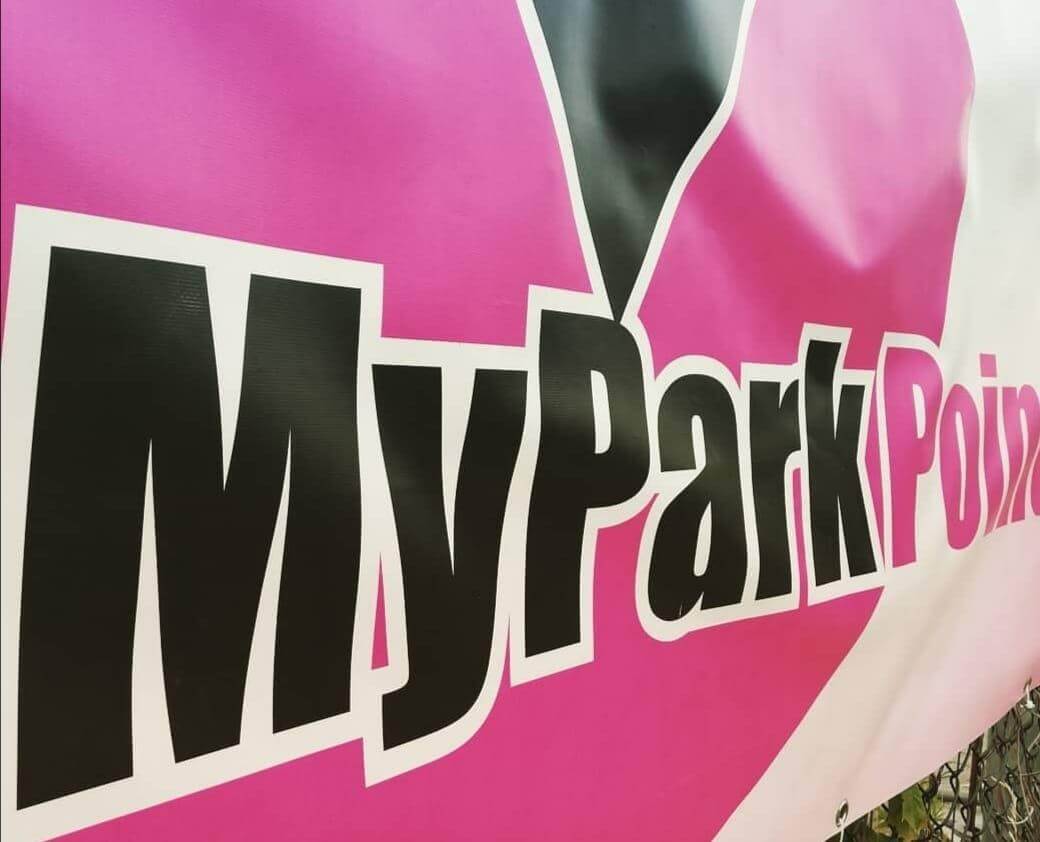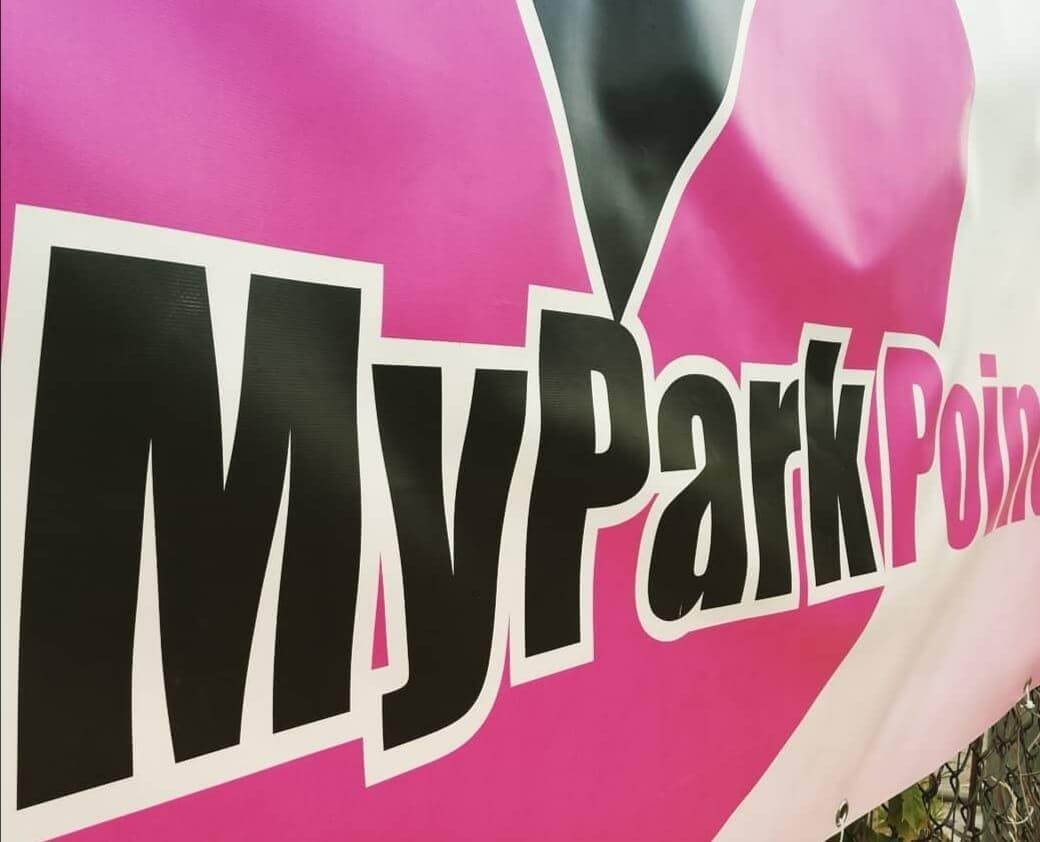 MyParkPoint has your back when it comes to safe and convenient parking for Bremen Airport. The well-lit and insured lot is fully fenced, with easy access from the highway. They can accommodate all types of vehicles, including oversized ones like mobile homes. Plus, there's no need to hand over your keys! They provide child seats and booster seats free of charge.
Making traveling with little ones a breeze!
Bremen (BRE), Service Bremen
Price: €29.00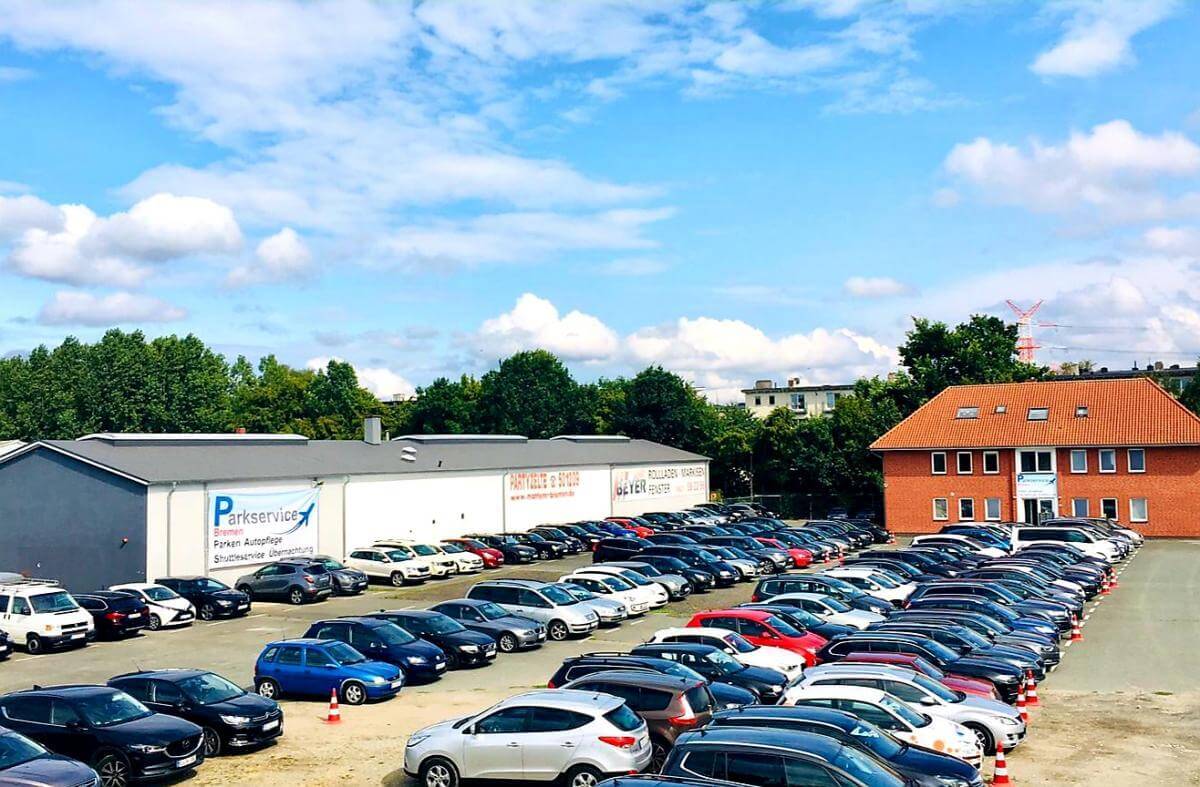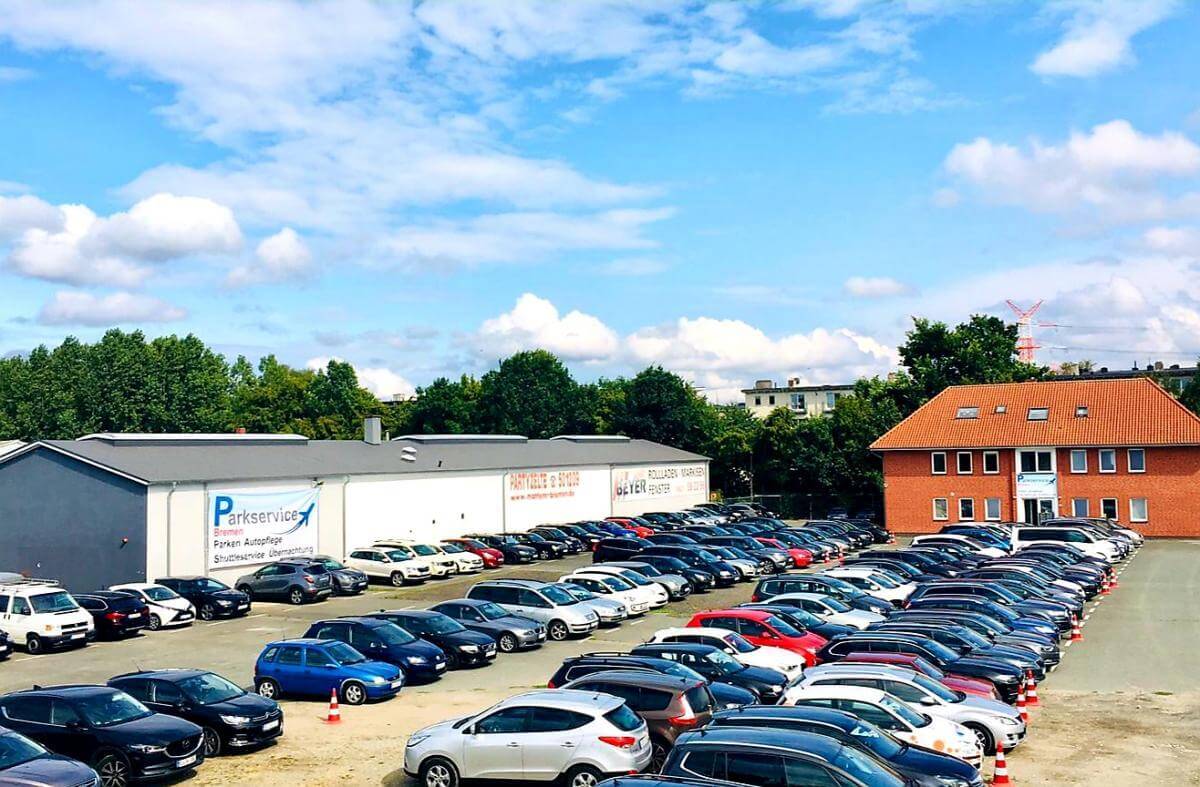 Bored of waiting for the bus to the airport? Meet ParkService Bremen: your new, personal chauffeur service that will get you from 0 to 60 in under 300 parking spaces. And if you're worried about leaving your car behind, don't be—it'll be under video surveillance the whole time.
So, sit back, relax, and enjoy the ride!
Overall, Ich-Parke-Billiger DE is a great choice for anyone looking for safe, convenient, and affordable airport parking. So why wait? Don't let your next trip be ruined by stressful airport parking. Book with the Ich-Parke-Billiger DE Discount Code and save more!