Forthglade is one of the premium dog food brands that emphasize preparing delicious and healthy dog food recipes.  Plus, the recipes of dog foods are evident of the quality and the nutrition they produce.
Several facilities are there that produce products for Forthglade. However, cold-pressed dog food is produced in an area in the EU. Additionally, Forthglade has a large product range especially designed for dogs of any breed. Forthglade uses high-quality Turkey, Chicken, Duck, Salmon, Beef, and Lamb in its recipes.
Forthglade customers are contented to have the Forthglade brand for their pets as they could never wish for something else for their four-legged friend.
They love the products so their pets remain healthy and full of nutrients. Here's a list of dog food recommendations and reviews about some sought-after products at Forthglade.
Forthglade Best Products and Customer Reviews
Grain-free hand-baked god treats with turkey, parsley, and peppermint
Price: £2.99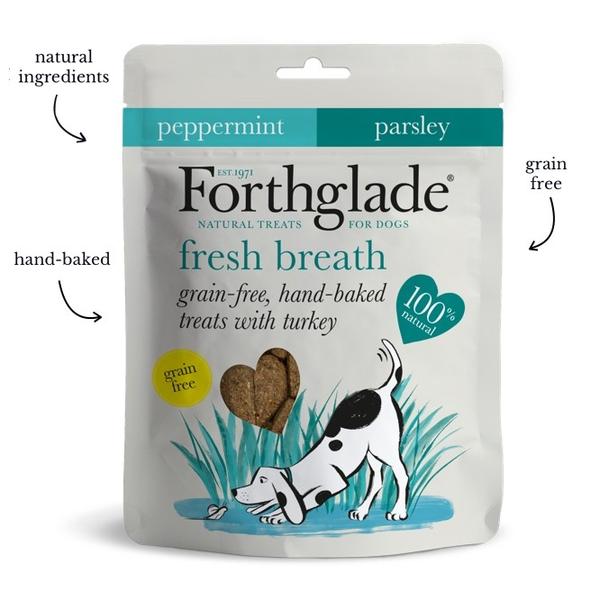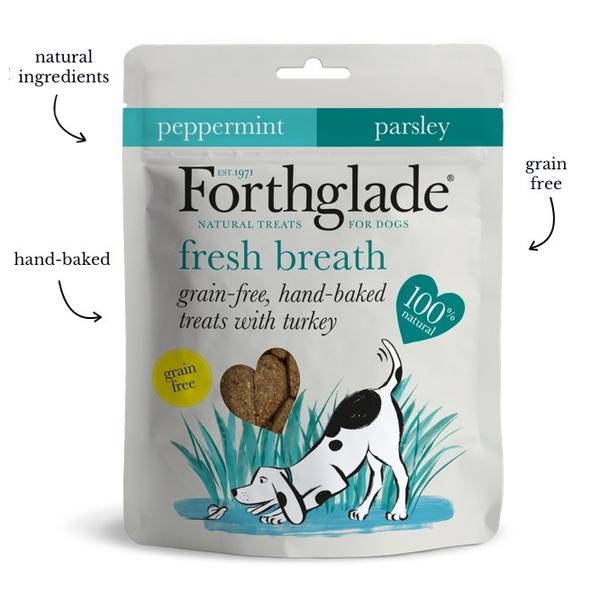 Who doesn't want a treat? Your pet will go round and round in your legs when he smells the peppermint treat recipe. The Treat contains a mix of natural herbs such as rosemary, peppermint, and parsley. These herbs help to keep your dog's breath fresh all day long. Furthermore, it will be a yummy treat for your lovely companion.


Chicken Grain-Free Cold-pressed Natural Dry Dog food
Price: £6.75 for 1kg pack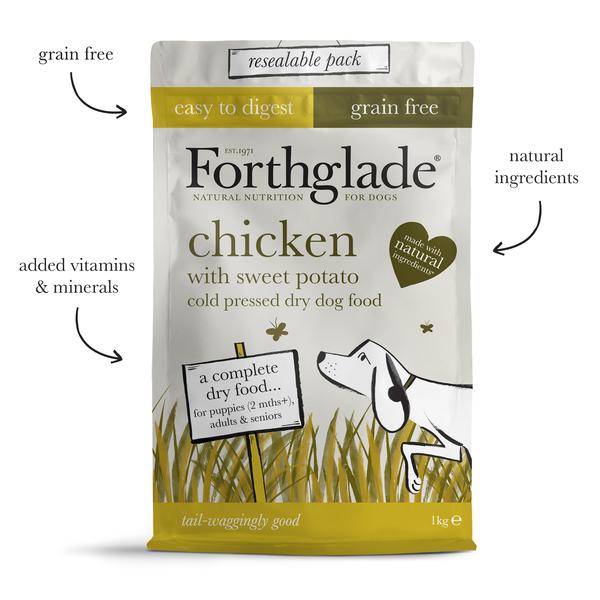 This cold-pressed dog food is suitable for dogs of 2 months and above. Their cold-pressed recipe is formulated with the amalgamation of delicious natural ingredients like chicken and sweet potato. This is why it is easy for the little 2 months puppies to cater without making their tummies bad.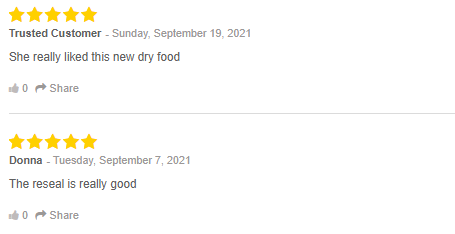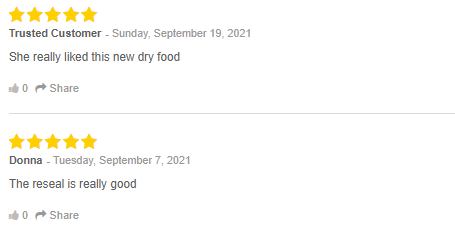 Price: £12.50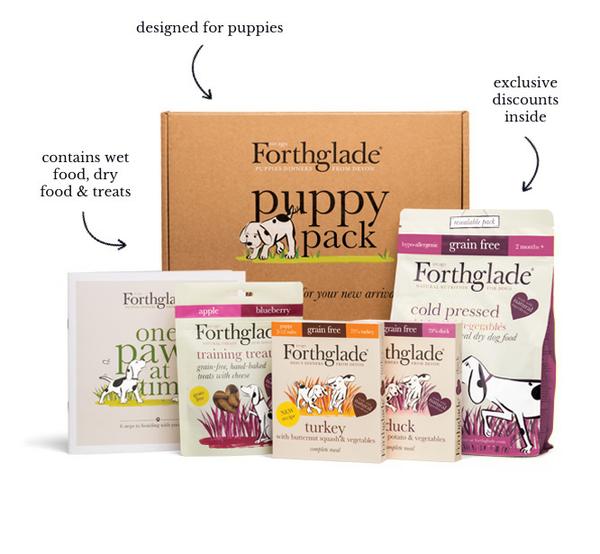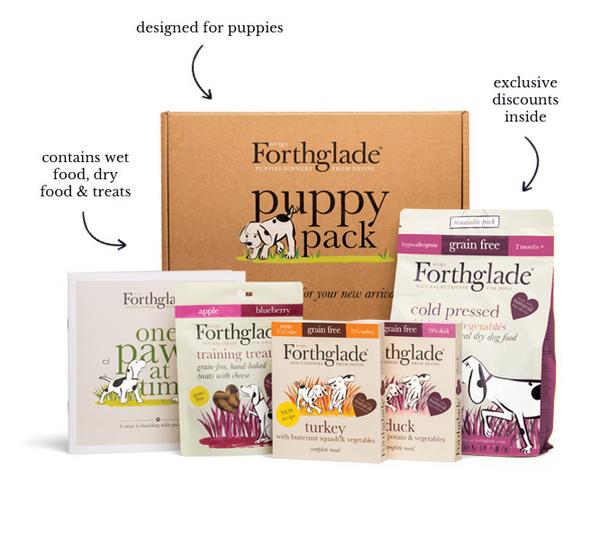 If you love everything at the store and can't resist ordering more than one food item, then the puppy pack is for you. The pack contains popular and natural Forthglade goodies. Moreover, the pack is formulated keeping your multiple needs in mind. It contains a complete range of cold-pressed, wet food, and natural dry food.


Natural Soft Bite Treats with Lamb
Price: £1.50 for 90g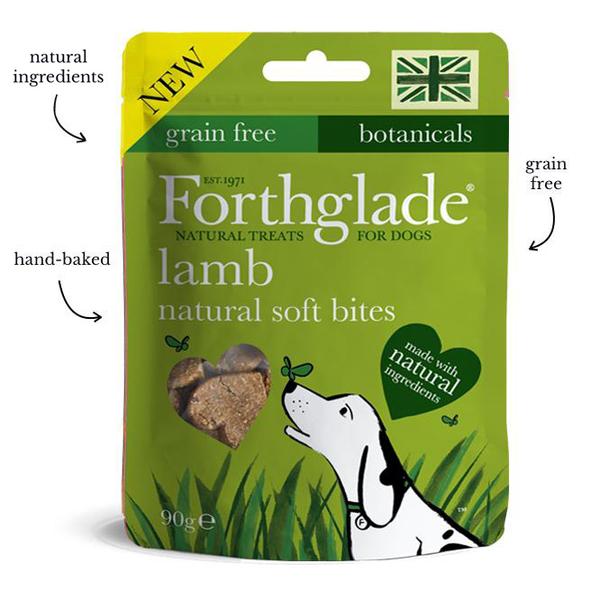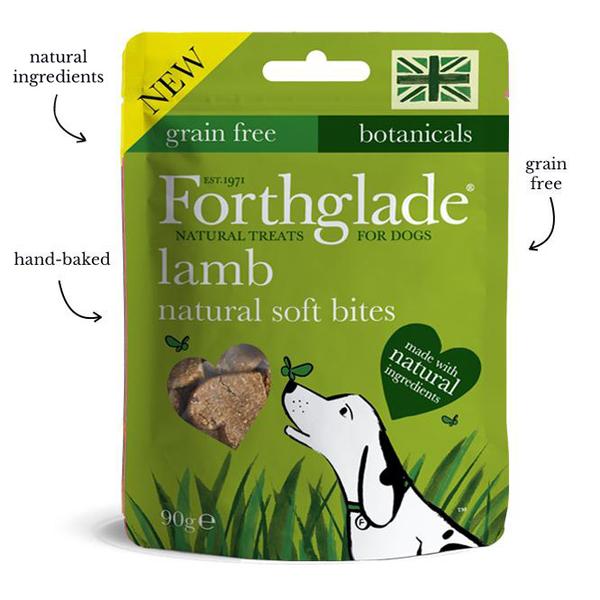 Soft bite treats packed in flavorful recipes are all set to wage that tail in the air. These highly nutritious healthy treats are a tasty reward for your canine companion. You can easily part them half for your smaller dogs just to have the treats longer with you.


Sardines & haddock with Potato & Broccoli natural wet dog food
Price: £10.15 for 395g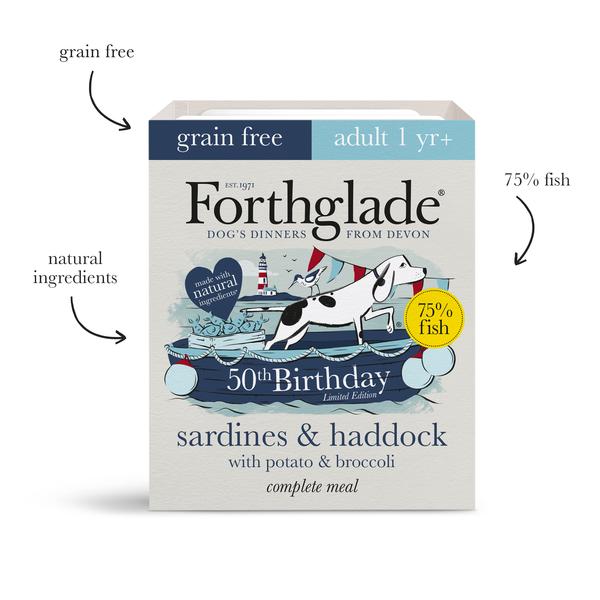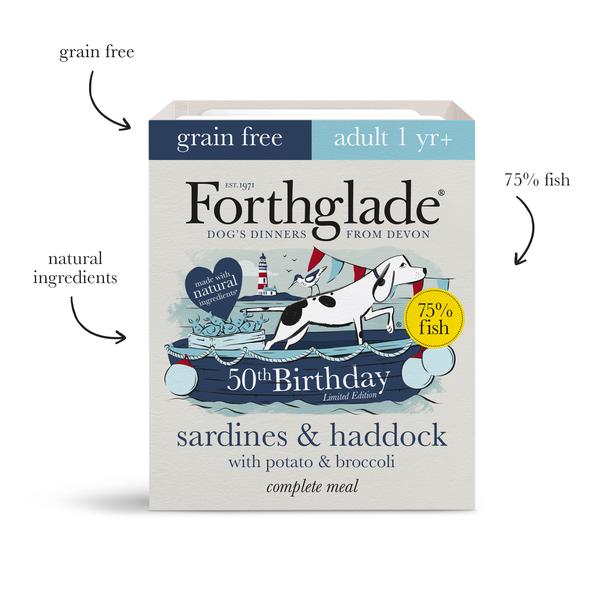 With 23 positive reviews, the 50th birthday Recipe with special grain-free ingredients like haddock & sardines, potato, and broccoli is too good to be true. The recipe contains 75% fish nutritional ingredients. It's a limited addition wet dog pack you can get it whilst stock last!


Every Dog food at the online store is easy to be delivered to your doorstep with no hassle. Just make your selection by reviewing the products and you are good to go.