The great attention that they have been paying for years in wanting to provide the most suitable solutions to their customers has allowed them to choose a name that wants to be a symbol of their project: FarmaconVoi. Thanks to their team of pharmacists, nutritional biologists, beauty coaches, and sports nutrition experts, they will dedicate themselves to your needs with great attention. They will be with you if you have any doubts about which product may best suit your needs. So, let's start with the Farma Con Voi IT review.
Farma Con Voi IT Review The Pharmacy You Trust
XEMOSE Soothing Cleansing Oil 1 Litre
Price: was €26.40 now €18.46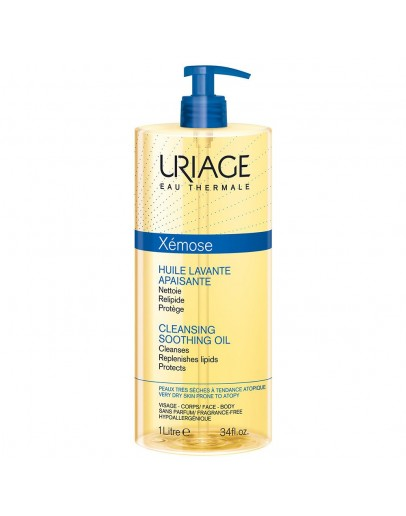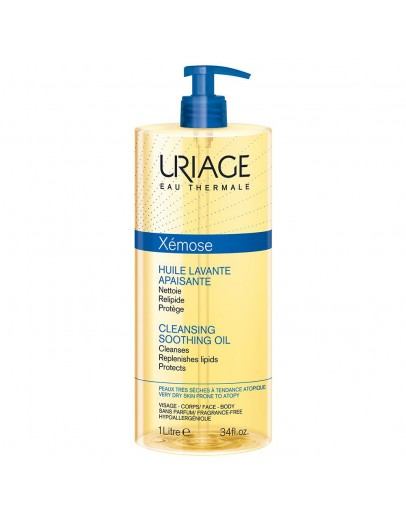 This cleansing gel oil protects against skin dehydration and soothes sensations of itching and skin discomfort. Its soft foam gently cleanses and provides an immediate feeling of well-being that lasts over time. For dry to very dry or atopic-prone skin. Leaves a thin, non-greasy protective film that protects the skin from external aggressions. Enriched in shea butter, it soothes and calms the sensations of itching, "tight skin" and skin discomfort.
Experience the ultimate in gentle cleansing with this soothing cleansing oil.
ASPIRIN C 20 EFFERVESCENT TABLETS 400+240mg
Price: was €10.40 now €7.50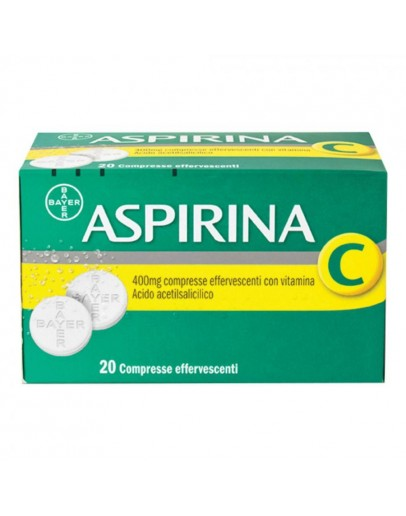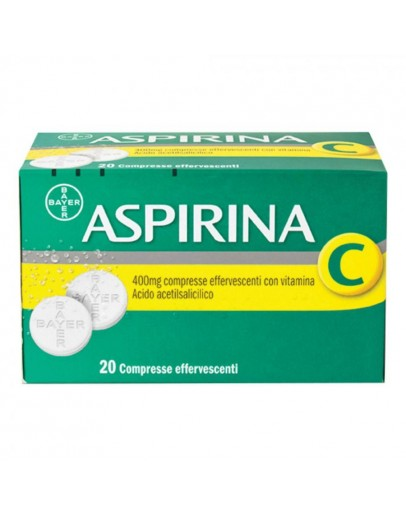 Aspirin C Effervescent tablets with vitamin C are a treatment for the symptoms of fever, flu, and cold syndromes based on acetylsalicylic acid. Aspirin C Tablets have an effective antipyretic and analgesic action. Indicated for the symptomatic treatment of headaches, toothaches, neuralgia, menstrual pain, and rheumatic and muscular pains.
Rare medicines only for your need!
SWISSE Sublime Hair 30 Capsules
Price: was €32.90 now €20.11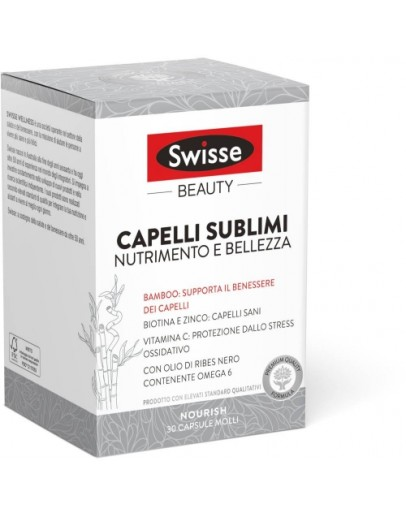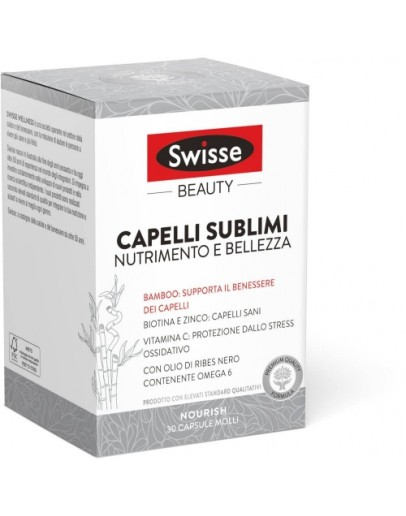 Food supplement with vitamins, minerals, black currant oil, and bamboo extract. SWISSE BEAUTY SUBLIMATE HAIR is a unique multi-nutrient combination with vitamins, minerals, and ingredients of natural origin that nourishes the beauty of your hair from within to keep it healthy and shiny. Biotin and zinc contribute to the maintenance of healthy hair.
Revitalize and rejuvenate your hair with these powerful hair capsules.
BIONIKE NUTRACEUTICAL Hair Skin Nails 60 Capsules
Price: was €22.90 now €14.39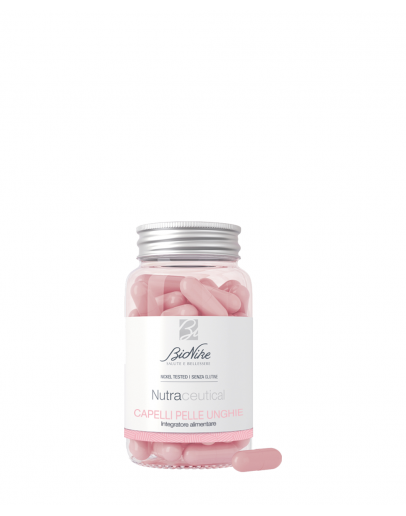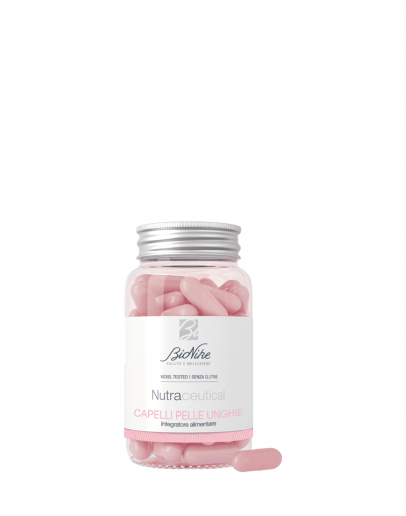 An exclusive formulation with CERAMOSIDESTM, gluten-free phytoceramides with clinically tested effectiveness, for suppler skin and reduced visibility of wrinkles. A mixture of active ingredients which 9 out of 10 women agree improves skin in 1 month.
Get glowing skin, healthy hair, and strong nails with all-in-one capsules.
ESI spa DIURERBE FORTE DRINK PINEAPPLE 500ml
Price: was €19.90 now €11.22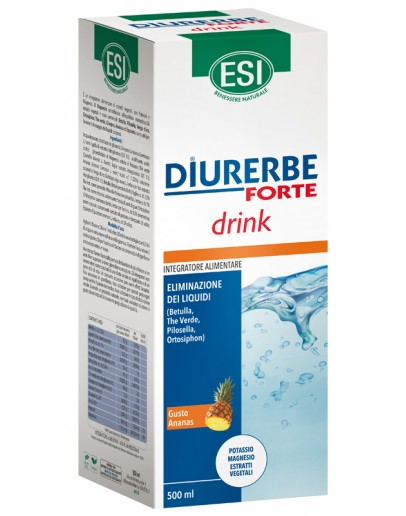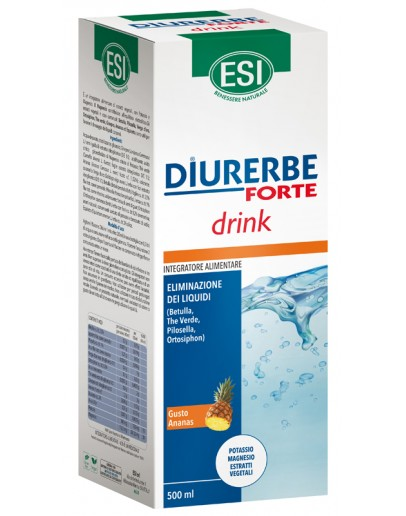 Potassium and magnesium food supplement with titrated and standardized plant extracts is useful for promoting the elimination of excess liquids. Does not contain: alcohol, added sugars, artificial colors, or omg. Suitable for vegetarians and vegans. Suitable for all people who, in the evening, feel tired and have swollen legs.
Unwind and de-stress with this delicious and soothing spa Forte drink.
Sign up for the Farma Con Voi newsletter to stay updated on offers and new products! You will also get a coupon that will entitle you to a 5% discount on your first order.