Have you always wanted happier and healthier skin but don't know where to start? The secret is out: all it takes is a good skincare routine, and you need the best skin care products. Take care of your sensitive skin with up to 50% OFF all Cosmetis UK essentials. Conditions: Cosmetis is Sensitive Skin is a promotion limited to existing stock on selected products. Non-cumulative with other campaigns or promotional codes. Campaign valid from the 3rd of April to the 15th of June 2023 (GMT).
Get Ready To Glow With Cosmetis UK Review
BIODERMA ATODERM ULTRA-MOISTURIZING LIP STICK DUO 2X4G
Price: now $6.45 was $9.93 save 35%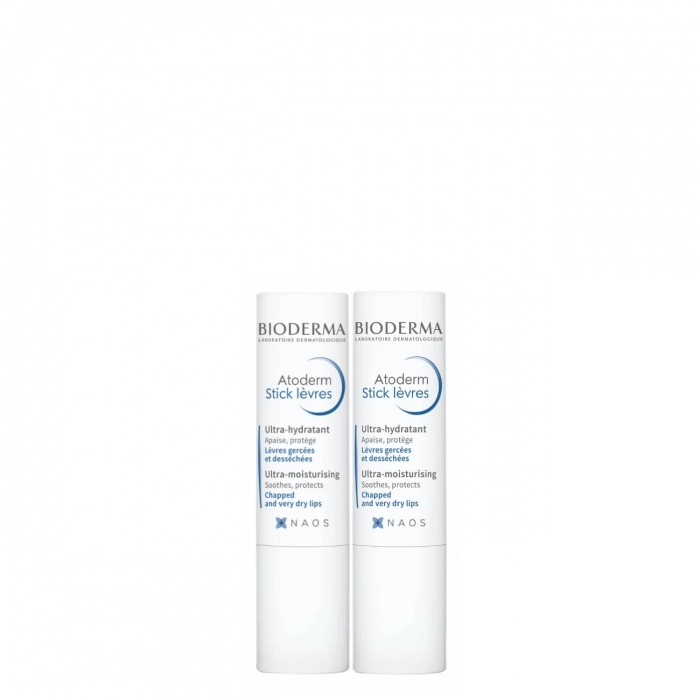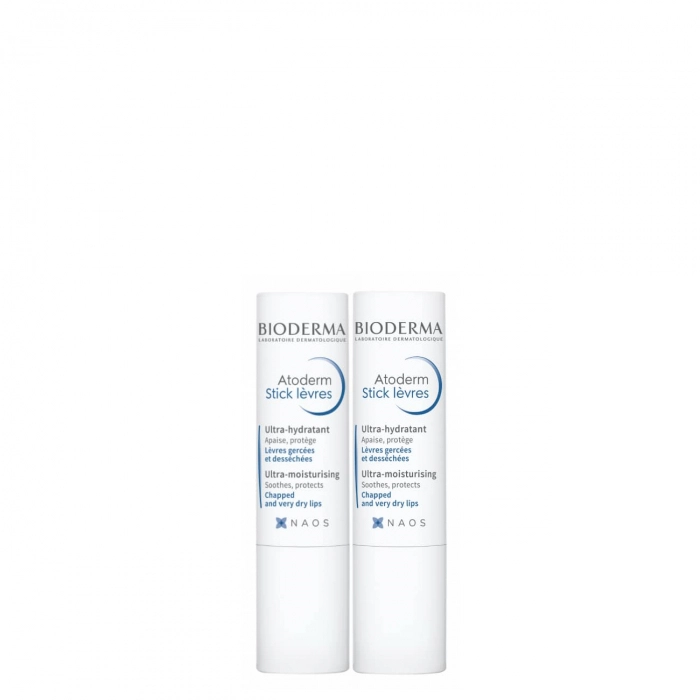 Bioderma Atoderm Ultra-Moisturizing Lip Stick is a moisturizing and repairing stick for dry and chapped lips. Promotional pack (2x4g). A gentle formula with a raspberry aroma that intensely nourishes as well as moisturizes the lips while protecting them from external aggressions. Ideal for delicate lips, even the most sensitive.
Kiss your lips problems goodbye.
A-DERMA BIOLOGY DERMATOLOGICAL MAKE-UP REMOVER LOTION 200ML
Price: now $8.91 was $14.85 save 40%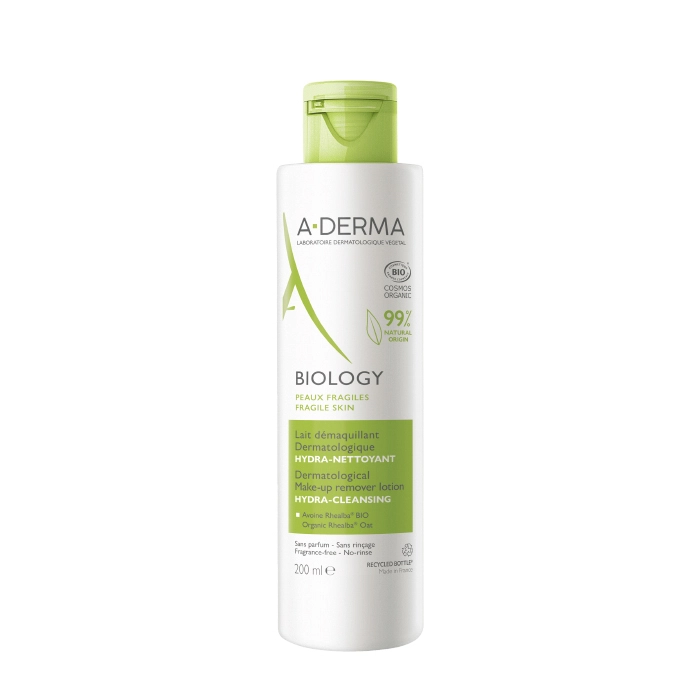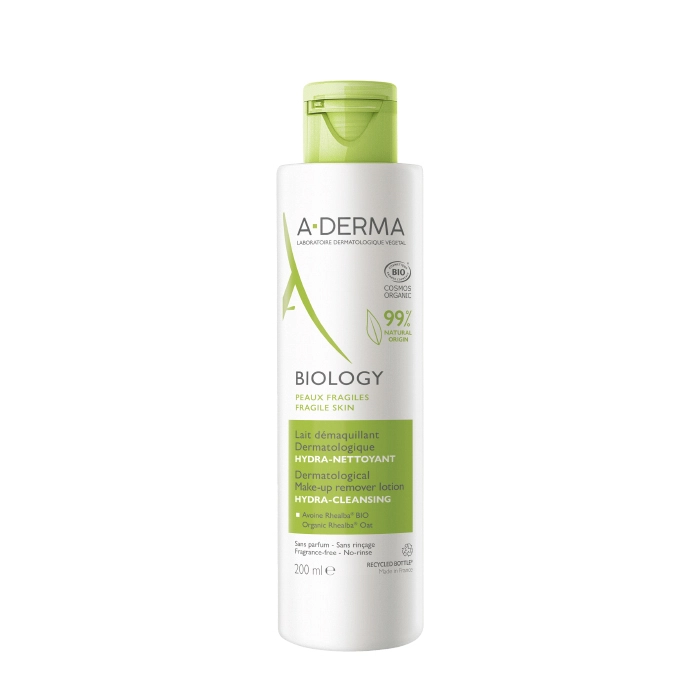 A-Derma Biology Dermatological Make-Up Remover Lotion is an organic makeup-removing and moisturizing lotion for all skin types, even the most sensitive. Enriched with natural actives, A-Derma Biology Dermatological Make-Up Remover Lotion provides the ideal face cleansing.
Get ready to glow with make-up remover lotion!
BIODERMA SENSIBIO DEFENSIVE ACTIVE SOOTHING RICH CREAM 40ML
Price: now $19.58 was $21.75 save 10%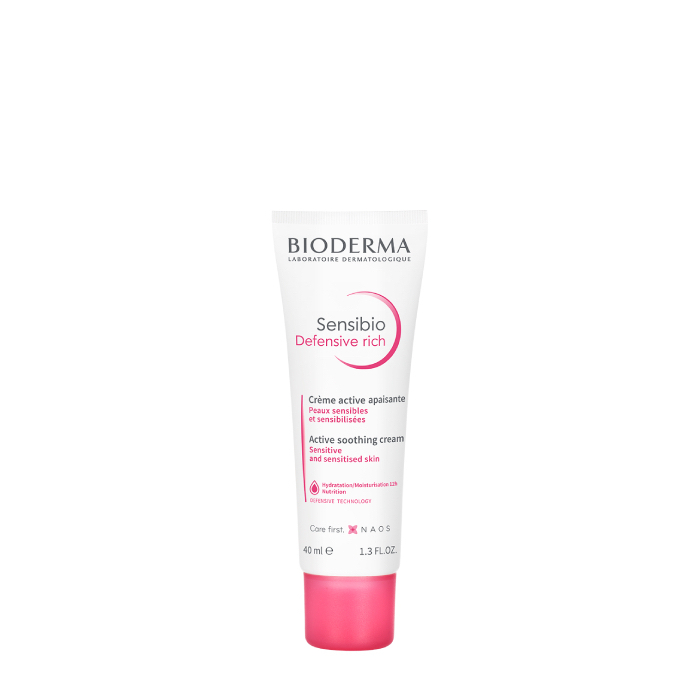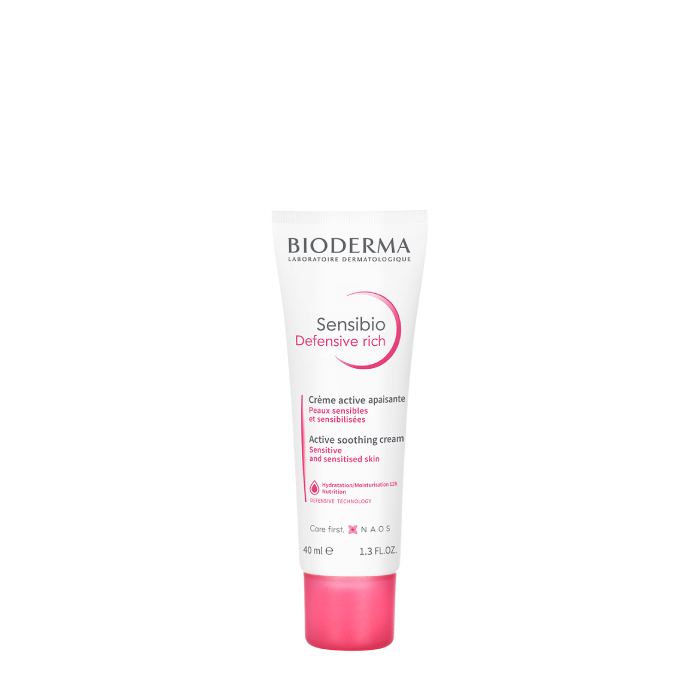 Bioderma Sensibio Defensive Rich Cream is a cream with a rich and comforting texture that helps moisturize, balance, and protect the most sensitive and reactive skin. With a rich and involving texture, Bioderma Sensibio Defensive Rich Cream is a high-tolerance cream that can be used from 3 years old as well as on dry skin.
Invest in your skin; the results will speak for themselves.
SKINCEUTICALS PHYTO CORRECTIVE ESSENCE MIST 50ML
Price: now $51.62 was $60.73 save 15%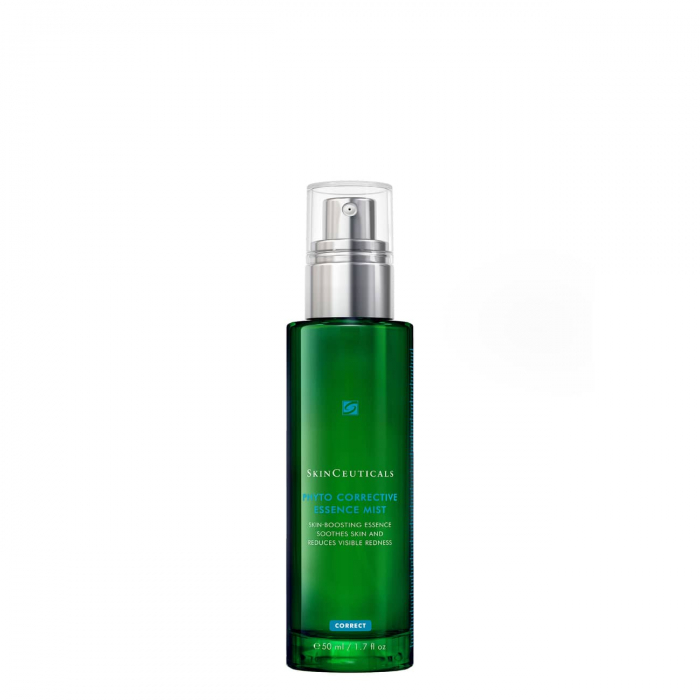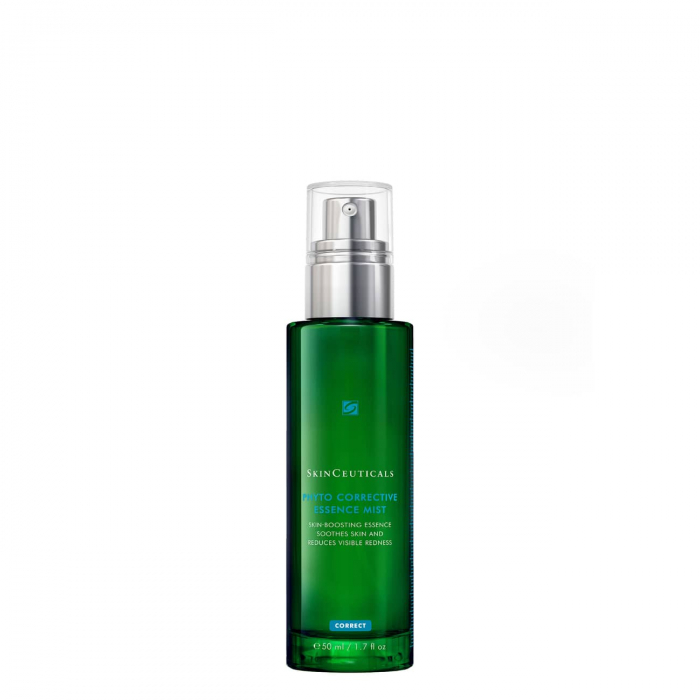 With a soothing action, SkinCeuticals Phyto Corrective Essence Mist is a moisturizing mist that smooths and reduces redness. In spite of that, a formula rich in highly effective botanical extracts that increase the skin's natural hydration strengthens the skin barrier and relieves irritation. Ideal for sensitive and dehydrated skin.
ESTHEDERM AGE PROTEOM ADVANCED SERUM 30ML
Price: now $73.73 was $81.92 save 10%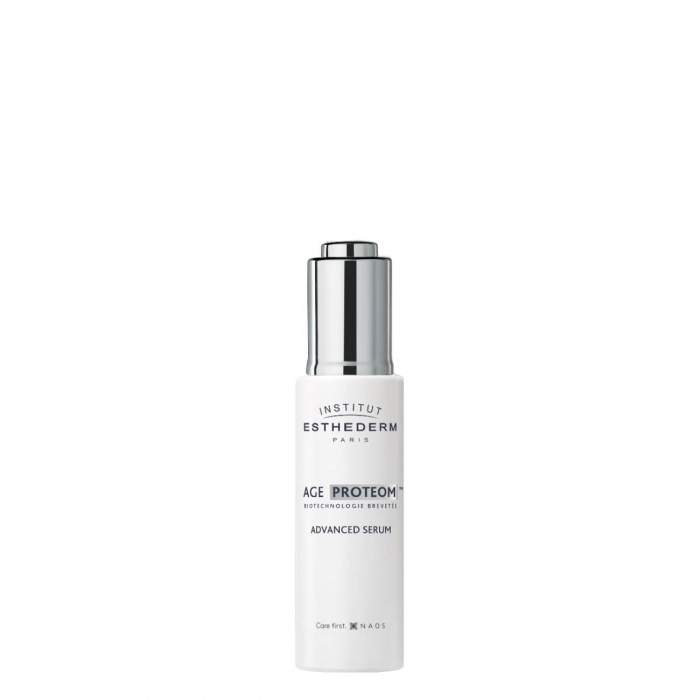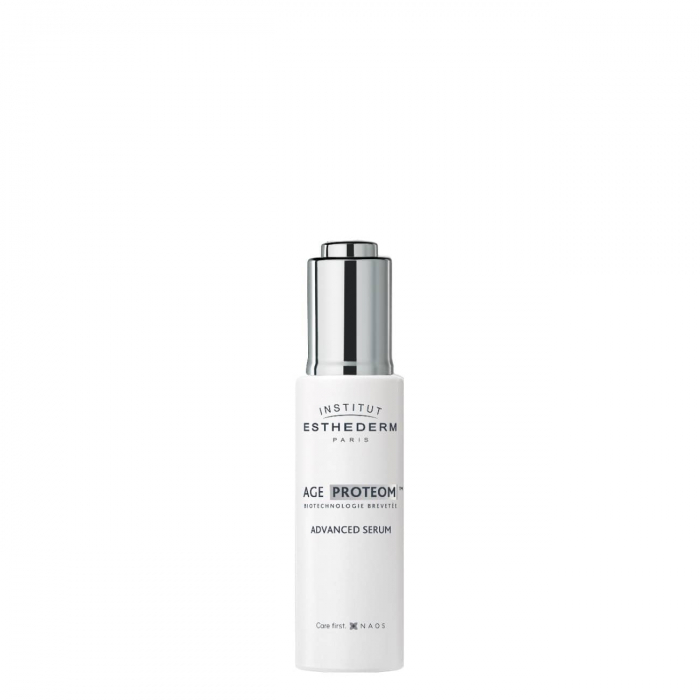 With a high tolerance formula, Esthederm Age Proteom Advanced Serum makes skin aging twice as slow. Its revolutionary formula acts on the 5 signs of aging: wrinkles, loss of radiance, uneven complexion, loss of firmness and density, as well as maintaining a youthful appearance for longer. Ideal for all skin types, including the most sensitive.
Get the skin you've always wanted without the fuss with this serum.
Take your skin smoothness game to another level. Check out this Cosmetis UK review blog for anything that you want; you'll find the link attached to visit the website directly and shop what you are looking for. Cosmetis UK has amazing products for every type of skin.