Electrolux Group is a leading global appliance company that has shaped living for the better for more than 100 years. They reinvent lifetime taste, care, and well-being experiences for millions of people, always striving to be at the forefront of sustainability in society through our solutions and operations. Under their brands, including Electrolux, AEG, and Frigidaire, they sell approximately 60 million household products in over 120 markets every year.
In today's Electrolux Recambios ES review, we are going to discuss Oven and Grill Trays so let's get started.
Electrolux Recambios ES Review Oven And Grill Trays
Enameled drip tray for the oven
Price: €44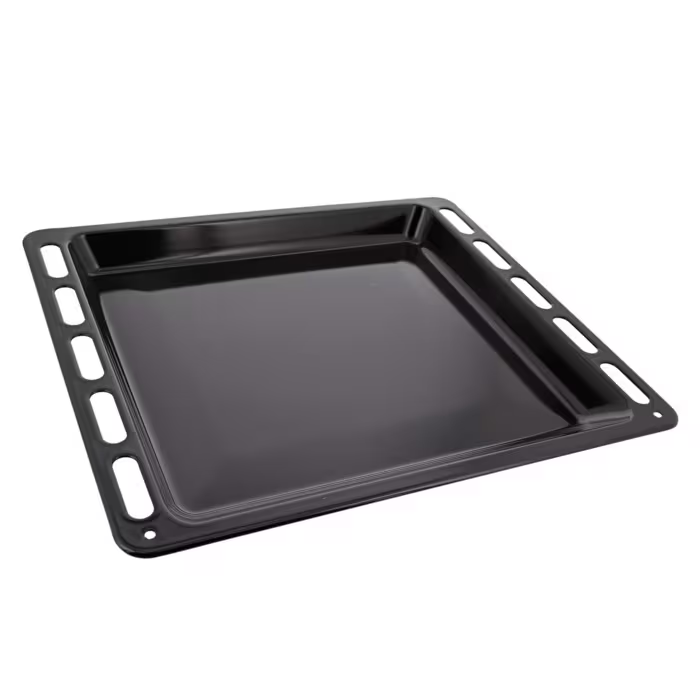 The collection tray is ideal for grilling meat, fish, and vegetables. If you don't have a drip tray or want an additional one, this enamel replacement part is just what you need to make your appliance look like the first day.
Take your meals to the next level with Enameled drip tray.
Perforated pastry tray
Price: now €46.13 was €65.90 save 30%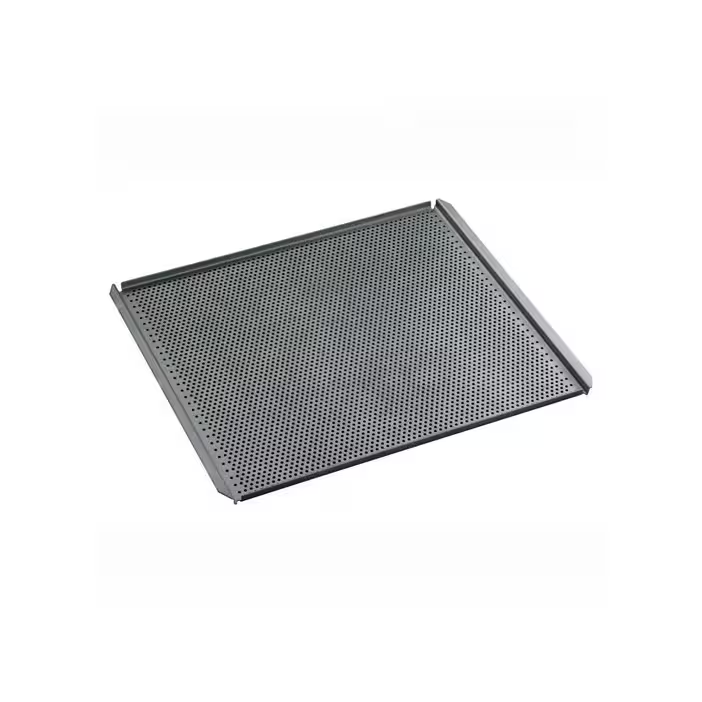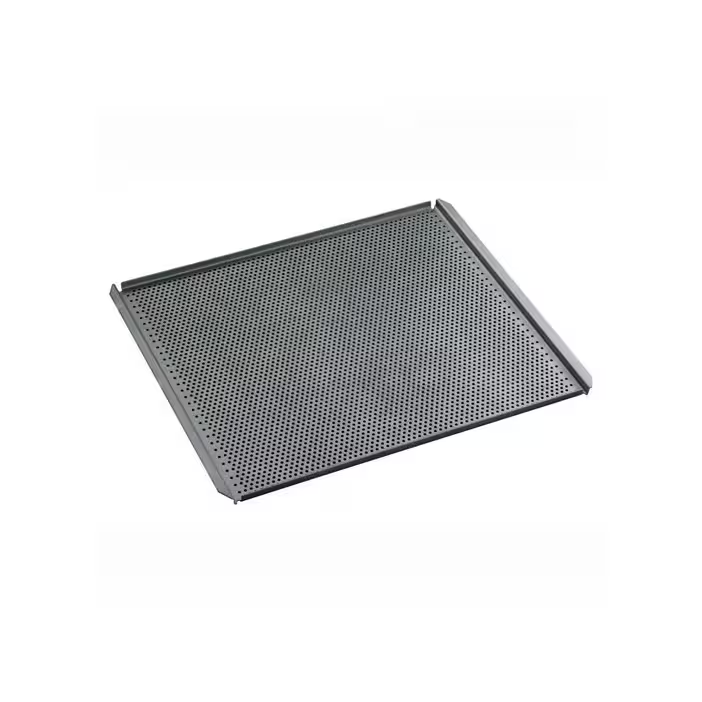 This baking tray allows heat distribution across the entire surface and on the sides to evenly bake pastries, bread, rolls, and other foods. Whether homemade or pre-cooked, meals will gain that crispy, golden touch that only baking can provide. The extra-large surface allows for cooking large-scale or elongated foods such as baguettes, ciabatta, strudel, etc.
Get a better result in your homemade desserts with the non-stick pastry tray.
Deluxe Steaming Set – Professional Steam Oven Set
Price: now €155.93 was €207.90 save 25%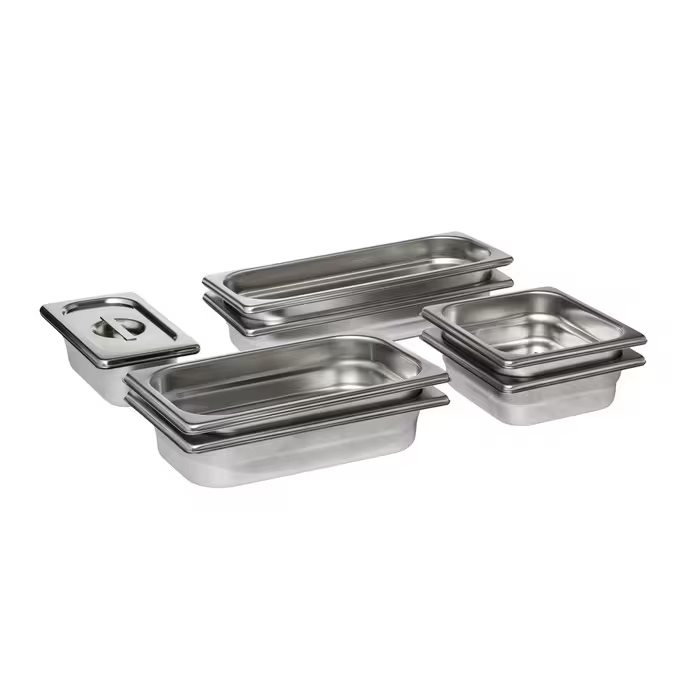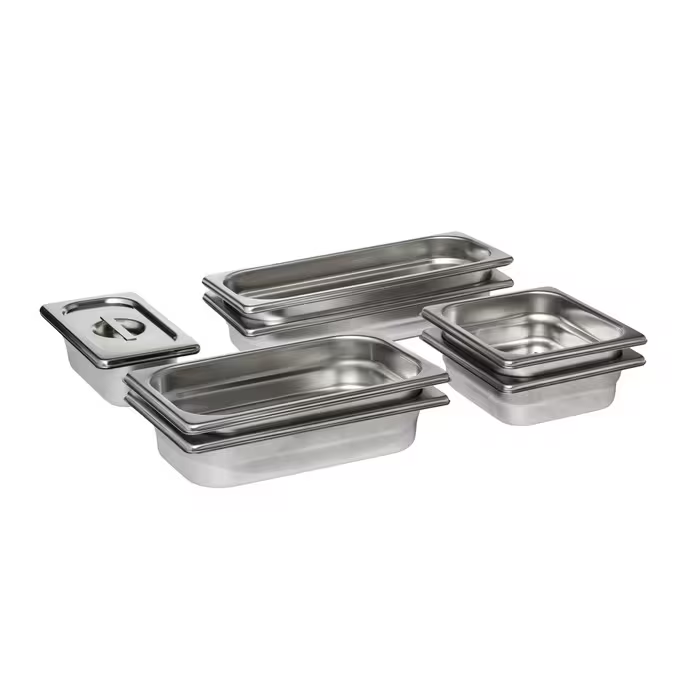 Designed to meet the exacting standards of professional chefs, this stainless-steel steamer allows steam to circulate through food for fast, precise, and even cooking. A range of three sizes accommodates meat, fish, rice, and vegetables, and the smallest pan comes with a lid for reheating and creating sauces. Dishwasher safe. Moreover, it is designed to give you the best results in Electrolux steam ovens as well as standard steam ovens.
Have this now and get that perfect, crispy crust every time!
Oven rack
Price: €26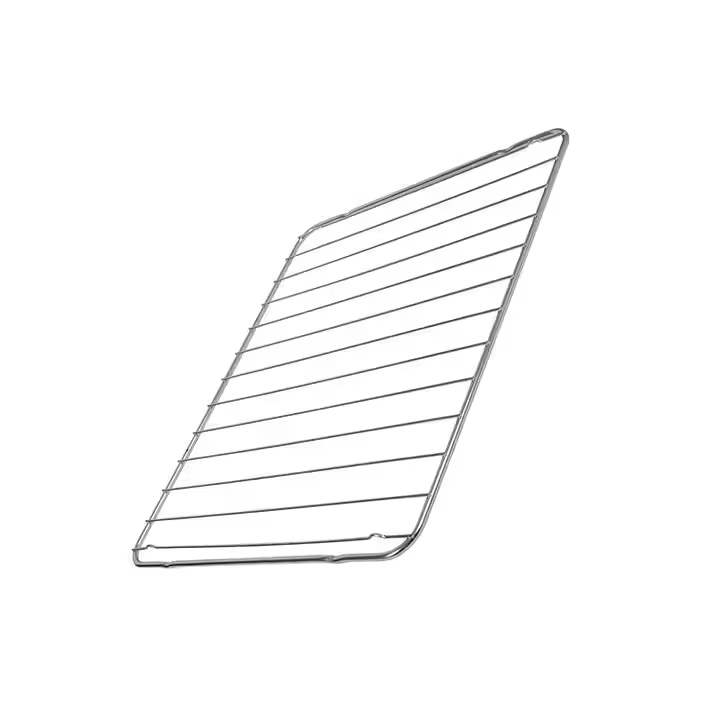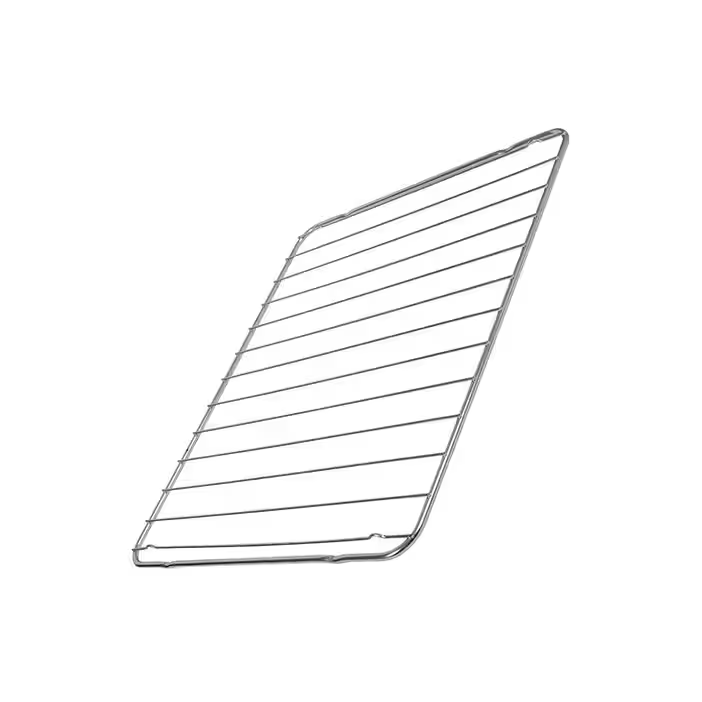 This wire oven rack sits inside the oven and is ideal for grilling or increasing storage space in your oven. A damaged or broken shelf can be easily replaced to get your kitchen back to working like it was on the first day.
Get this grill now and make juicy burgers, sizzling steaks, and mouth-watering ribs.
Steam casserole set
Price: €219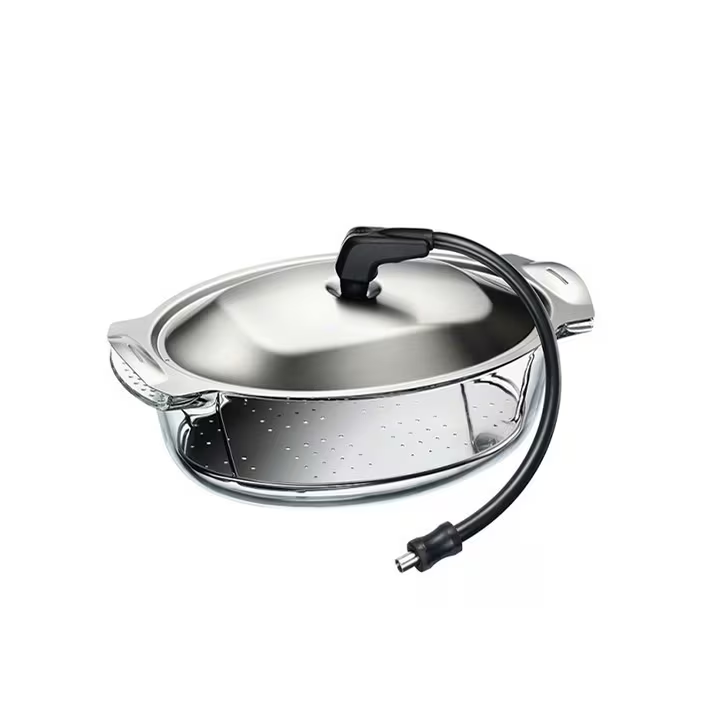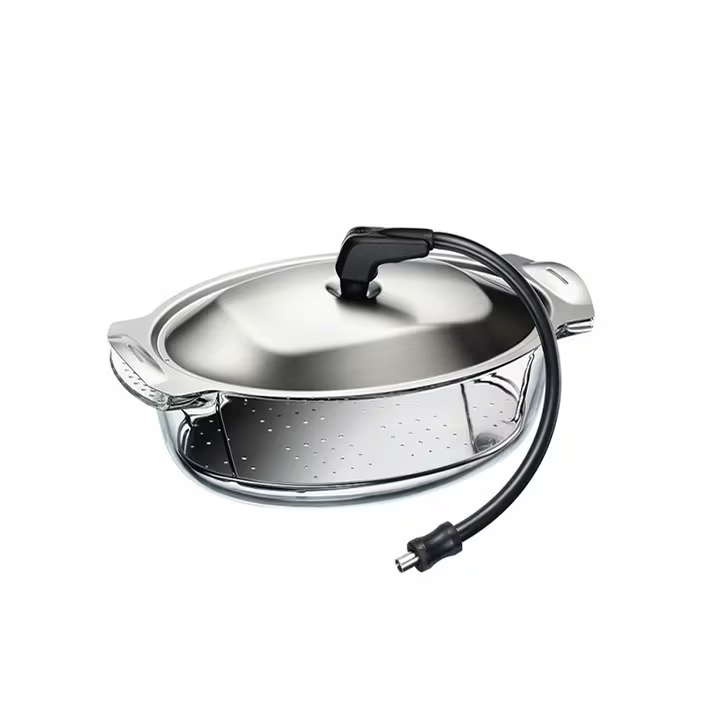 Steam cooking set developed and designed exclusively for use in steam ovens with an XXL capacity of 74 liters. The steam cooking pot allows you to cook with the steam that is produced inside. This technique enhances the quality and flavor of the food, all of which helps to save energy.
Get this steam casserole set now and make your delicious meals in no time.
In these Electrolux Recambios ES reviews, oven and grill trays are just some of the essential products that can be found in their online store. Taking a complete look at their products will surely get you the perfect try you want.