Ekta Travel Insurance offers comprehensive coverage and flexibility for a wide range of travellers. With policies suitable for obtaining visas, coverage for various travel activities, advantageous tariffs for families and pregnant women, and inclusive coverage for COVID treatment, Ekta Travel Insurance provides peace of mind and protection during your travels.
The ability to customize policies ensures that you have the right coverage for any occasion, while positive customer reviews highlight the company's commitment to customer satisfaction. When it comes to travel insurance, Ekta Travel Insurance is a reliable choice.
Ekta Travel Insurance Review|  Your Reliable Companion For All Your Travel Adventures
Suitable for Obtaining Visas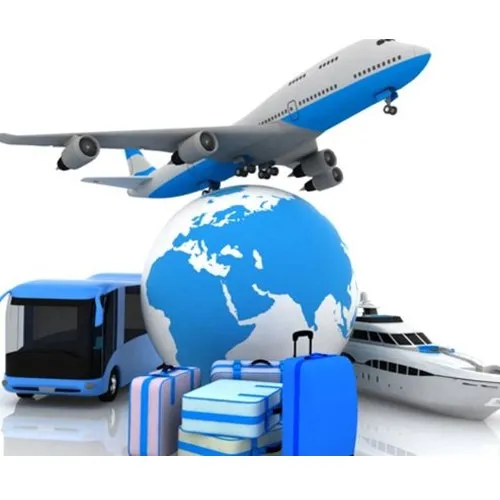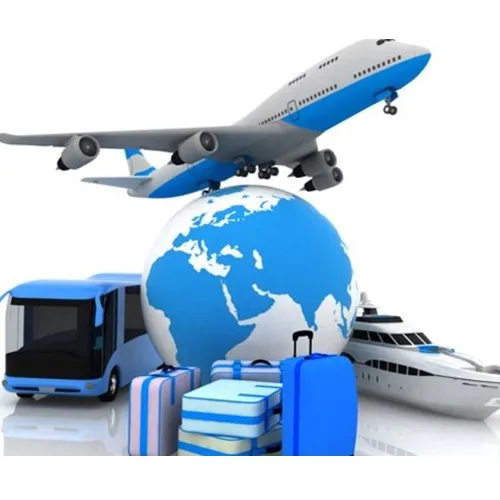 One of the primary concerns for travellers is obtaining the necessary visas to enter another country. Ekta Travel Insurance understands this and provides policies that meet the requirements of visa applications. Moreover, this ensures that travellers have the necessary coverage to fulfil visa obligations, making the process smoother and hassle-free.
Obtain your visa hassle-free with Ekta Travel Insurance.
Coverage for Various Travel Activities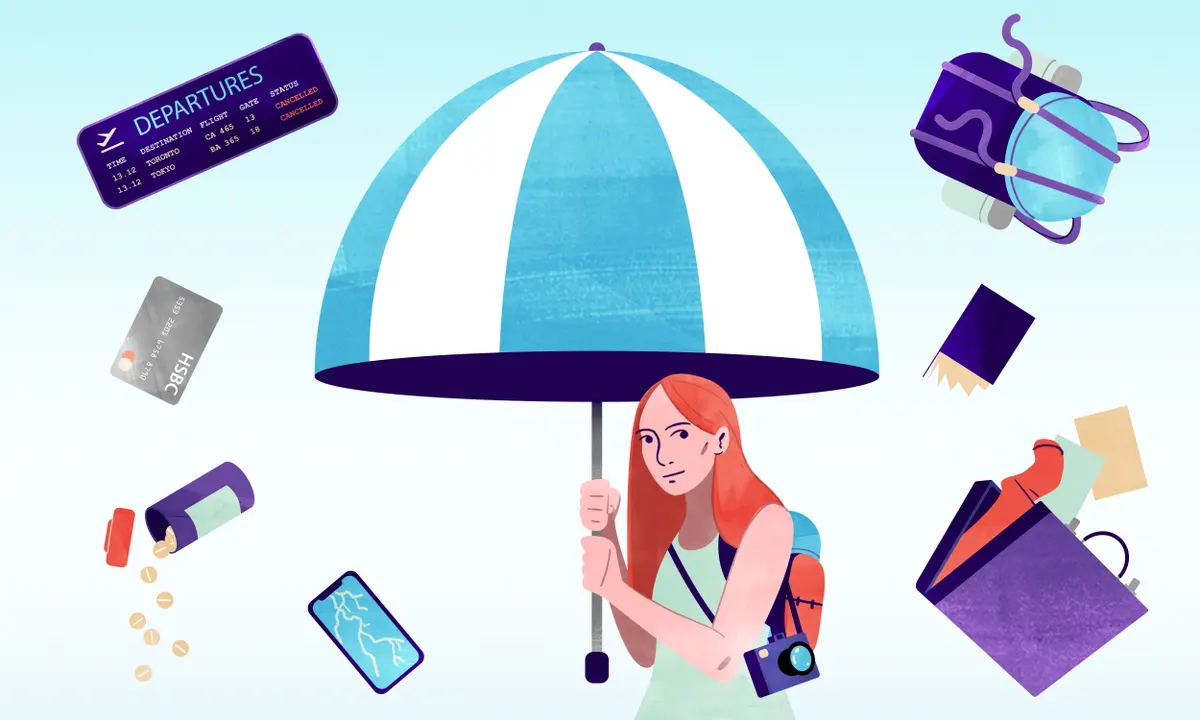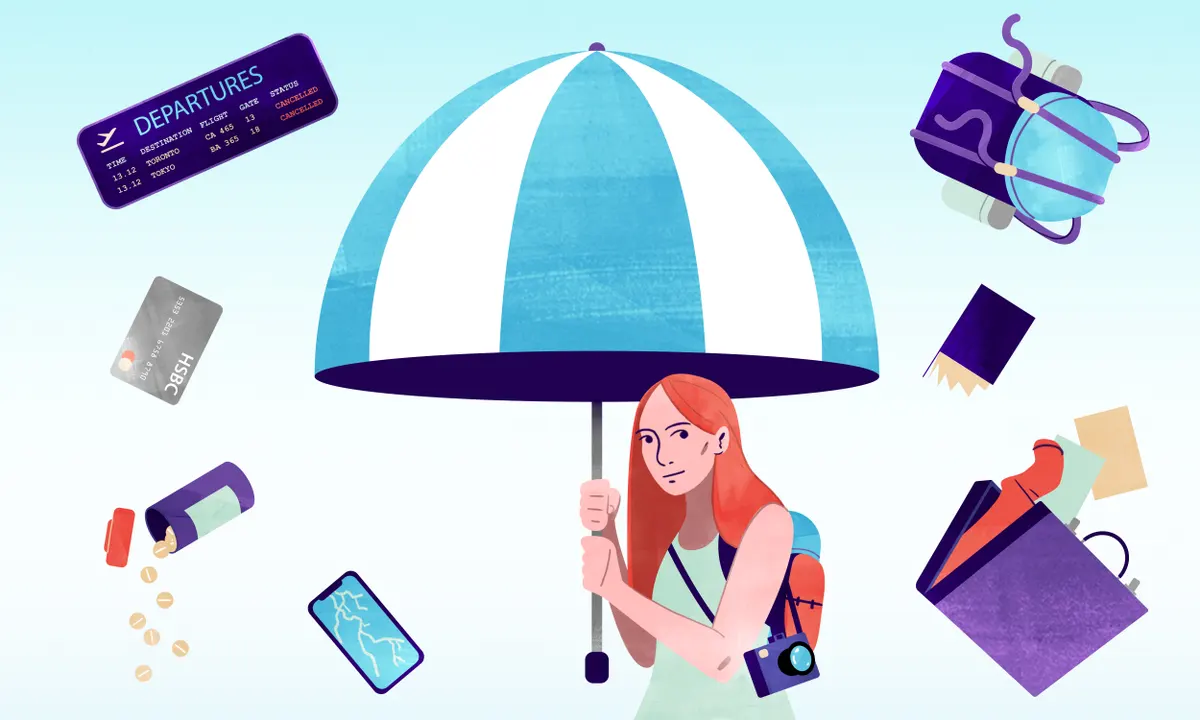 Ekta Travel Insurance recognizes that every traveller has different preferences and interests. Whether you are planning a quiet restful vacation or seeking adrenaline-pumping adventures, Ekta Travel Insurance offers coverage for a wide range of activities. From hiking and scuba diving to skiing and bungee jumping, you can have peace of mind knowing that you are protected during your chosen activities.
Enjoy your favorite activities worry-free.
Advantageous Tariffs for Families and Pregnant Women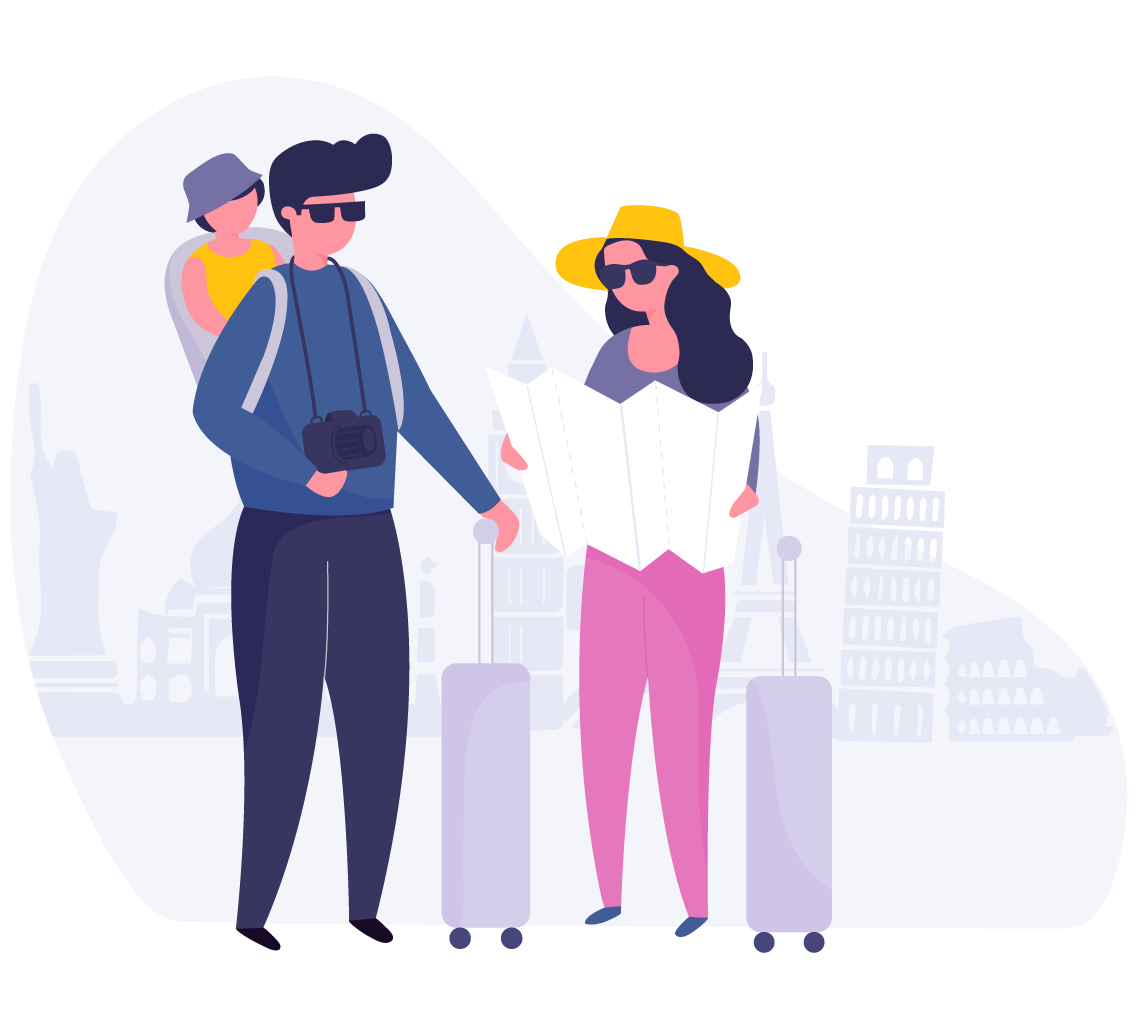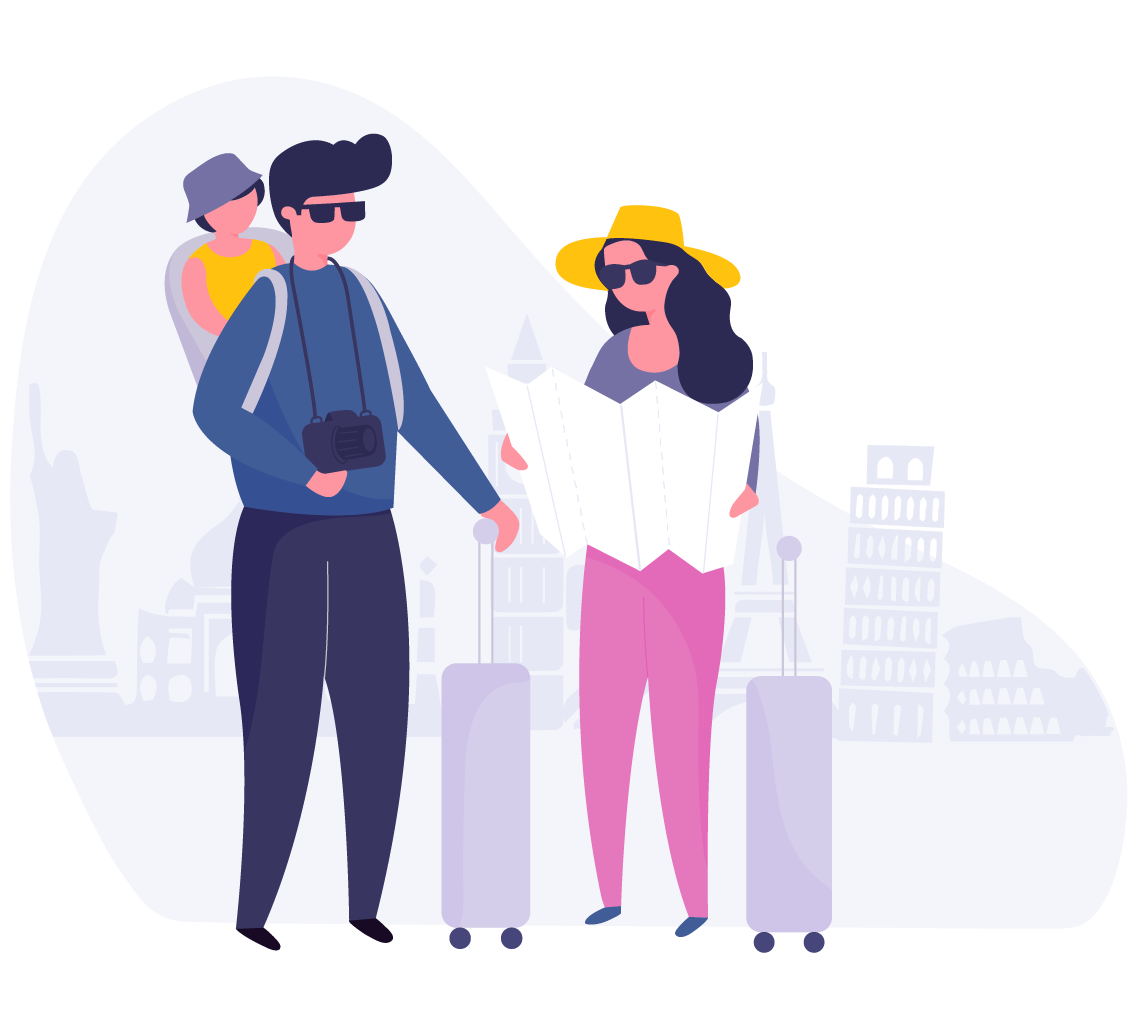 Travelling with family, especially children, requires additional consideration. Ekta Travel Insurance provides advantageous tariffs specifically tailored for families with children. This ensures that families can enjoy their trips without worrying about unexpected expenses that may arise. Moreover, Ekta Travel Insurance also offers favourable tariffs for pregnant women, providing comprehensive coverage during this special time.
Special tariffs for families and pregnant women.
Coverage for COVID Treatment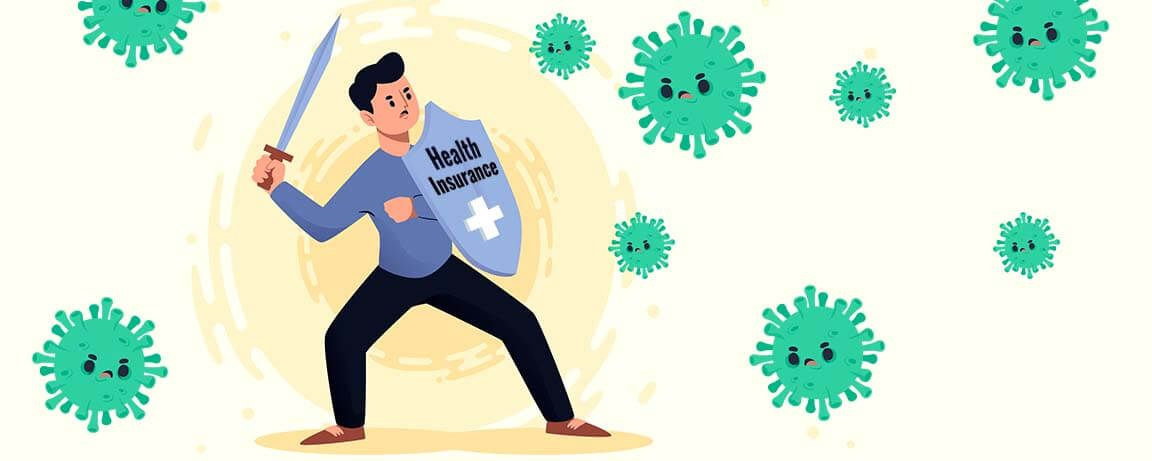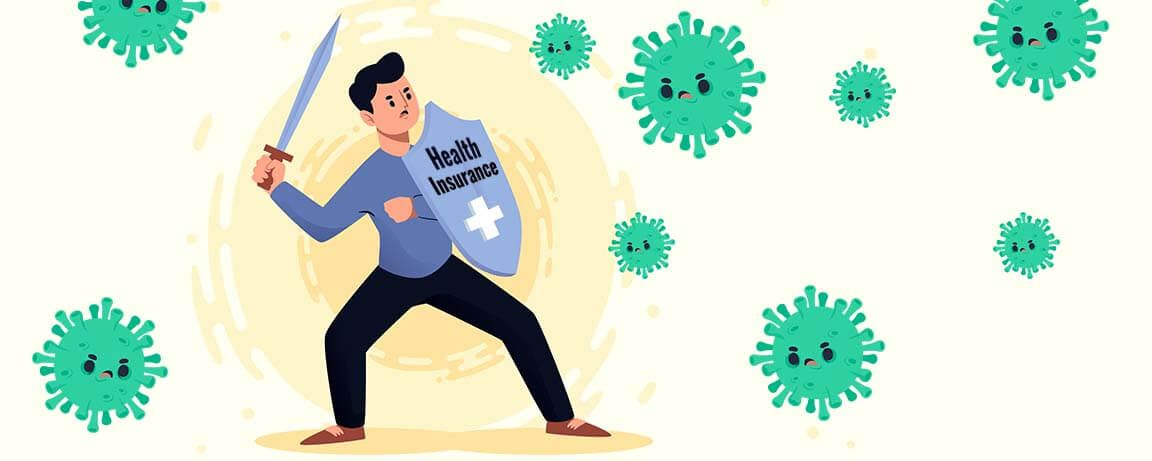 In the wake of the COVID-19 pandemic, travel insurance has become more important than ever before. Ekta Travel Insurance includes coverage for COVID-19 treatment, making it an ideal choice for individuals looking to enter another country during these uncertain times. With medical expenses and emergencies covered, travellers can have peace of mind knowing that they are protected against unforeseen circumstances related to the pandemic.
Protect loved ones, and create memories.
Customizable Policies for Any Occasion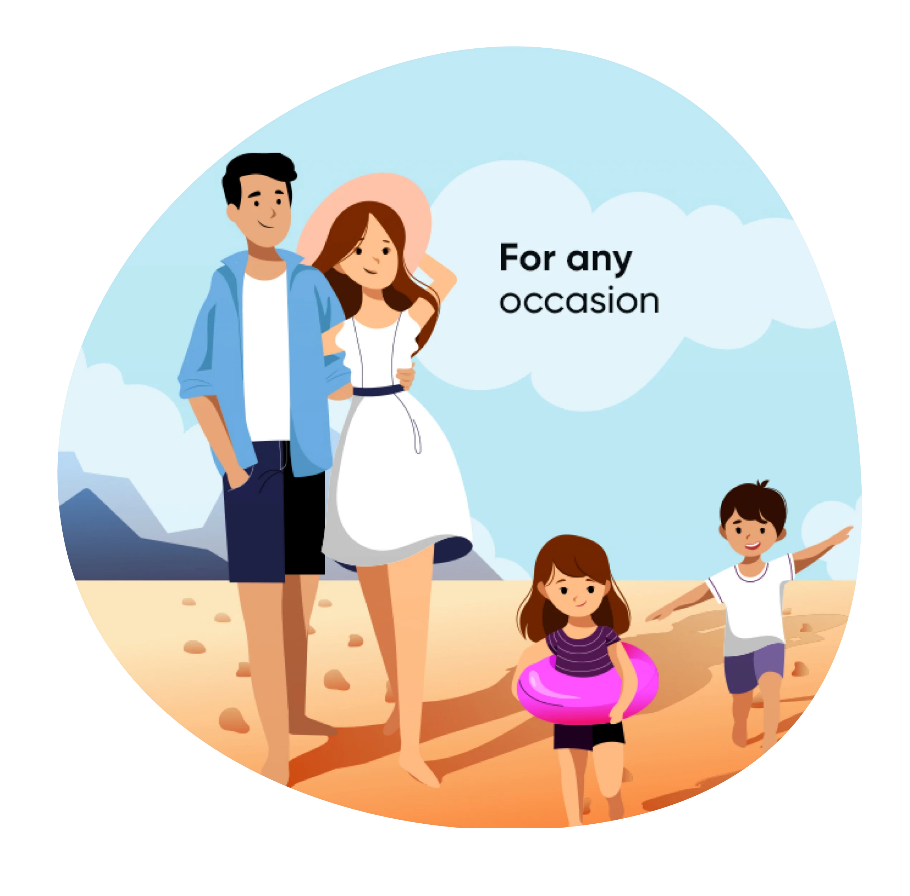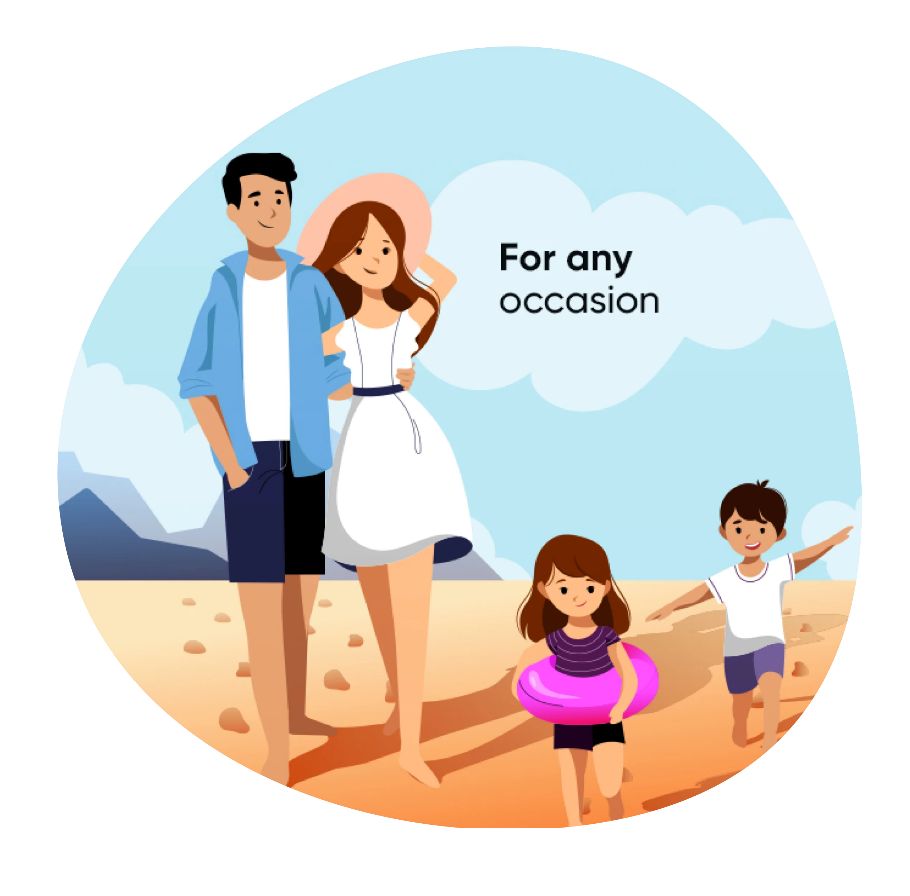 Every traveller is unique, with different needs and preferences. Ekta Travel Insurance recognizes this and offers customizable policies to suit any occasion. Whether you are a frequent traveller or embark on a once-in-a-lifetime trip, you have the flexibility to choose the coverage options that best align with your requirements. This level of customization ensures that you only pay for the coverage you truly need, making Ekta Travel Insurance a cost-effective choice.
Stay safe, stay insured, and embark on the trip of a lifetime!
Whether you are planning to obtain visas, seeking coverage for a relaxing vacation, or engaging in active and extreme activities, Ekta Travel Insurance has got you covered.