There's nothing quite like a stunning piece of jewellery to make an outfit extraordinary. Whether a glitzy necklace or a simple pair of earrings, the right jewelry can take any outfit from ordinary to extraordinary. We're excited to introduce E&E Jewellery—a unique store that offers handmade, evil-eyed, and silver jewellery. With 19 stores worldwide, E&E Jewellery will surely have something for everyone.
At E&E Jewellery, they believe that every occasion deserves beautiful jewelry. Whether shopping for someone special or treating yourself, the handcrafted pieces will make your event even more special.
Be a Fashion Diva With E&E Jewellery
Adjustable Crystal Snake Sterling Silver Ring
Price: £25.00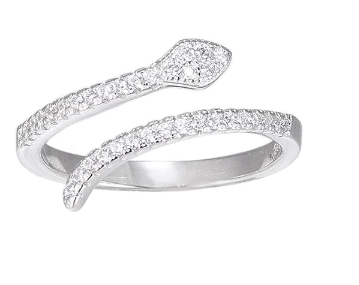 The Adjustable Crystal Snake Sterling Silver Ring is a beautiful, unique, and budget-friendly piece of jewellery. It is made by hand with a sterling silver band and sparkling white cubic zirconia stones. The open front design allows for an adjustable fit, so you can wear it on any finger. The ring's rhodium plating protects it from tarnishing.
Get his slithery silver style in 18ct gold or rose gold plating, too!
An Initial Plate Necklace
Price: £12.00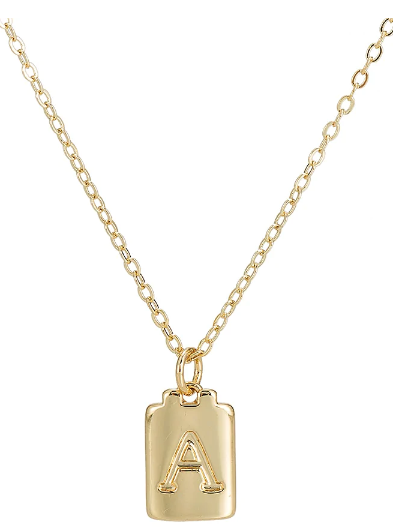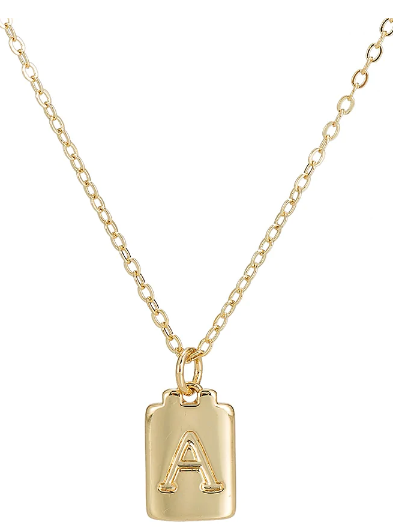 E&E Jewellery in London offers a beautiful and unique initial plate necklace that is perfect for that special someone in your life. This wonderful piece of jewellery is made with the highest quality materials. It comes in a variety of different styles to choose from.
Order your very own Initial Plate Necklace from E&E Jewellery today!
Gold Plated Clover and Pearl Bracelet
Price: £25.00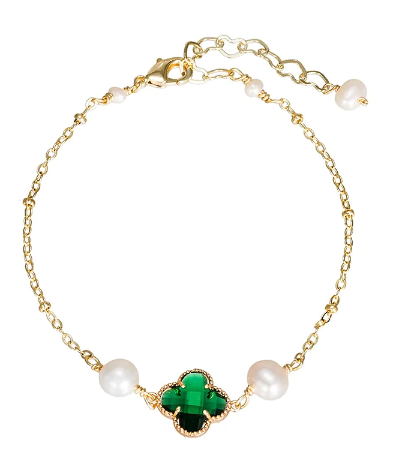 This gorgeous, dainty bracelet has a gold-plated clover in the center with two freshwater pearls on each side. The completed product has two more small pearls and one at the end of the 18ct gold-plated chain that sits perfectly in your hand. This stunning pearl bracelet was crafted precisely by e&e and is hypoallergenic and nickel-free, perfect for sensitive skin types!
Get lucky with E & E's gold-plated clover and pearl bracelet!
Amethyst and Pearl Hoop Earrings in Gold Plated
Price: £25.00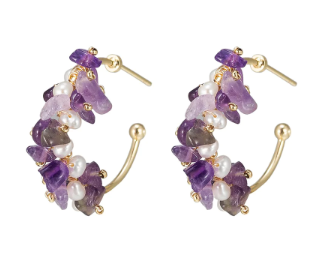 These gorgeous hoop earrings are a little piece of heaven! They feature a lovely mix of amethyst and pearl stones, set against a gold-plated brass setting. The earrings are crafted with hypoallergenic materials, making them gentle and safe for all skin types. You can wear hoop earrings without a care in the world!
Add a little piece of heaven to your jewellery collection today!
Bright Pink Taffeta Baby Doll Necklace
Price: £15.00
Spring has sprung, and so has this adorable baby doll necklace! Whether you're looking to add a touch of glamour to your outfit or just inject some fun and playfulness, this fuchsia number is perfect. It has three sparkling crystal flowers and a bright pink beaded stone head. As a bonus, it's also hypoallergenic and nickel free!
Add a touch of glamour with this baby doll necklace!
Don't forget to sign up for the email list to get 10% off your first purchase and be the first to know about upcoming sales and promotions. So what are you waiting for? Come browse the selection of dazzling handmade jewelry and silver jewellery today!