When it comes to finding the perfect blend of elegance, style, and comfort in footwear, DUCA DI MORRONE IT offers a stunning collection that caters to every man's fashion needs. With a wide range of footwear options, this Italian brand ensures that you step out confidently, whether at a formal event or a casual outing. Let's dive into a Duca Di Morrone IT review of some of their exceptional offerings.
DUCA DI MORRONE IT Review | Footwear for Every Occasion
DANIELE – Brown Double Buckle Man
Price: €69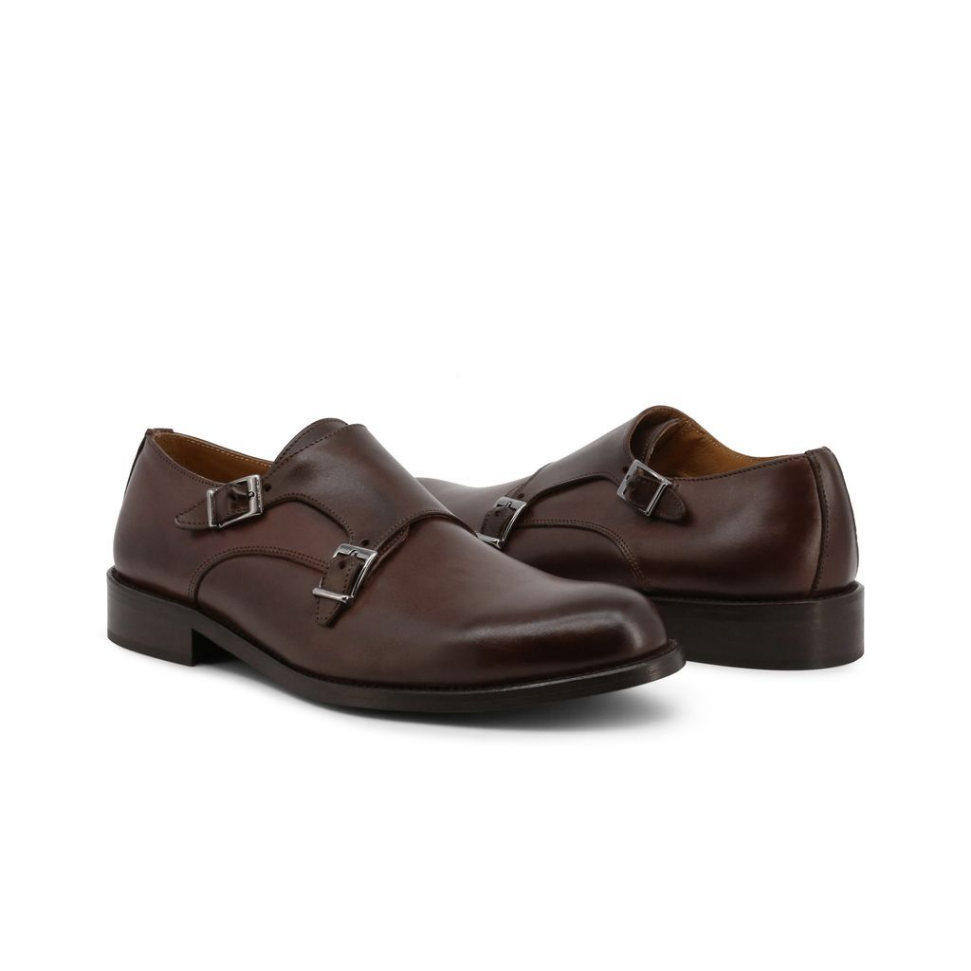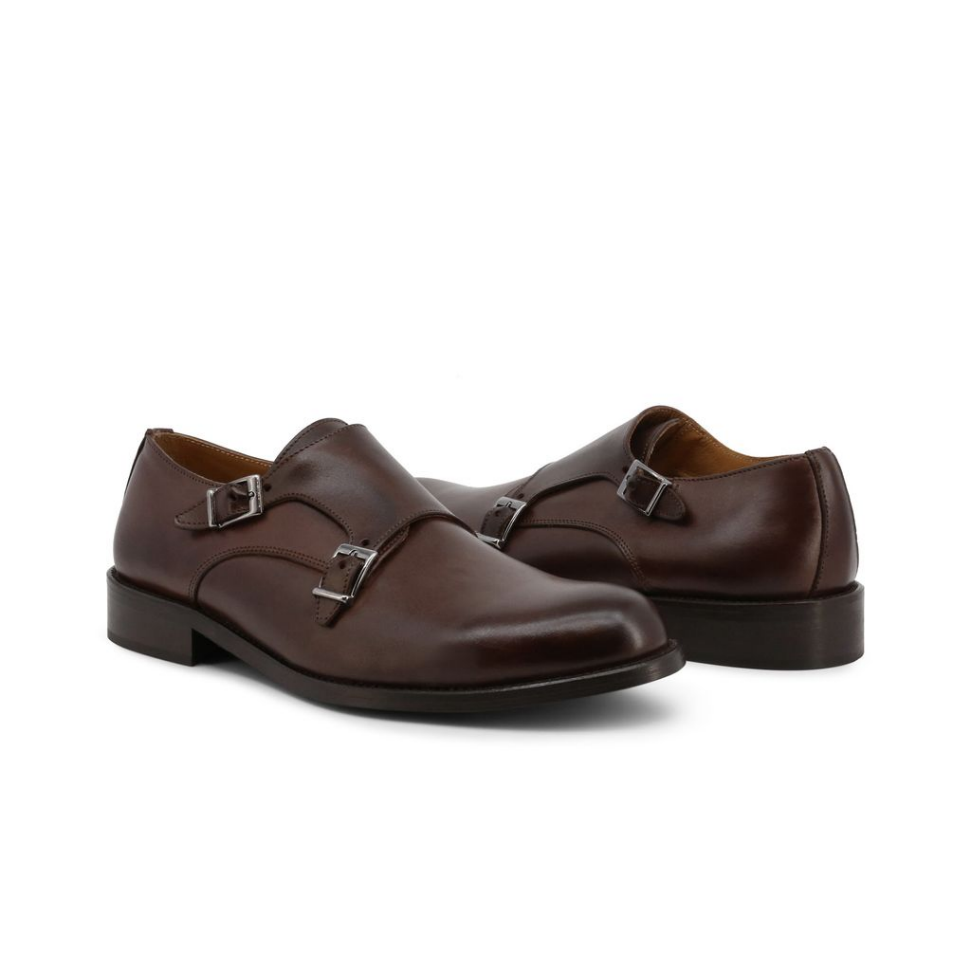 For those seeking a touch of sophistication for formal events, the DANIELE Brown Double Buckle Man shoes are an ideal choice. Crafted with elegance and comfort in mind, these ceremony shoes exude timeless charm. The double buckle design adds a touch of refinement, while the comfortable fit ensures you can dance the night away without a worry. Elevate your elegance with DANIELE double buckle shoes for unforgettable formal moments!
Elevate your style and grace your formal occasions with the DANIELE ceremony shoes.
LEONE Suede – Blue Men's moccasins
Price: €49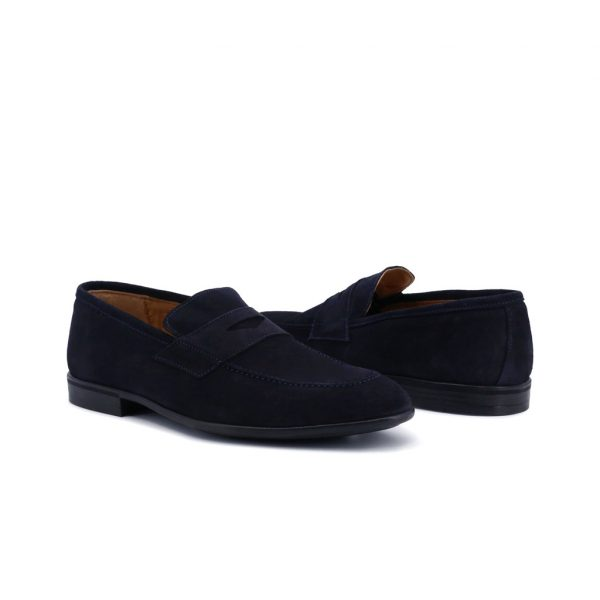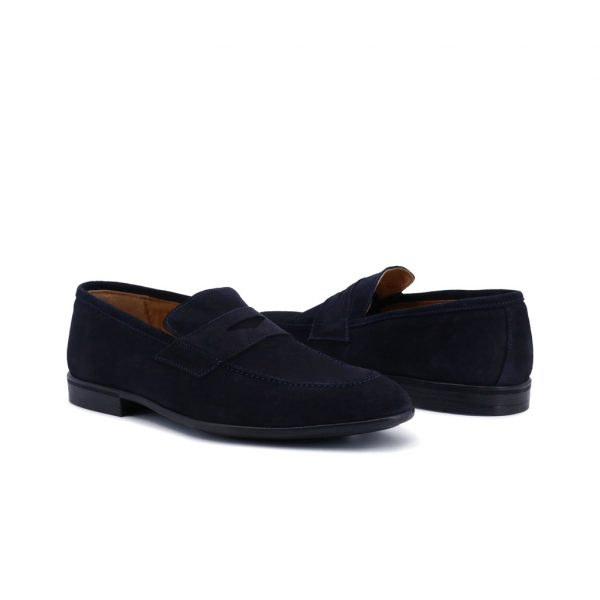 For a harmonious silhouette and classic appeal, the LEONE Suede Blue Men's Moccasins stand out as a must-have addition to any wardrobe. With muted colors and a traditionalist design, these moccasins effortlessly exude sophistication. Whether you are dressing up for work or a semi-formal gathering, the LEONE Suede Moccasins offer an elegant and timeless choice that pairs perfectly with various outfits.
Step into timeless sophistication with LEONE Suede Moccasins for classic style.
BRANDO – Black Men's sneakers
Price: €59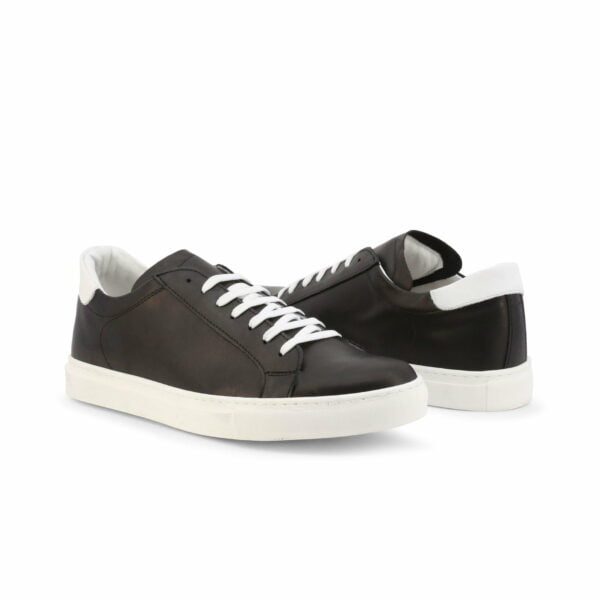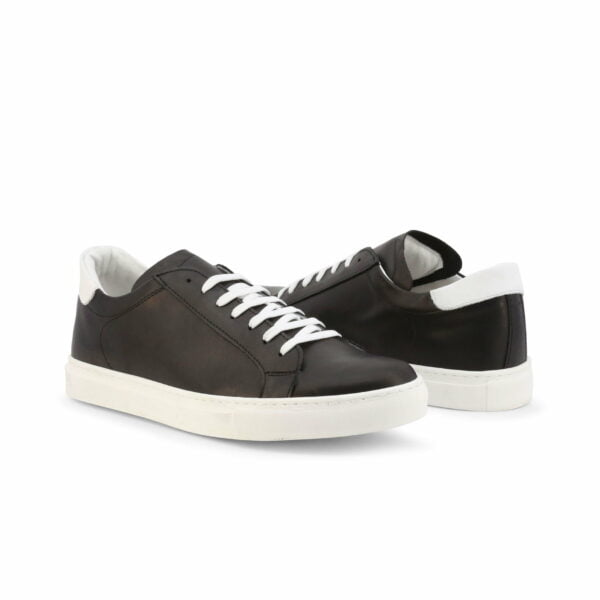 When comfort meets style, you get versatile and practical BRANDO Black Men's Sneakers. Ideal for casual and informal occasions, these sneakers are designed to adapt to your every look. Crafted with attention to detail, they offer a perfect blend of style and functionality.
Elevate your street style and enjoy the ease of pairing the BRANDO Sneakers with your favorite jeans, chinos, or shorts.
ALCIDE Suede – Dark Brown Men's lace-ups
Price: €69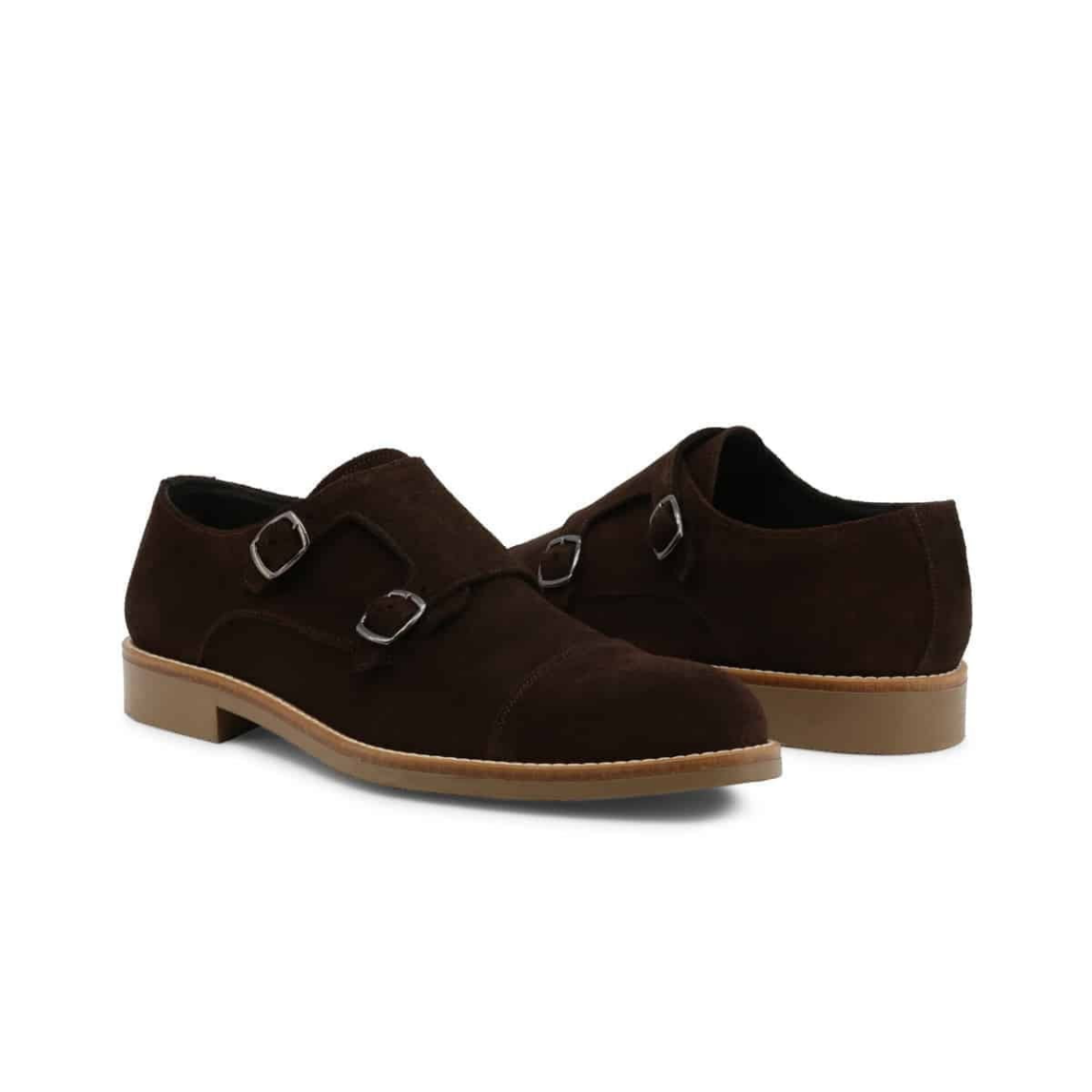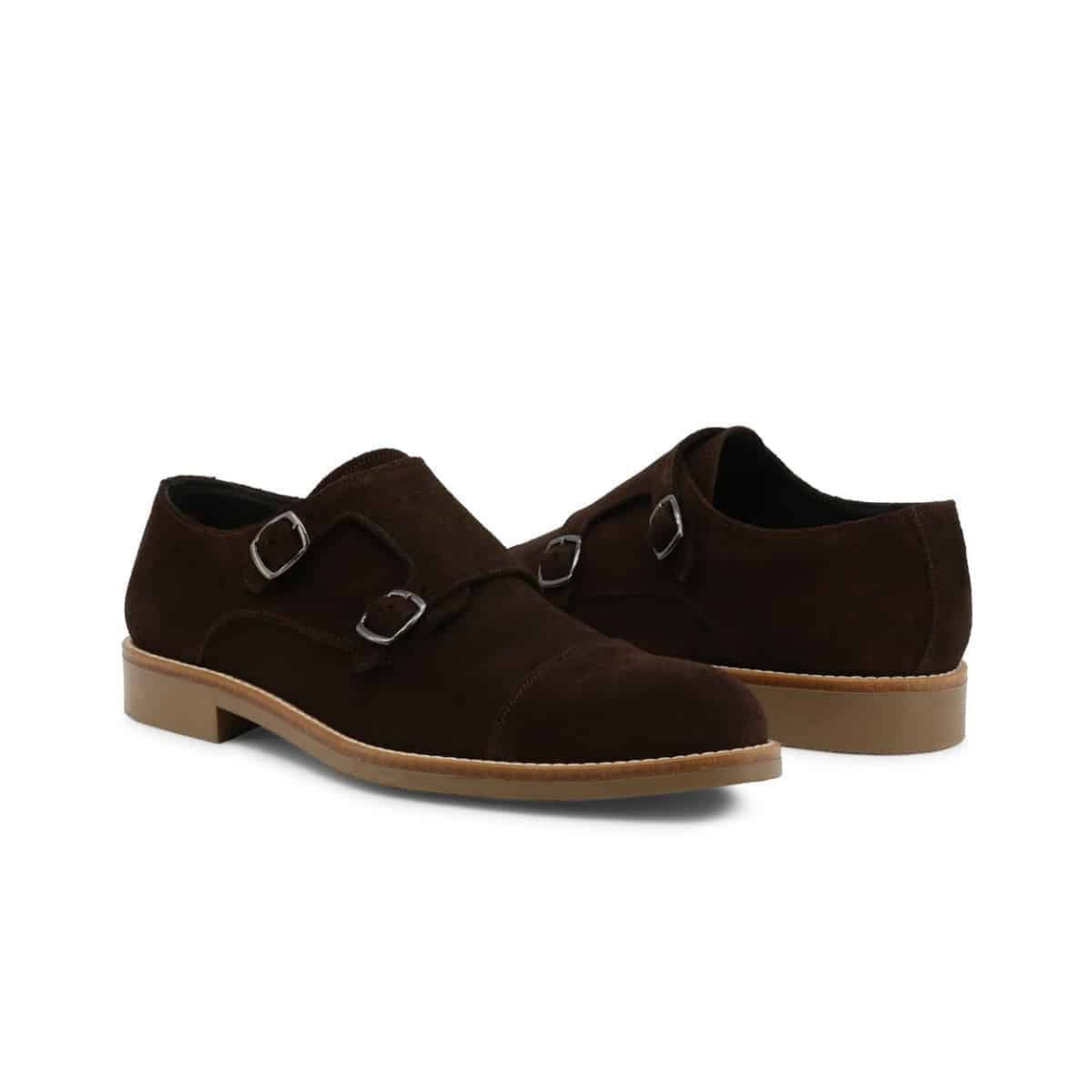 Elegance and versatility come together with the ALCIDE Suede Dark Brown Men's Lace-ups. Classic shoes closed by two side buckles; these suede monks add a touch of refinement to any occasion. The craftsmanship and made-in-Italy quality ensure you stride with confidence and personality. From formal events to semi-formal gatherings, the ALCIDE Suede Lace-ups complement a range of outfits, making them a timeless addition to your shoe collection.
They are crafted for versatility with ALCIDE Suede lace-ups for effortless elegance.
VALERIO – Brown
Price: €69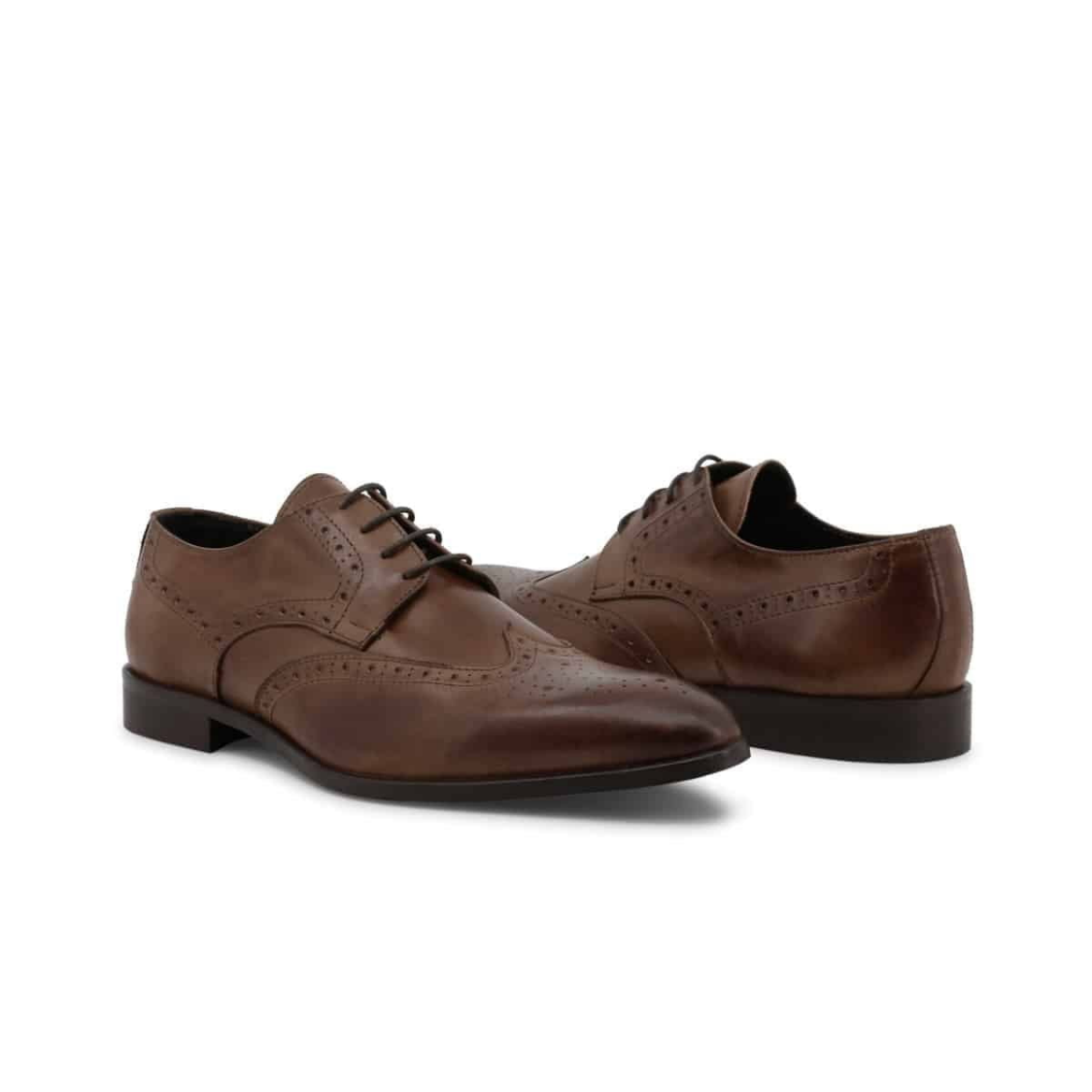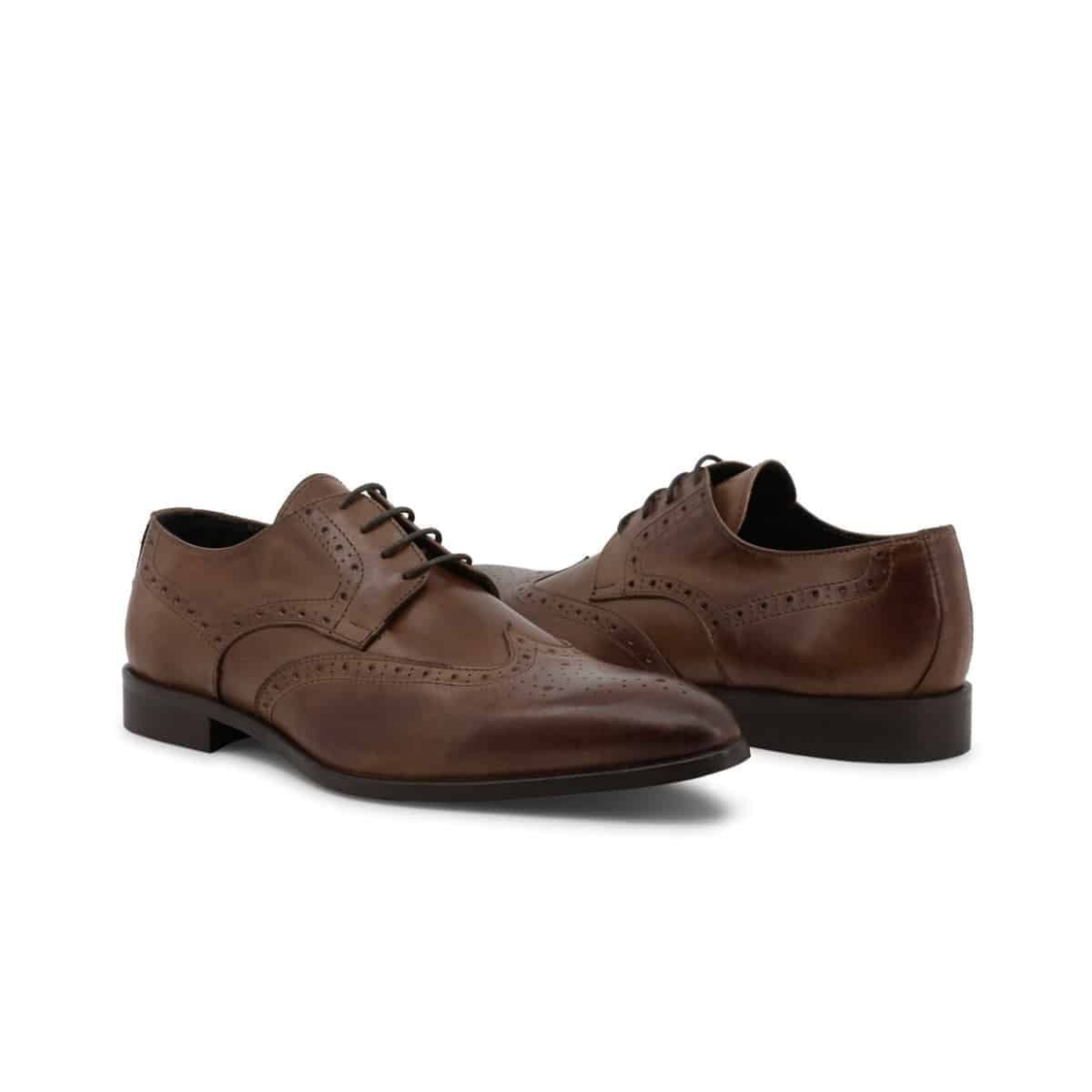 The VALERIO Brown shoes from DUCA DI MORRONE IT encompass a sense of style that stands the test of time. With meticulous attention to detail and exceptional craftsmanship, these shoes elevate your everyday look. Whether heading to the office or meeting up with friends, the VALERIO Brown shoes effortlessly combine elegance and comfort.
Classic appeal, modern flair – embrace style with Valerio brown shoes.
Embrace the allure of Italian fashion and elevate your style with DUCA DI MORRONE IT's timeless pieces.