Looking for the best outdoor gear to help you make the most of your adventures? Look no further than OutdoorSports24 DE Season Sale! They have been experts in high-quality outdoor equipment and functional sportswear for more than 25 years, so they know exactly what you need to enjoy the great outdoors.
OutdoorSports24 is having a massive season sale, with up to 50% off on ladies', men's, and children's clothing. This is the perfect opportunity to stock up on stylish outdoor wear for the whole family.
Check The Best Outdoor Gear at OutdoorSports24 DE Season Sale
Cmp W Sweat II
Price: was €70.00 now €42.00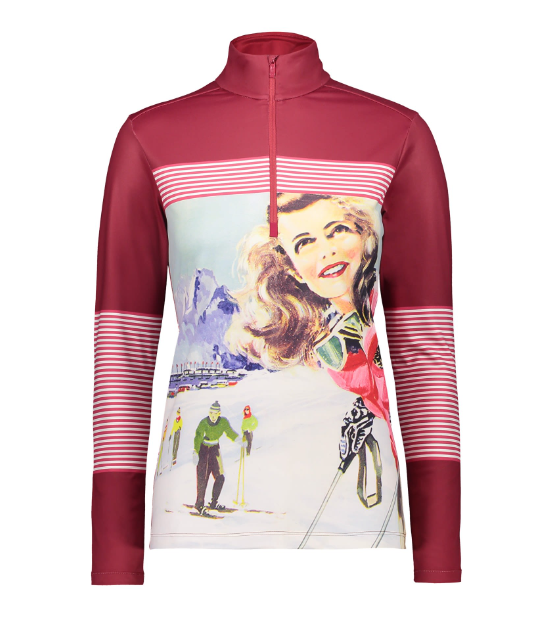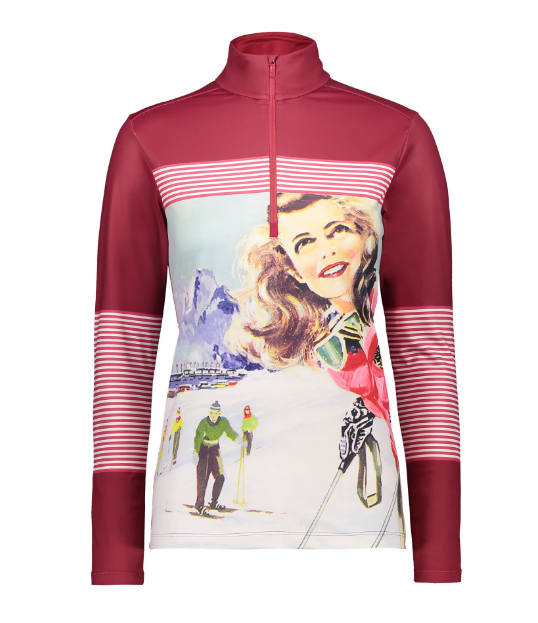 The Cmp W Sweat II is a must-have for any serious outdoor person. It's made of breathable, water-repellent fabric that will keep you comfortable in any weather. The zippered pockets are perfect for holding your essentials. Whether hiking, climbing, or just enjoying a day at the beach, the Cmp W Sweat II will help you stay cool and comfortable all day long.
Hit the outdoor adventure with Cmp E Sweat!
Helly Hansen W Skagen Offshore Jacket
Price: was €330.00 now €214.54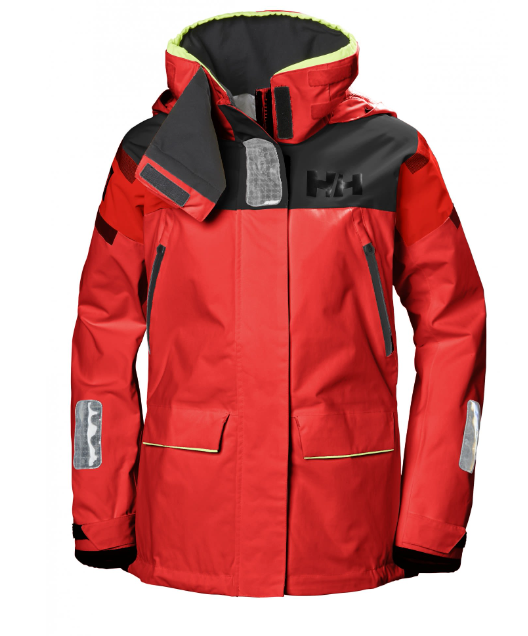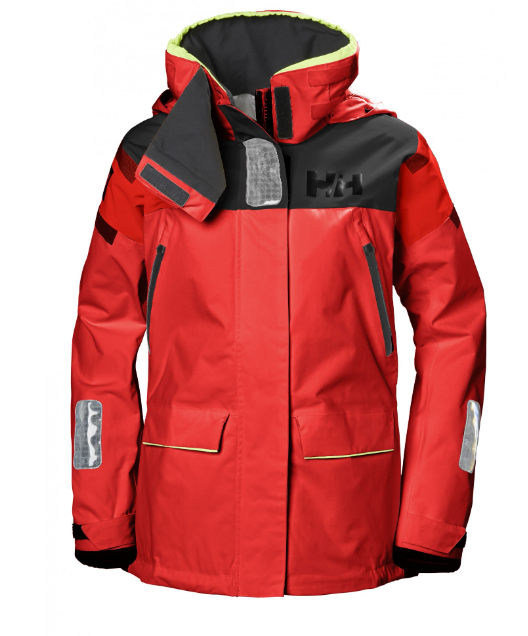 This Helly Hansen W Skagen Offshore Jacket is a great choice for those looking for a high-quality, durable, stylish jacket. It is made from 100% polyester and features a waterproof and breathable shell, making it perfect for wet and dry conditions. The jacket also has a fleece lining for added warmth and comfort.
Get this offshore jacket to brave the elements, or enjoy a day on the water!
Vaude Mens Tekoa Pants II
Price: was €100.00 now €70.00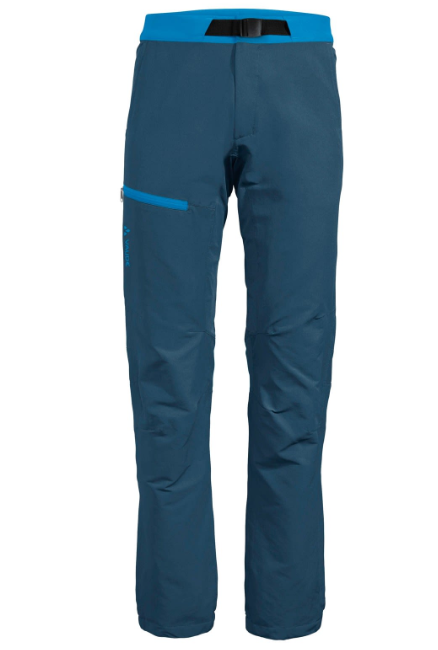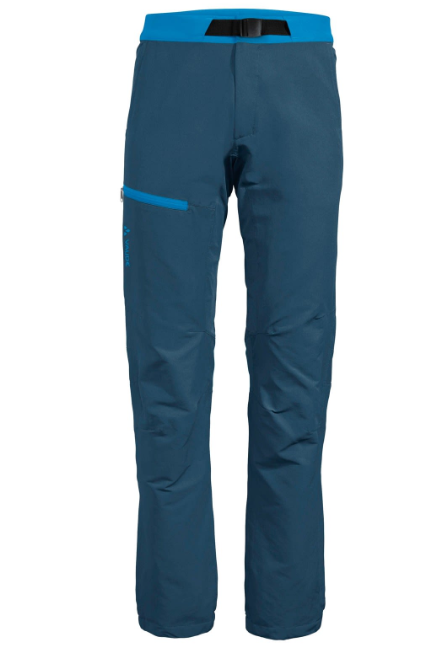 The Vaude Men's Tekoa Pants II are made from durable materials and protect you from the elements while keeping you comfortable. With various pockets, you'll have plenty of space to store all your gear. These pants will keep you looking good and feeling great.
Get the perfect Vauda Men's Pants for your outdoor adventure!
Alprausch M Pop Alp T-Shirt
Price: was €40.00 now €28.00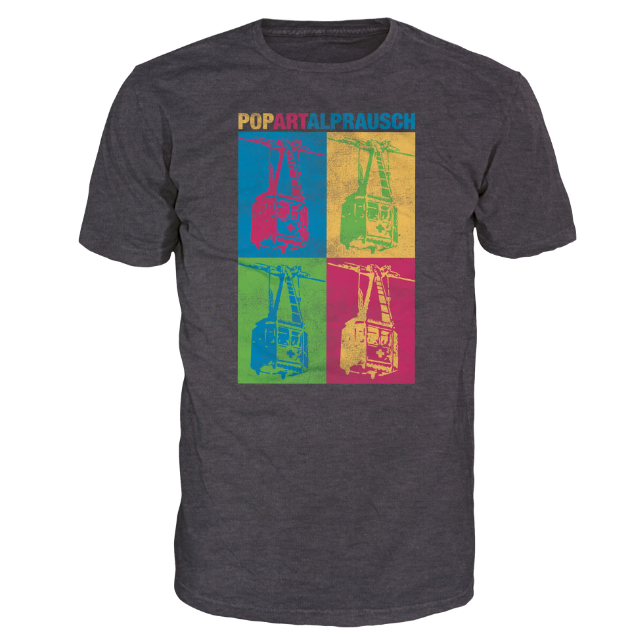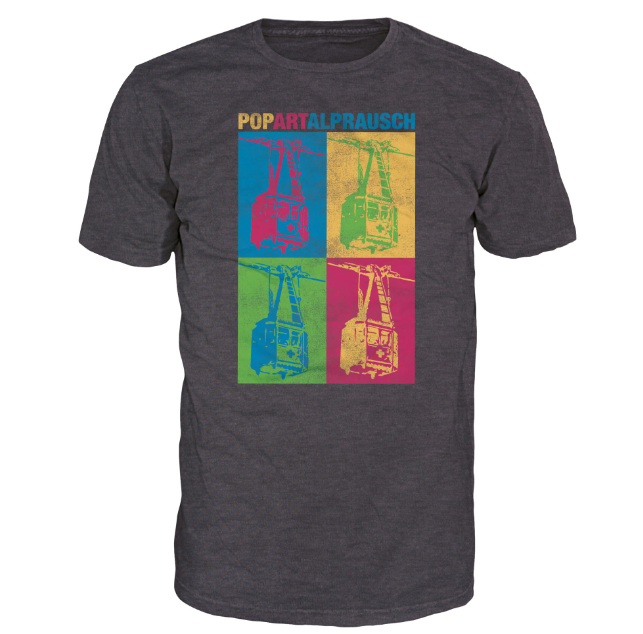 The Alprausch M Pop Alp T-Shirt is a stylish and comfortable shirt that is perfect for any outdoor activity. The shirt features a classic crew neck design and a contrasting chest pocket, giving it a unique and stylish look. The shirt is also equipped with UV protection to keep you safe from the sun's harmful rays.
Whether hiking in the mountains or strolling through the city, get this T-shirt for any adventure!
Ziener Junior Lomodi As Middle
Price: was €30.00 now €21.00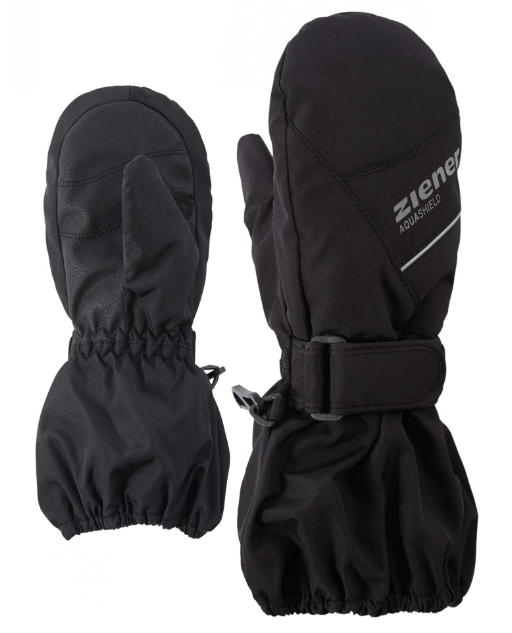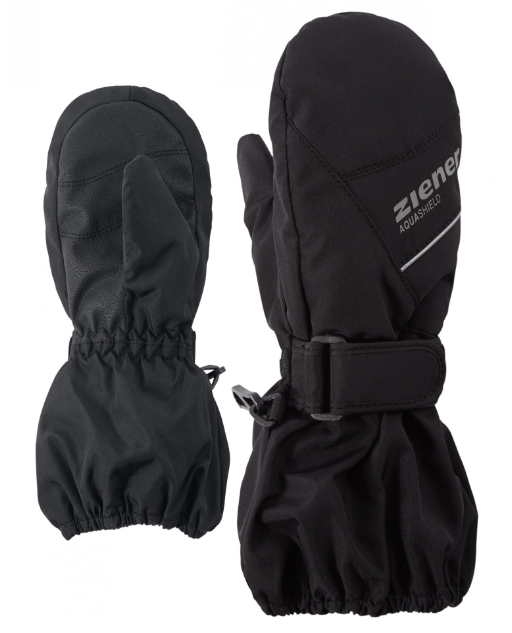 Ziener Junior Lomodi As Middle glove will keep your little one's hands warm and dry all winter. This tough glove is waterproof and breathable, with a soft fleece lining for added comfort. The ergonomic design ensures a snug fit, while the hook-and-loop closure makes it easy to take on and off. Plus, the fun prints add a touch of style.
These mittens will keep their hands toasty all day long!
From mountain sports to everyday activities, they have the right gear to suit your needs. So don't wait. Head over to OutdoorSports24 DE Season Sale and take advantage of their amazing sale today!