Dogsy UK is more than just an online store; it's a vibrant community that celebrates the love and companionship of canine friends. As proud Dog Influencers themselves, Dogsy invites fellow dog lovers to join their family and contribute to the brand's expansion. Their diverse product range caters not only to the needs of dogs but also to the preferences of their owners, creating an all-encompassing experience for the entire dog-loving community.
By shopping from Dogsy UK, you can look forward to receiving a thoughtfully curated collection personalised to fit your unique style.
Transform Your Pup's Personality with Dogsy UK
Your Dog Cushion
Price: £24.99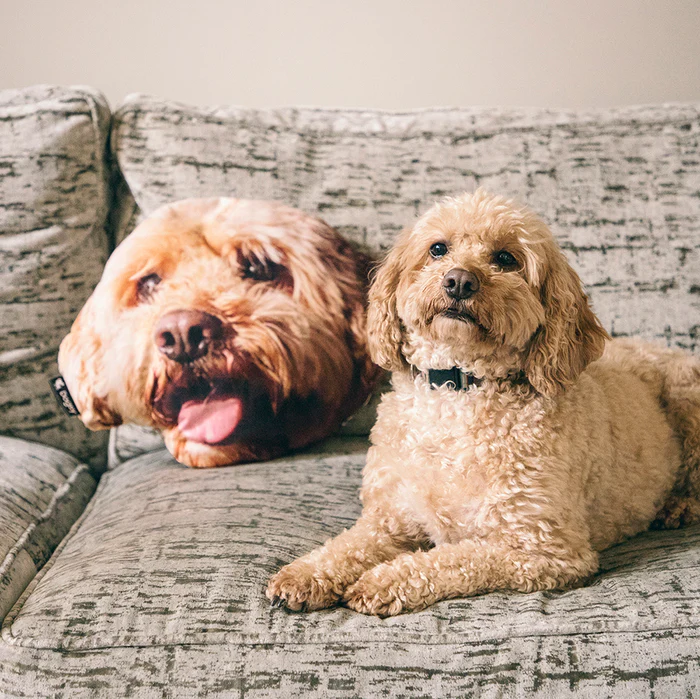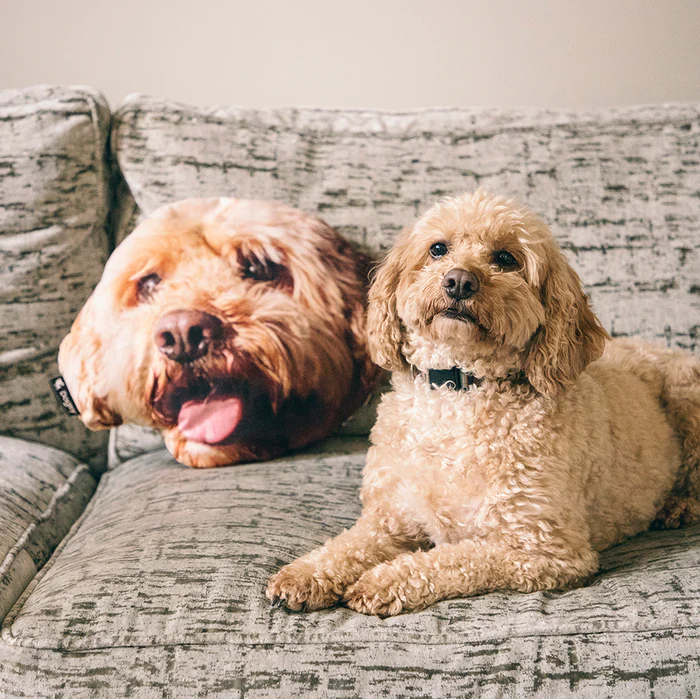 This is the ultimate personalized pet accessory, turning your beloved dog's face into a life-like, huggable cushion. Simply upload a photo, and let them do their magic. It is made with a hand-stitched cushion with soft, high-quality cotton for maximum comfort. Measuring approximately 45×45 cm, it's the perfect addition to any dog lover's home.
Order now and uniquely cherish your furry friend!
Dogsy Bones Personalised Blanket
Price: £27.99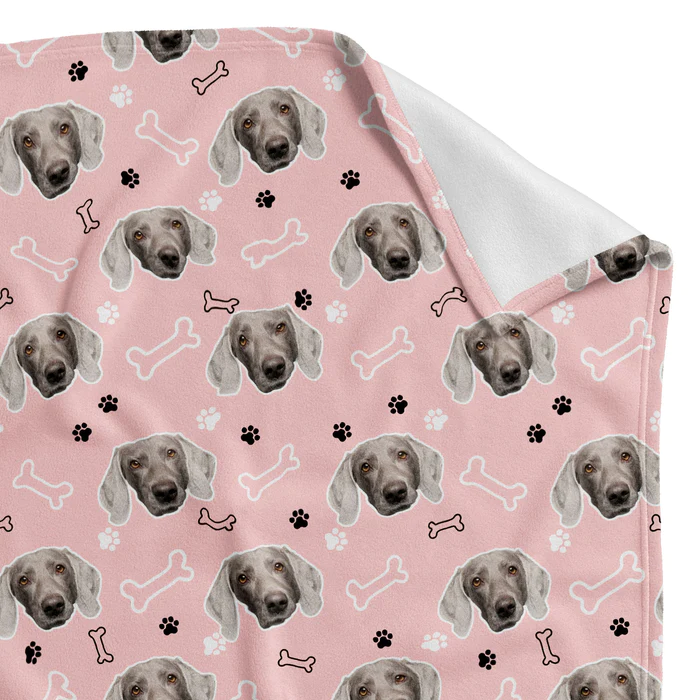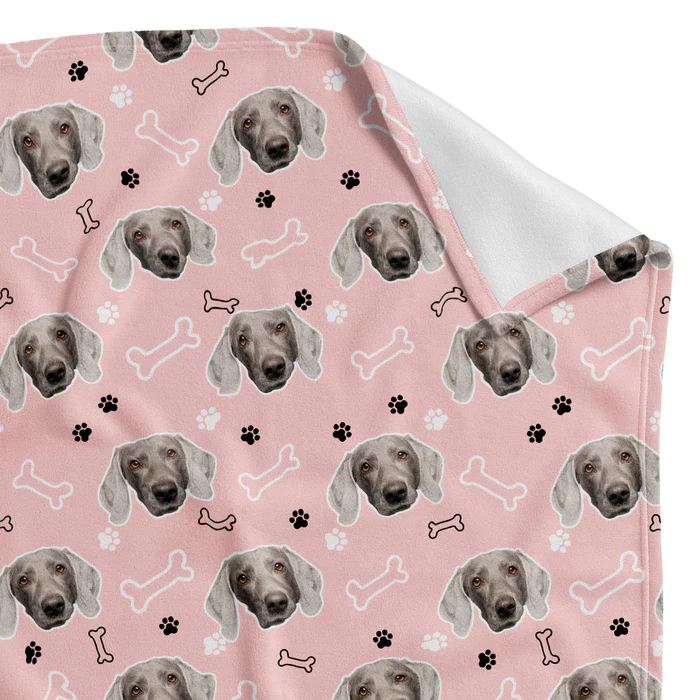 This is the perfect cosy essential for dog lovers. Featuring a charming design with your dog's image and bone prints, this fleece blanket is ideal for those relaxing nights in. Personalize it further by selecting your preferred colour and uploading a high-resolution image. With dimensions of 155cm x 115cm, it's the ideal snuggle companion. Machine washable for convenience.
Get yours now and enjoy extra cuddles with your furry friend!
Your Dog Mens Pyjamas Trouser Set – Green Navy
Price: £34.99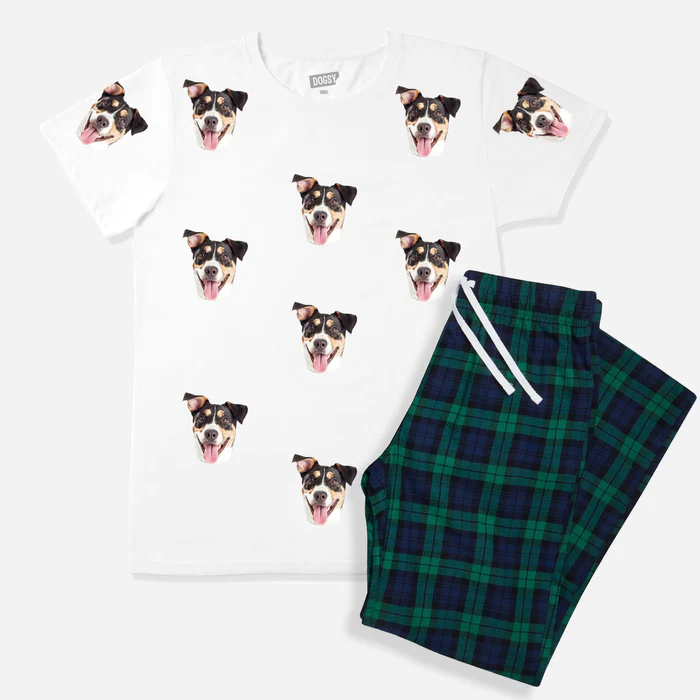 Adorned with a prominent image of your beloved dog, these fashionable, personalised PJs are a must-have for dog lovers. Simply upload a photo of your furry friend, and wait for the mesmerising results. The set has 65% polyester and 35% cotton French Terry jersey, these pyjamas ensure both style and comfort.
Get your hands on this bespoke set now!
Your Dog's Name & Photo Mug
Price: £13.99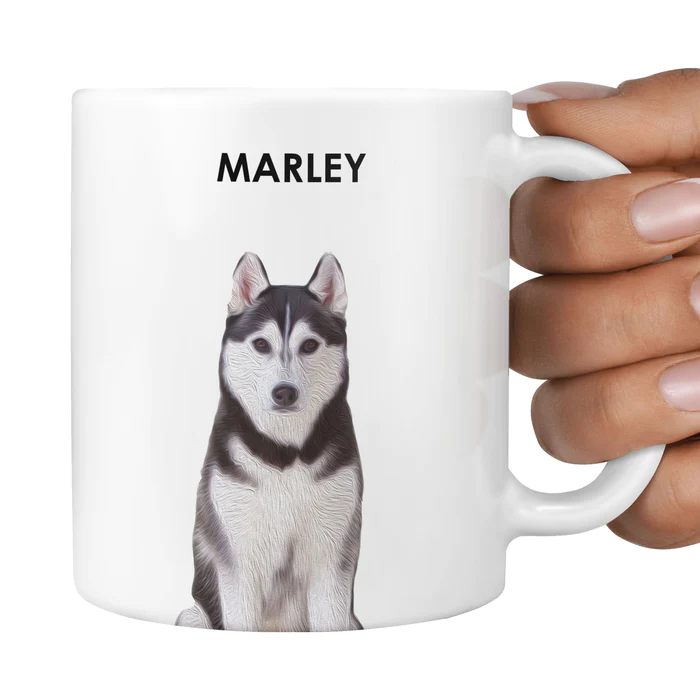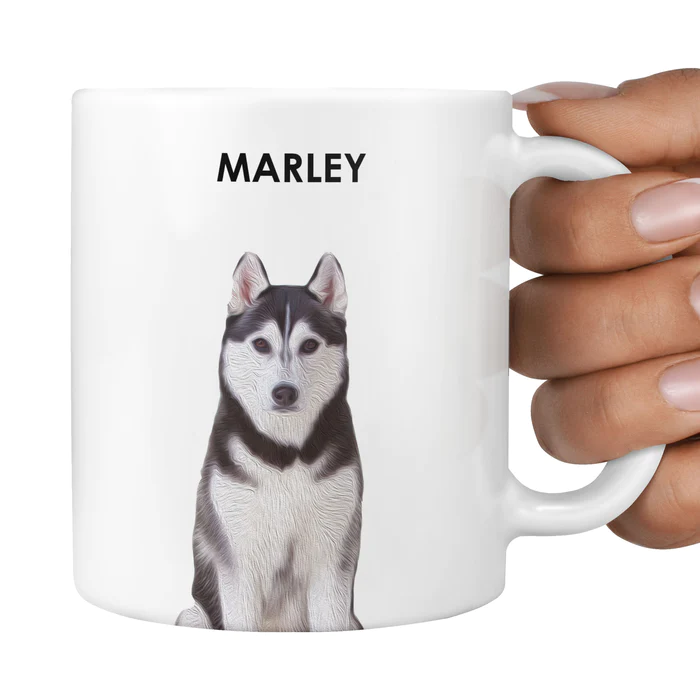 Show your love for your dog with this unique mug. Personalise your mug with your dog's face and name for the perfect pick-me-up throughout the day. Simply upload a high-quality image, and they will handle the rest, making this a must-have gift for all dog owners.
Buy this and start your day with a smile!
Custom Dog Woof Hoodie Blanket
Price: £59.99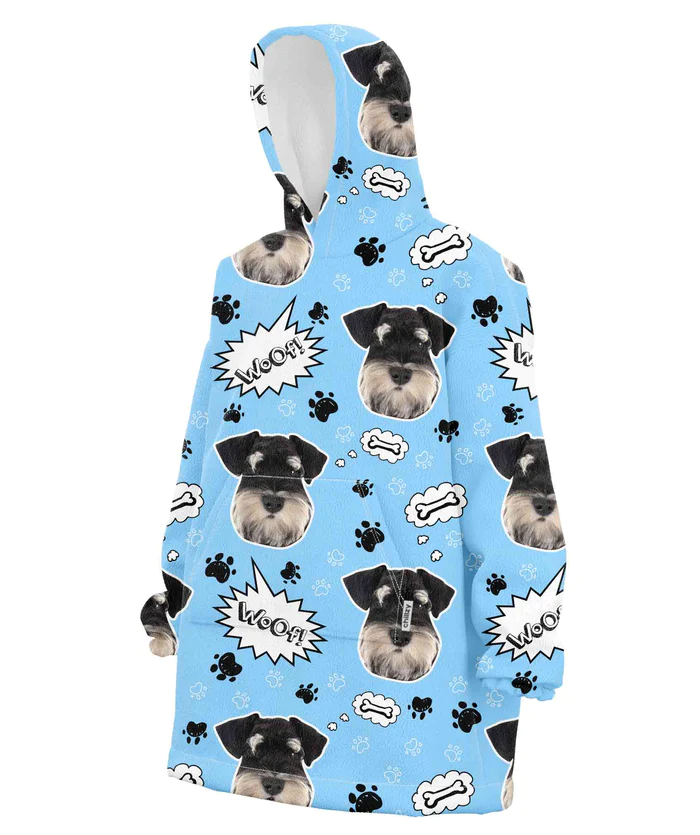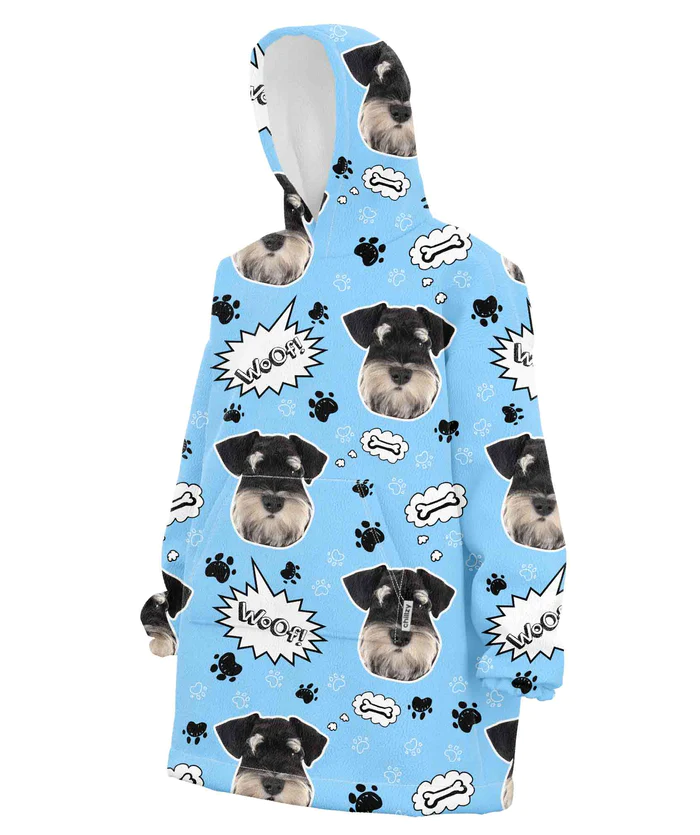 Wrap yourself in comfort with the Custom Dog Woof Hoodie Blanket, featuring your beloved pup's image. Crafted from the softest luxury fabric, this one-size-fits-all blanket hoodie is perfect for cosy days. Enjoy the warmth of your furry friend with every use.
Order now and experience the ultimate comfort!
You can have the ultimate comfort wear with a personal touch with Dogsy UK. Join the pack, get their exclusive offerings, and showcase your furry friend in style today.