Don't miss out on the incredible Cloud Nine Hair UK sale! Discover premium hair styling tools and products at unbeatable prices. From cordless irons to hot brushes, save big on your favorite items. Elevate your hair game and transform your daily routine. Hurry, limited stock is available. Upgrade your styling arsenal today!
Cloud Nine Hair UK – Your Hair, Your Way
THE CORDLESS IRON PRO
Price: now £199.00 was £349.00 Save £150.00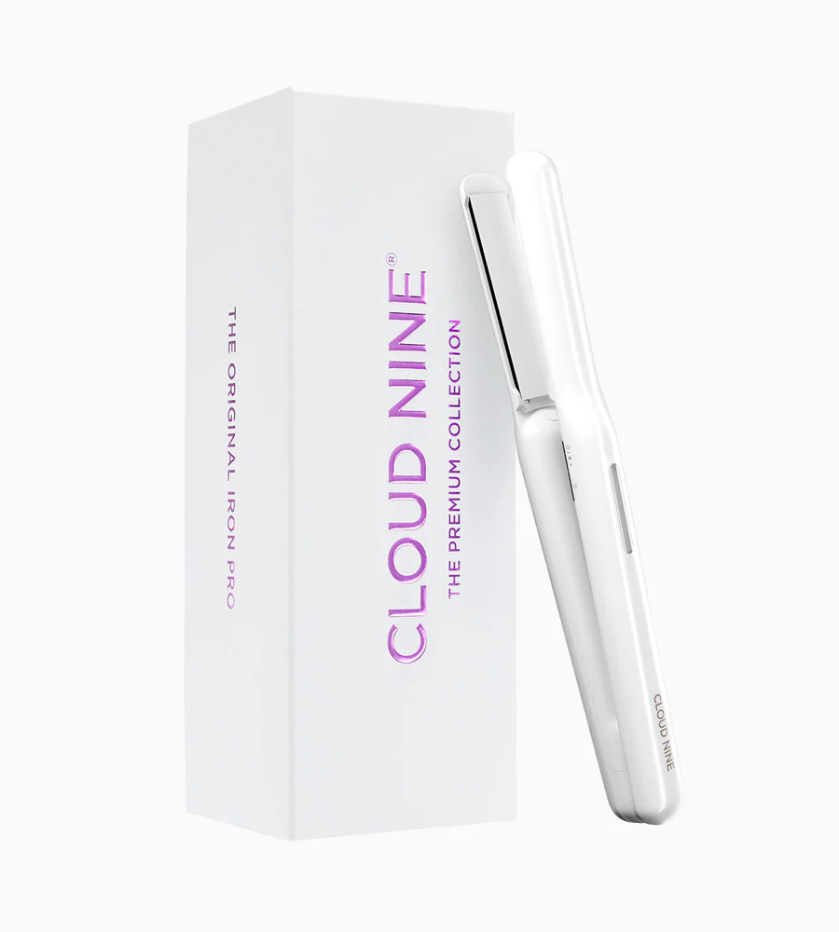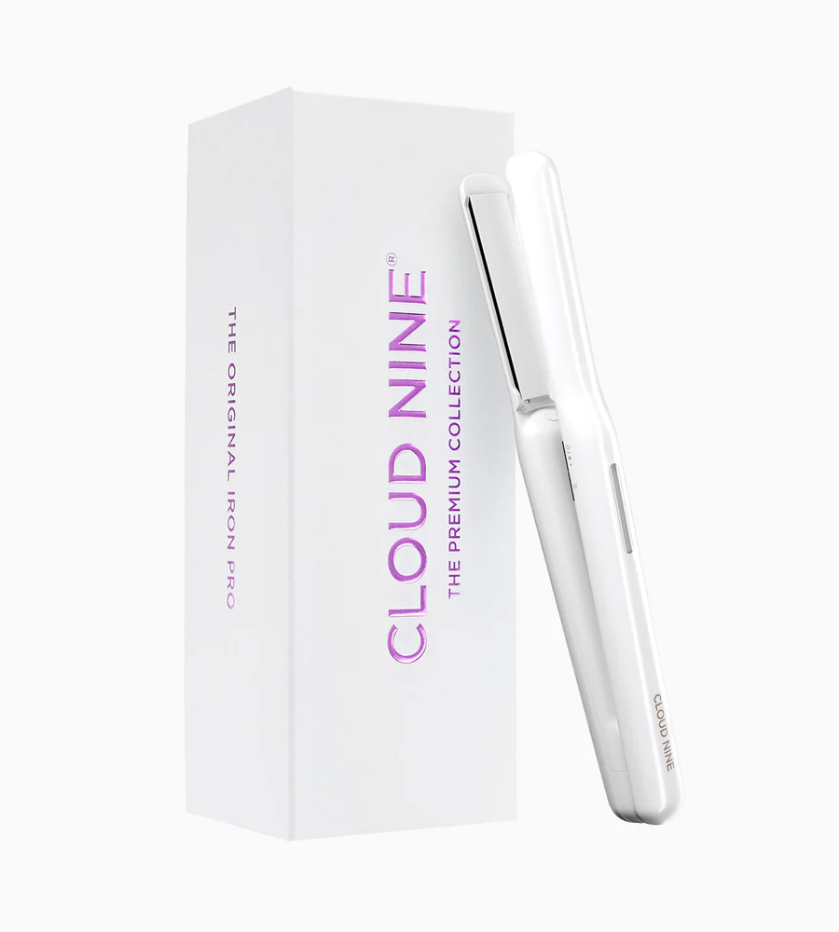 Giving you the go-ahead to style how you want, wherever you want. No need for plugs, no need for style compromise, and no need for planning. It's the cordless top-up you need for styling without strings. There is no need to compromise on style with the Cordless Iron Pro. You can get the same iconic CLOUD NINE styling performance, wherever you are.
Unleash your styling freedom with the cordless iron pro!
THE AIRSHOW PRO
Price: now £149.00 was £199.00 Save £50.00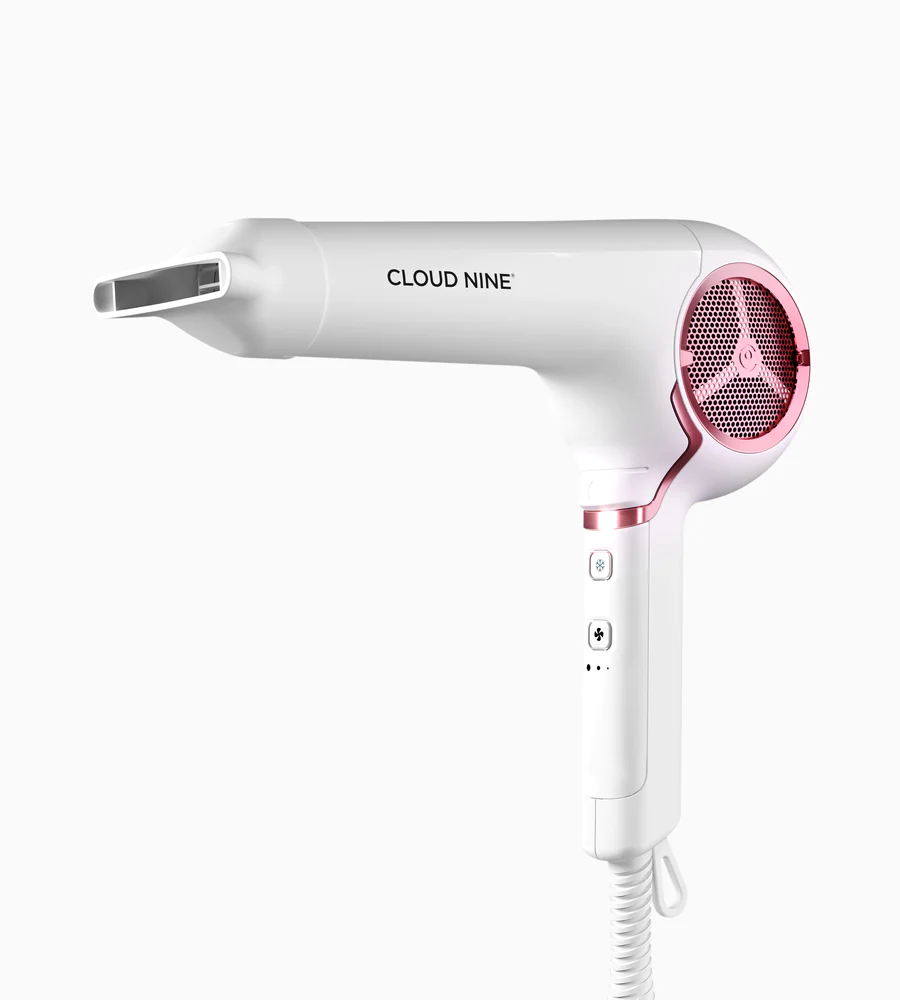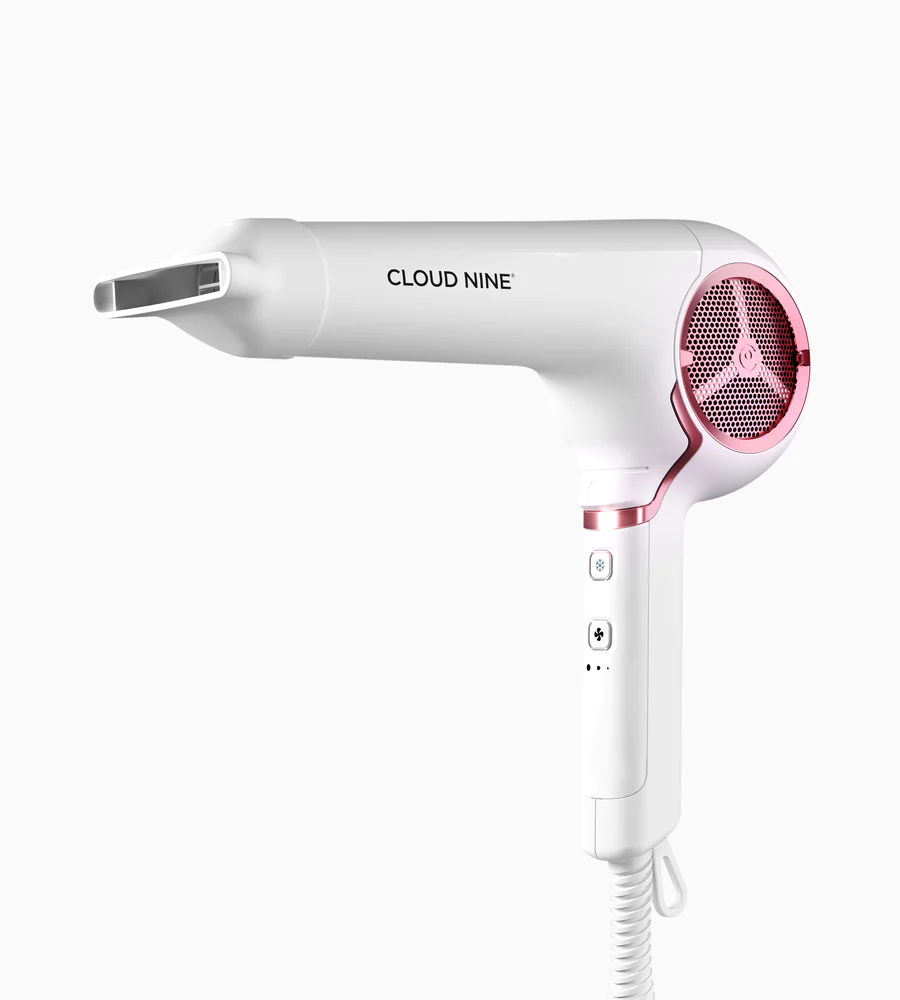 With The Airshot Pro. Designed with a specially engineered Eco-Precision Motor, it's full-on style. Done in half the time. With double the shine. They've packed in more power. At less weight. The Airshot Pro is built with an Eco-Precision motor that provides more power, so you can dry hair in less time. And make powerful blow-drying, a breeze. Prepare to be blown away. When it comes to heat, less is more. The Airshot Pro features two temperature settings and three levels of power so you can dry at the healthiest heat for you.
Experience effortless elegance with the Airshot Pro.
THE ORIGINAL HOT BRUSH
Price: now £119.00 was £159.00 Save £40.00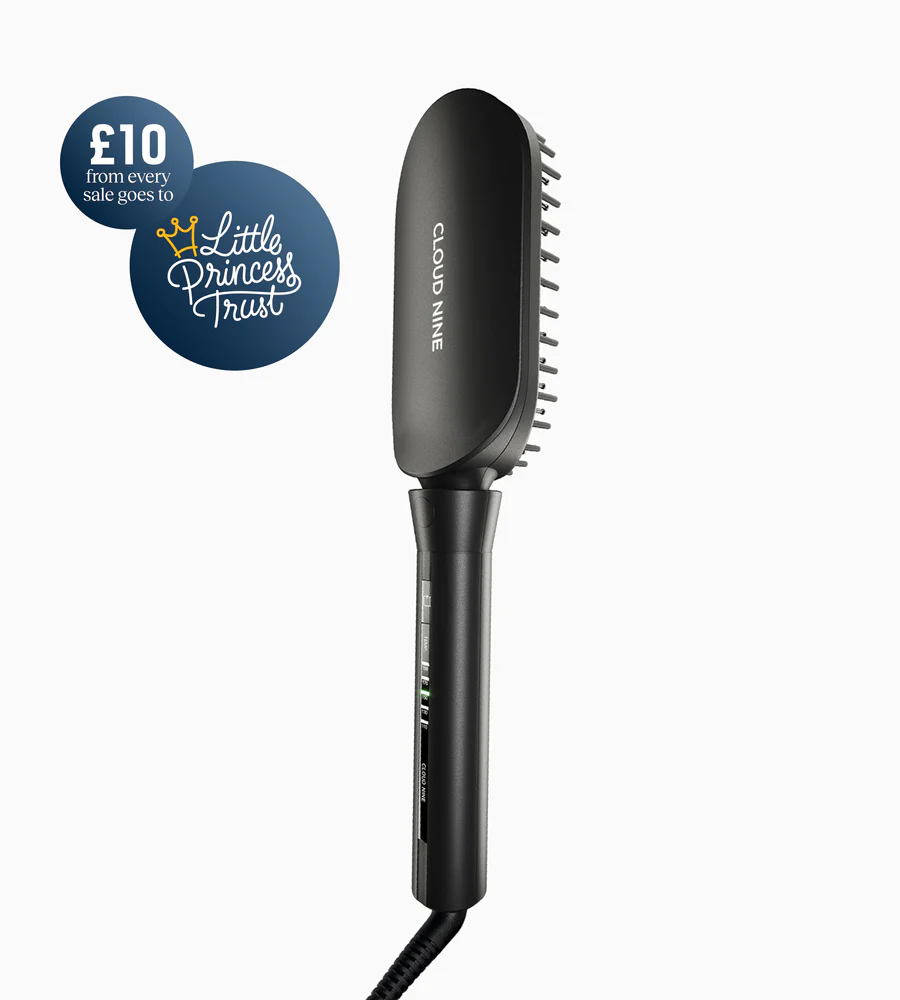 The Original Hot Brush is a powerful tool for your hair that does a power of good for children who need it. Featuring their iconic Variable Temperature Control, the CLOUD NINE Original Hot Brush can be set at a range of heats. To suit a range of hair types. Meaning you can style at the healthiest temperature for you.
Style smart, and style safe with the original hot brush.
THE TEXTURE WAND
Price: now £89.00 was £139.00 Save £50.00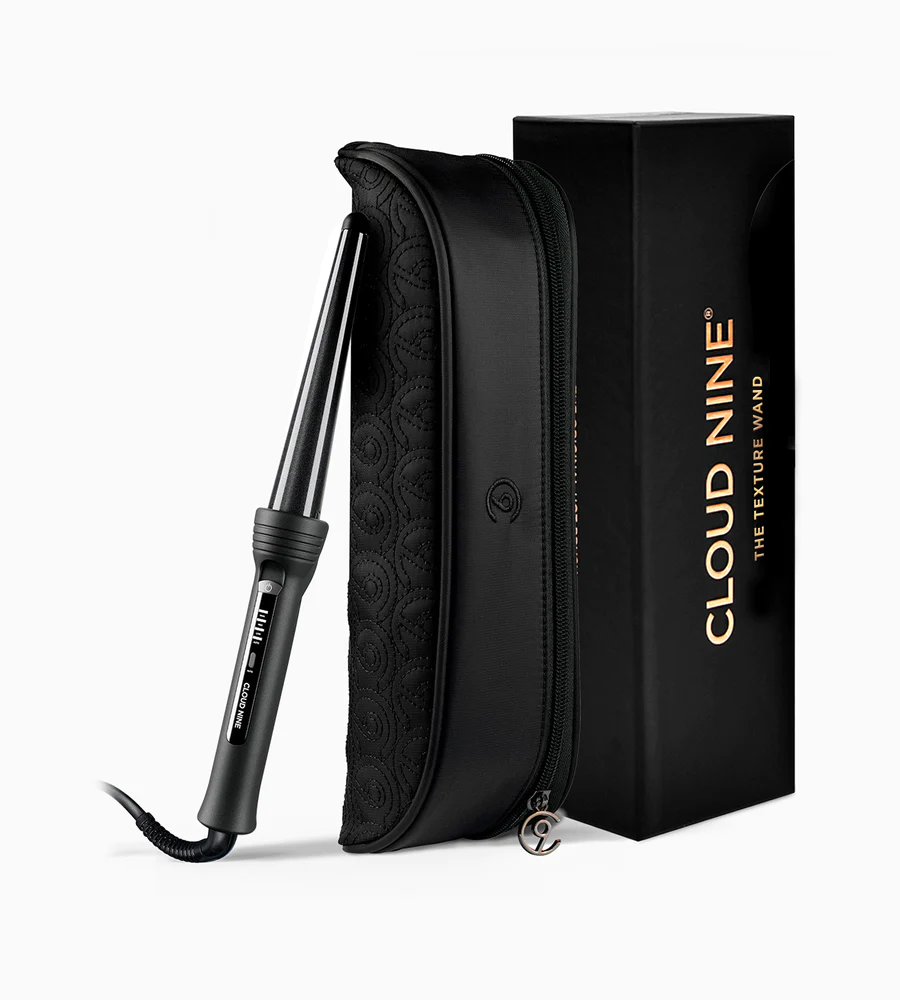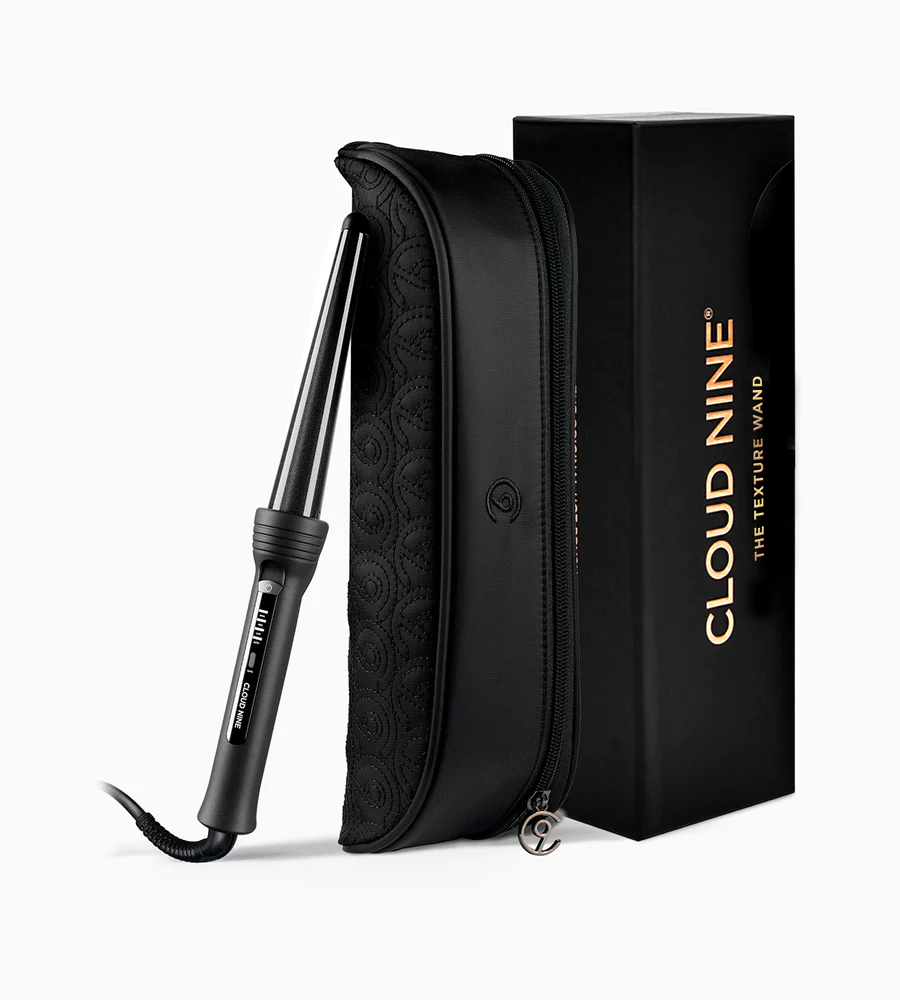 The tapered wand. For textured styling. The Texture Wand is designed for creating tight curls and touching up already curly hair. Creating natural curls that go from soft to springy. Loose at the root. Tight at the ends. When it comes to heat, less is more. So the Texture Wand has Variable Temperature Control from 125°C to 175°C. For a range of hair types.
Get textured perfection with the texture wand!
THE WAVING WAND
Price: now £89.00 was £139.00 Save £50.00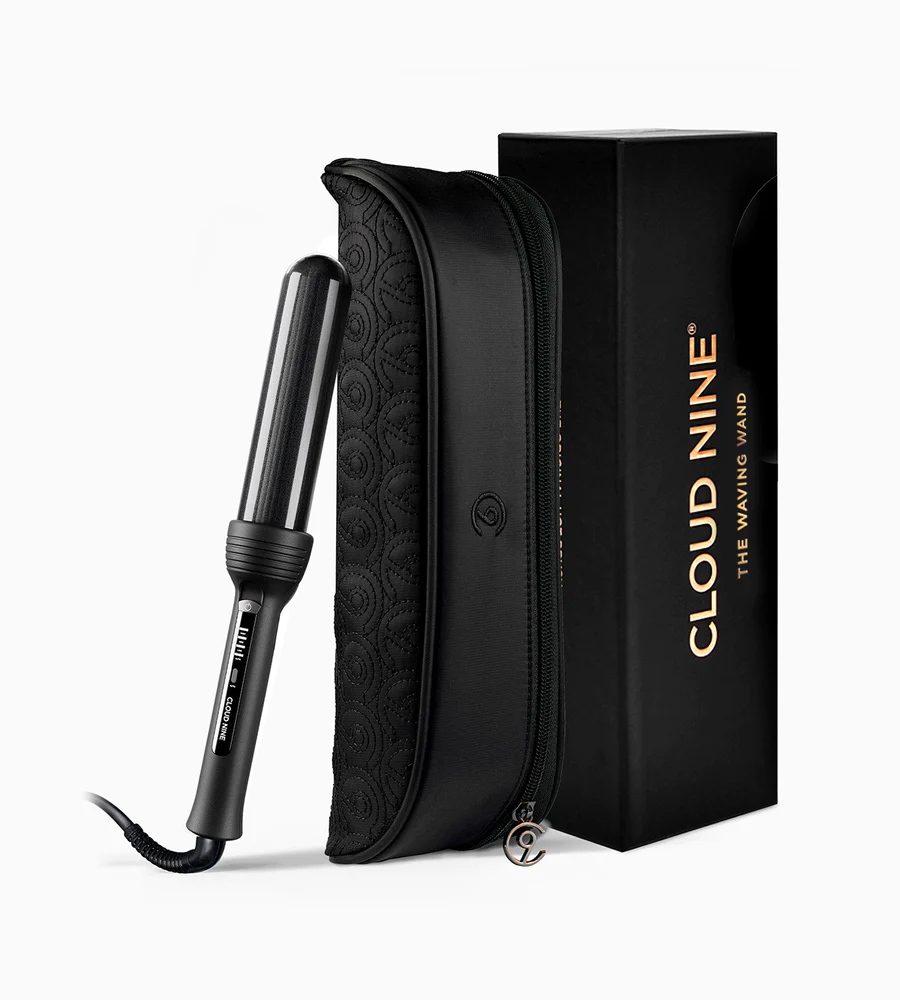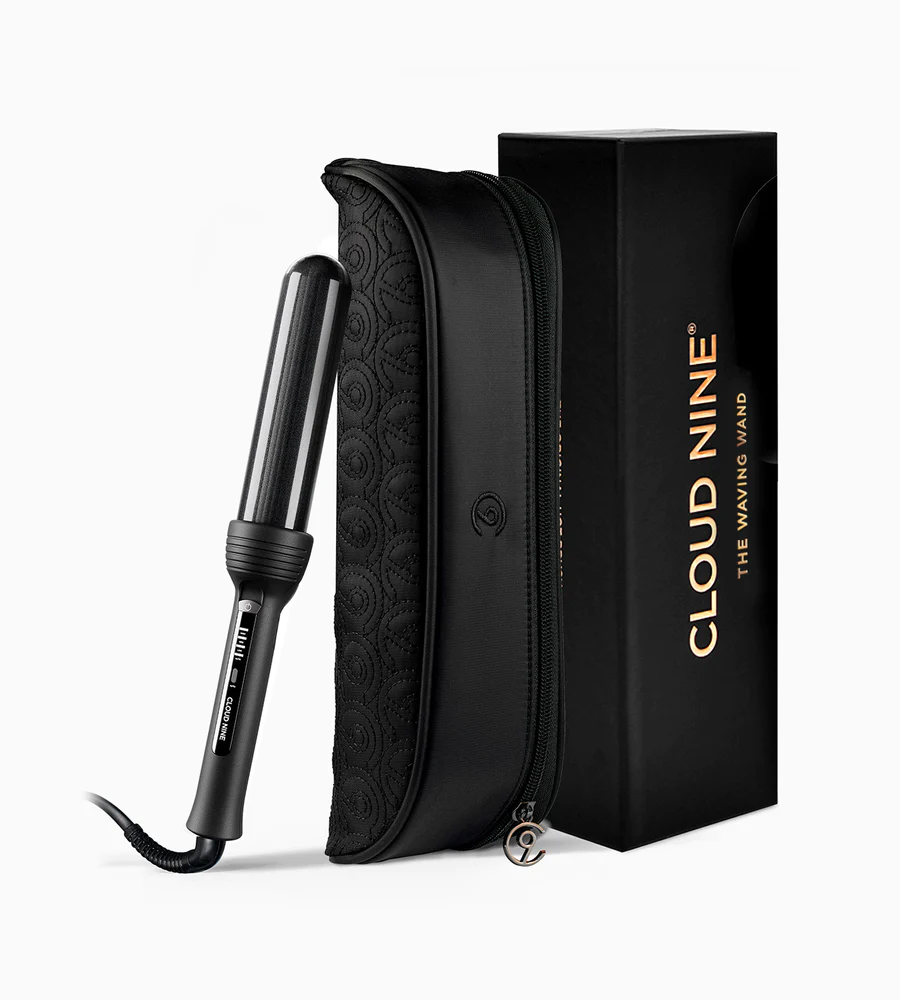 Wave hello to soft waves and smooth curls. The Waving Wand is designed with a bigger barrel. To make lighter work of loose curls. Create looks that turn heads, with a cord that turns all the way. Their unique 360° Swivel Cord is designed to rotate limitlessly in both directions.
Tangle-free styling with the unique 360° swivel cord.
Embrace the art of styling with Cloud Nine Hair UK – Redefining beauty, one strand at a time.