Looking gorgeous is every lady's right. But retaining this right can be expensive most of the time. But some brands can help you get the most of their products without making you break the bank. With these brands, Cloud 10 beauty is the store that not only provides discounted offers on almost all of its products but the sale is so compelling that satiates every need.
Cloud 10 Beauty is one of the only beauty destinations that you may have been looking for. The online store is stuffed with all the goodness of beauty products that may excite your senses. Whether you were looking for brands of celebrities or the branded ones that you always adore, Cloud 10 beauty discounts are the ones that you should hover over.
Check out the latest discounts on the store and your wishlist will be delivered in no time.
Cloud 10 Beauty Discounts On Every Product
The Ordinary Colours Coverage Foundation
Price: Was € 6.90 Now EUR € 4.62 EUR
The ordinary foundation is one of the professional foundations that gives flawless beauty with a smooth finish. The foundation is available in 21 shades to match your skin tone. To see the cool and warm undertone check the P and R letter on the foundation. It also has SPF15 which is essential to protect your skin from UV rays.
Alcohol-free unique suspension without making your skin react – GET it NOW.
Body Blur + FREE Tanning Mitt
Price: Was € 33.95 EUR Now € 17.50 EUR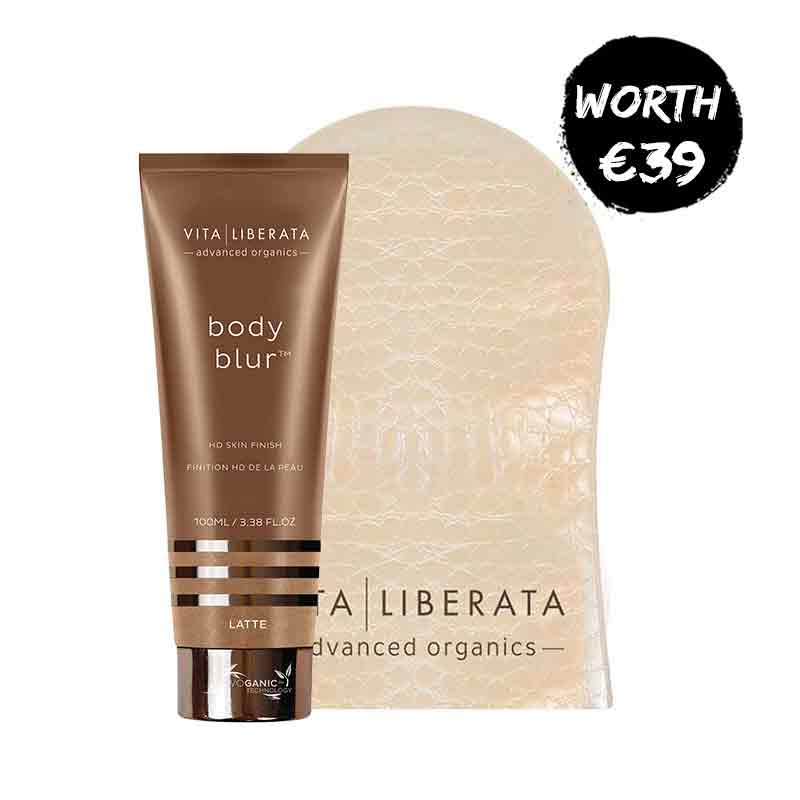 Vita Liberata body blur HD Skin Finish is the ultimate self-tanning. Body Blur minimizes the blemish that gives you a tan look. Gives you flawless picture-ready skin for a perfect finish. Plus, it contains shea butter that gives you smooth lasting water-resistant protection.
Use easily over face and neck to Maximize coverage and even look
Emma Hardie Moringa Luxury Scented Candle
Price: Was € 51.95 EUR Now € 31.17 EUR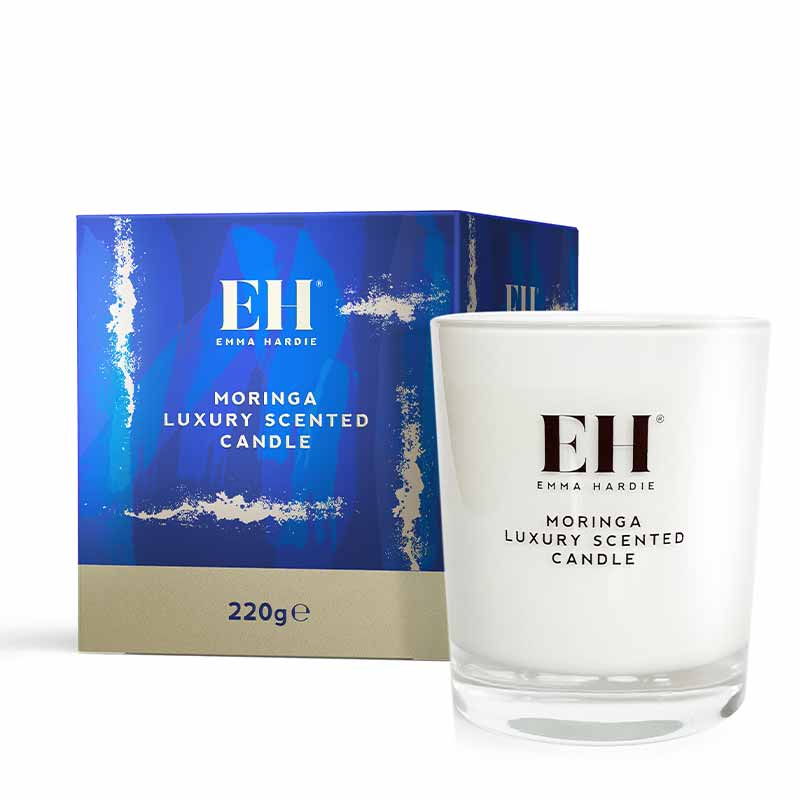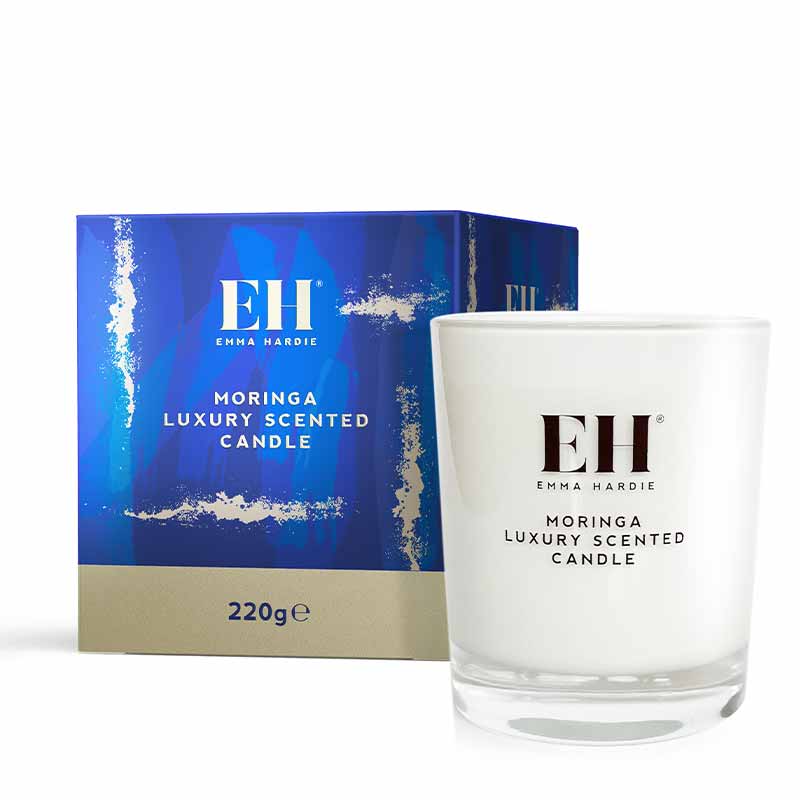 The branded Emma Hardie Moringa luxury candle features the famous scent in a beautiful candle which makes the candle a perfect gift for anyone you love in this cold season. Sit back and relax while unwinding and creating your spa at home.
Get your candle stuffed with delicate aromas that are enough for your home spa experience.
Illamasqua Firework Eye, Lip & Cheek Gift Set
Price: Was € 45.00 EUR Now € 27.00 EUR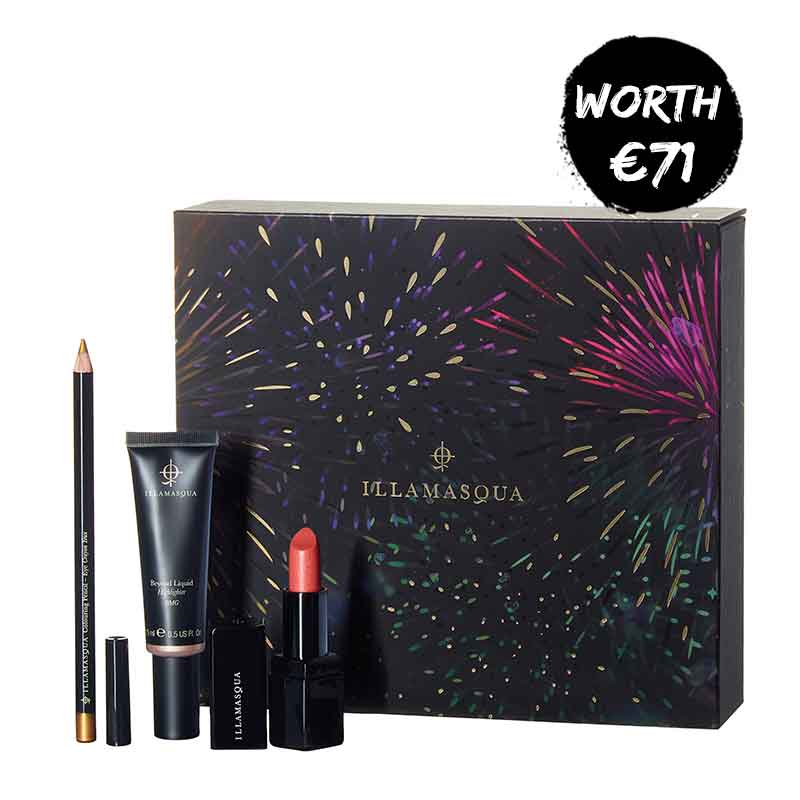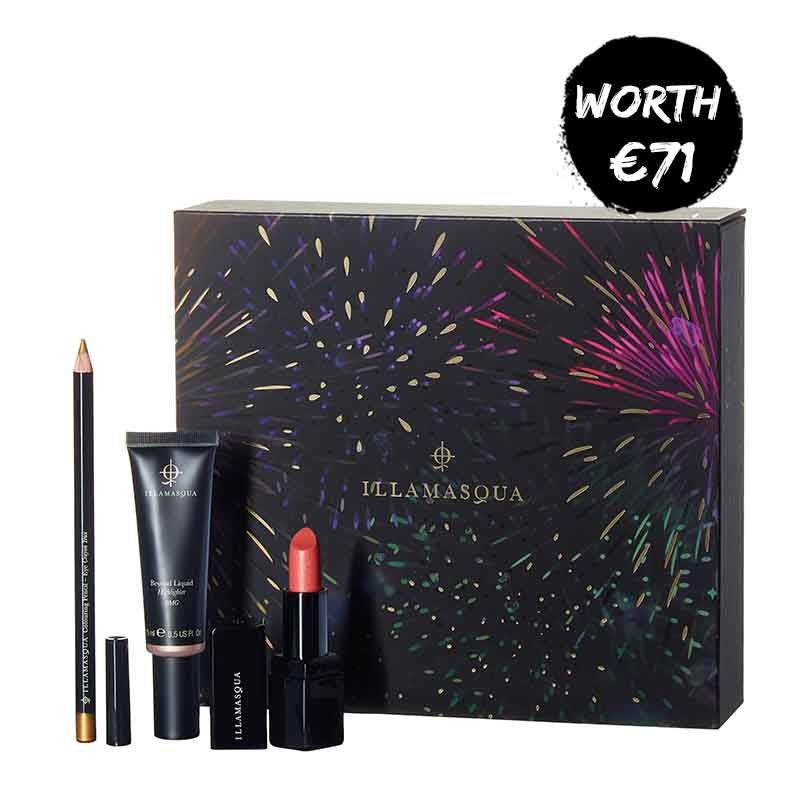 A bundle that is too alluring to have from this sale offer. Illamasqua firework eye pallet, lip & cheek gift set is consists of lipstick, eye pencil, liquid highlighter is enough to bring glam to your face. This could be a perfect gift for anyone go WOW.
Know someone who is a makeup lover? Gift it with an amazing discount
Inglot X Maura Sheen & Lustre Lipgloss Gift Set
Price: Was € 19.95 EUR Now € 11.97 EUR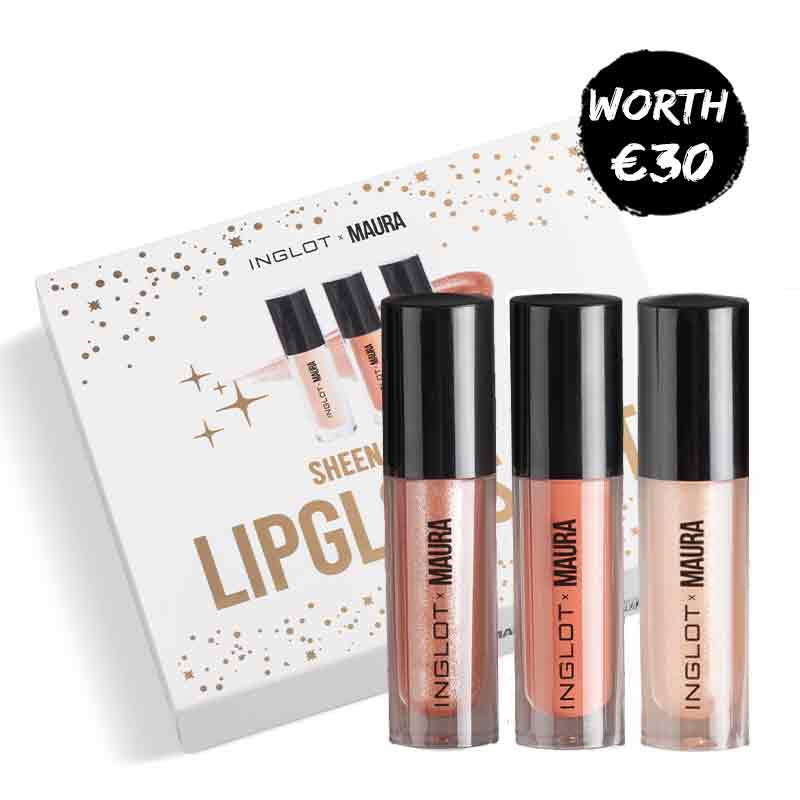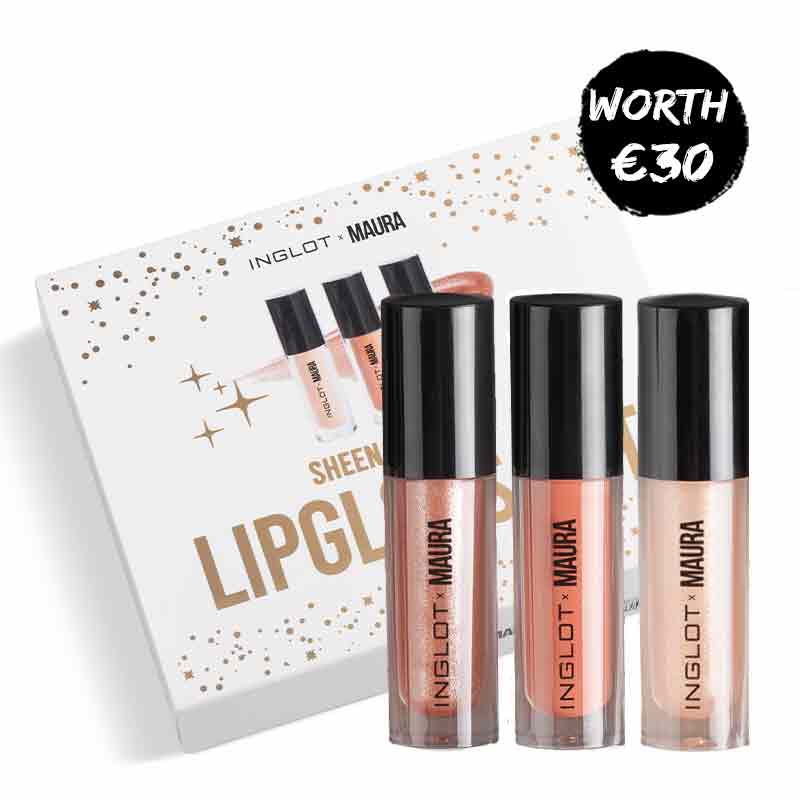 .
Inglot X Maura Sheen & Lustre Lipgloss Gift Set includes 3 gorgeous shades of mini lip glosses that will leave your lips shimmering and glittering from morning till you get back from work. Whatever be the occasion, the lipgloss is lusciously kissable.