The most minor and most convenient things can make a huge difference in how you play and enjoy it. Everyone loves having new golf clothes, and what else one could think other than Castore when it comes to golf athleisure. Here's Castore Golf Clothing Collection with incredible discounts
Castore golf clothing delivers the detail and precision that every discerning athlete expects. Their collection, including golf polo shirts, trousers, shorts, and jackets, is manufactured using a combination of advanced engineering techniques and highly technical fabrics. So, Castore golf sale can rightfully claim its place at the forefront of sports innovation and will no doubt stay there for years to come. Let's adore the Castore golf collection in the next part of the article.
The Perfect Castore Golf Clothing Collection
FIESTA GOLF VITA POLO SHIRT
Style Code: CM0372
Price: $‌63.00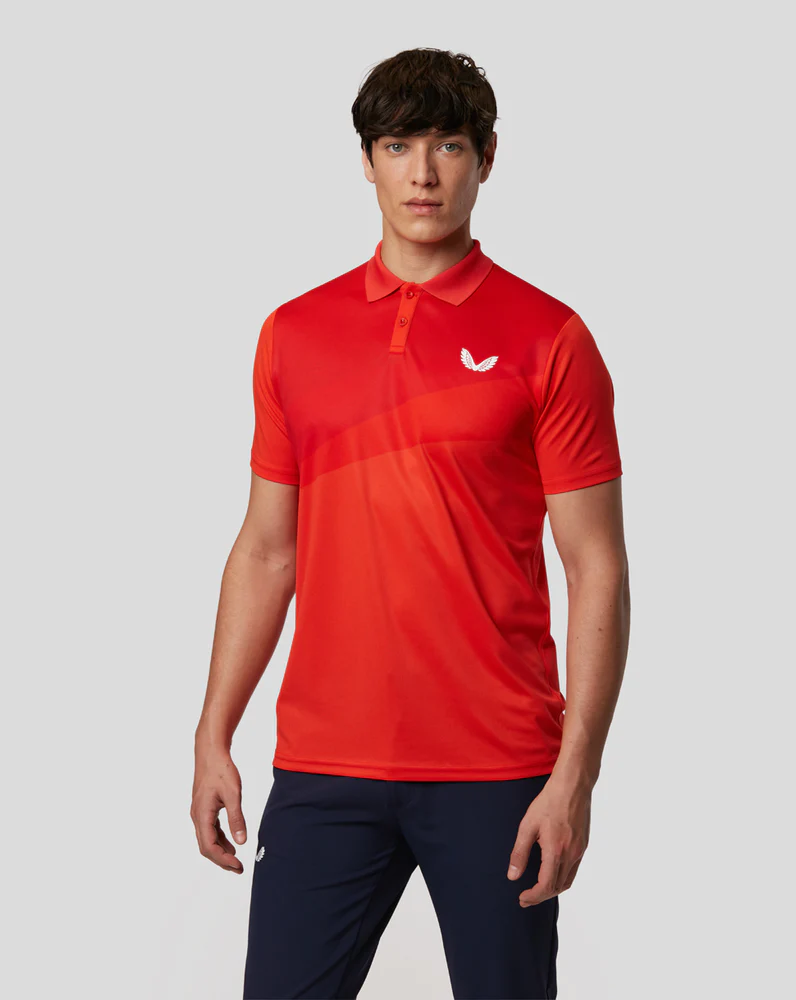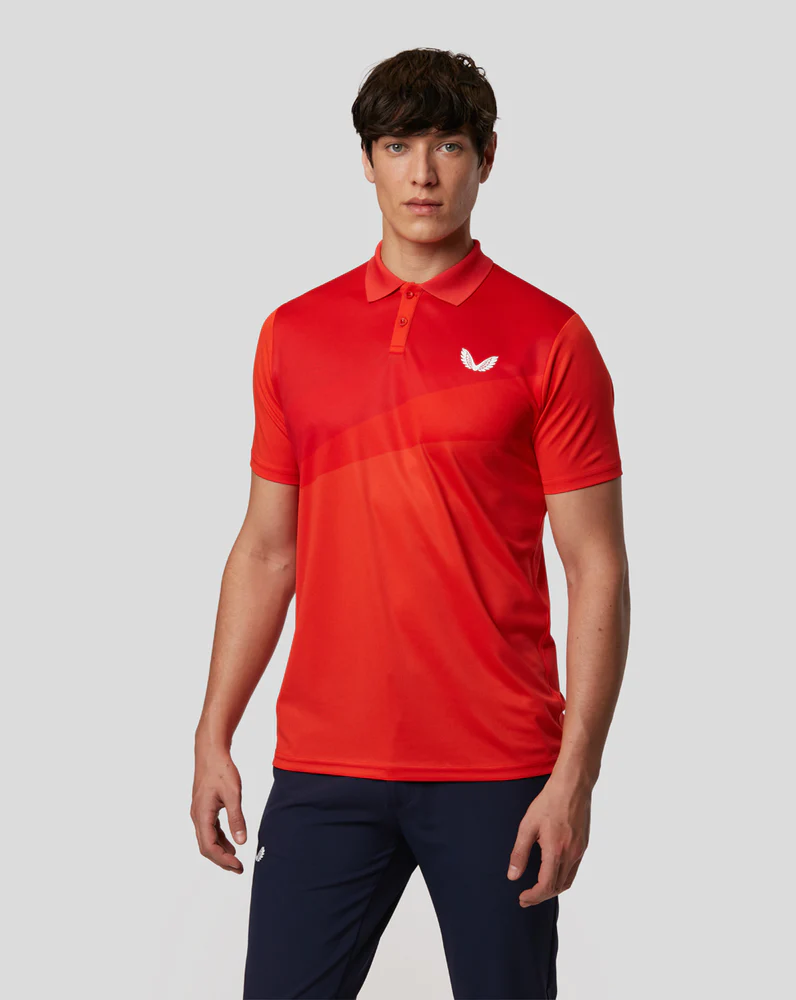 The Vita polo shirt is purpose-built for golf and allows a more excellent range of movement during play. Moreover, it is designed from a high-stretch fabric blend that is lightweight and breathable to keep you cool and comfortable during play. This stylish short sleeve polo shirt is also engineered to keep you on top of your game.
Have the best look anytime, anywhere by wearing this polo shirt. 
PEACOAT TECHNICAL GOLF SHORTS
Style code: CM0369
Price: $‌80.00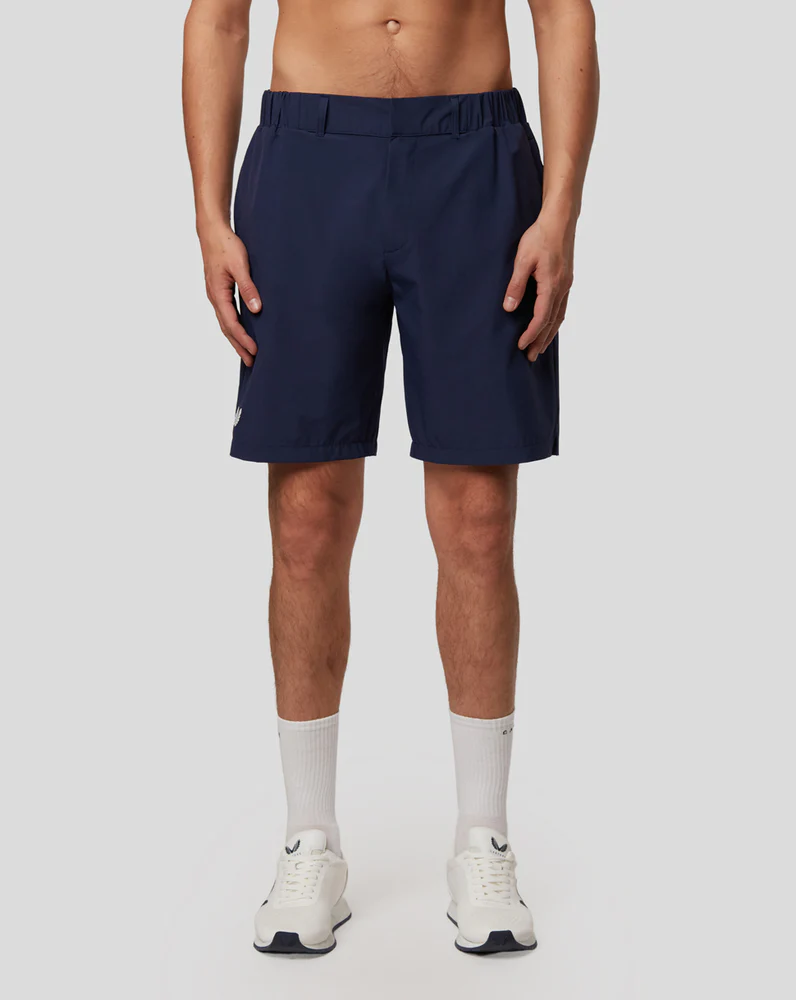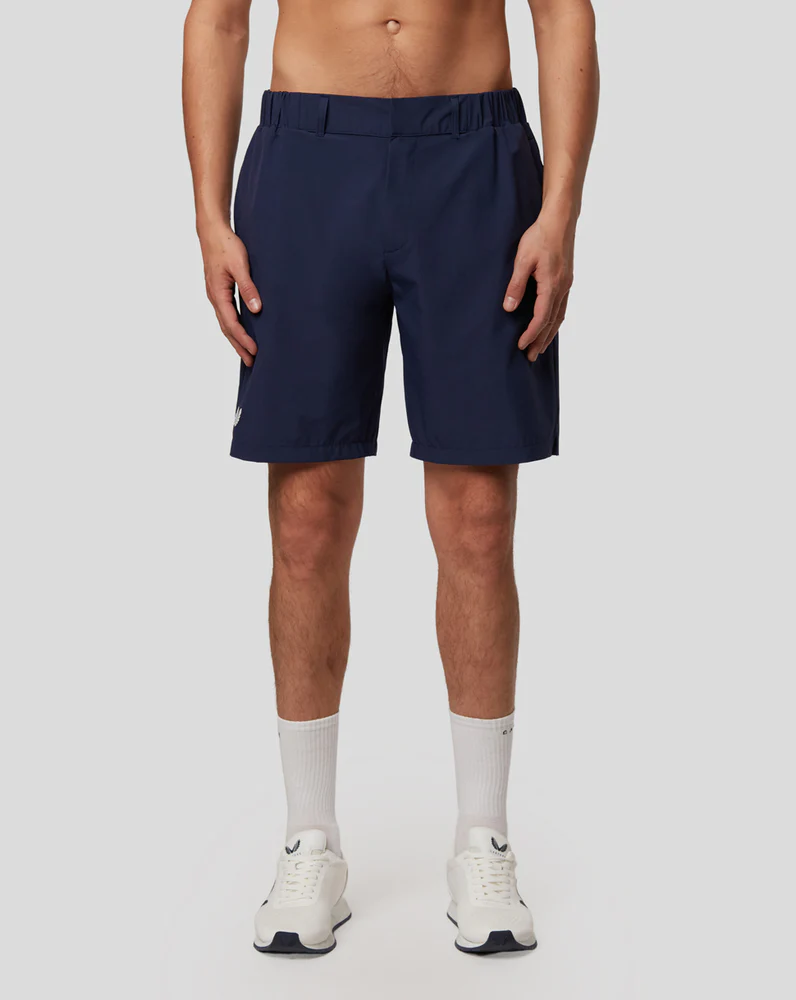 The technical golf shorts are ready for the course. These shorts are perfect for on and around the system. It is crafted from a high-stretch material to increase ease of movement. Furthermore, a lightly elasticated waistband with internal drawcord adjustment for the perfect fit. It also features open side pockets and zipped back pockets for all your golf essentials.
Do well, dress well in these golf shorts. 
MIST GOLF VITA 1/4 ZIP
Style Code: CM0365
Price: $‌91.00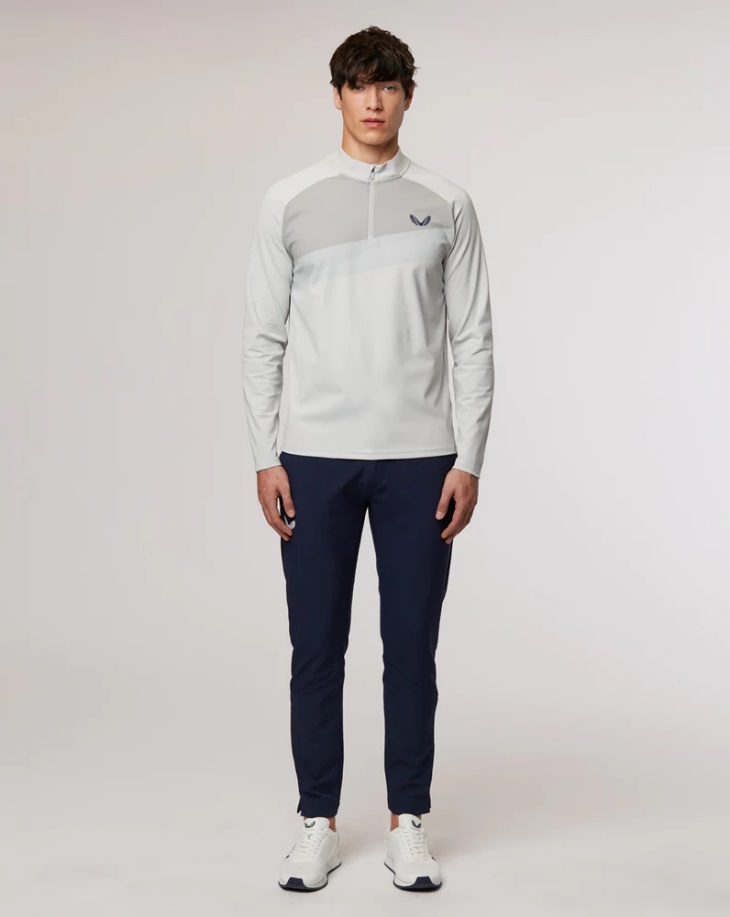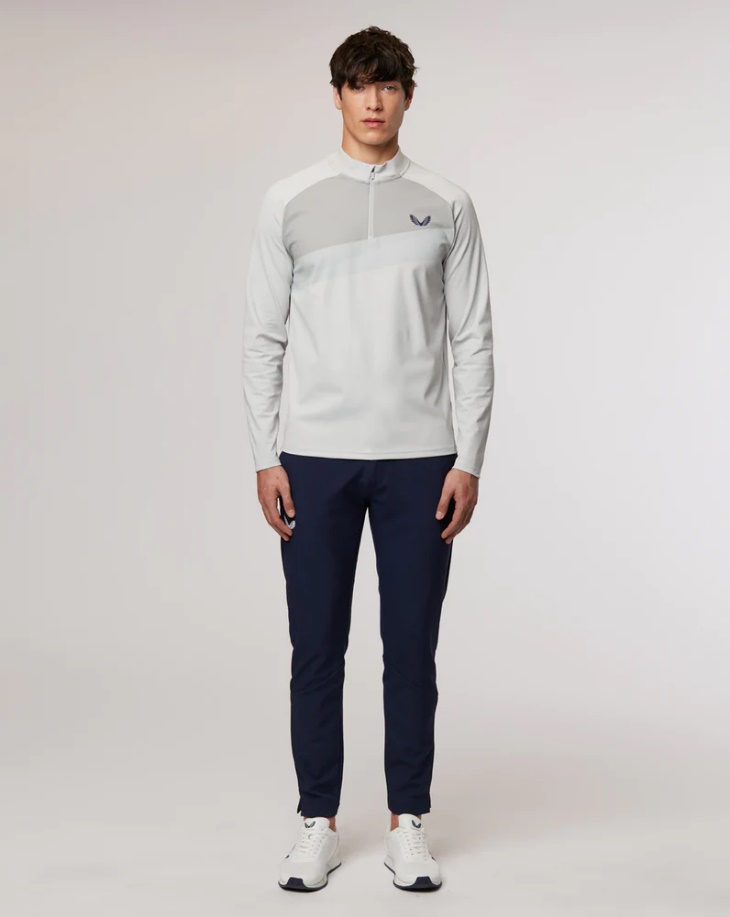 The Vita 1/4 zip is a mid-layer that answers the needs of all golfers. It is crafted from a high-stretch fabric with a movement-focused ergonomic construction, meaning you will never feel held back while playing. Moreover, it is complete with a water-resistant finish to make this 1/4 zip great for every day on the course.
Take style seriously by wearing this vita zip. 
STONE GOLF CHINO TROUSERS
Style Code: CM0076
Price: $‌110.00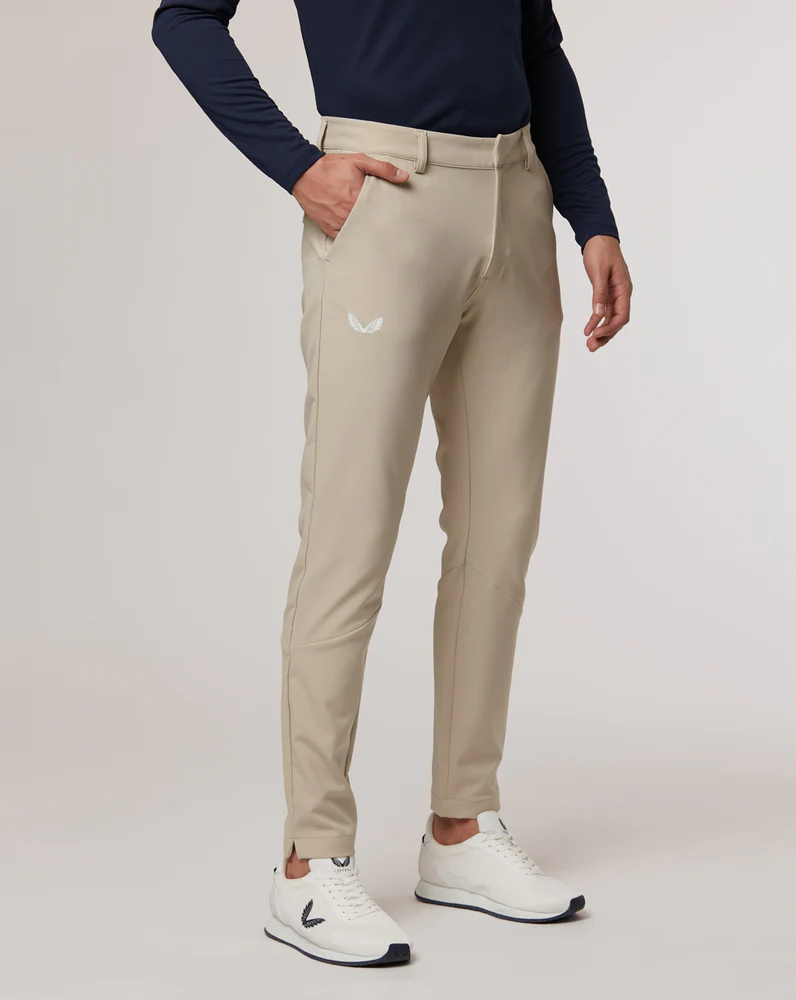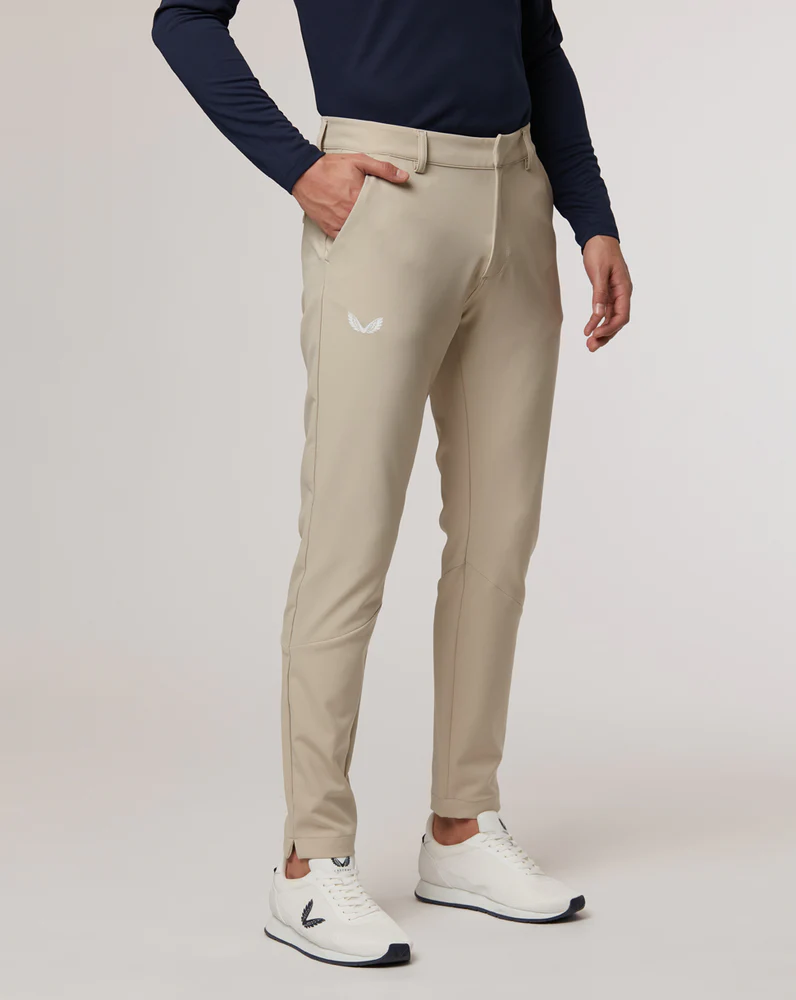 The perfect chino for on and around the course. It features a lightweight, high stretch, and naturally, temperature regulation, so you don't overheat. However, made with a stretch waistband and ergonomic paneling for enhanced comfort to keep your mind focused. Not only that, it is a tailored fit, with secure zip pockets and a utility tee holder.
Wear these Chino trousers that will bring you the elements of style.
PEACOAT CORE ZIP-THROUGH JACKET
Style Code: CM0289
Price: £105.00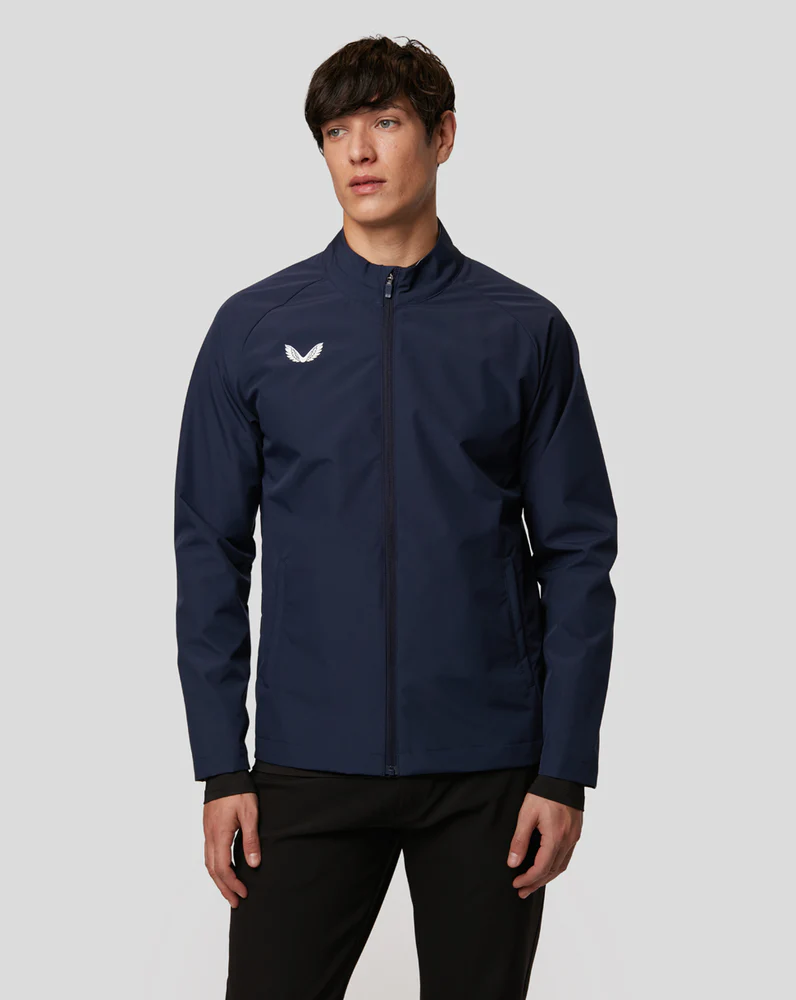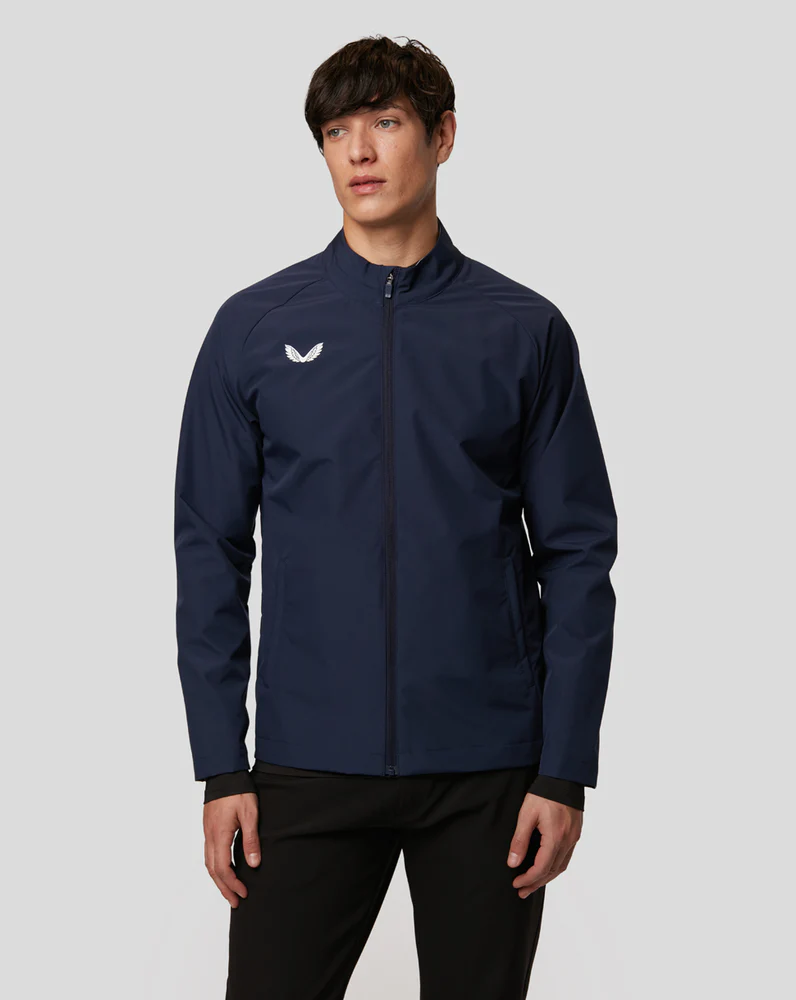 Master the course with the core golf full zip golf performance jacket. This zip-up jacket is crafted from lightweight and breathable fabrics to keep you comfortable during play. In spite of that, it is designed for ease of movement to give you the edge with every swing.
Keep calm & stay classy by wearing this zip-through jacket.
So grab on 20% sale from Castore Golf Clothing Collection today before the sale ends.