No matter if you have a long or short, think or light hair – experimenting with hair is what every girl's right. And of course, you don't have to color your hair or trim to have a new look when Beauty Works' products are here to help you flaunt with thousands of extensions and hair care products.
Beauty Works has a social media following of thousands of followers with over 4000 salon partners internationally. The brand particularly works for providing hair extensions, clips, hair enhancers, and hair products, etc. The products that provide are available in many lengths and colors like chocolate, caramel, blondette, pure platinum, honey, blond, jet-set black, raven, and much more.
Not only hair extensions and clips, but they also have a wide variety of professional tools, products, and extension removers. It is also an option to order the products online and get expert advice from the website. You can also have a 10% discount on your first order.
The best thing about the website is that they have wonderful customer service that customers love. You can contact them whenever you need information about your parcel. So would you like to have look at the Beauty Works review? Check it out!
Beauty Works Review To Flaunt With Style
BEAUTY WORKS SPEED STYLER HOT BRUSH
Price: £74.99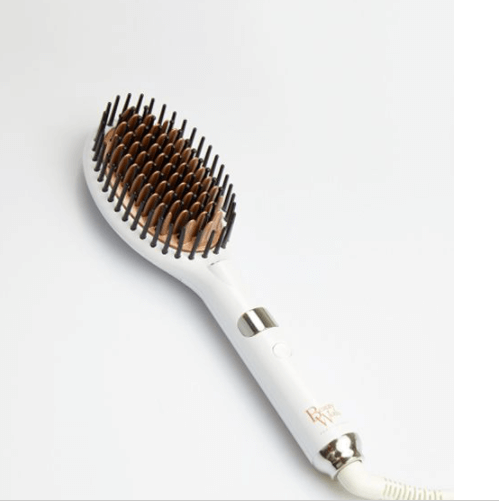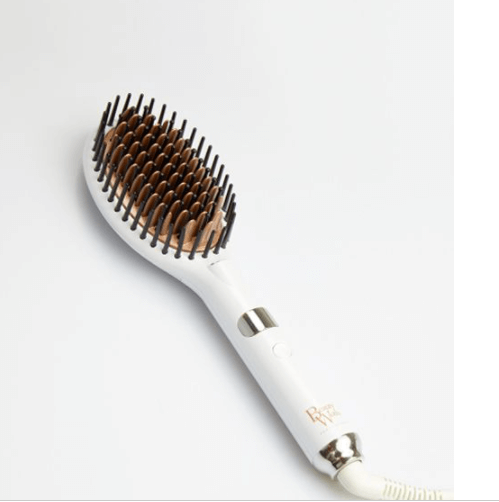 Are you fed up with your unruly hair? Do you need a couple of hours to set them before you have to visit somewhere? Now you don't. Just grab this brush as it is one of the top products from Beauty Works and leave the hassle of straightening them. Adjust the heat according to your need.
BEAUTY WORKS JUMBO WAVER
Price: £70.00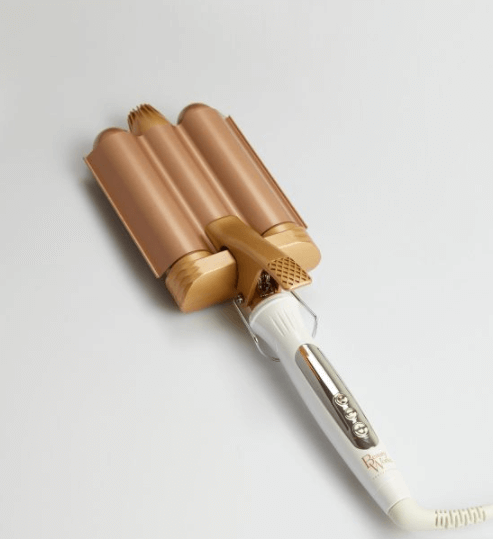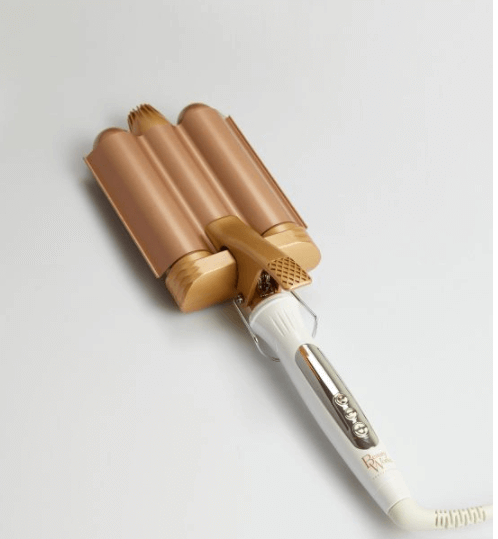 Make your hair go wavy with the Jambo waver. The professional tool is designed to give you extra-large waves. No matter if you have long or short hair, having them luxe waves is a breeze. A perfect styler for every type of hair with adjustable heat that suits your hair.
Just glide once and have the smoother and shinier hair
10-IN-1 MIRACLE SPRAY 250ML AND DREAM SHINE 300ML BUNDLE
Price: £26.09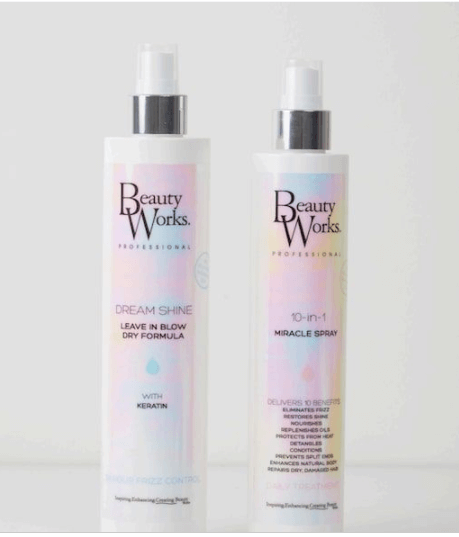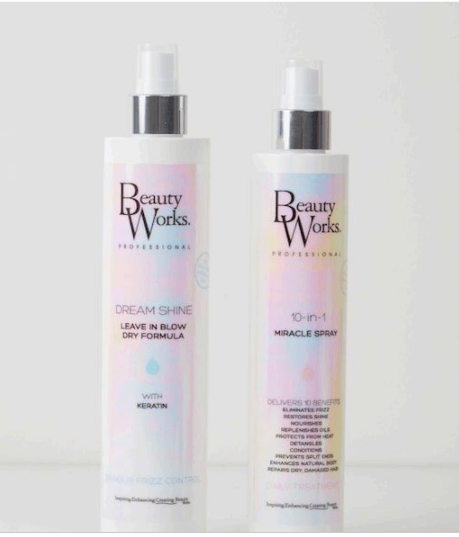 Treat your hair with Beauty Works Miracle spray. A multi-tasking hair treatment that helps nourish and protect your hair from damage and creates locks to maximize styling. Fortified with macadamia and argon and the innovative formula helps to restore the health of your hair.
Get your crown noticed by everyone in the place
26″ DOUBLE HAIR SET CLIP-IN EXTENSIONS – MELROSE
Price: £355.99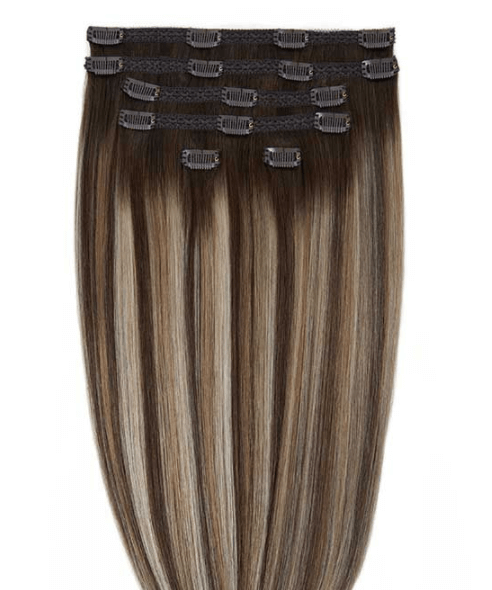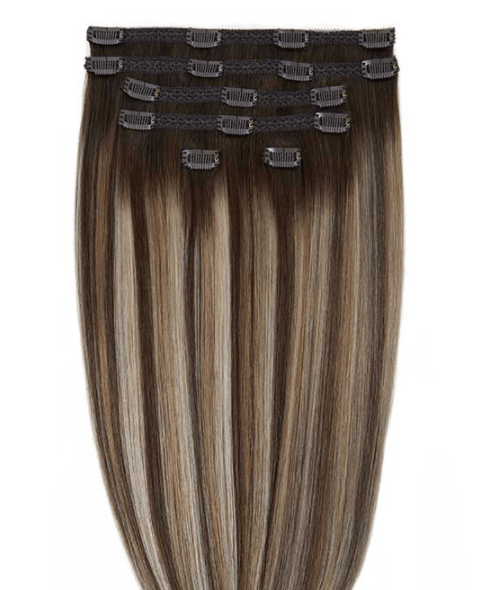 Make everyone stare at you with those waist-length hair extensions. Beauty Works has a wide variety of hair extensions according to your hair color. Just match your hair color and order your extensions with easy to plug in clips. Additionally, they are made with 100% human hair. This means, that you don't need to worry at all.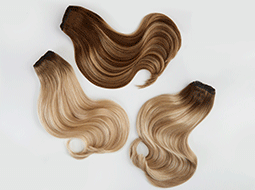 Incredible hair products are all you need to save your day. No matter how much you are fed up with your stubborn hair, just get these products and forget everything.
Live every moment to your fullest with Beauty Works products.