Are you looking for the best beauty, fragrance, and gift products at unbeatable prices? Look no further than Allbeauty UK! With a huge selection of over 14,900 product lines, your beauty and gifting needs will be handled. With multiple years in the running for accolades like 2017's 'Which?' survey – in which they snagged the #1 spot for "Best Online Shops" two years running -trust is a guarantee here.
Enjoy fast and reliable delivery every time and extra savings with the promotional code "SAVE10" on orders above £75. Splash Out Get 10% Off Your first order over £75 only at Allbeauty UK!
Find Your Beauty and Gifting Essentials at Allbeauty UK
Travel Grooming Essentials by L'Occitane Gifts
Price: was £22.00 now £19.80
This set features the beloved 2-in-1 Shower Gel, Shea Ultra Rich Body Cream, After-Shave Balm, Shea Milk Soap, and Shea Butter Hand Cream to help you feel your best, no matter if it's a business trip or vacation. Packed with organic shea butter, these products will help respect the balance of all skin types so you can enjoy your journey!
Refresh and revitalize – get the perfect companion for your travels!
Daily Rituals Set – Hydration (Worth £45.65) by Moroccanoil
Price: £35.70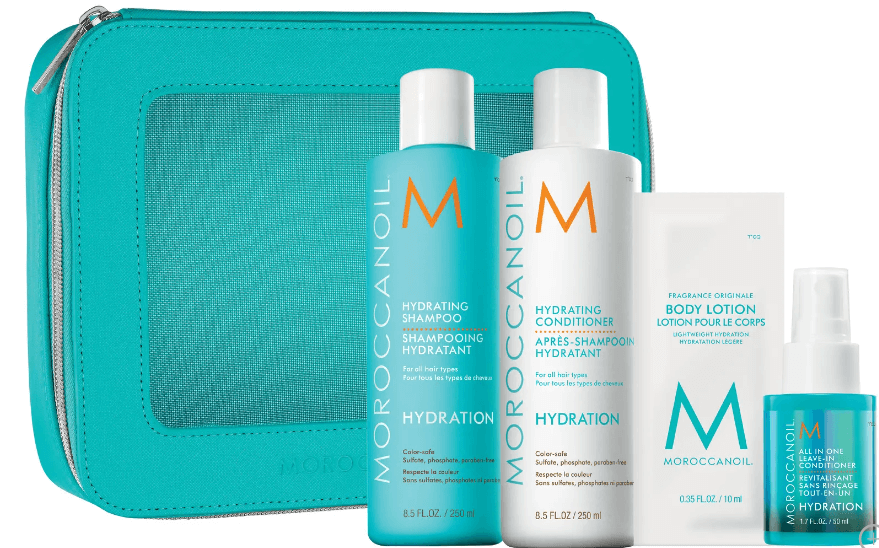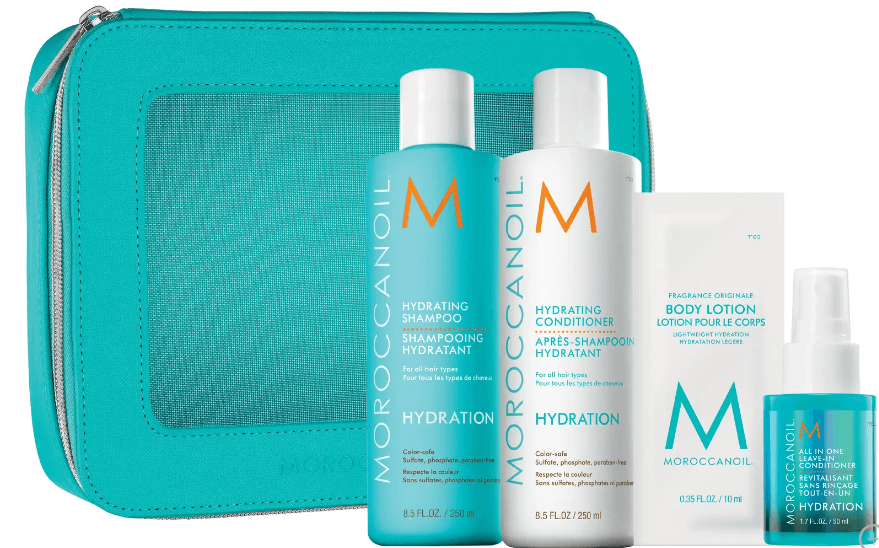 Little did you know, but now with this magical set of Argan oil, Vitamins A & E, and red algae-infused shampoo, conditioner, and body lotion – your hair and skin's natural moisture balance can be maintained for up to 72 hours! They also have a sulfate-free, paraben-free leave-in conditioner that'll protect against thermal damage too.
Indulge yourself with this complete all-inclusive solution!
Vinoperfect Brightening Eye Cream by Caudalie
Price: was £30.00 now £27.00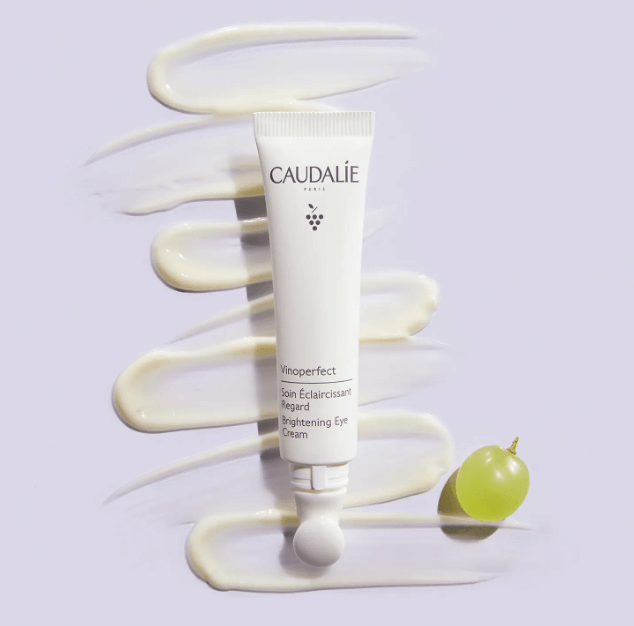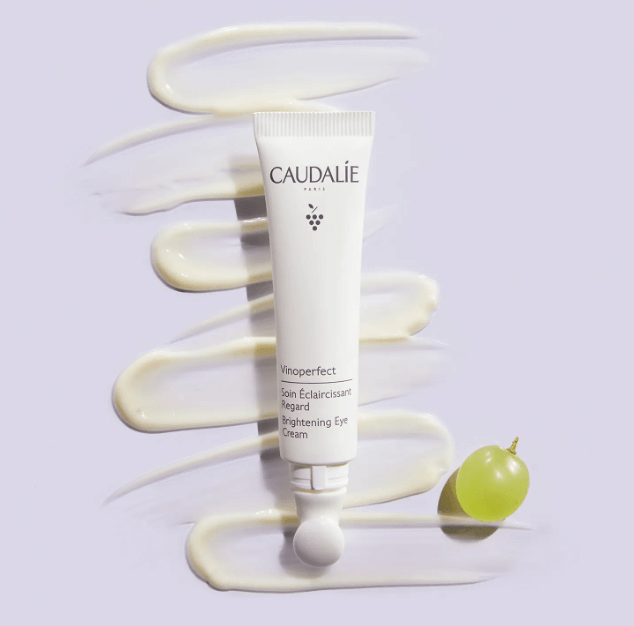 Goodbye, dark circles – hello brighter eyes, thanks to this vegan and fragrance-free formula! Its lightening blend of Niacinamides, Viniferine, and Caffeine, plus a cool Ceramic tip, works wonders in just a few uses. Dermatologist-tested for even sensitive skin – time to own your bright-eyed glow!
Try it now and experience the power of natural-origin ingredients!
Goof Proof Brow Powder by Benefit
Price: was £19.50 now £18.50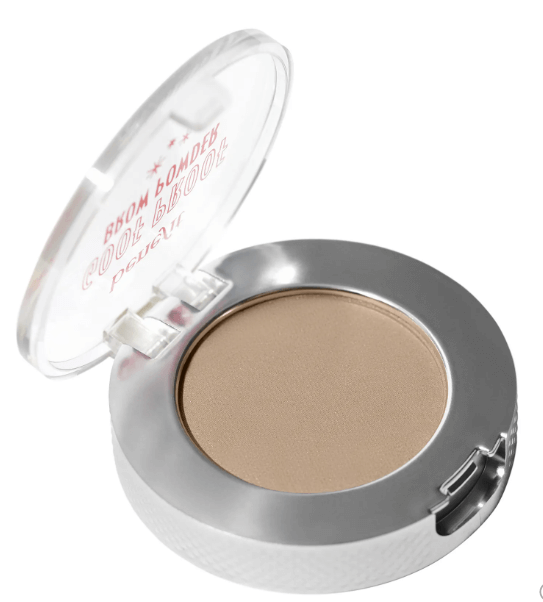 Pressed powder is the perfect way for sparse brows to get naturally filled, providing lightweight particles that stick to both skin & hair. It stays put in any condition and is enriched with Castor Seed Oil and Kaolin to keep your eyebrows soft and looking natural – all topped off with a matte finish! With 96% of users loving it – why not step up your brow game?
Try it today to finally get perfect, natural-looking eyebrows every time!
Well Being Aromatherapy by The Scottish Fine Soaps Company
Price: was £9.99 now £9.49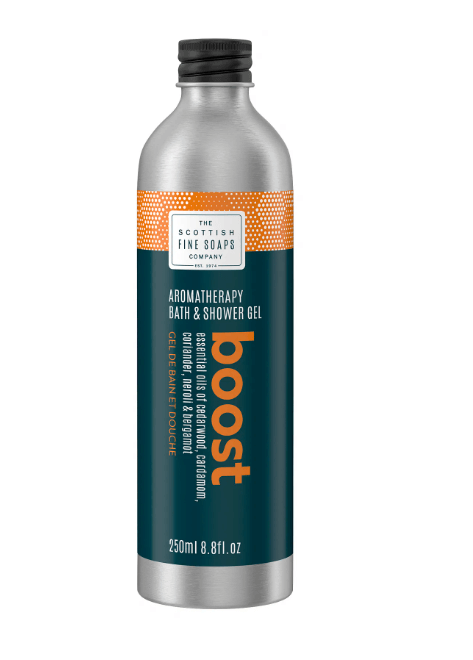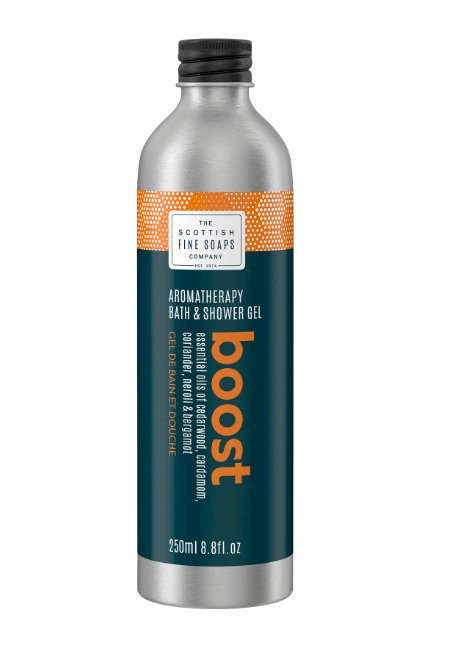 Its skin-renewing, lactic acid-boosted formula contains reviving Epsom salts and an invigorating blend of essential oils, including cedarwood, cardamom, neroli, and bergamot to leave your skin cleansed and refreshed. Only using palm oil derivatives from Roundtable certified suppliers and free from parabens.
Unlock a world of relaxation with Well-Being Aromatherapy!
So don't wait any longer – visit Allbeauty UK for unbeatable prices on the latest offerings in beauty and gifting!