Three – your very own network coverage that provides you with the confidence to travel and talk whenever you go. No matter what you are looking for, the data coverage, Mobile deals, SIM, or Broadband – Three has got you covered. Keep reading to know the best Three deals of the season.
Three is the one-stop destination which takes no extra cost but saves much. Three was crowned with the Uswitch Award for the Best Network for Data 2021, Most Popular Mobile Network of 2021, Best SIM-only Network of 2021, and Voted for most reliable mobile internet. The list of awards doesn't end here. This is why the coverage, packages, and network roaming Three is responsible for, couldn't be found anywhere else.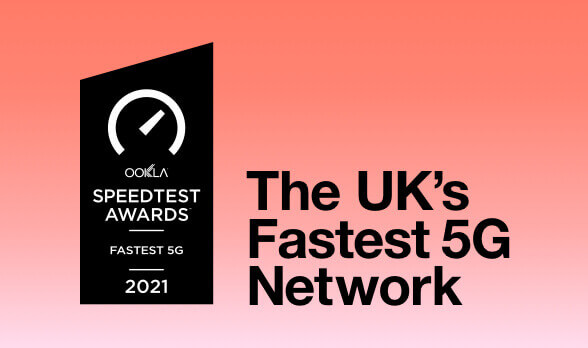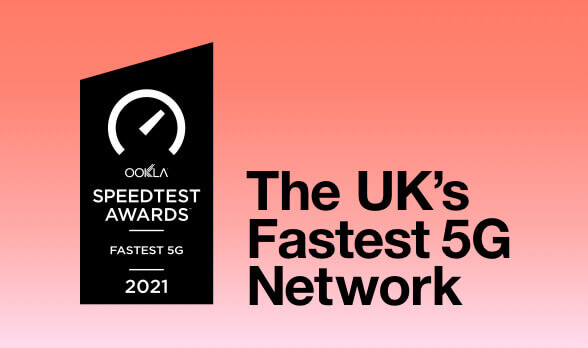 Let's look at the half-price deals at Three today and grab them to save more.
Amazing Three Deals With Half Price
Apple iPhone SE 2020
Price: £18.50 was £37.00 a month (upfront cost £19.00)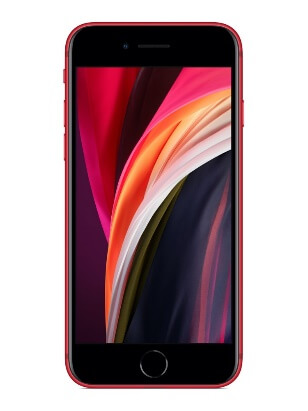 This next-generation iPhone SE 2020 is the most stylish and powerful iPhone with 4.7 inches screen. You can have it in any color of your like as it is available in black, red, and white with bionic A13 fastest chip used for smartphones. Additionally, with multiple storage options of 64GB, 128GB, and 256GB capabilities, keeping short of storage cannot be the option.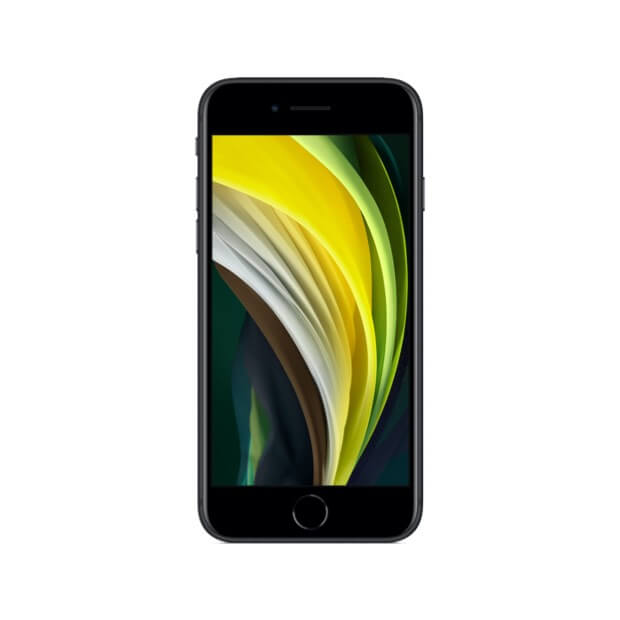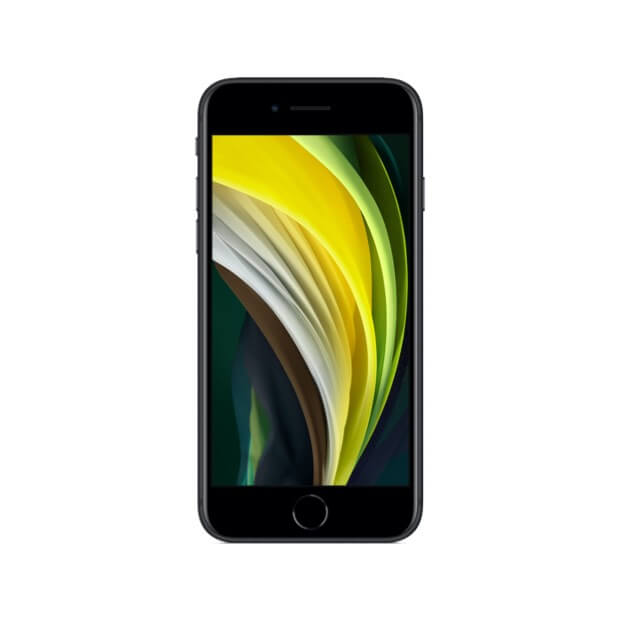 Get 100GB of data with unlimited minutes and texts in an annual plan you can have your personal hotspot and save up to £72 at half price. Not just this, get free Apple TV+ for three months.
Save more while recycling your old device and get started with your new device.
SIM plans for phones – 5G Ready at no extra cost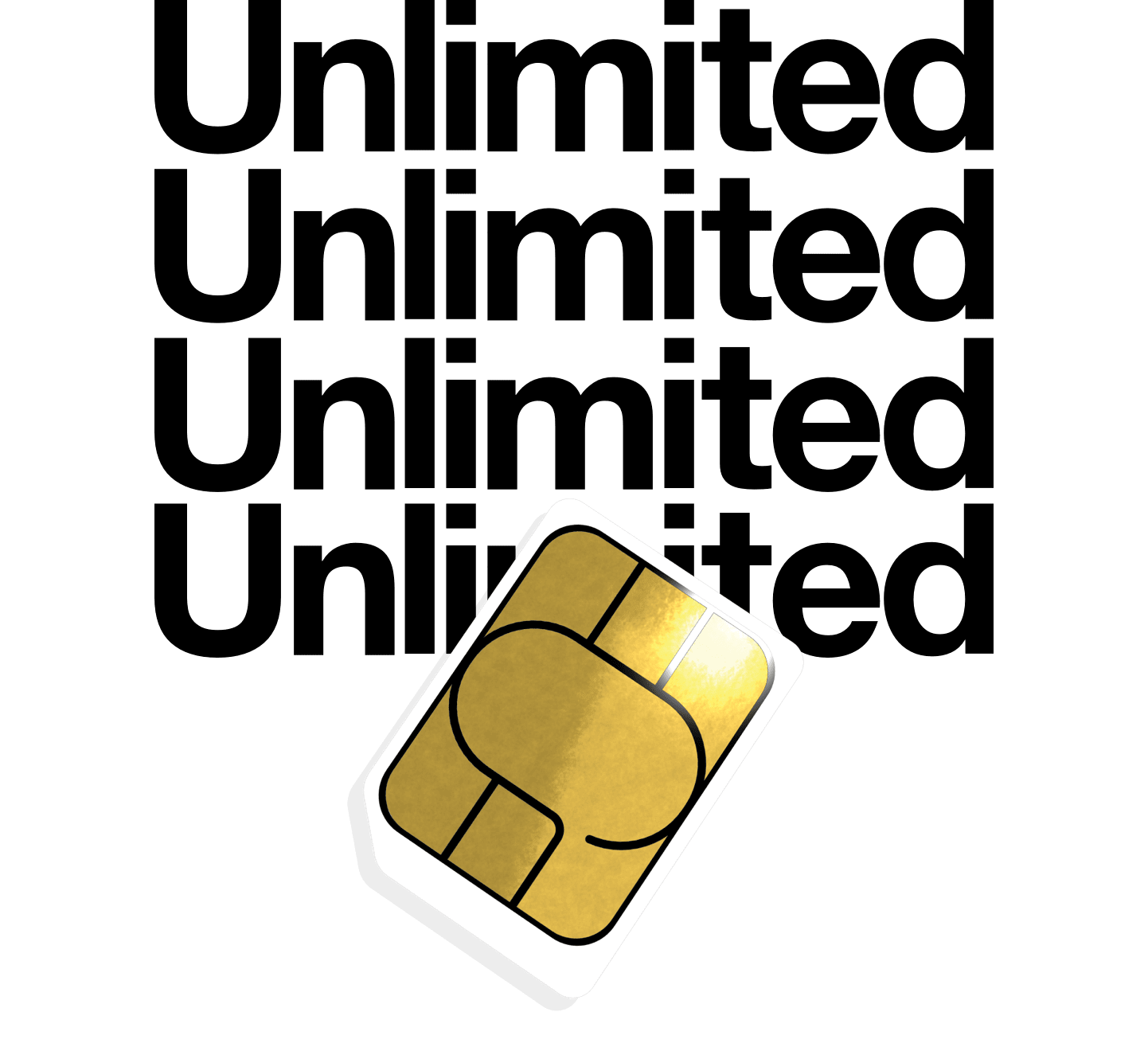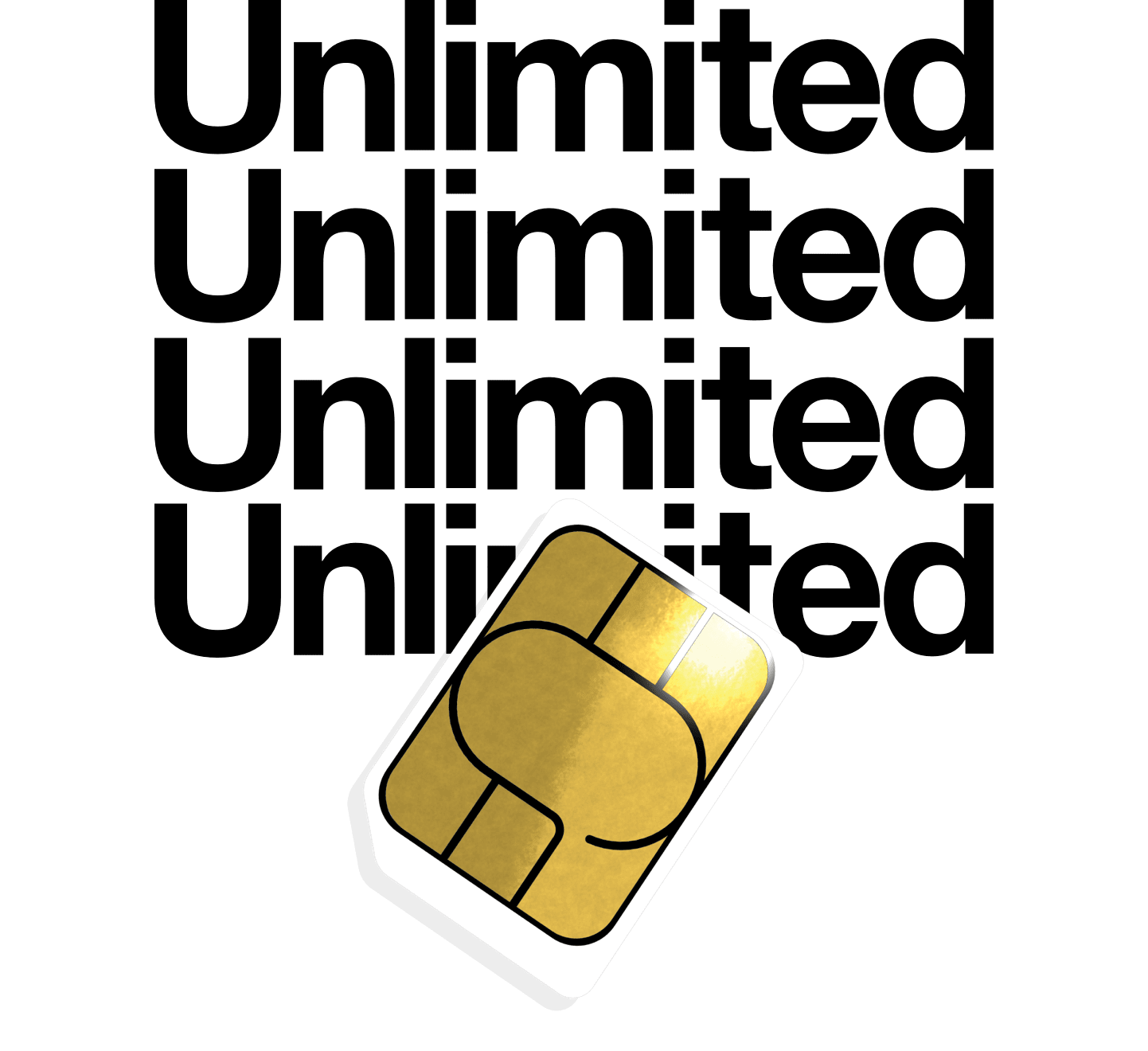 Now when you got your phone, and you are loving it. Three provides many great opportunities to live every moment of your life freely and enjoyably. Not just that, if you are switching your old number to Three, you don't need to switch the number, keep it like that just switch the plan. Plus, the Unlimited data plan has an offer of half price for 6 months with £10.00 a month instead of £20.00 for a 24-month plan.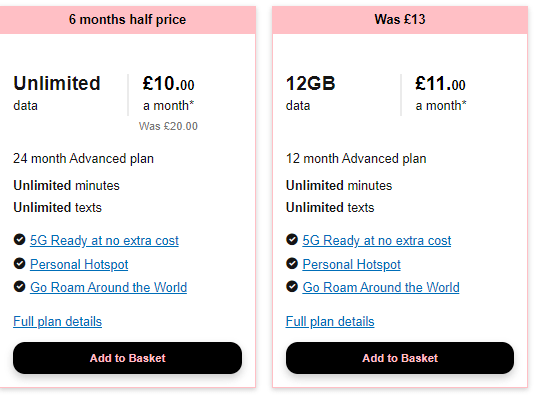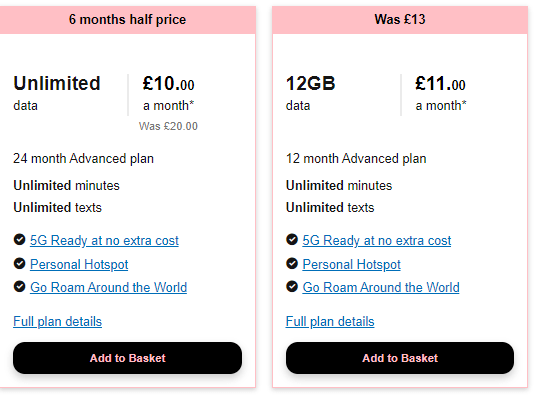 The amazing offers are there for a 12-month advanced plan as well. With free-roaming, unlimited texts and minutes, and a SIM with 5 G-enabled features.
Explore a new world of discounts with Three – no.1 mobile network.
Broadband Deals To Look For


5G HUB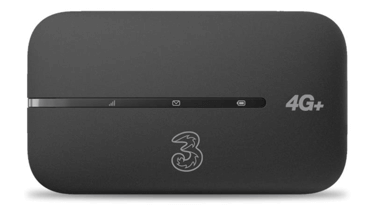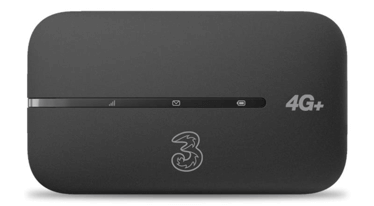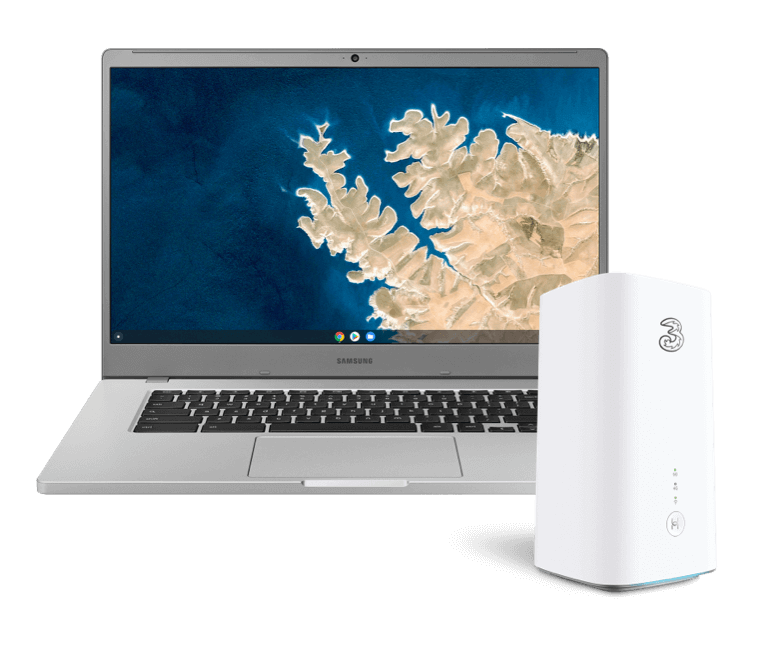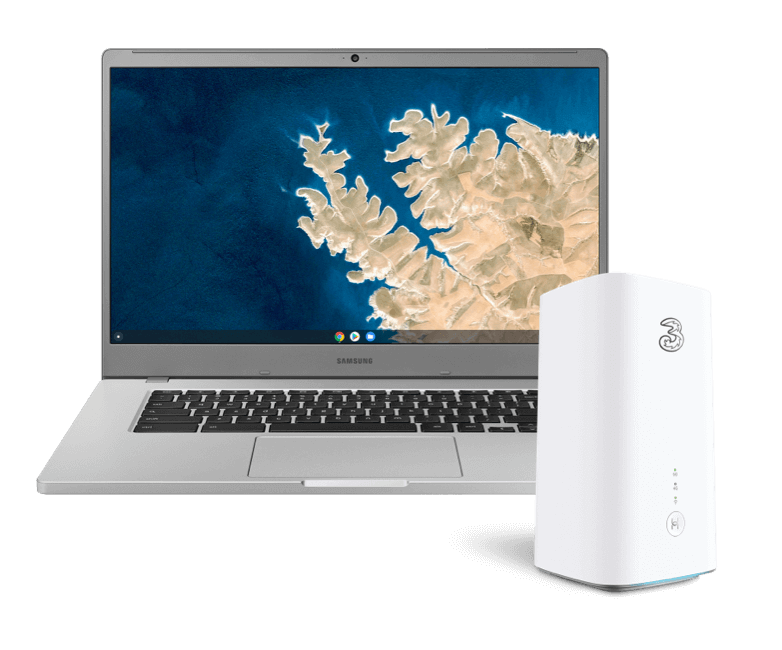 Three offers 5G Broadband with endless data, especially for screen lovers. When you are after streaming, you need no glitches whether in loading your Netflix or in your gaming mode. Additionally, within monthly £29 & £15 and an average downloading speed of 100Mbps, the device is ready to be used.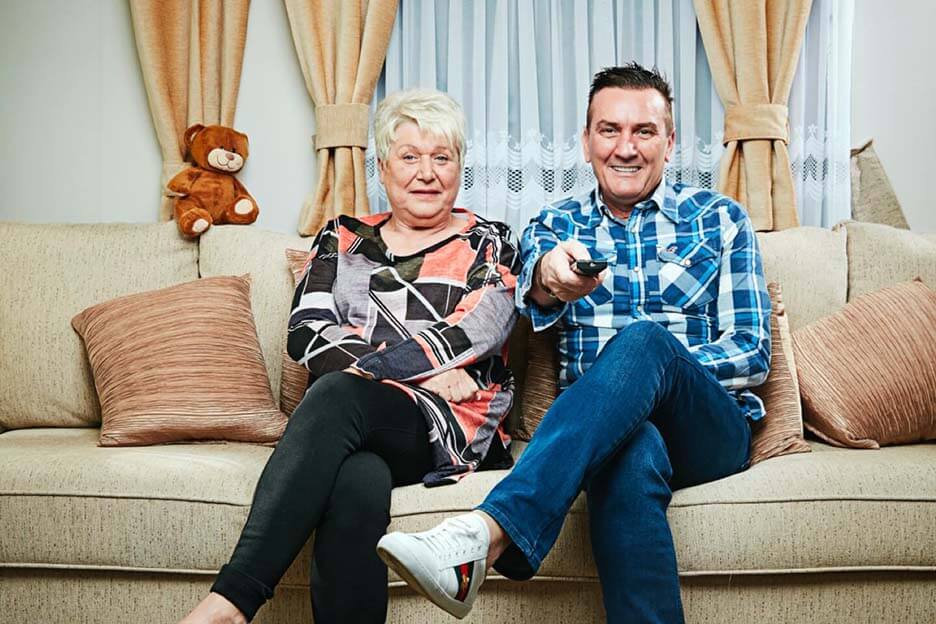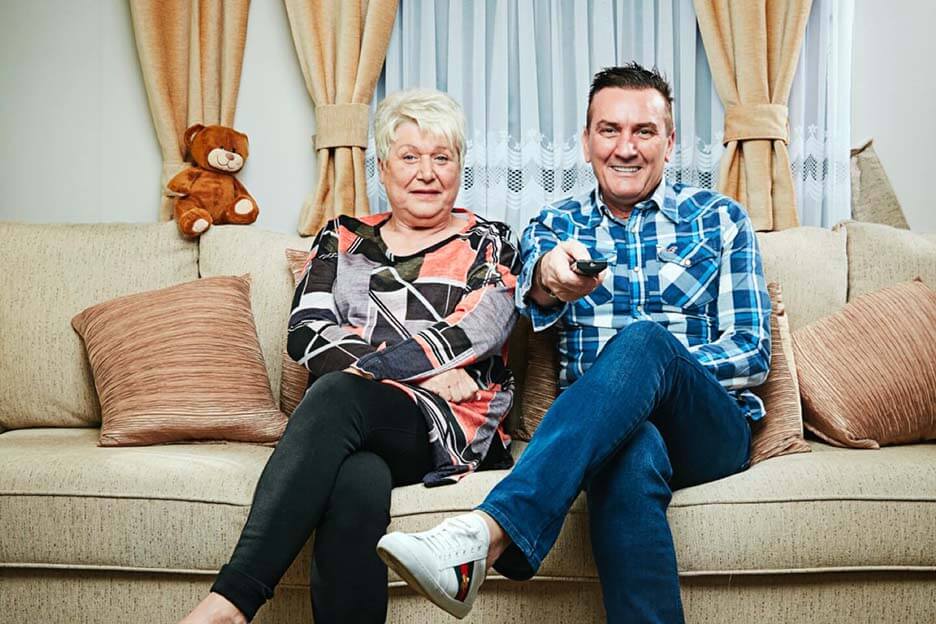 Who needs long wired connections and installation when you can plug in the device and start streaming?
Life is better enjoyed when amazing things come with bonuses. Whether it's an unlimited data SIM, broadband, or Unlimited Phone data, with Three, you will get everything with super amazing discounts.
Enjoy the bufferless streaming with a Three – a must-have connection.