Looking to treat yourself to the latest tech? Check out Three phone deals, SIM deals, broadband deals, and more – they've got unmissable savings and some of their lowest-ever prices. This Year, they've got a great range of products in their Sale. Whether you're looking for iPhone deals, SIM Only deals, or other phone offers, there are loads of savings to be made. So, let's check out these Three deals to know more about them.
Three Deals That can Drive you Crazy
Apple iPhone 14 128GB Midnight
Total cost £914.00
Upfront payment £45.00
Monthly device payments £24.14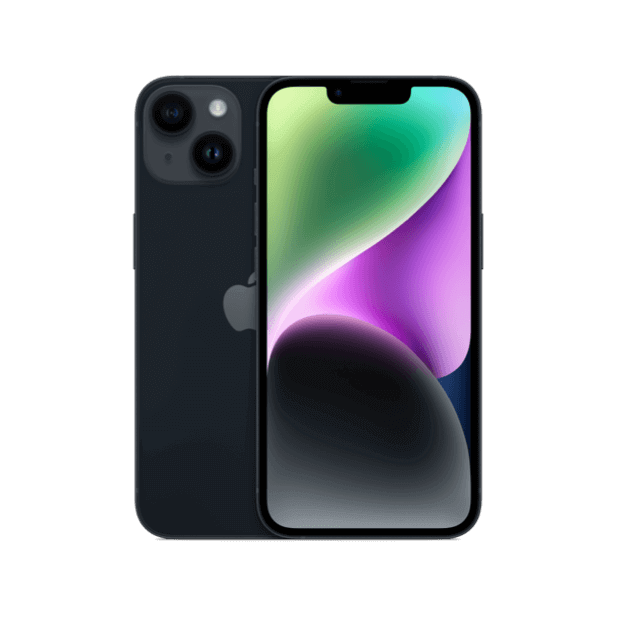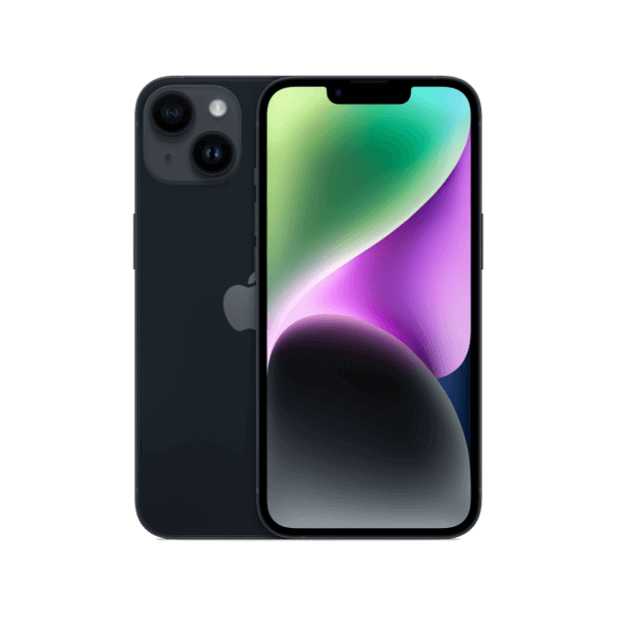 With iPhone's most stunning dual-camera setup. Take amazing images in both low and high light. Crash Detection, a new safety function, summons assistance when you can't.
Unbox your new iPhone 14 now with Three UK!
Samsung Galaxy S23 Ultra 256GB Green
Total cost £1,253.00
Upfront payment £65.00
Monthly device payments £33.00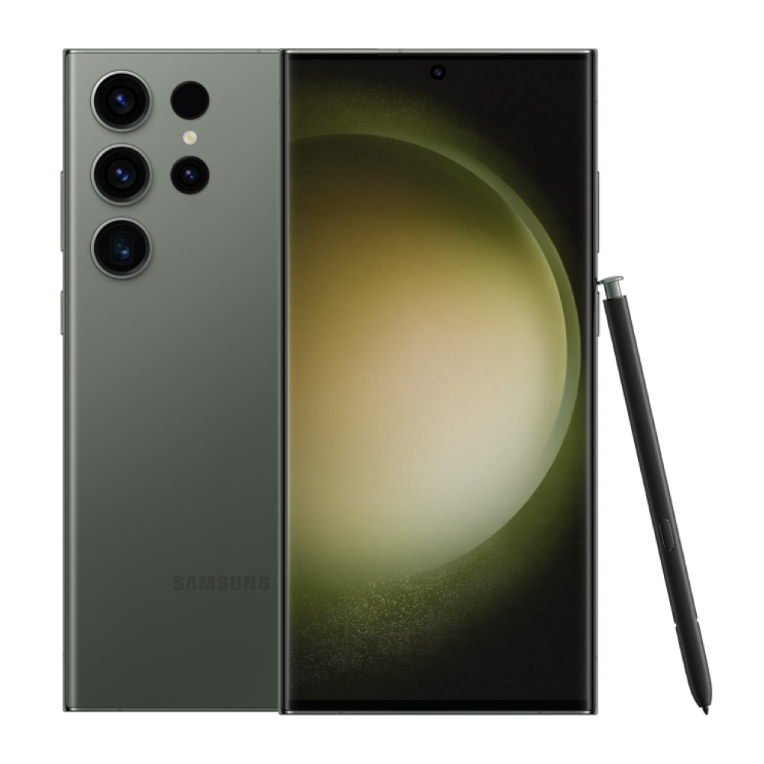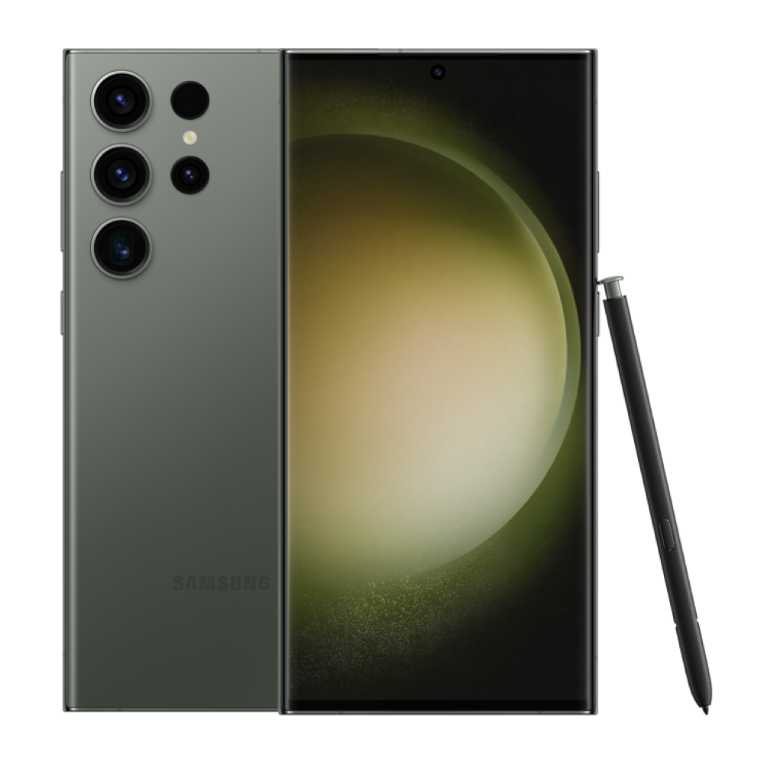 With the help of Nightography and the S Pen, the Galaxy S23 Ultra allows you to enhance, brighten, and sharpen all of the photos and videos you shoot after dark. With the S Pen, you can edit even the finest elements accurately. Featuring 5 cameras, including a 12MP front camera and 4 rear cameras with 200MP ultra-high resolution and a 5000mAH battery.
Order now to put the world in your pocket!
Home Broadband
3 months free – £20 a month from month 4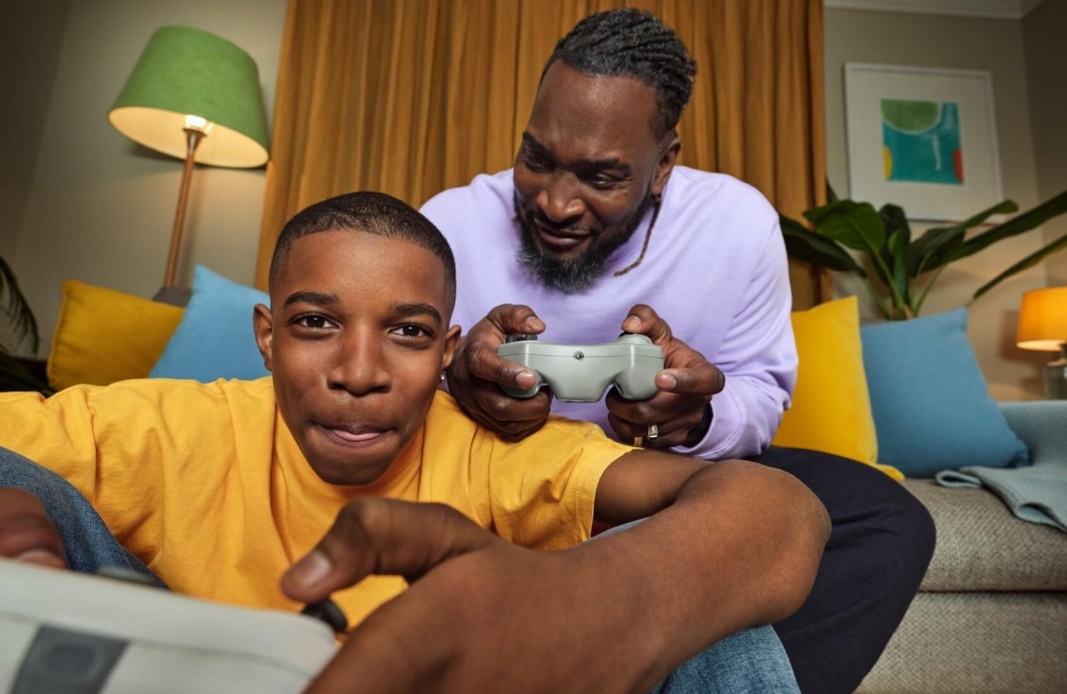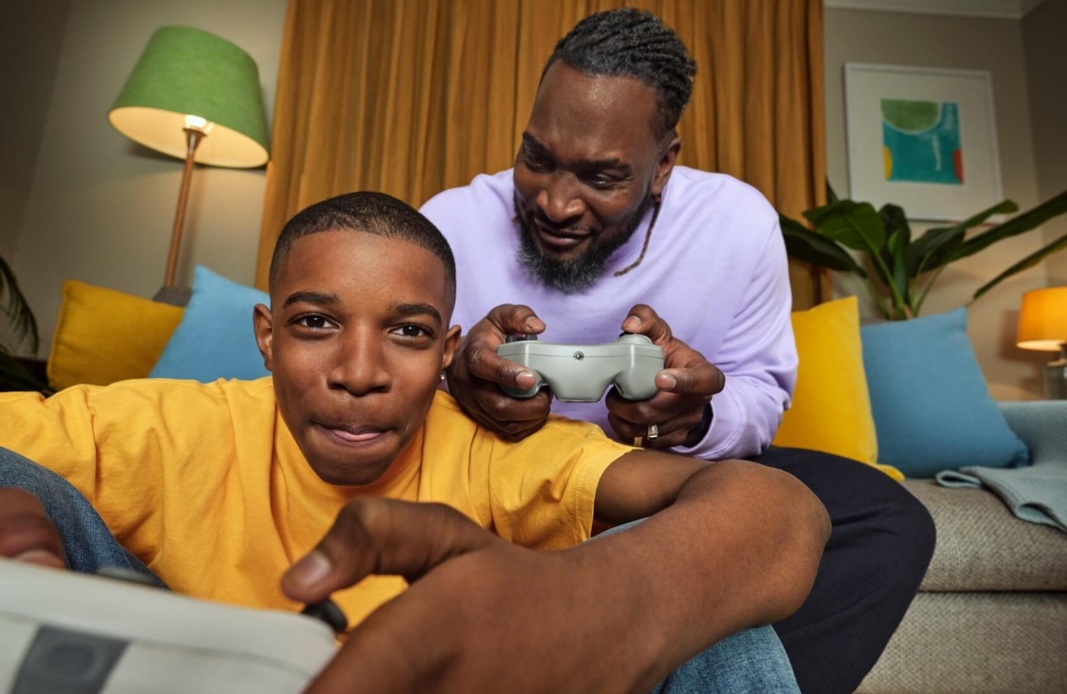 Their 4G and 5G home broadband is the quickest method to connect your house. Order today and be online tomorrow with a simple setup and next-working-day delivery. 4G Home Broadband connects you to the internet swiftly and conveniently. Their 4G hub is ideal for connecting all of your home internet gadgets. It's perfect for everyday usage whether you use a desktop, laptop, tablet, phone, TV, or all of them.
Get the Home Broadband Plan for the best value in the market!
Sim Only Plan
Price: £30.00 a month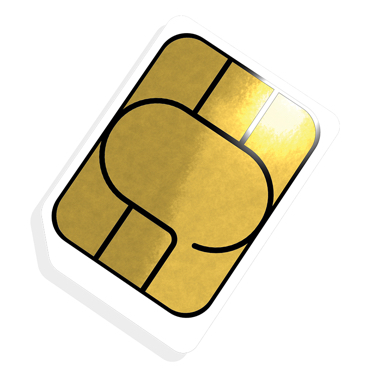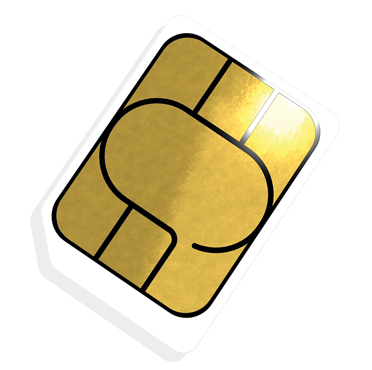 A Spend Cap limits how much you may spend on items not included in your monthly budget. This covers calls, messages, and data and applies both in the UK and when roaming overseas. You can alter your Spend Cap at any moment. Simply sign in to your account or contact us. They don't want you to face unexpectedly huge bills while travelling, therefore, they'll add a £45 monthly restriction to your roaming data rates. This is distinct from a Spend Limit.
Mobile Broadband
Price: £10.00 a month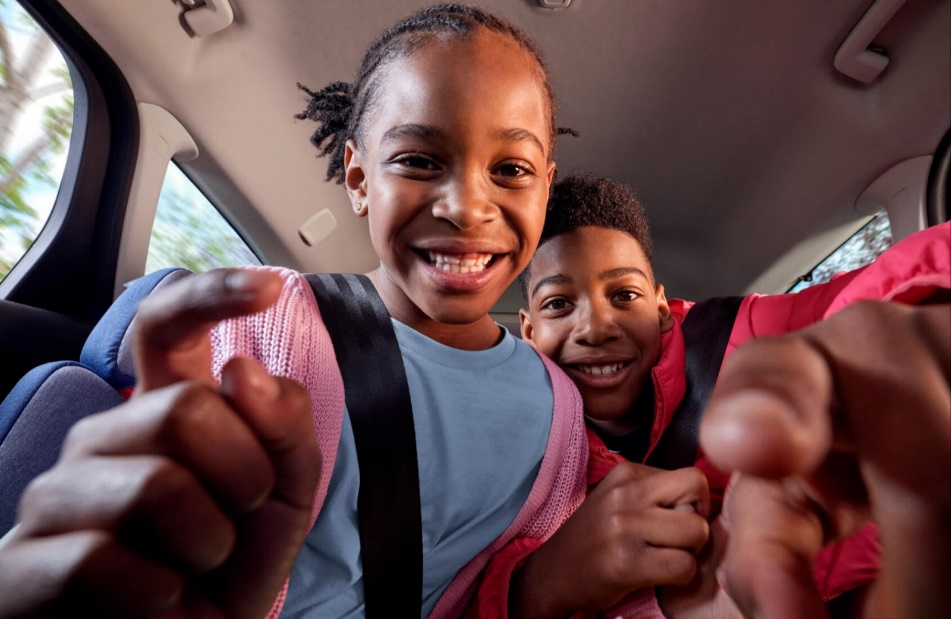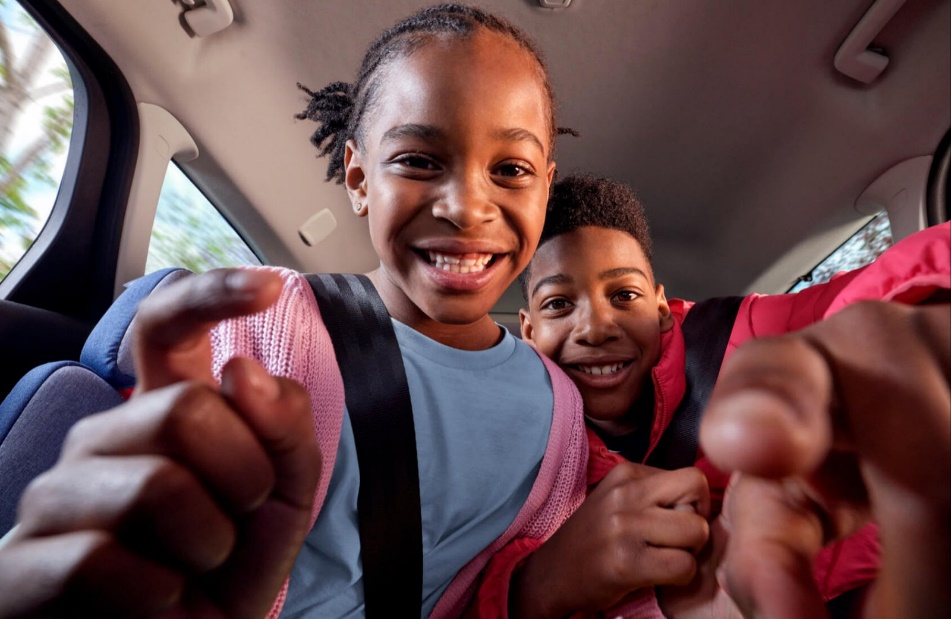 With their mobile broadband router, you may connect up to 10 devices and access the internet anywhere. Connect your laptops, tablets, dongles, and data SIM cards. a compact, portable alternative to cheap Wi-Fi. You may simultaneously connect up to 10 Wi-Fi-capable devices with the Huawei 4G Plus MiFi. Play, stream, and download wherever you are or connect with others using your connection.
This is the best deal for any user.
Sign in to your My3 account to access exclusive Winter Sale deals.