Are you tired of streaming services that limit your viewing options and impose strict rules? Look no further than Pathé Thuis! Pathé Thuis is a Dutch video-on-demand streaming service. It allows users to rent or buy movies and documentaries online to watch on their devices. The service has an extensive library of titles, including classics and new releases, and offers various genres ranging from action and drama to comedy and family-friendly films. This Pathé Thuis review will help you discover why it is one of the most popular movie platforms.
Pathé Thuis Review: Pay Just For The Ones You Watch


Pathé Thuis has been serving movie enthusiasts for some time, offering a wide selection of films. The service differs from streaming platforms like Netflix and Disney Plus, which require a monthly subscription to access their entire catalog. On the other hand, with Pathé Thuis, you can rent or buy individual movies, providing you with more flexibility and control over your expenses. By paying per film, you can enjoy your favorite movies without the burden of a fixed subscription fee.
Join today to see the newest releases on the movies list!
Watching Movies At Your Ease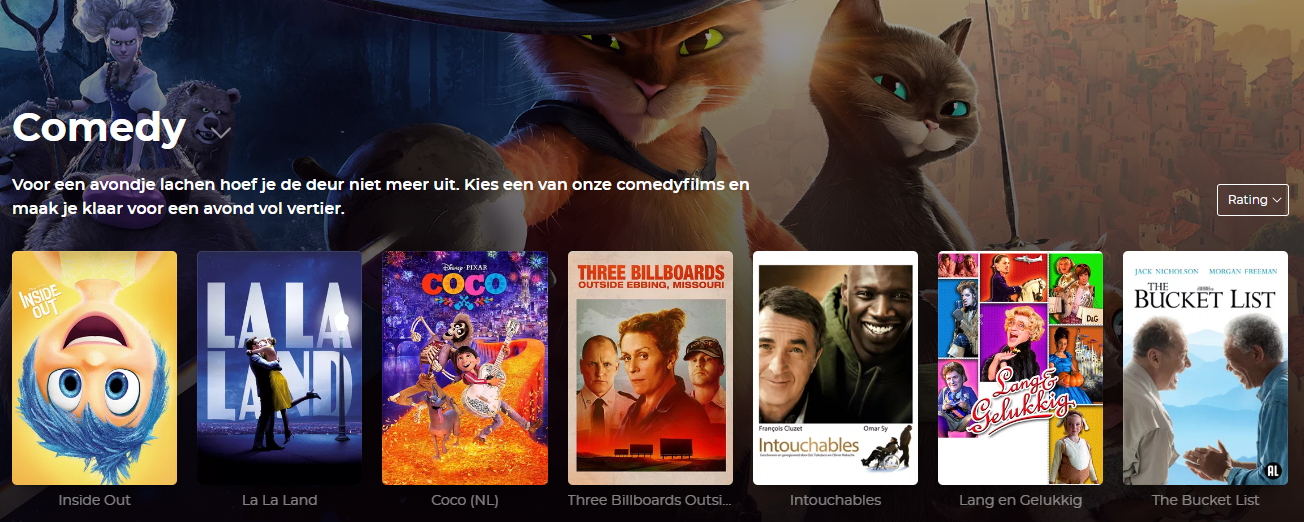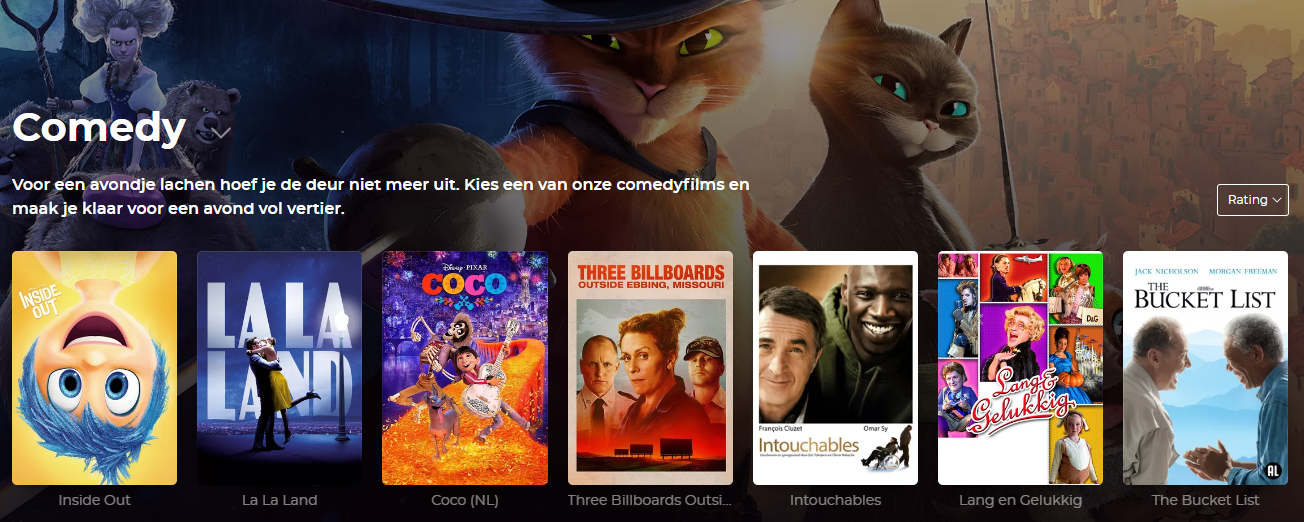 Watching movies has become more accessible and convenient, thanks to Pathé Thuis. The service is available on various devices, including smartphones, tablets, and televisions, providing users with a seamless viewing experience and each device offers a unique experience at their own pace and convenience. However, what matters most is the movie selection, which is extensive and diverse. Users can easily browse the various genres, similar to the cinema experience, and choose from a vast library of films.
Subscribe now and enjoy your favorite movies from the comfort of your home!
Rent Or Buy Option


Once you find the perfect movie, you have the flexibility to either rent or buy it. With a rental, you'll have 48 hours to start watching and unlimited views until the time is up. Alternatively, if you purchase a film, you can watch it as many times as you want, whenever you want. And the best part? Prices are competitive, and there are frequent deals that you won't want to miss! Don't settle for a dull movie night – choose Pathé Thuis and experience the ultimate movie-watching freedom.
Find the latest scary movies and just pay for what you watch!
Affordable Prices
For just 2.99 euros, you can rent an SD-quality version of Ben Hur and enjoy a cinematic experience from the comfort of your own home. And if you're looking for a more recent movie, M3GAN is available for 4.99 euros. For the ultimate viewing experience, consider upgrading to the HD version for just one euro more. Movie purchases can quickly add up, so it's no surprise if you always pay around 15 euros to have a movie at your fingertips.
Movie magic for little ones: Check out their collection of top-rated kid's films!
While Pathé Thuis doesn't offer TV series like Netflix or Disney Plus, you can still enjoy a great selection of documentaries and films that will keep you entertained.