Celebrate Halloween with a spine-tingling "Mwah ha ha" from Morrisons! They're your wickedly good partner for the most hauntingly delicious holiday. From eerie recipes to chilling cocktails, they have got all the inspiration you need to conjure up a spookily scrumptious spread this year. Entertain your little ghouls with the art of pumpkin carving, and tantalize your taste buds with their terrifyingly tasty treats.
Explore their devilish ideas, whether you prefer to browse online or haunt our stores, to get your claws on everything you need for a fang-tastic celebration. Morrisons has all your Halloween essentials to make this year's festivities a memorably macabre experience. From sinister snacks to hauntingly good decor, they have got it all. Get ready to embrace the spirit of Halloween with Morrisons – it's a spooktacular adventure waiting for you!
Morrisons Grocery – Making Halloween Spooktacularly Convenient
Halloween recipes for young families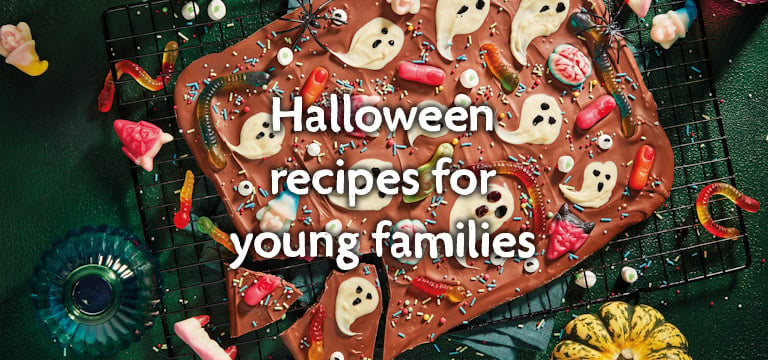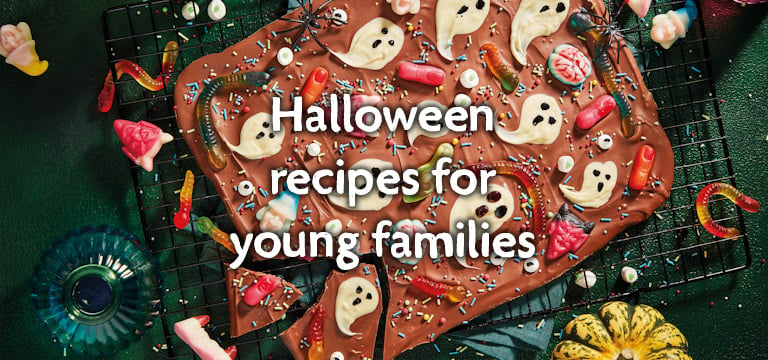 Pack your day full of devilishly delicious Halloween recipes, ready in as little as 10 minutes. From pumpkin pancakes to spiderweb spaghetti, why not get the little ghouls in your household to help? Explore their ideas online or in-store to get all you need to celebrate this hauntingly fun Halloween. Unleash the culinary creativity and make this Halloween a spooktacular culinary adventure for the whole family.
Halloween Kids Activities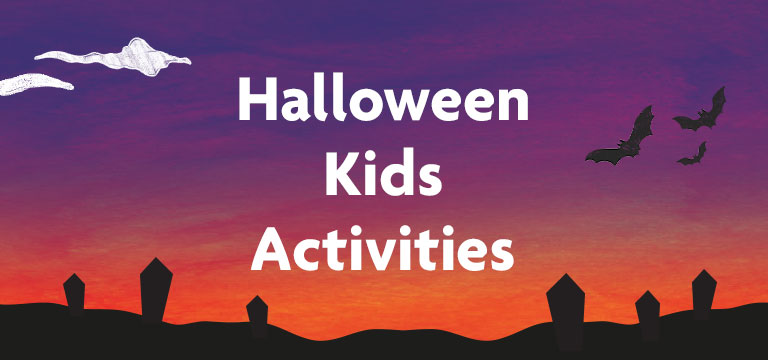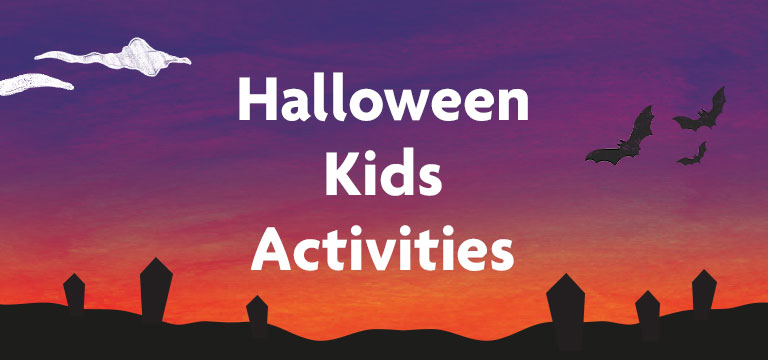 They've got some spooktastic activities to entertain the kids this Halloween. Pick from their Halloween Hunt, Halloween Word Search and Build Frankenstein activities. The Halloween Hunt promises a thrilling adventure, while the Halloween Word Search offers brain-teasing fun. For a creative twist, the Build a Frankenstein activity lets kids assemble their mini-monsters.
Kids' Halloween fun, is sorted!
Halloween Costumes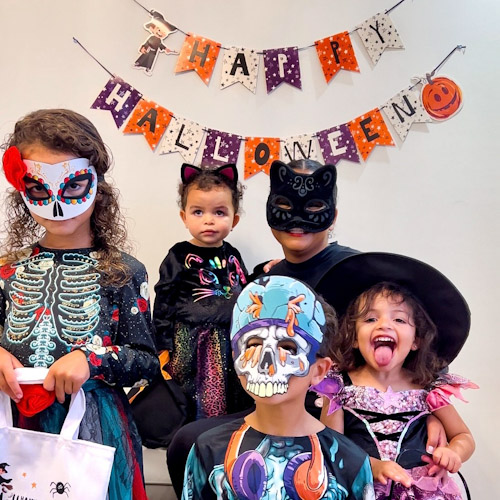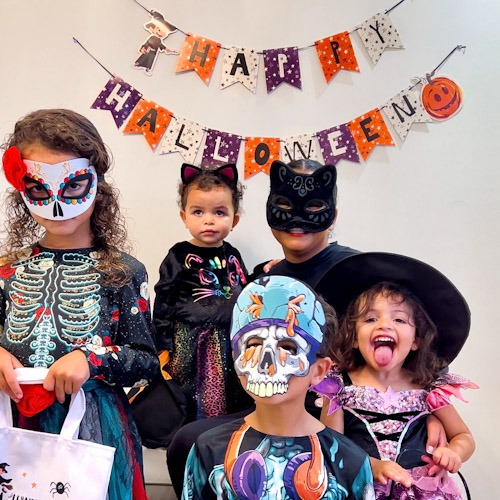 Halloween fun at home with Morrisons made so easy, you will think it was magic. All of these outfits as well as party games, sweet treats & decor are from the Halloween aisle at Morrisons. They have something for everyone whether cute or devilishly frightening is your vibe this year. It's Halloween fun at home made easy.
Dress up with Morrisons: Spooky and stylish!
Scooby-Doo Sandwich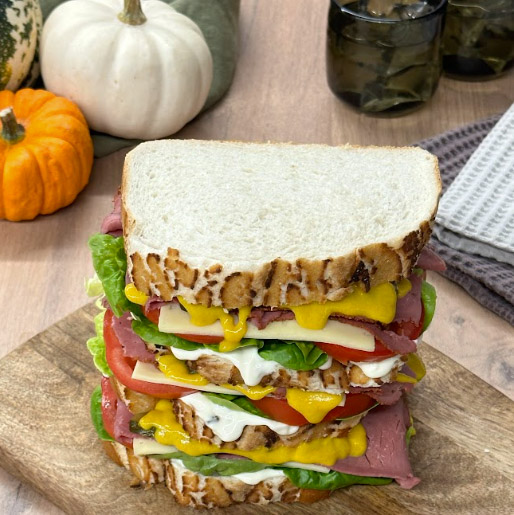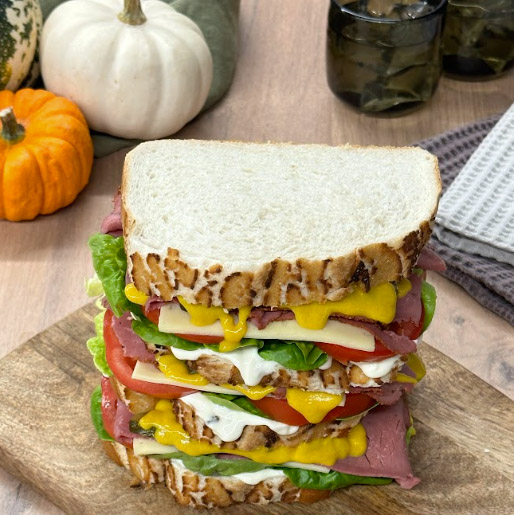 It's no mystery how tasty this ScoOooby-Doo sandwich is 👻 Made with their tasty Tiger Bloomer and stacked with mayo, crispy lettuce, juicy tomatoes, Morrisons British Pastrami, cheese slices, gherkins and topped off nicely with mustard. Unravel the mystery of flavor with our ScoOooby-Doo sandwich! A sandwich so tasty, it's scary.
Mystery solved: It's delicious!
Creepy cocktails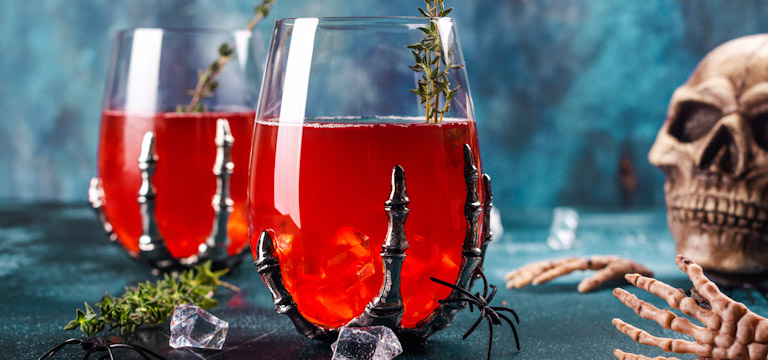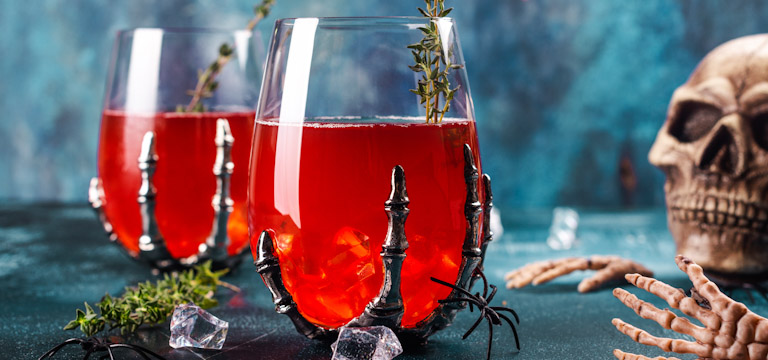 Elevate your Halloween festivities with spine-chilling cocktails! Morrisons offers a range of ghoulishly good potions, from the Spiced Pumpkin Mimosa to the Vampire Blood Negroni, sure to reanimate your Halloween spirits. Prepare to be both frightened and delighted this Halloween as you indulge in our eerie and tantalizing cocktail creations. Cheers to a night of hauntingly good flavors and frightful fun!
Raise Spirits with their Creepy Cocktails!
Prepare for a spooktacular Halloween with Morrisons Grocery, your go-to destination for all the delicious and frighteningly good treats you need!